Lighthouse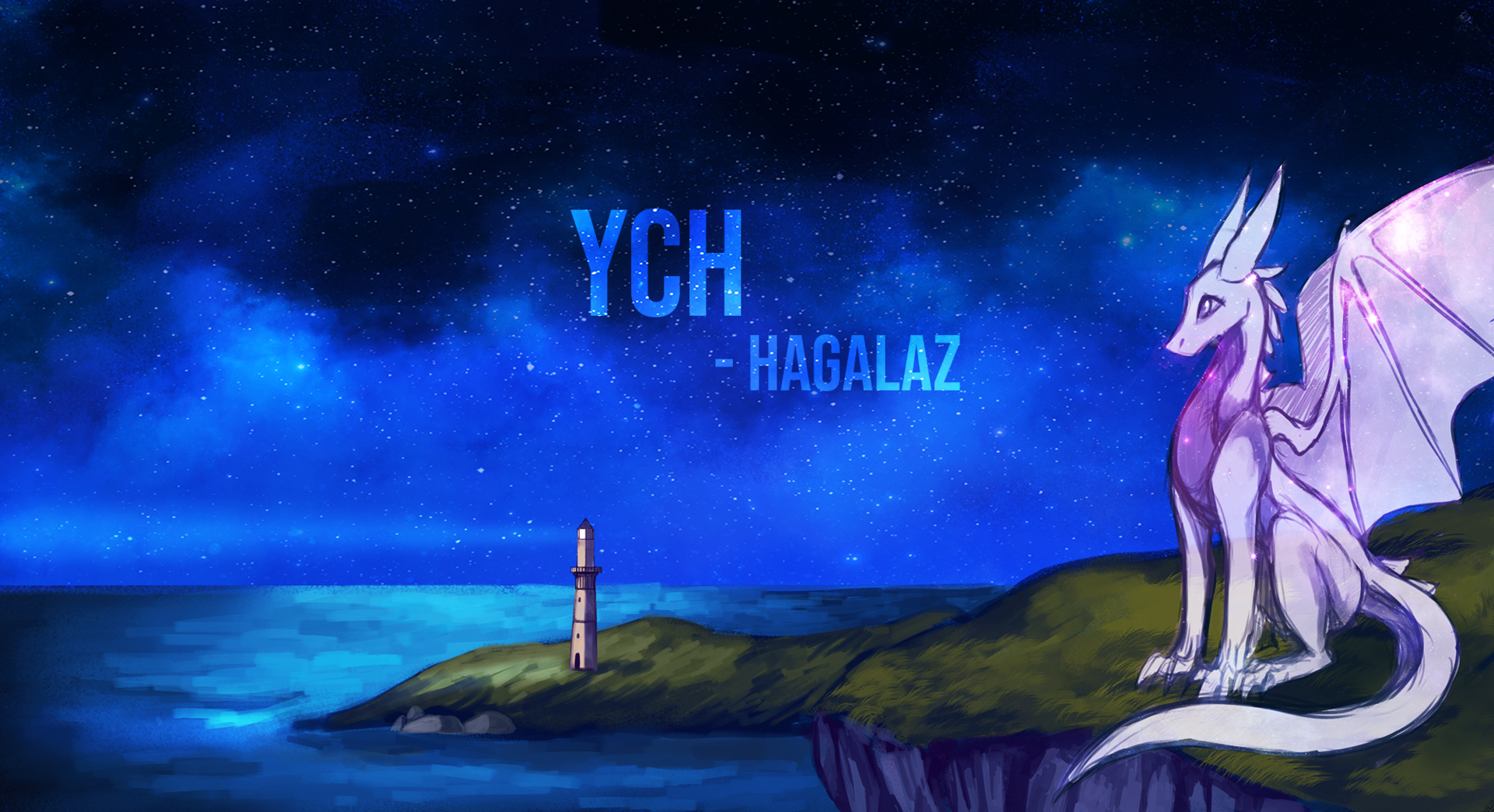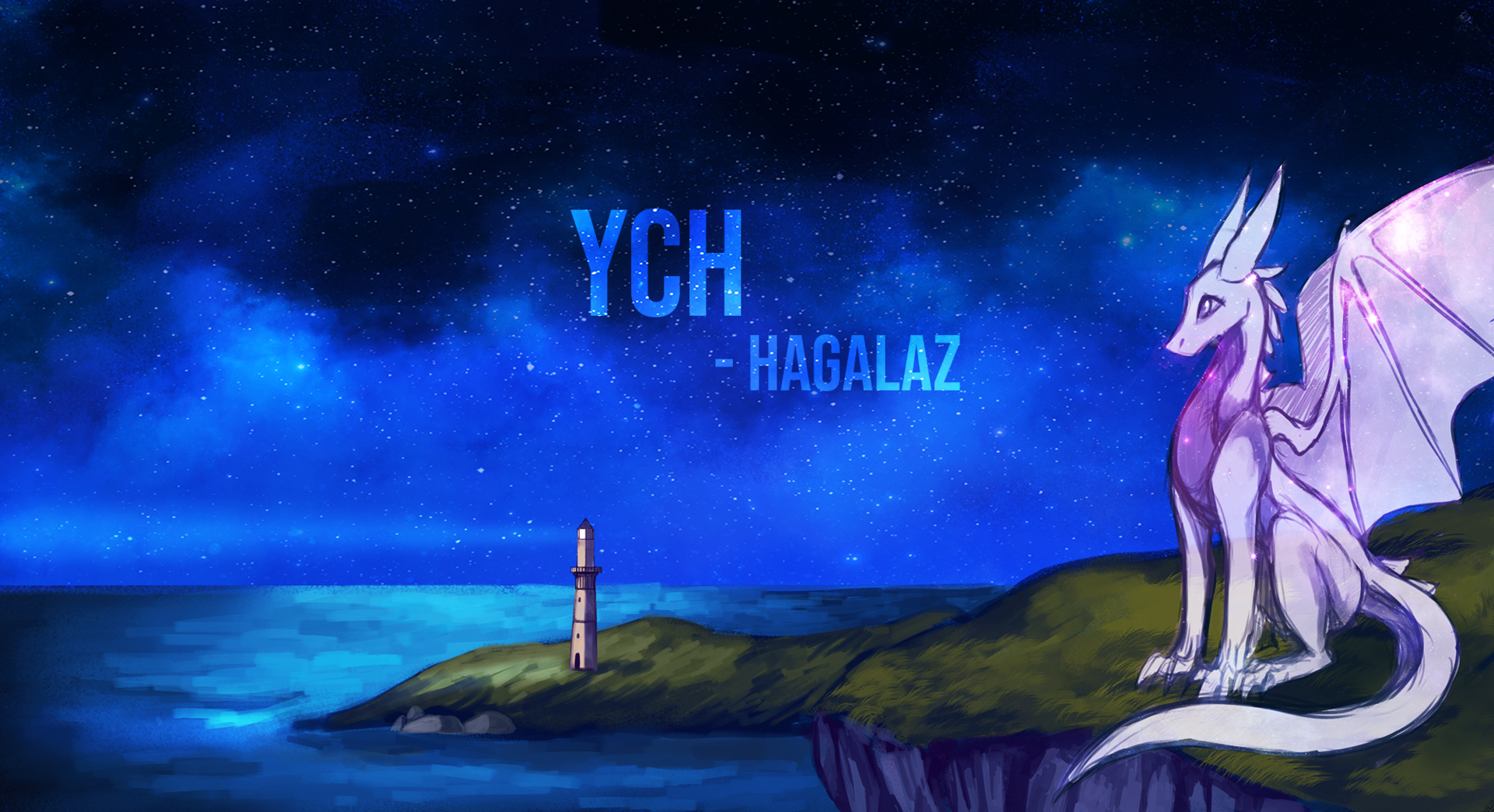 Starting Bid - $20

Hagalaz
Time Left:

Updating...
Average turnaround: 5D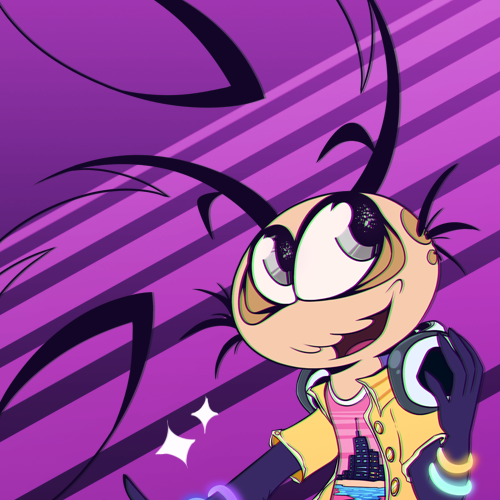 Artbook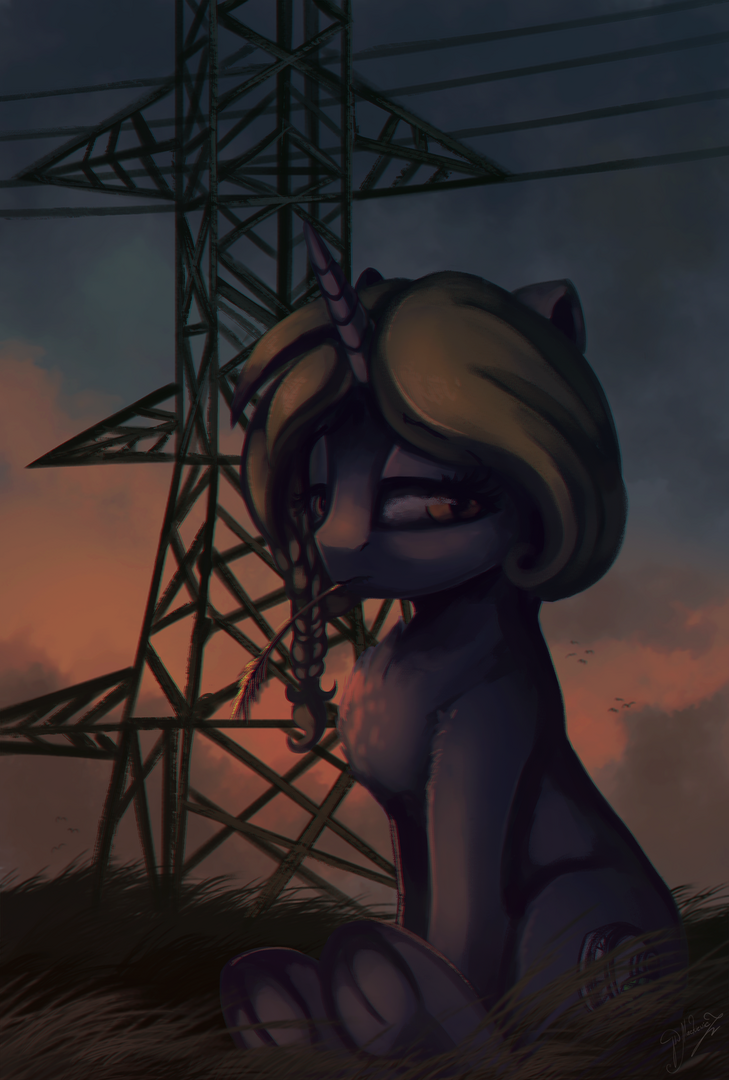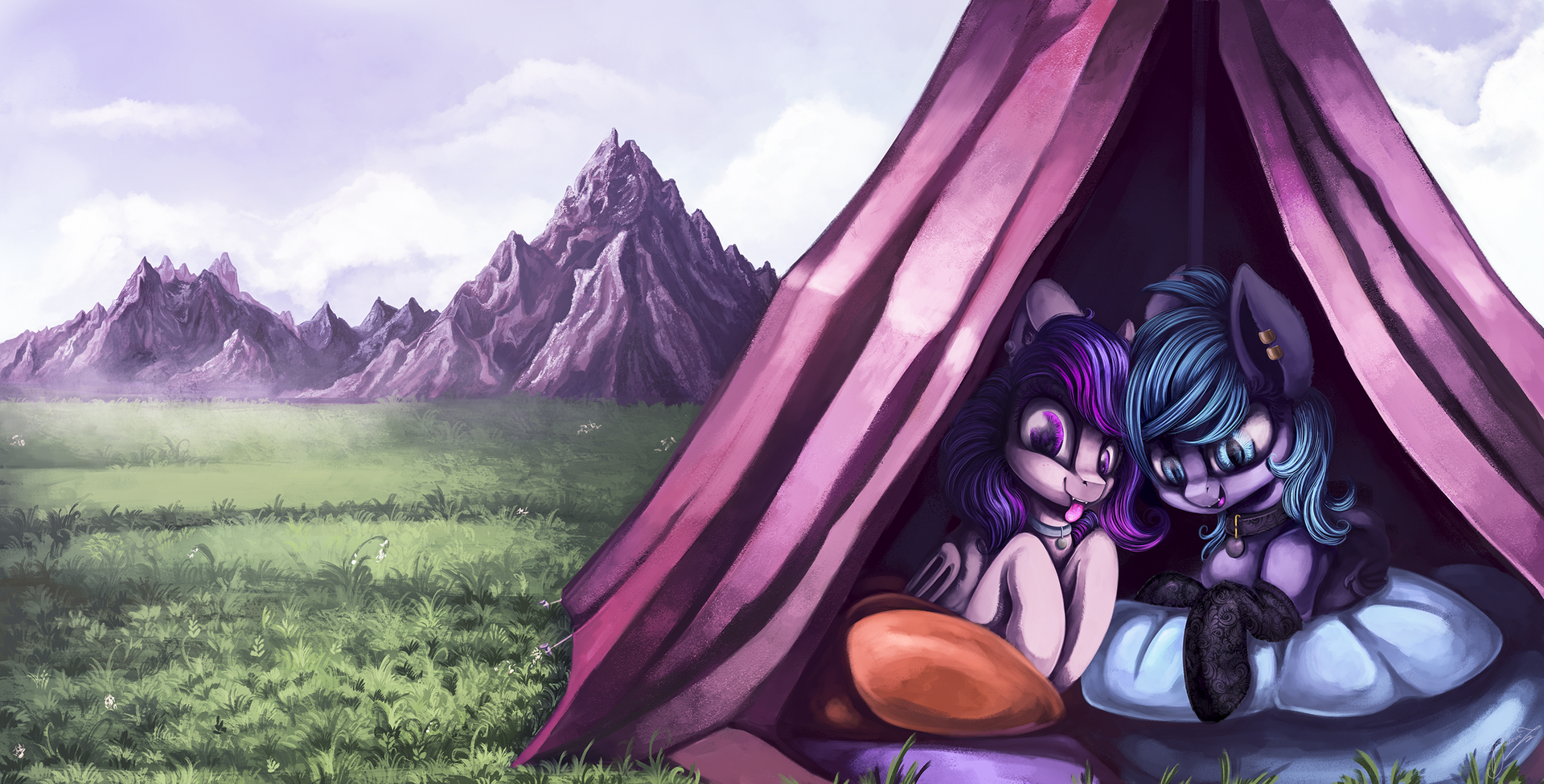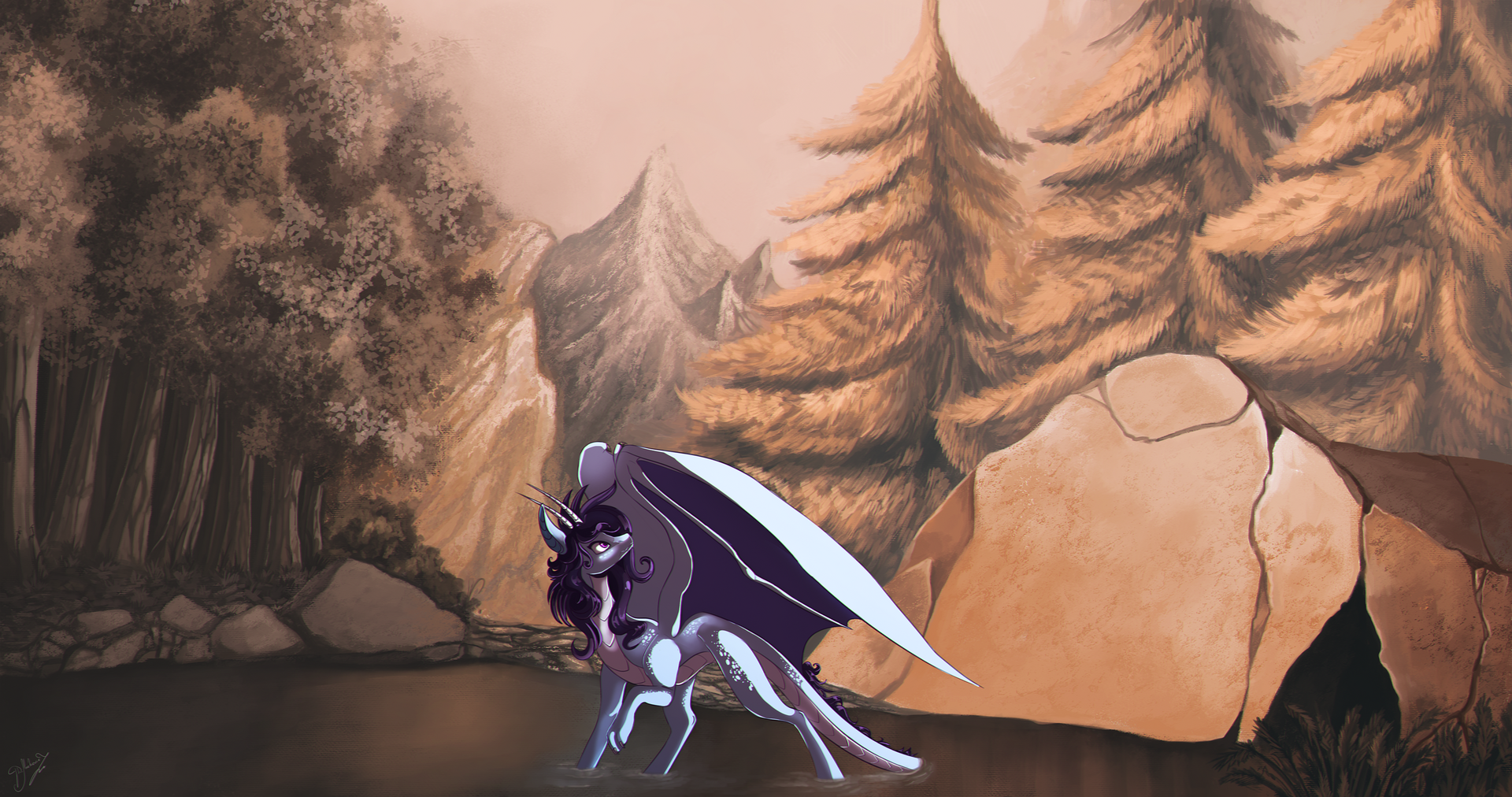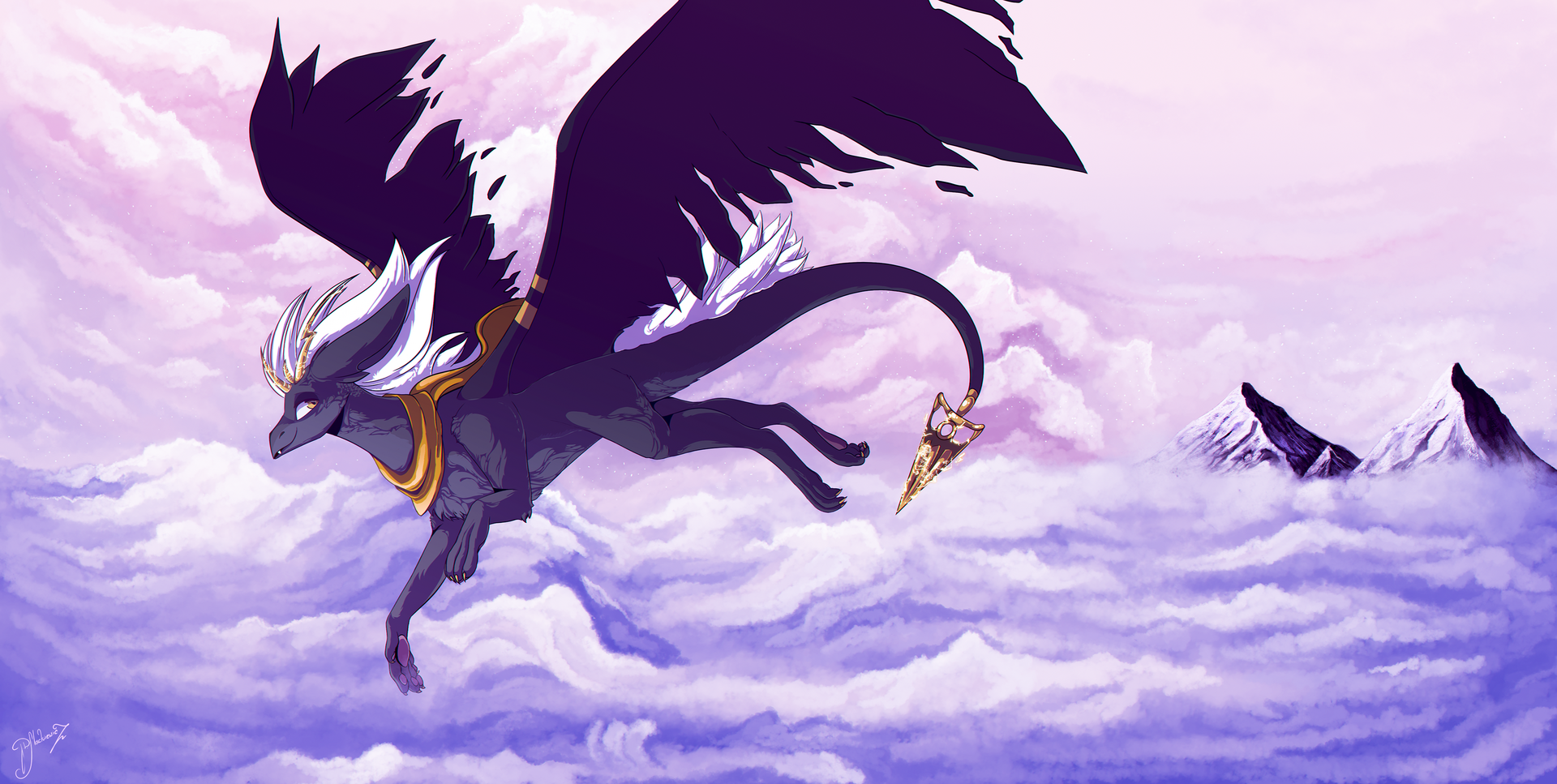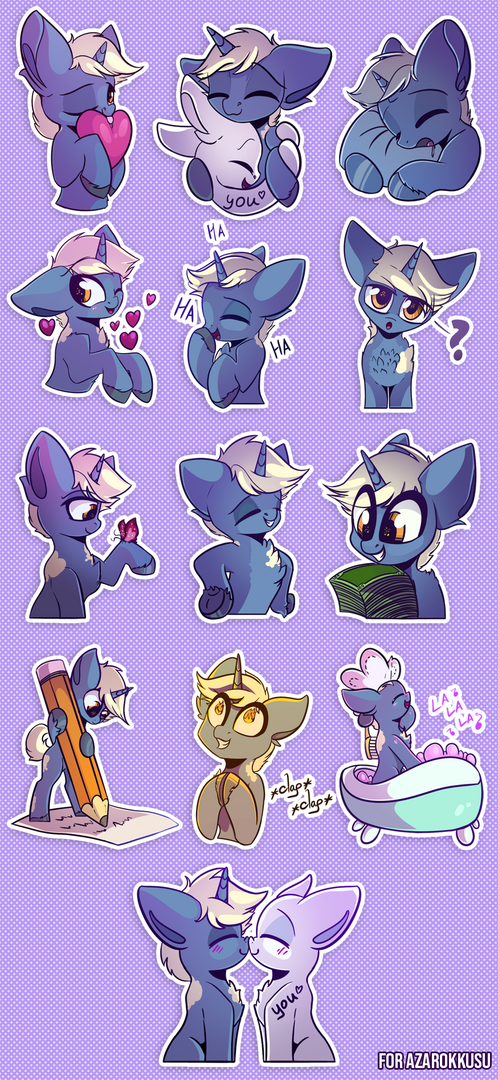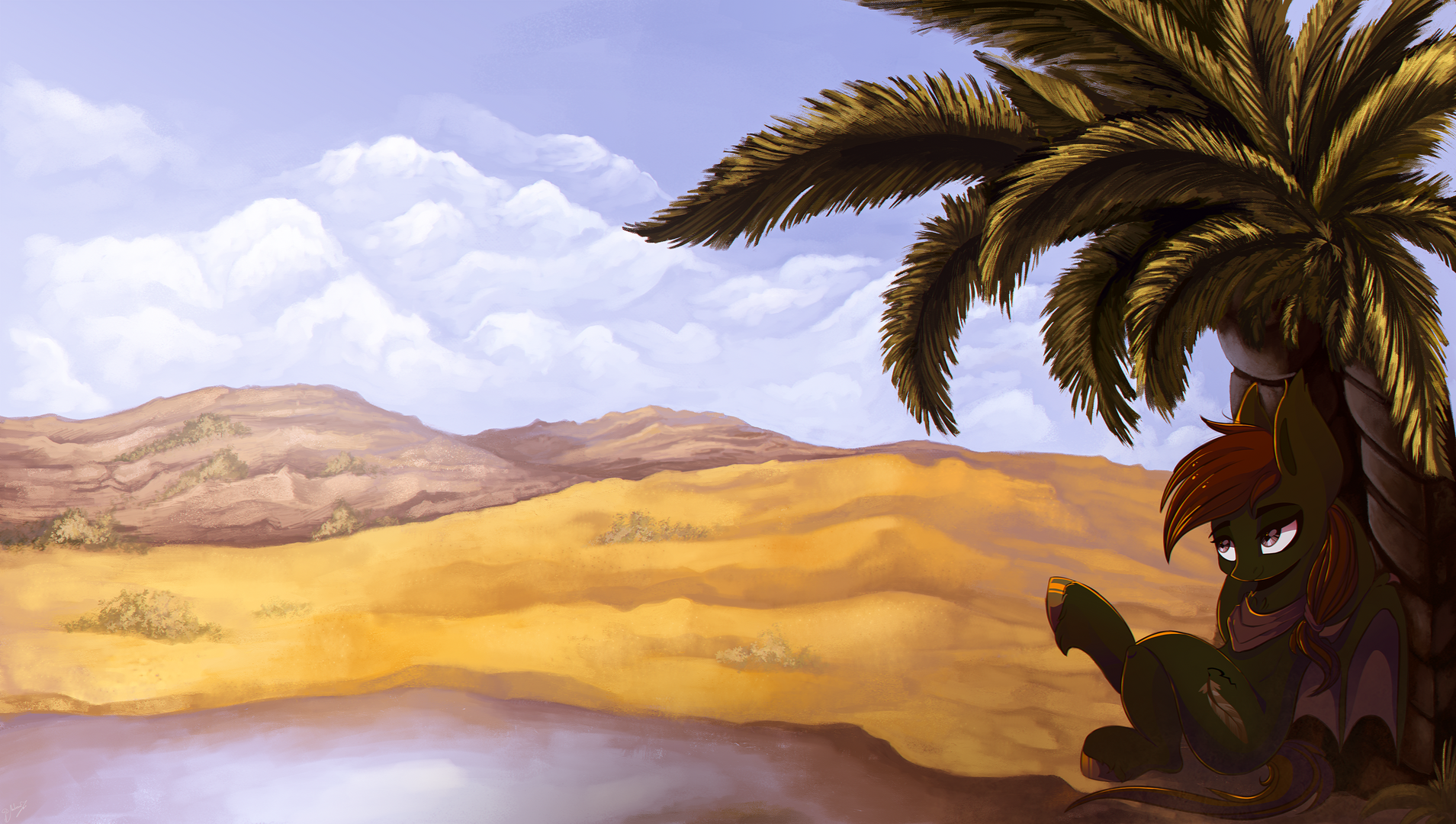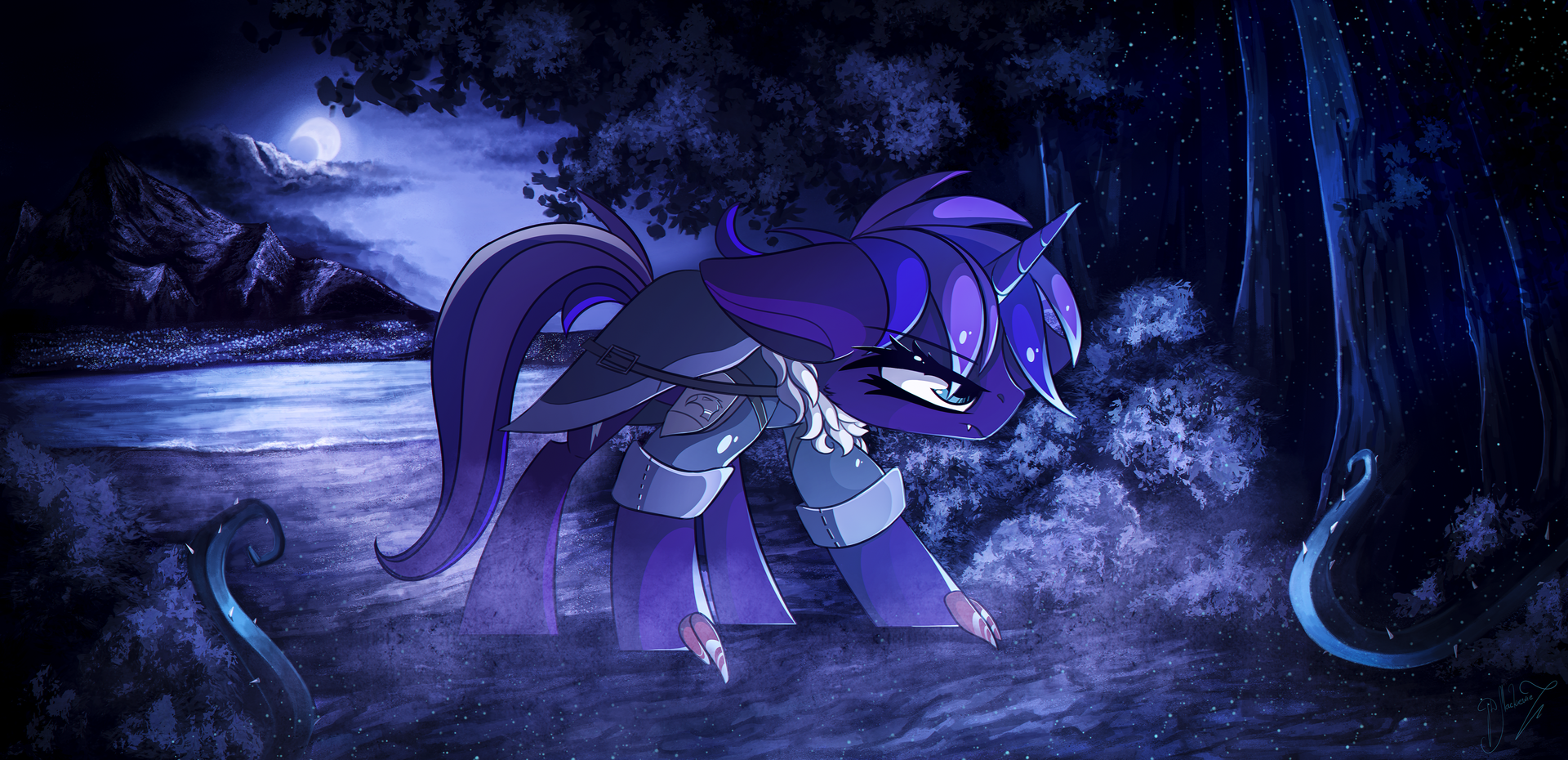 Description
Bids (0)
Artist Info
Prices:
---
• Colored sketch: $20
NO WIPS
• Lineart art, detailed background: $40
+ 10 for WIPS
• Lineless art, detailed background: $60
+ 10 for WIPS
---

YCH information:
---
• Only serious bids.
• What you see here is rough sketch - please, don't judge my art skill just by looking at this quick drawing.
• I offer WIPs for some of my complete art. You can see how the process is going, and if you pointed that something looks off, I am more than willing to fix it. Number of fixes is unlimited.
---

Character information:
---
• Male/female.
• Any race and species with dragon-like similarities.
Under addition pricing (+ $15), could be any creature.
• I don't take extra for possible accessories.
---

Payment method:
---
• Only PayPal.
• 48 hours to pay.
• Please, check the currency before sending the money. The price is in USD, and it must be chosen for sending AND receiving. Thank you.
There are no current bids. Be the first!
Badges
Statistics
Currently running auctions
3