Demonic pony adoptable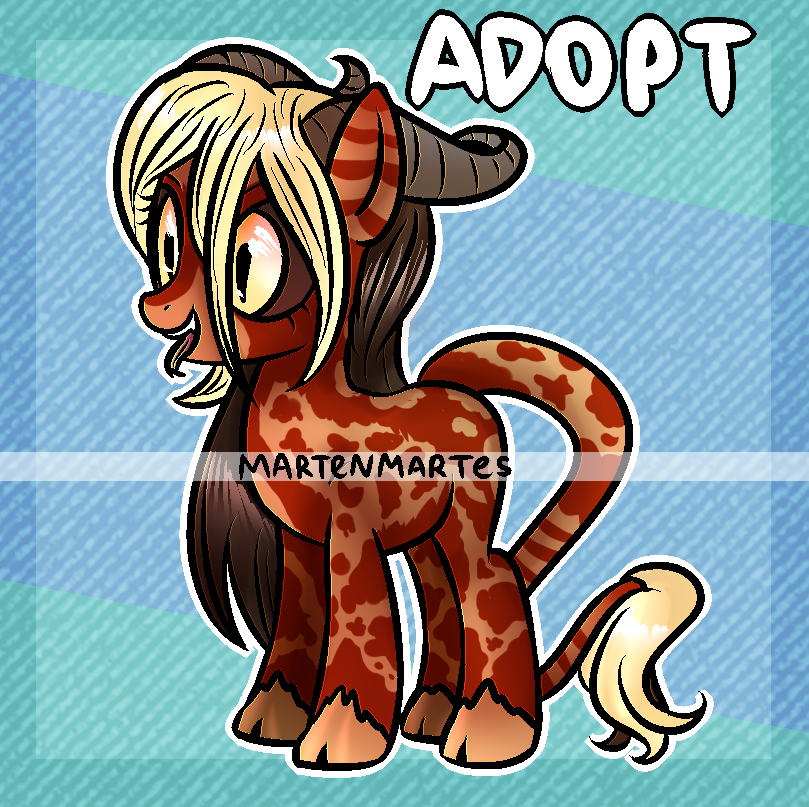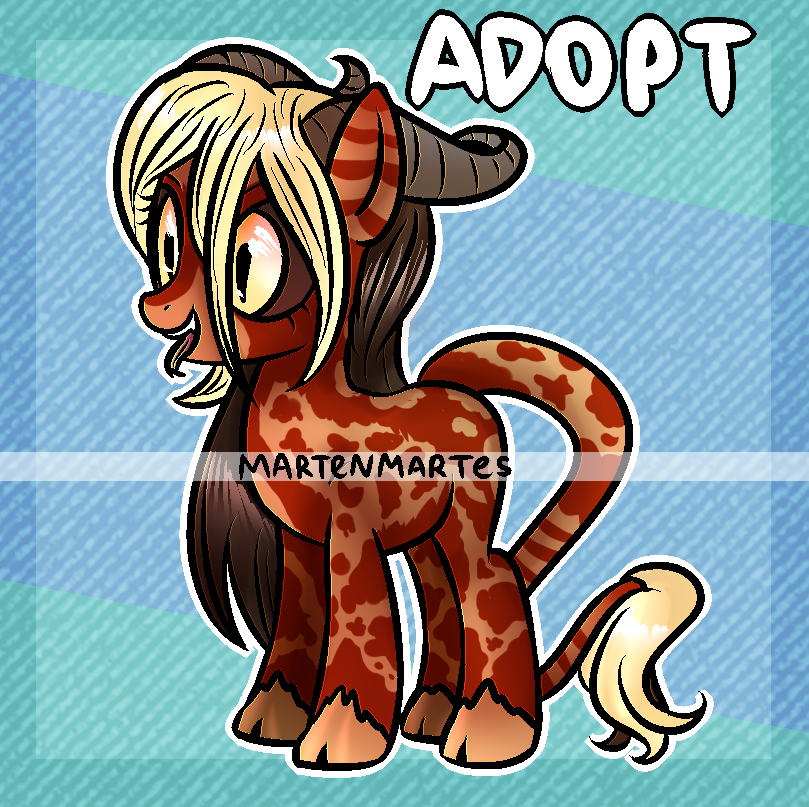 Starting Bid - $6
Autobuy - $50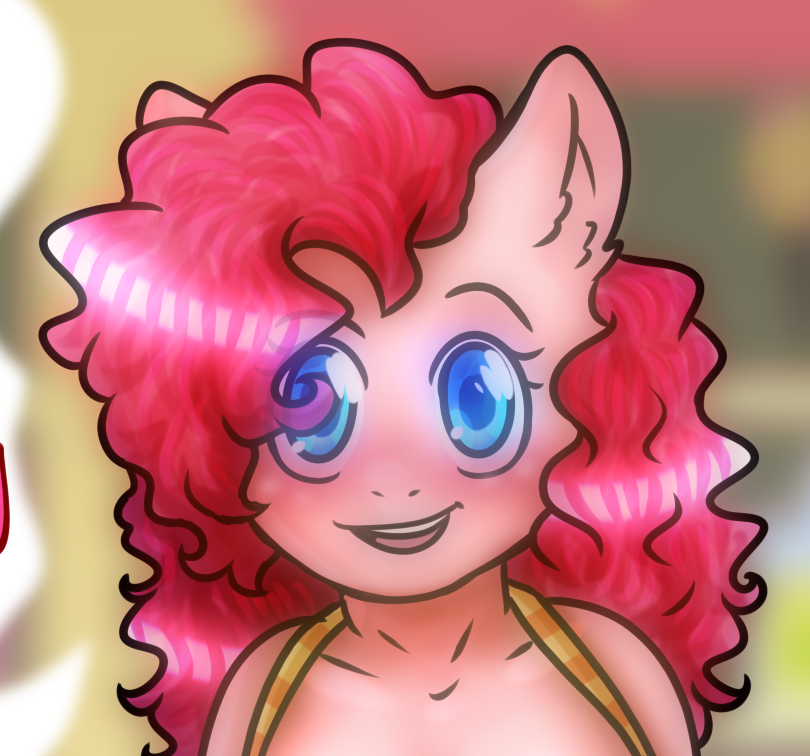 Artbook
This user has no current artbook images.
Description
Bids (0)
Artist Info
- Paypal/Ko-fi/Visa card
- Any gender
- Any MLP species
- Can make changes to the sketch
- This is just a sketch, the final quality will be improved
- If you have questions, you can ask them here in the comment section, or email them to me: dinaakamm@gmail.com

Milestones:
SB+ - adopt
10+ - will add free portrait of this adopt
16+ - extra flat color art with this adopt
30+ free commission
There are no current bids. Be the first!
Badges
Statistics
Currently running auctions
0