Orgy Porgy YCH ~ SLOT 8 - 13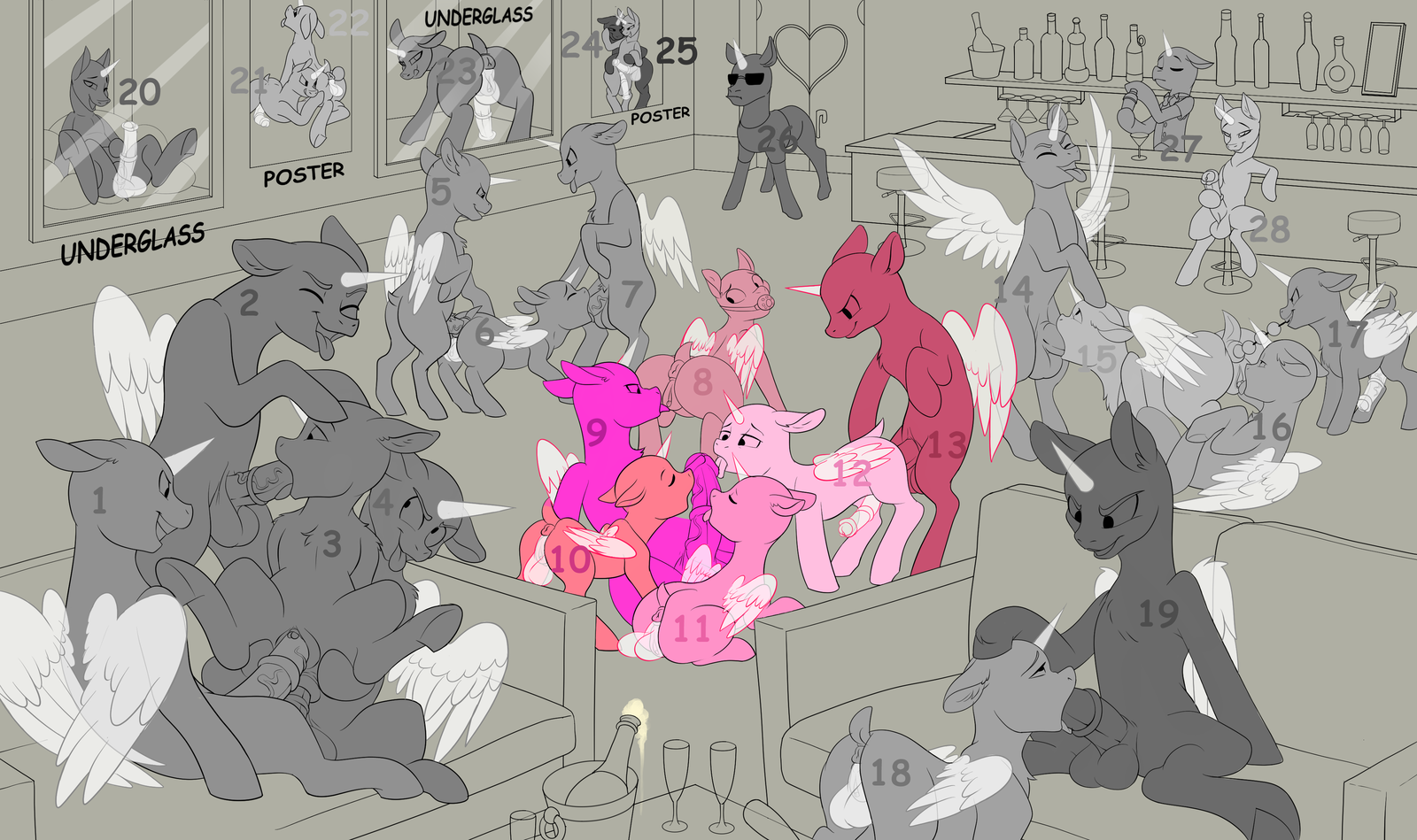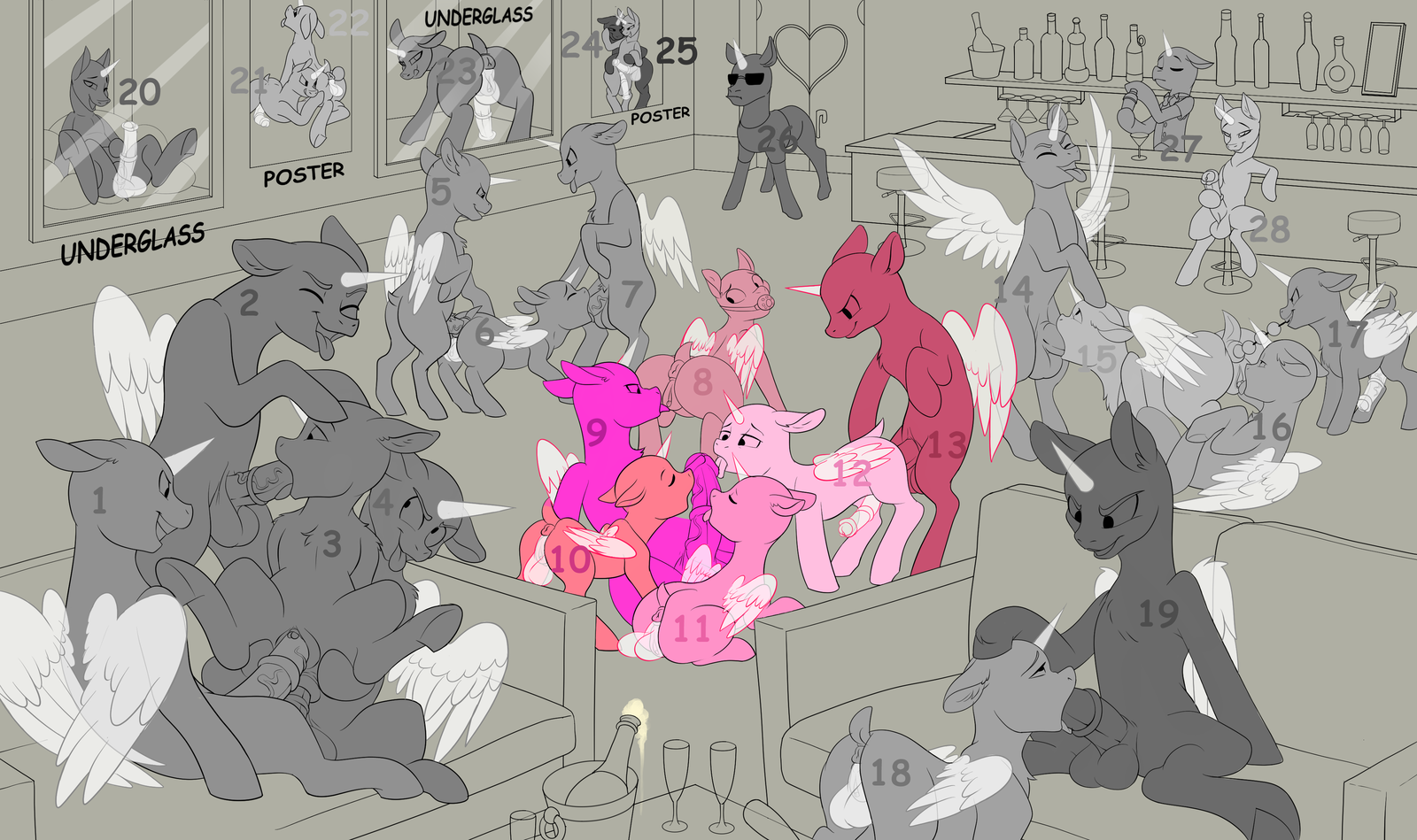 8
Winning Bid - $---
AmaiChiX
Sold (

PAID

)
Average turnaround: 25W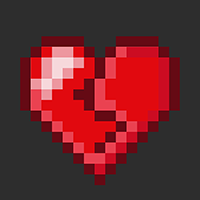 Portfolio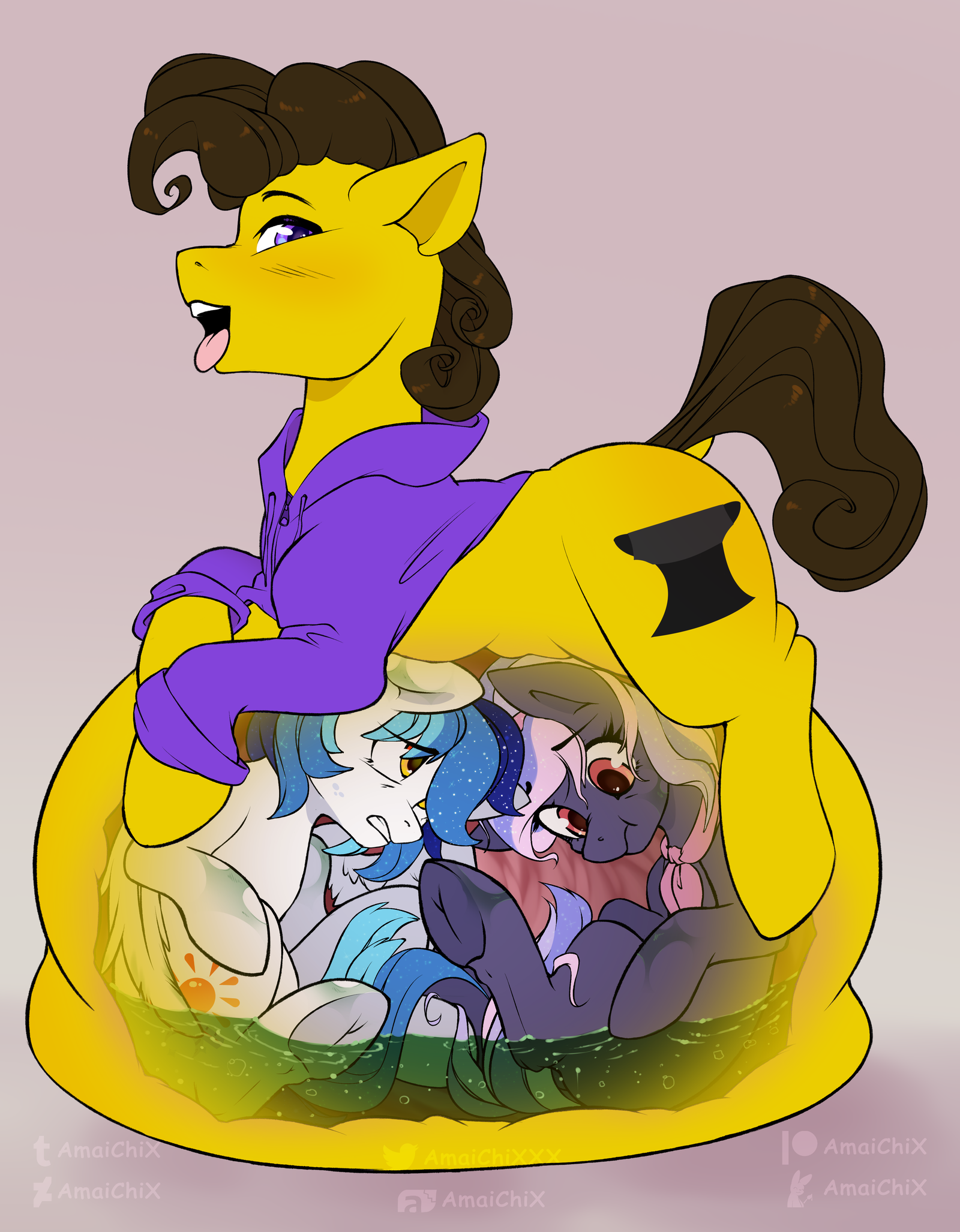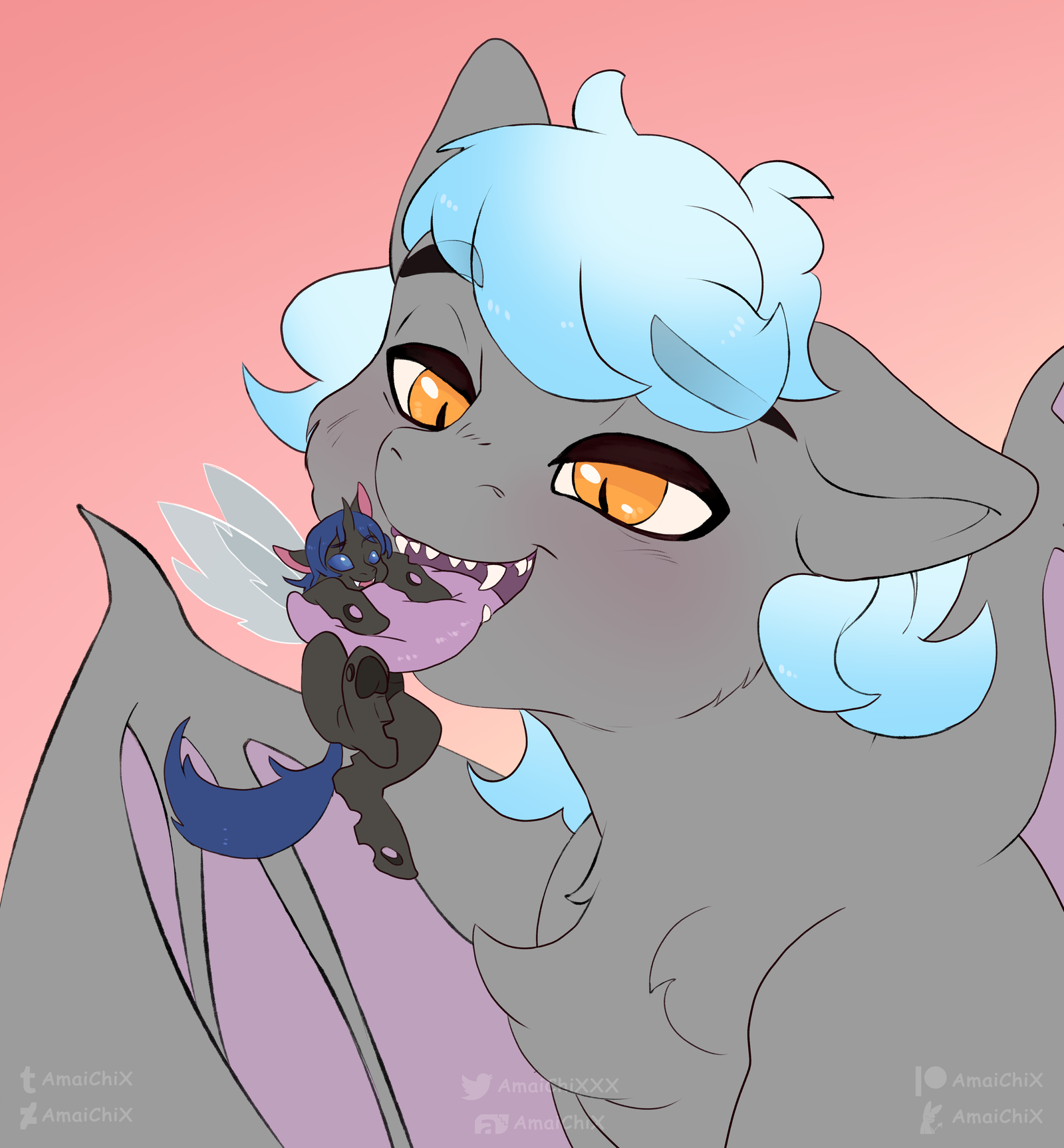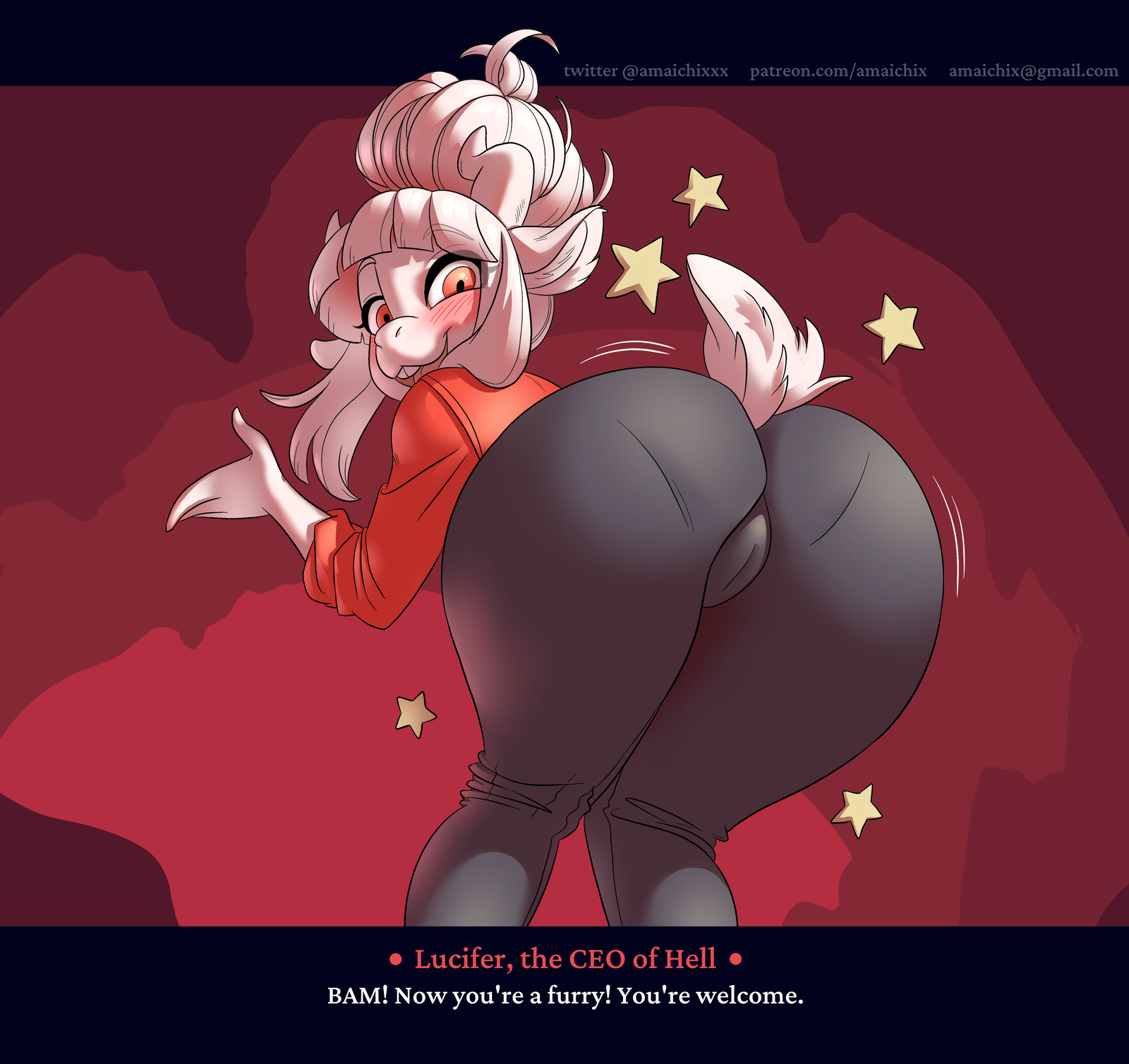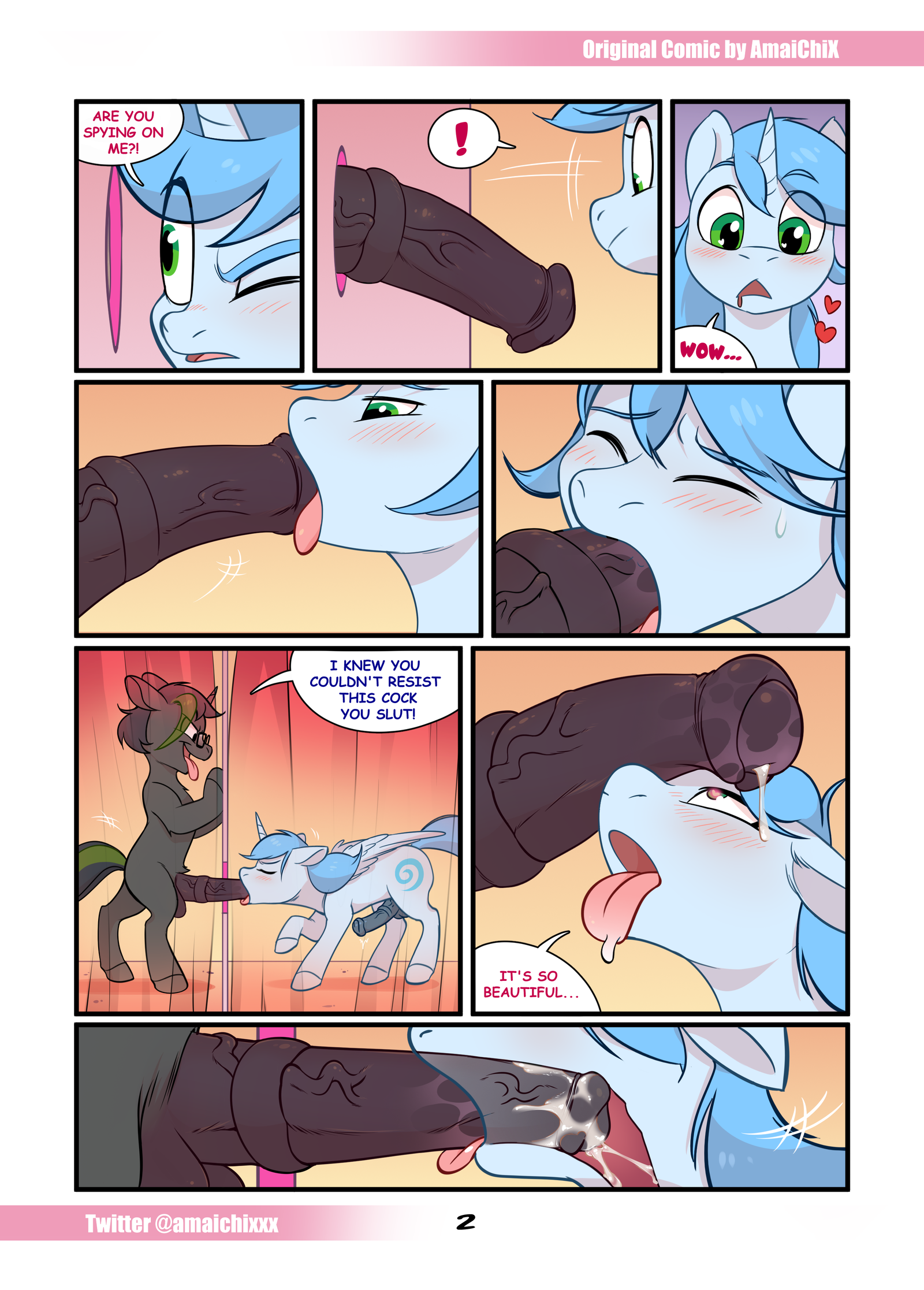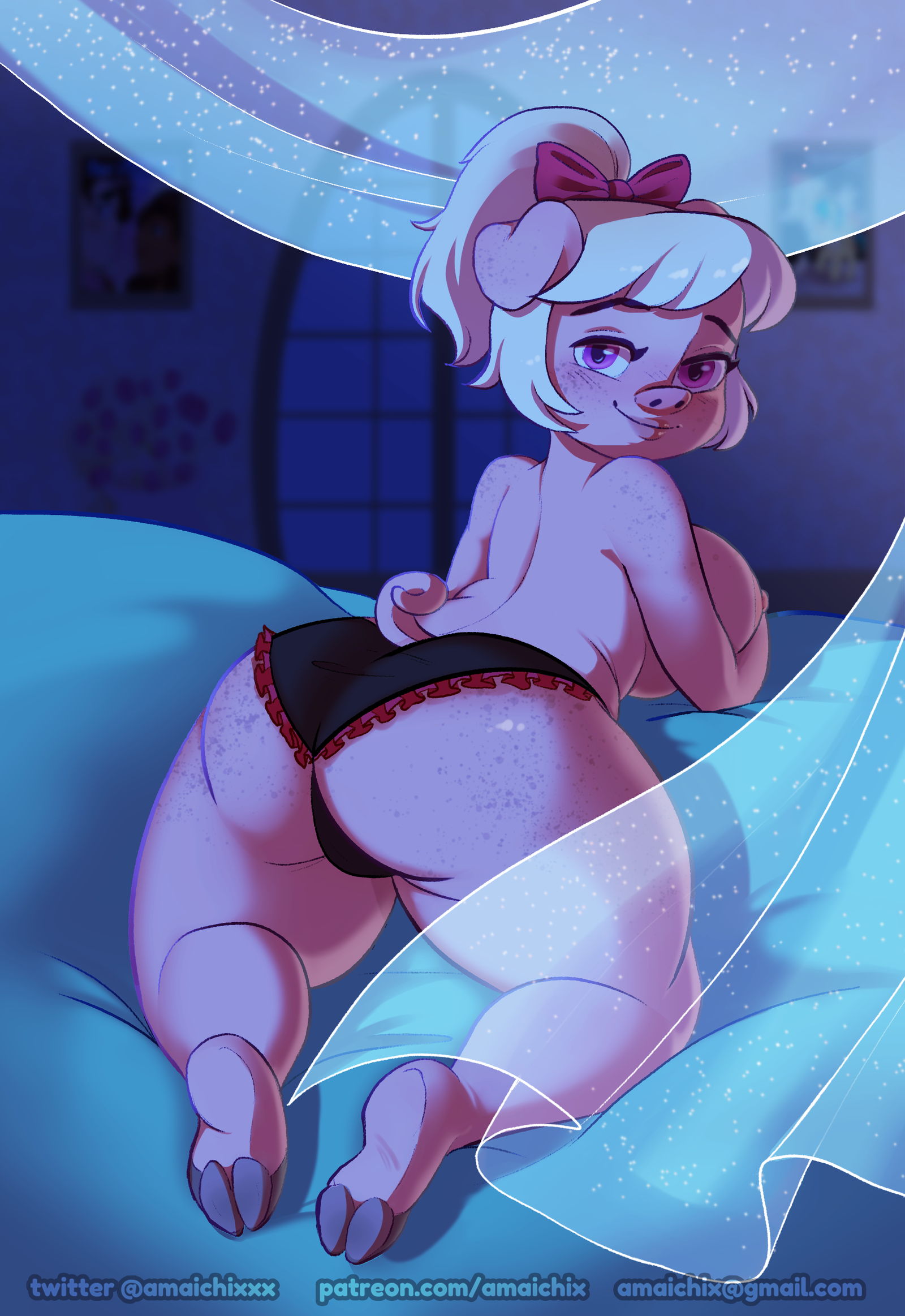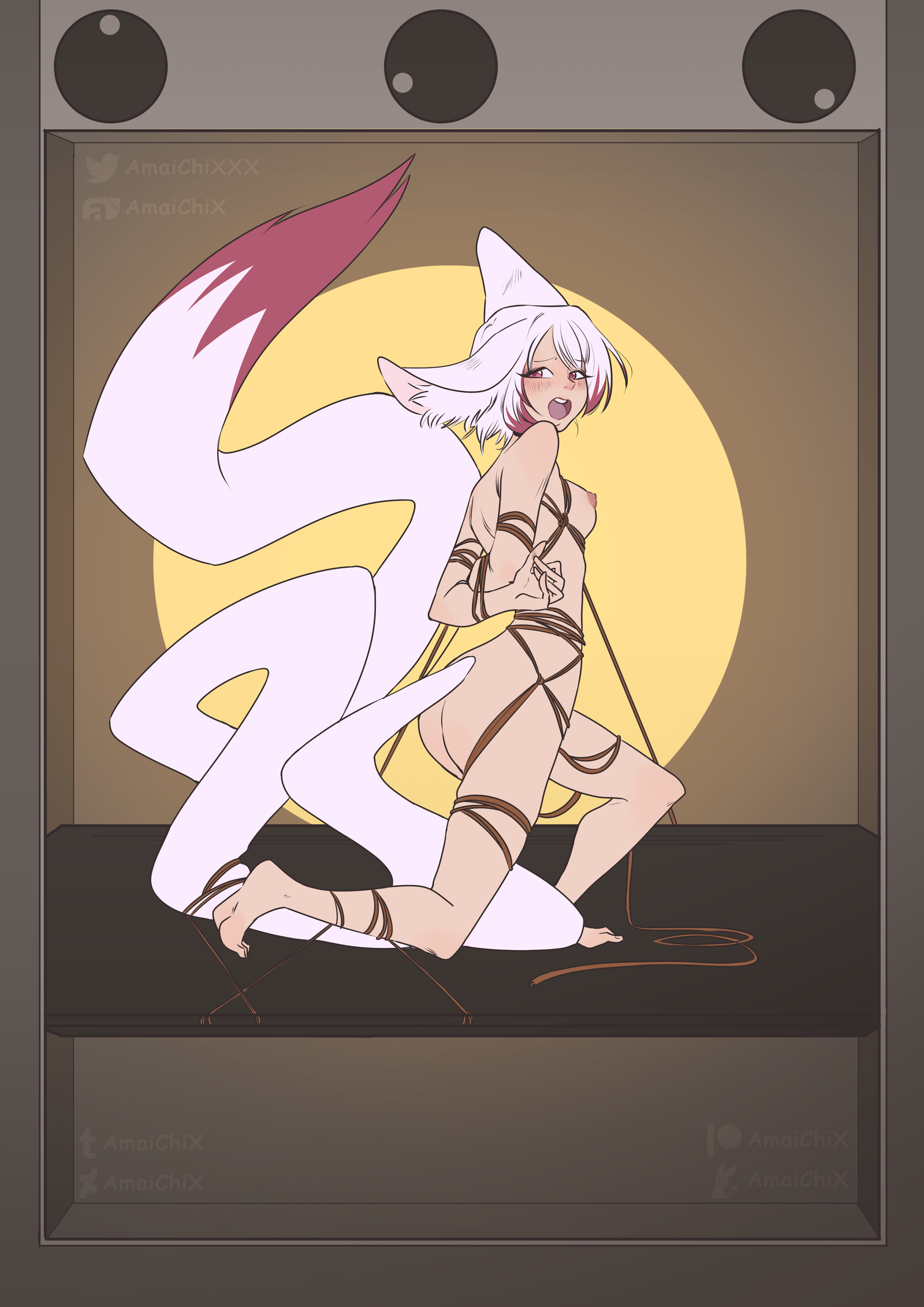 Description
Bids (2)
Artist Info
IMPORTANT
At the end of the YCH, we'll contact the winners by email.
If we don't receive a reply within 24 hours of receiving the email, the bidding will be lost.
Slot ONLY MALE
: 9 - 13
Slot ONLY FEMALE
: 8
Slot MALE/FEMALE
: 10 - 11 - 12
All genders and pony races.
For any other species, we'll ask for a supplement of €10 to redesign the sketch at auction ended.
Payment with
PayPal
within 24 hours.
No refunds.
Only serious bidders.
By violating any of the rules explained above you'll be punished with a permanent ban from any of our future YCH auctions.
Those tiers refer to TOTAL off ALL slots (1 - 28)
240$ - Flat color
480$ - Cel shaded
720$ - Soft shaded
1000$ + Extra edit version
Contact email: amaichix [@] gmail [ . ] com
SLOTS 1 - 7
SLOTS 14 - 19
SLOTS 20 - 28
Badges
Statistics
Currently running auctions
8