Animation YCH
Starting Bid - $200
Autobuy - $300
Raota
Unsold
Average turnaround: N/A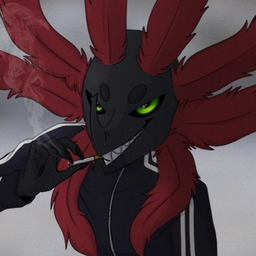 Artbook
This user has no current artbook images.
Description
Bids (0)
Artist Info
PayPal only
- You have to pay in 24 hours after auction ends
- Contact via CRM
- Only serious bids
-— Price —-
200usd
Lined, colored and shaded.
There will be additioanal frames for smooth animation for now there are only couple frames.
-— Things I can change —-
- Can make your char antro
- Any species
- Can be anal or varinal penetration
- Any dick u want
-— PRODUCT —-
- Will be done in 1-2 weeks
- Simple BG
- The final image will be a digital image around 1500 pixels in one side gif, plus a smaller copy that u can upload anywhere u want.
-— Examples —-
https://www.furaffinity.net/gallery/raota/folder/313230/Animations
There are no current bids. Be the first!
Badges
Statistics
Currently running auctions
0