ych- rape Starting Bid - $50
Autobuy - $200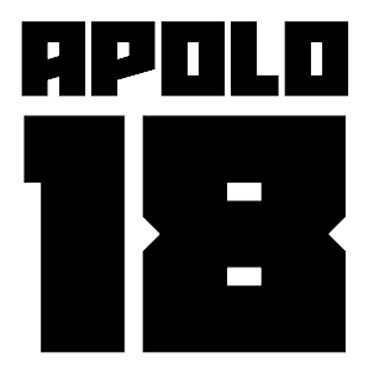 Portfolio Description
Bids (0)
Artist Info
any gender -pony or similar
SB: 50$
-Full Illustration cellshaded* (The image is a example of a finished work )
Price:USD 50.00$
The whole thing! detailed character.
-Full Illustration detailed without lines*(example:
https://www.furaffinity.net/view/28917070/
)
Price:USD 200.00$
The whole thing! Highly detailed character + lingerie that you choose
CONTACT INFORMATION:
If you have any questions, please comment below or contact me
---> victorbolivar01[at]gmail.com
* Time to pay: 48 hours after end of auction. NO REFUNDS!
Failure to pay on time will allow the second highest bidder a chance to buy.
Badges
Statistics
Currently running auctions
0