Cat Keyhole Bra ♥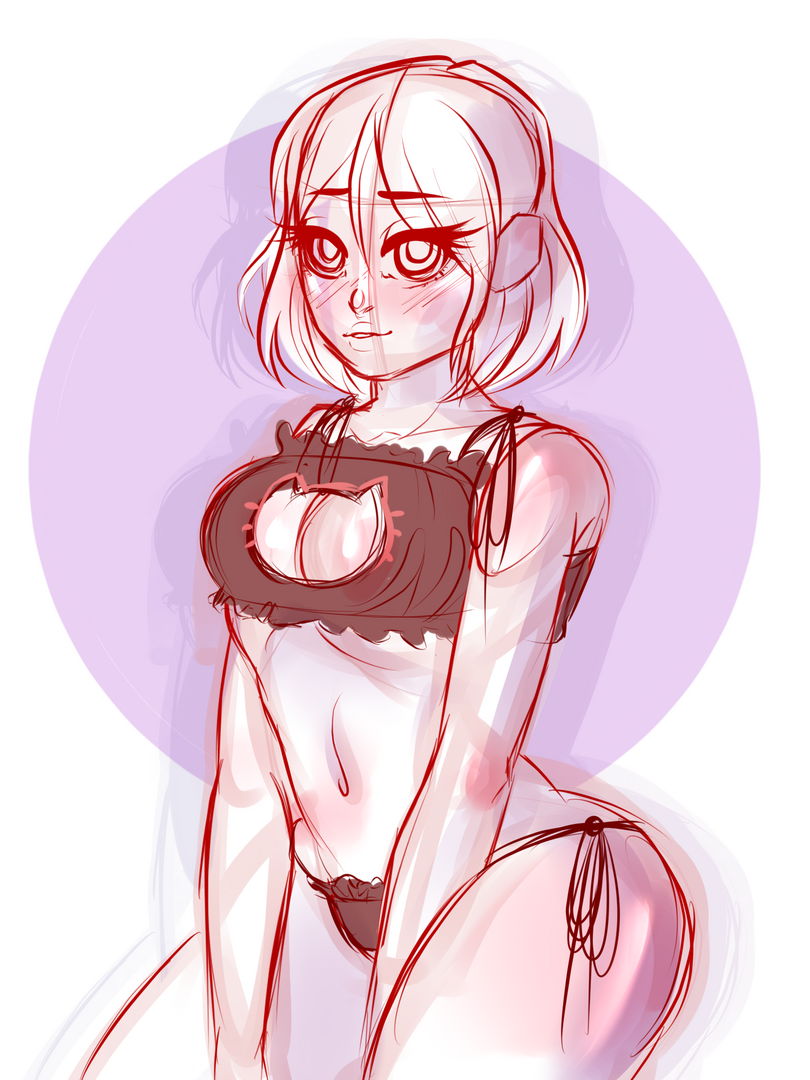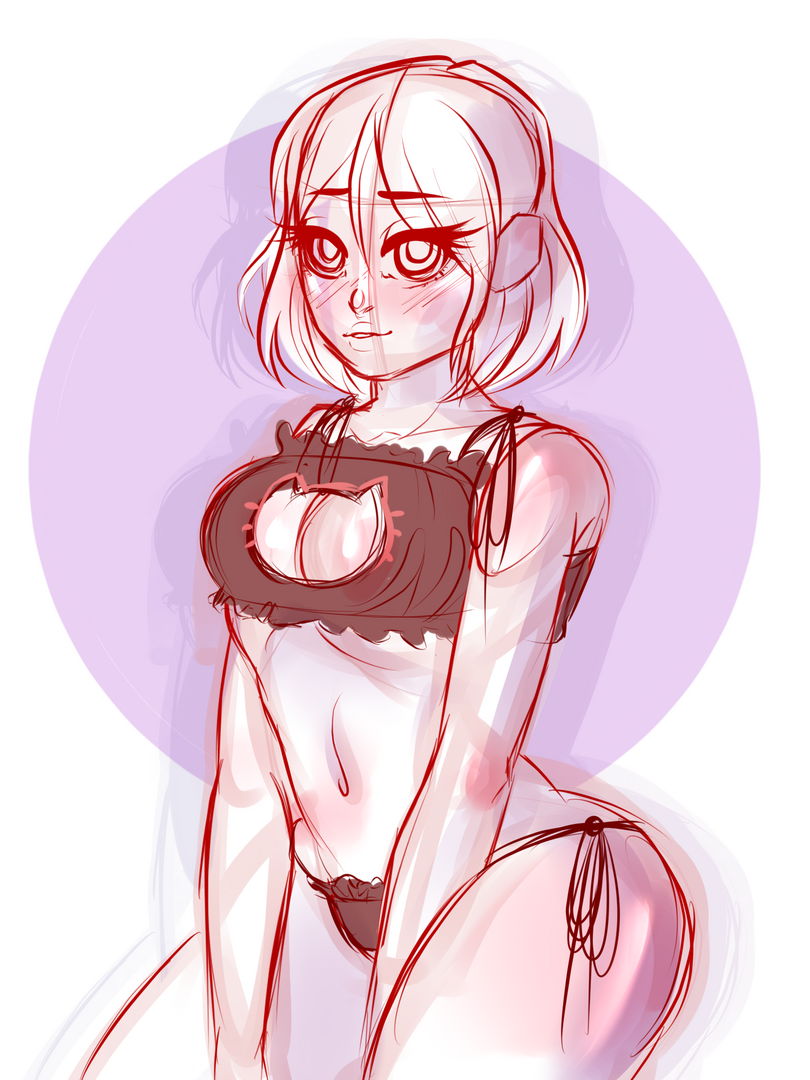 Starting Bid - $1
Autobuy - $100
Nehid.
Unsold
Average turnaround: N/A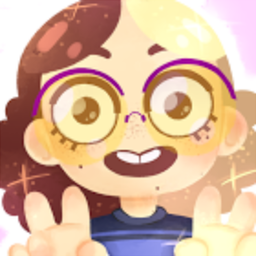 Artbook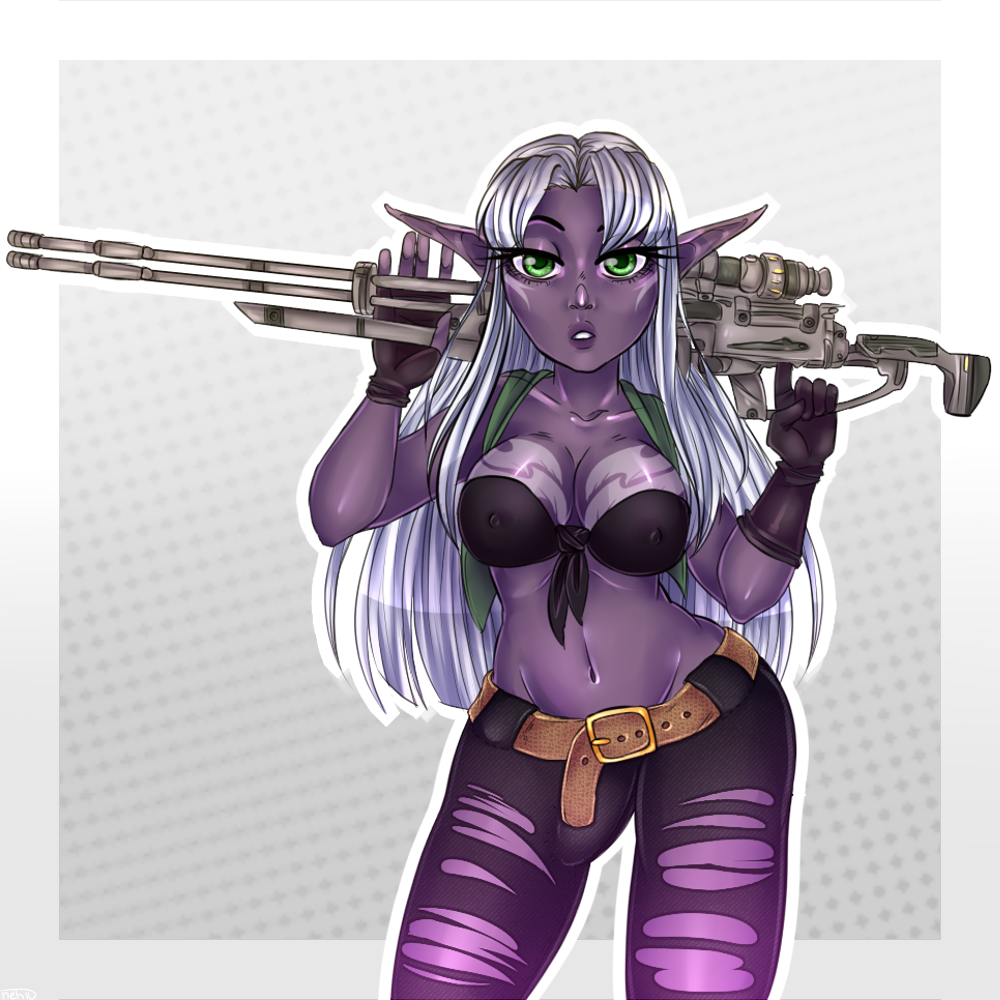 Description
Bids (0)
Artist Info
!!! Please check out my examples for a better understanding of how the final result may look like!

!!! No delays. Please make bets if you are sure that you will be able to pay !!!

- THE DRAWING WILL BE FULLY SHADED NO MATTER HOW MUCH YOU BET!!!
- If you bid over $ 20, you can get the additional version with cum or any other fluids of your choice;
- If you bid over $ 50, you can get an additional version with any outfits of your choice.

RULES:
♥ NO REFUNDS;
♥ !!!ANY GENDER!!!;
♥ Any body type you want;
♥ ANY SPECIES!!!

WHAT YOU GET:
♥ Your character is drawn in the pose shown;
♥ PNG full size and PSD source if you want;
♥ I'll be informing you of how the commission is going.

FOR WINNER:
♥ !!!ONLY PAYPAL!!!;
♥ Contact via Discord or mail;
♥ I can work with stories and pictures, but pics are more preferable;
♥ Payment should be done in 24 hours max;
♥ I start working after full payment;
♥ I can work a bit slow, please, have patience. :<
There are no current bids. Be the first!
Badges
Statistics
Currently running auctions
0