Adoptable!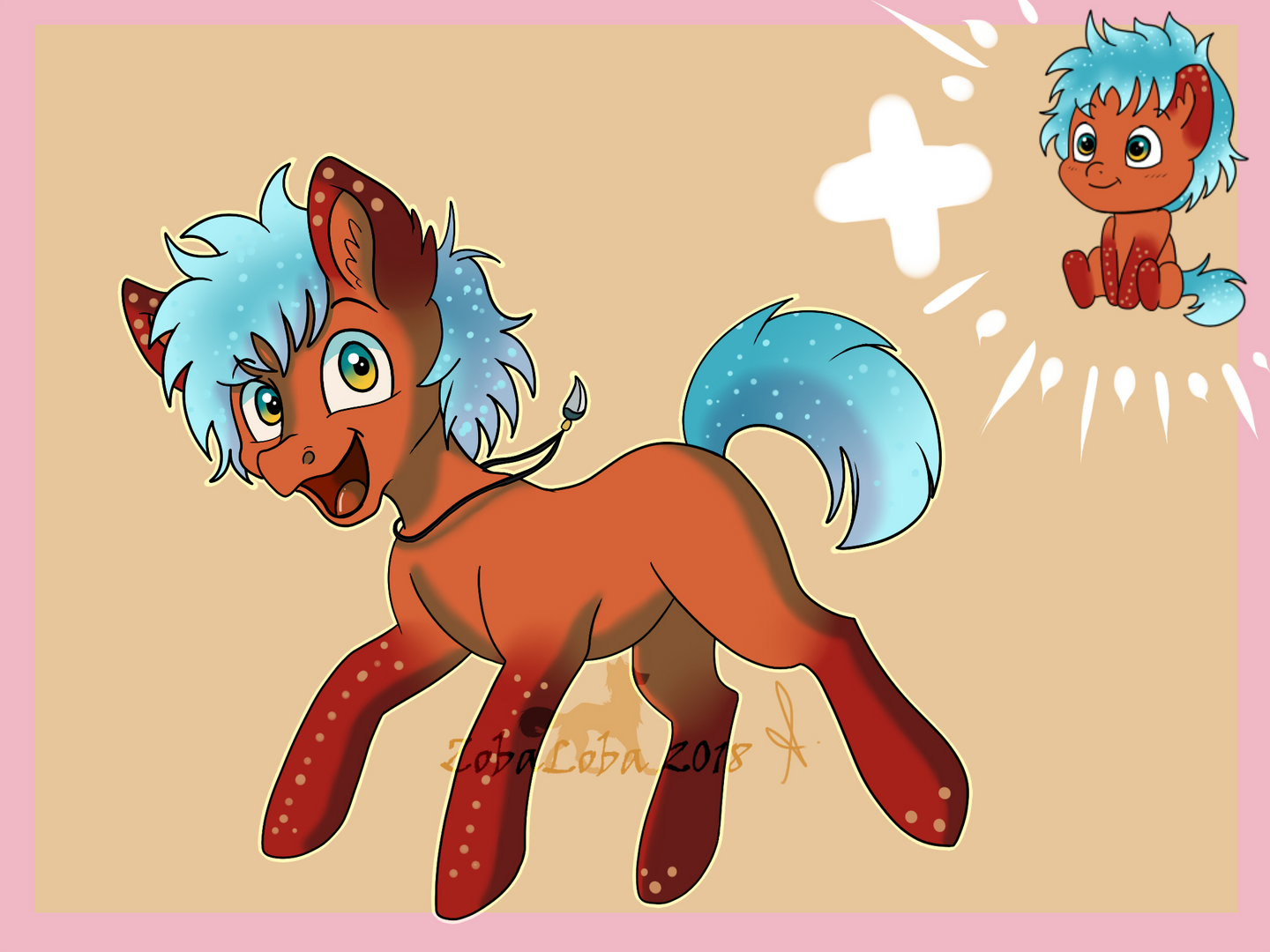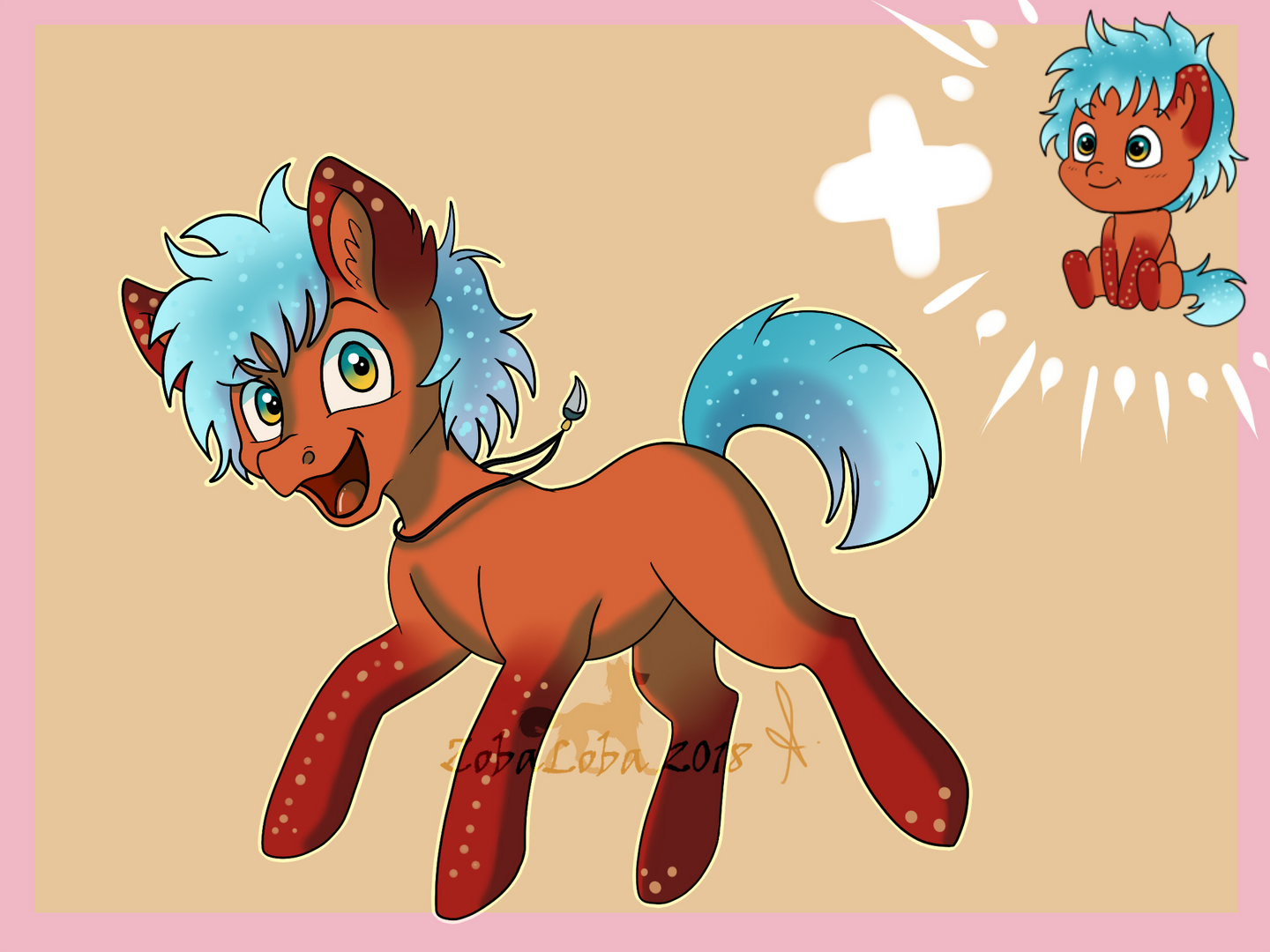 Starting Bid - $15
Autobuy - $35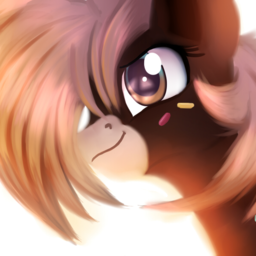 Artbook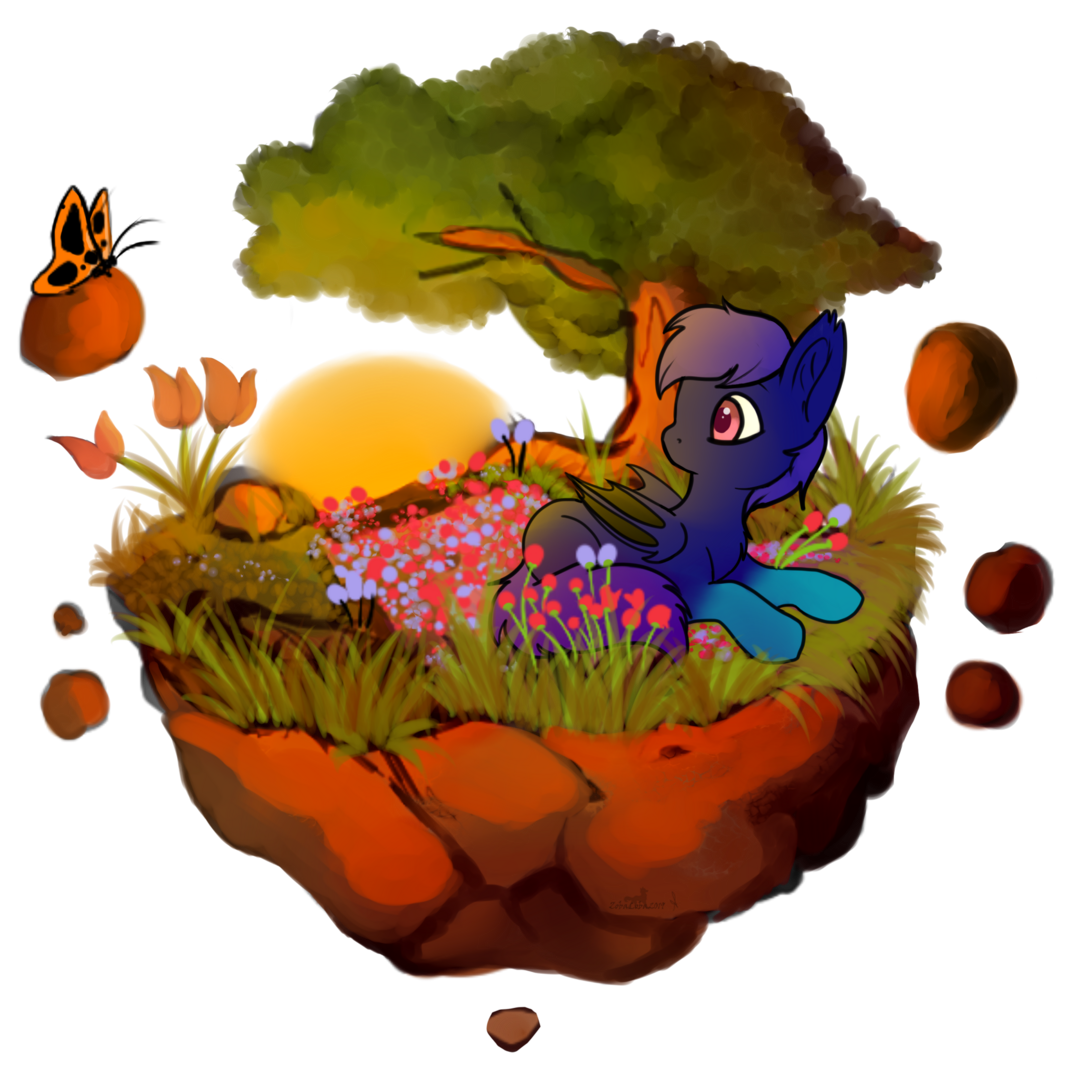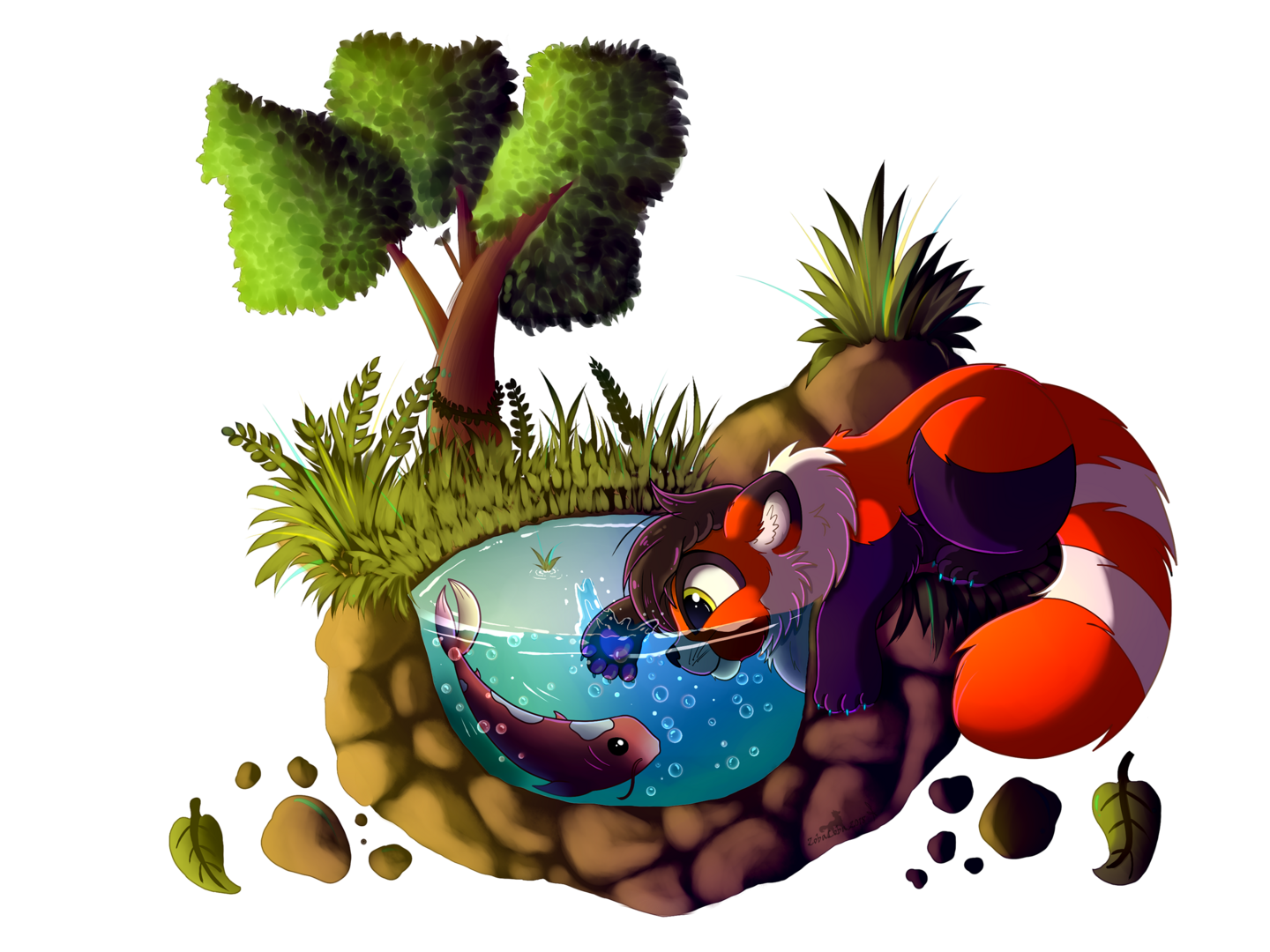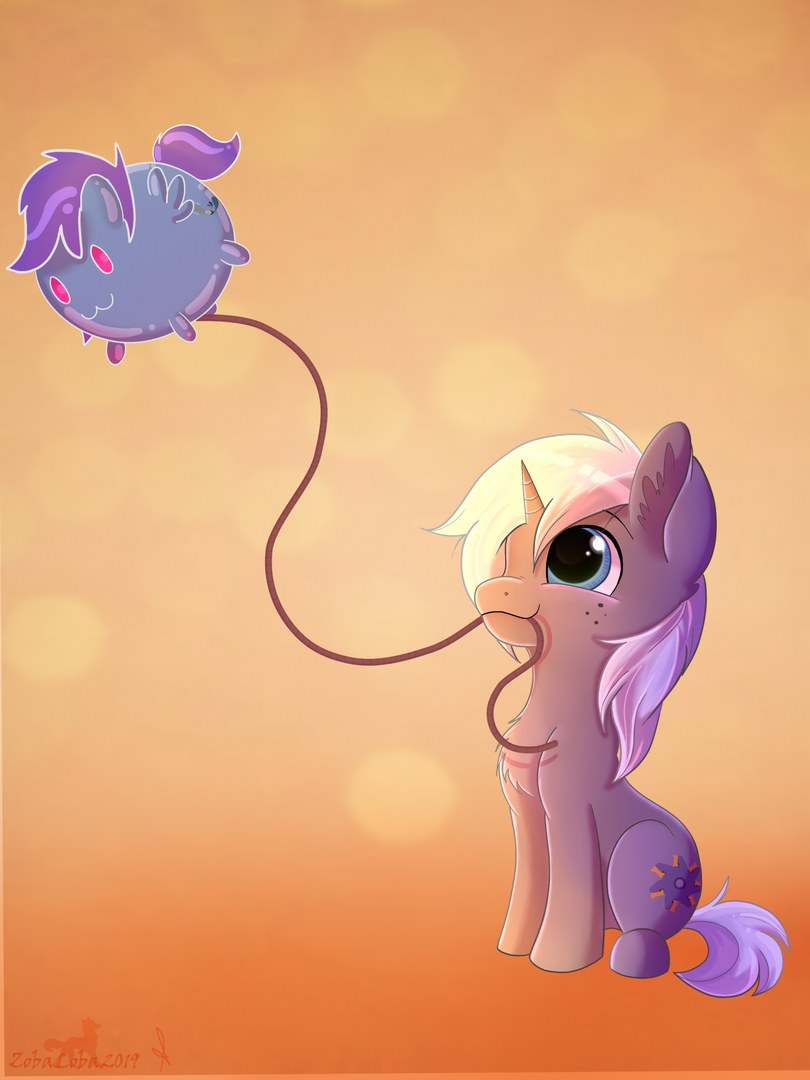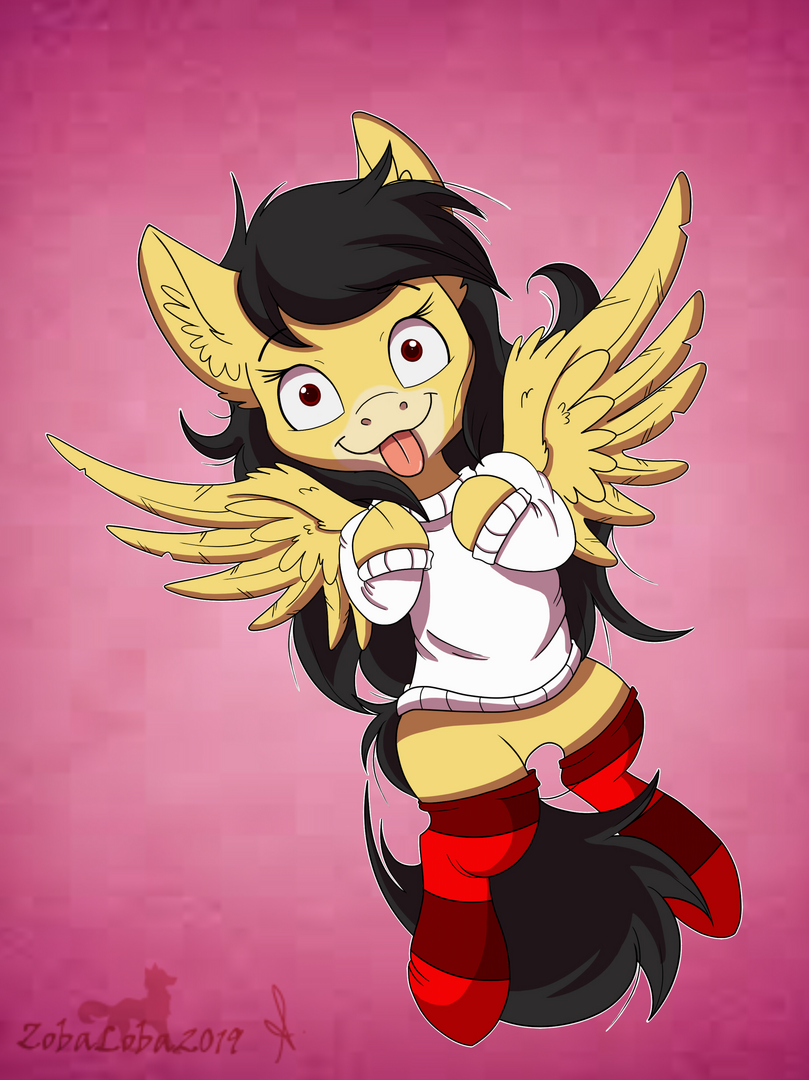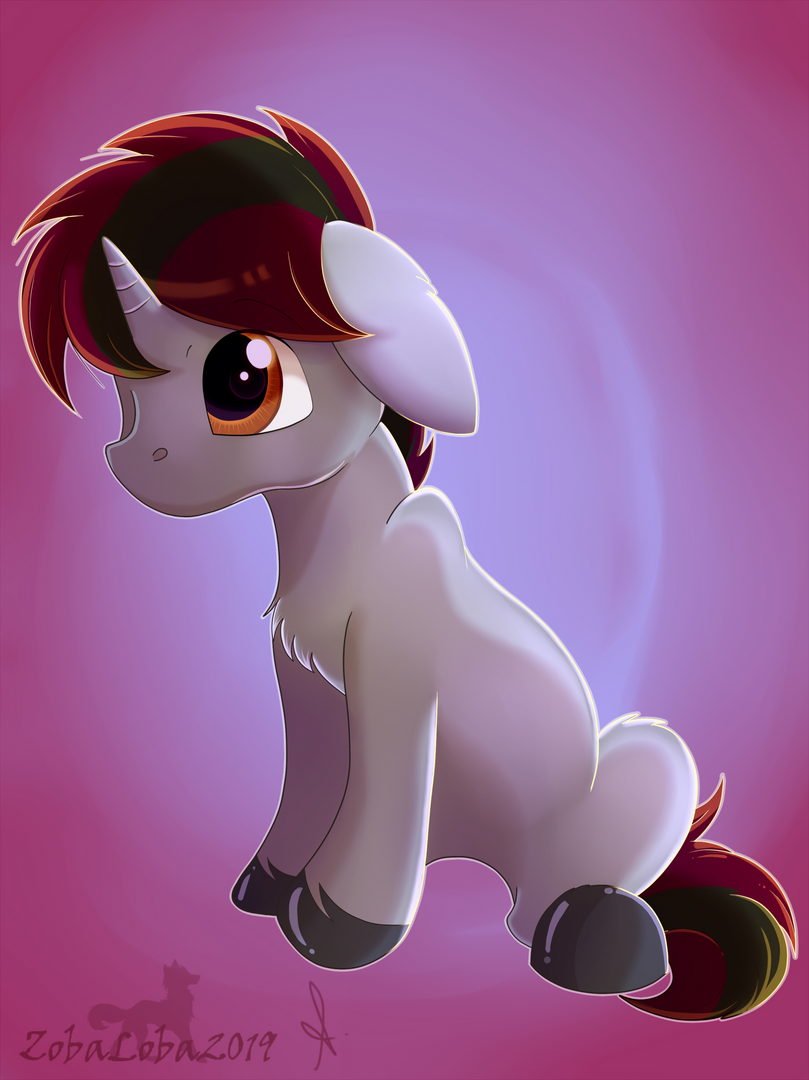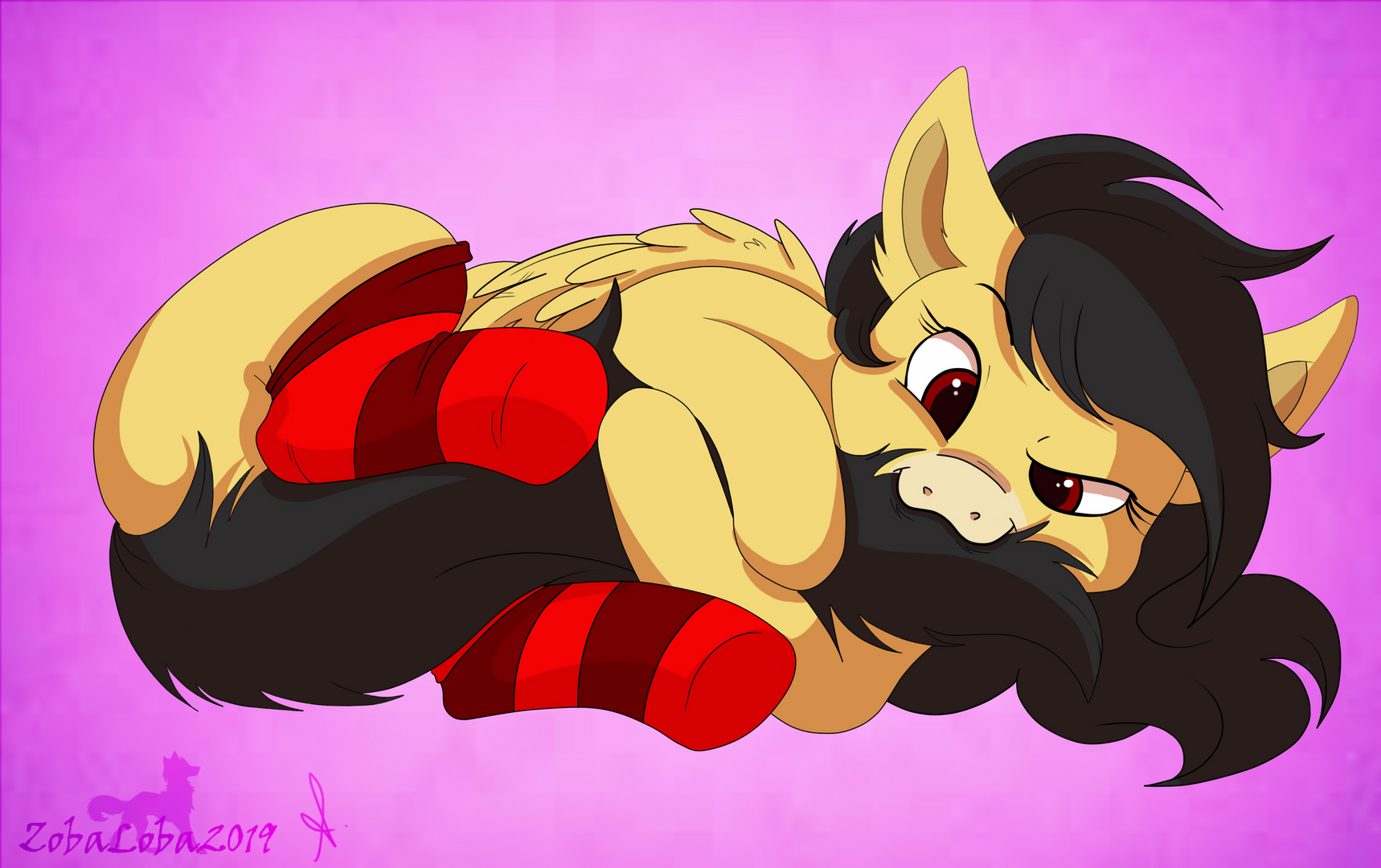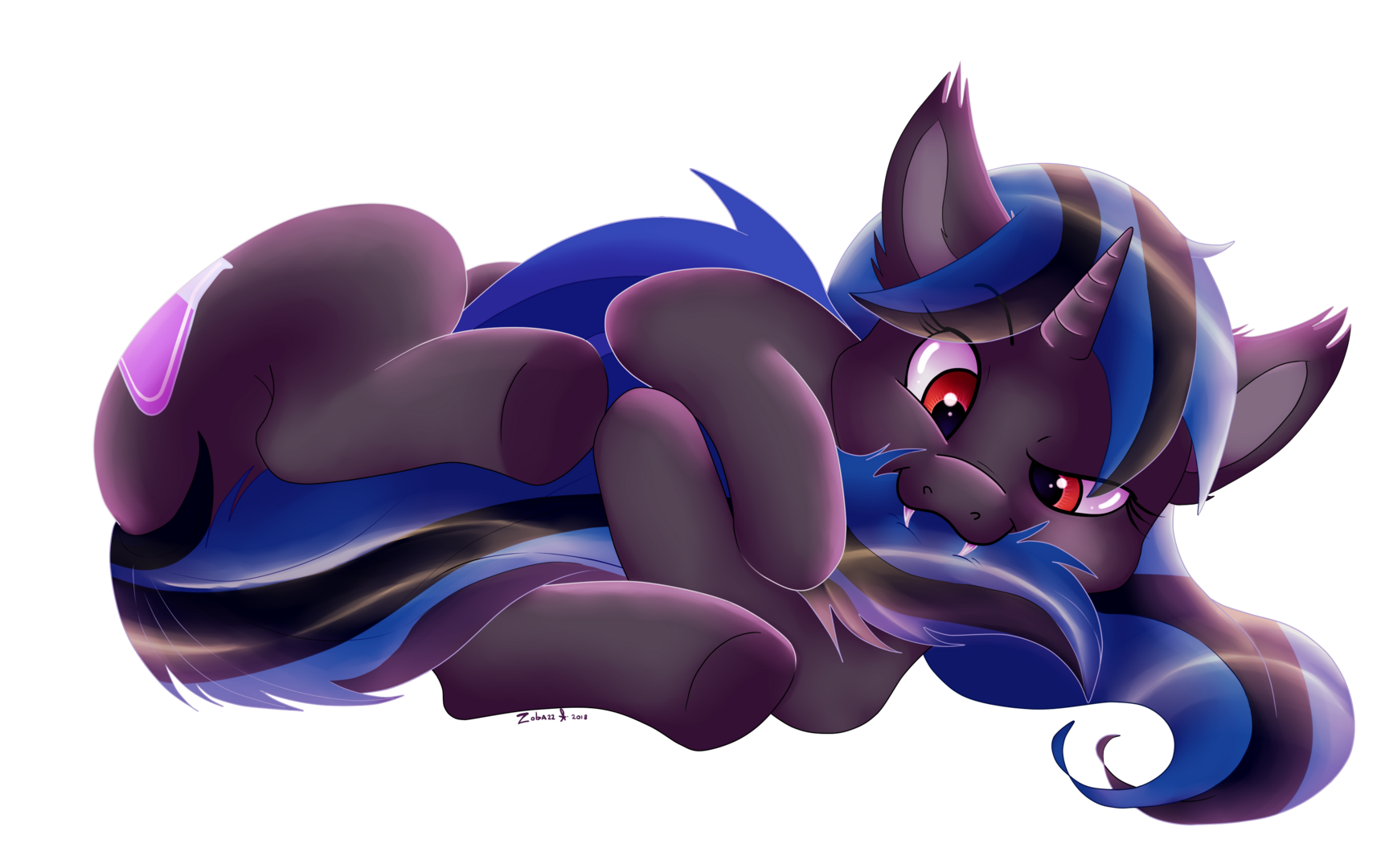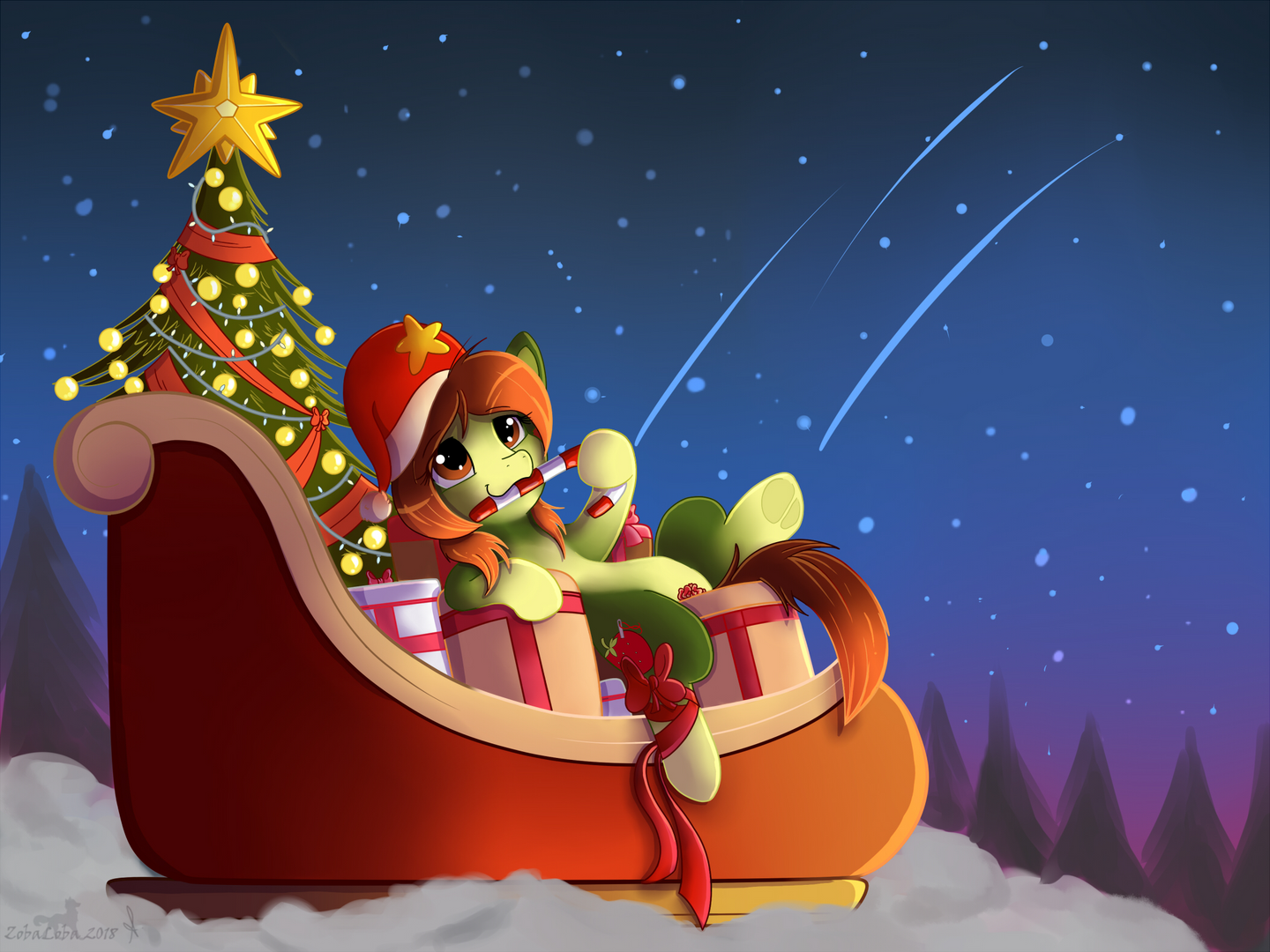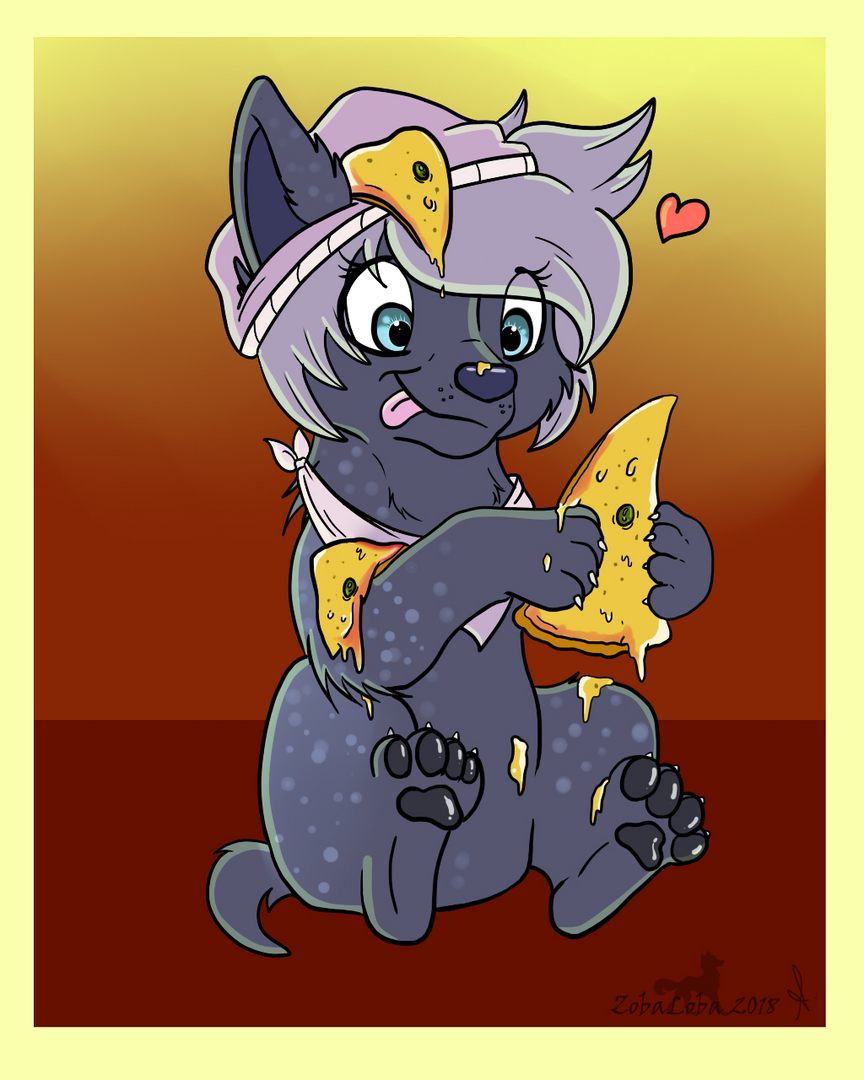 Description
Bids (0)
Artist Info
-Payment within 24 hours once the auction is over.
-Only Paypal (USD)
-Payment with invoice. You must provide me with an email to send it to you.
-Add the name you choose (if you decide to put one) and the color palette just as you see in the image.
-The colors of the character will be delivered once the payment is made.
-The rights of the adoptable, its design, everything, will be yours once the payment has been made. You can use it for art trade, resell, etc.
-IMPORTANT: This no physical product! ONLY DIGITAL SERVICE
BID GOALS!
SB or more Reference sheet as in this: example.
https://ych.art/img/zobaloba/portfolio/2rnudbef_adoptable_deer.png
•$20 cutie mark design png format (size 3000 x 3000 px)
•$25 Another version of the character in chibi version as you can see in the top right
•$30 I can change the species of pony to unicorn, pegasus, alicorn, bat pony or similar that does not alter the design too much.
There are no current bids. Be the first!
Badges
Statistics
Currently running auctions
0