I will paint your character Starting Bid - $5
Autobuy - $40
hopart
Unsold
Average turnaround: N/A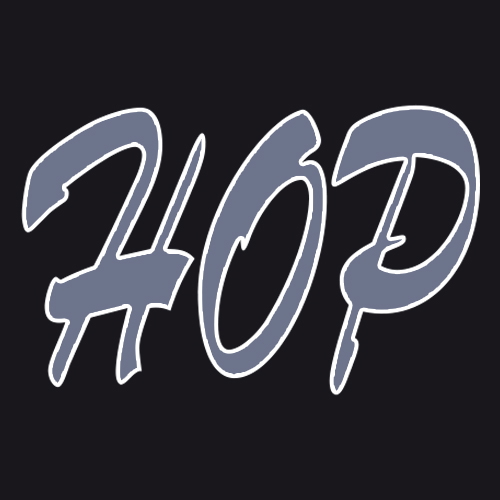 Artbook Description
Bids (0)
Artist Info
The image above is just an work example.
I will use your references to make a new art.


starting Bid:
05$ sketch
10$ line work
20$ full render without background
40$ Full render with simple background


-OC or Fan art
-I change clothes, hair and accessories according to your character
-Any outfit/underwear/armor
-Any gender/body type/race
-NSFW and nude any gender

-Reference is required.
-no refunds
-Paypal only,100% before starting work
-you can do anything with character, no rules.
There are no current bids. Be the first!
Badges
Statistics
Currently running auctions
0