YCH - Krampus's Visit || B SLOT
Starting Bid - $26
Autobuy - $103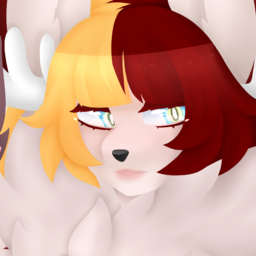 Artbook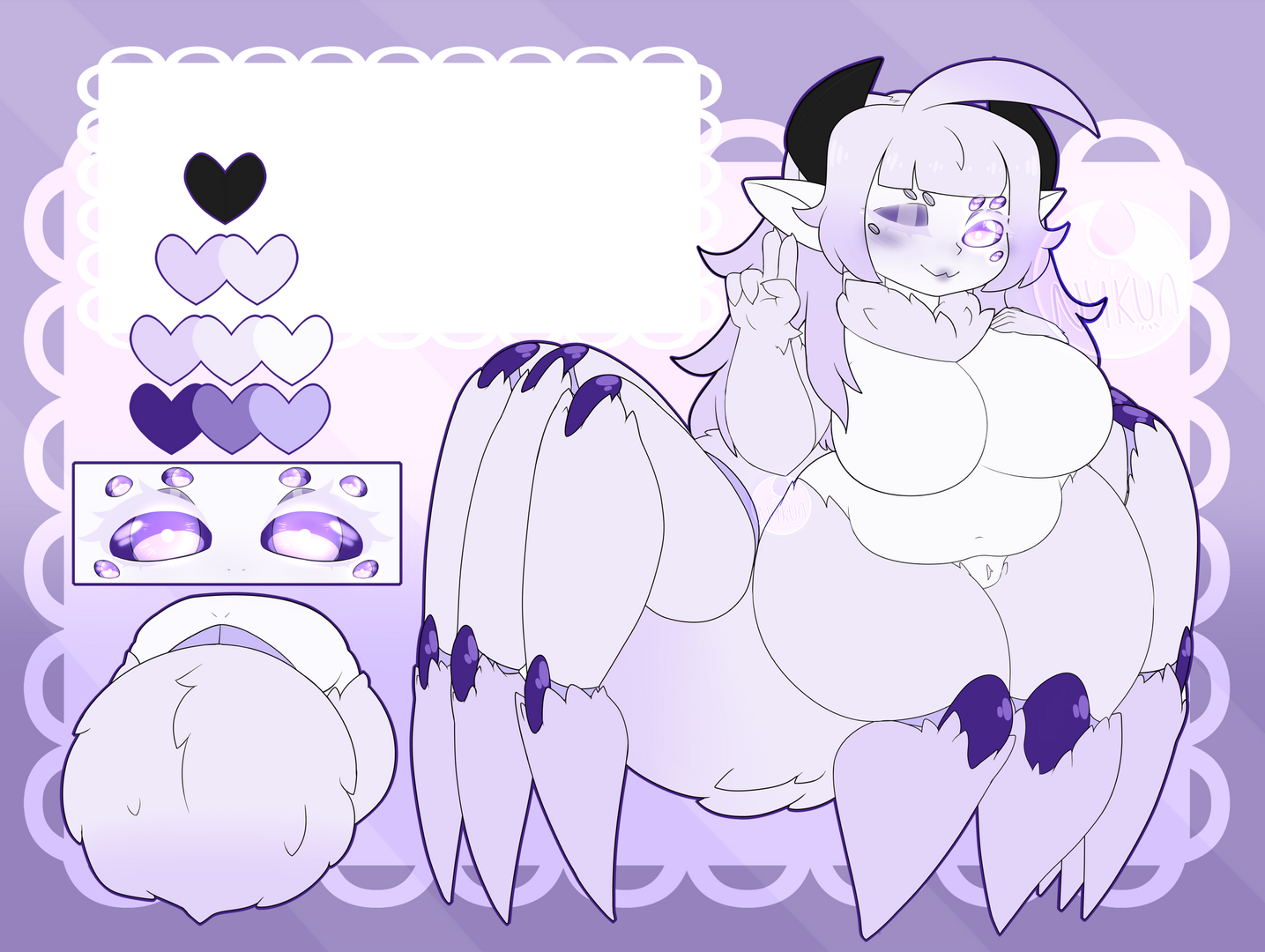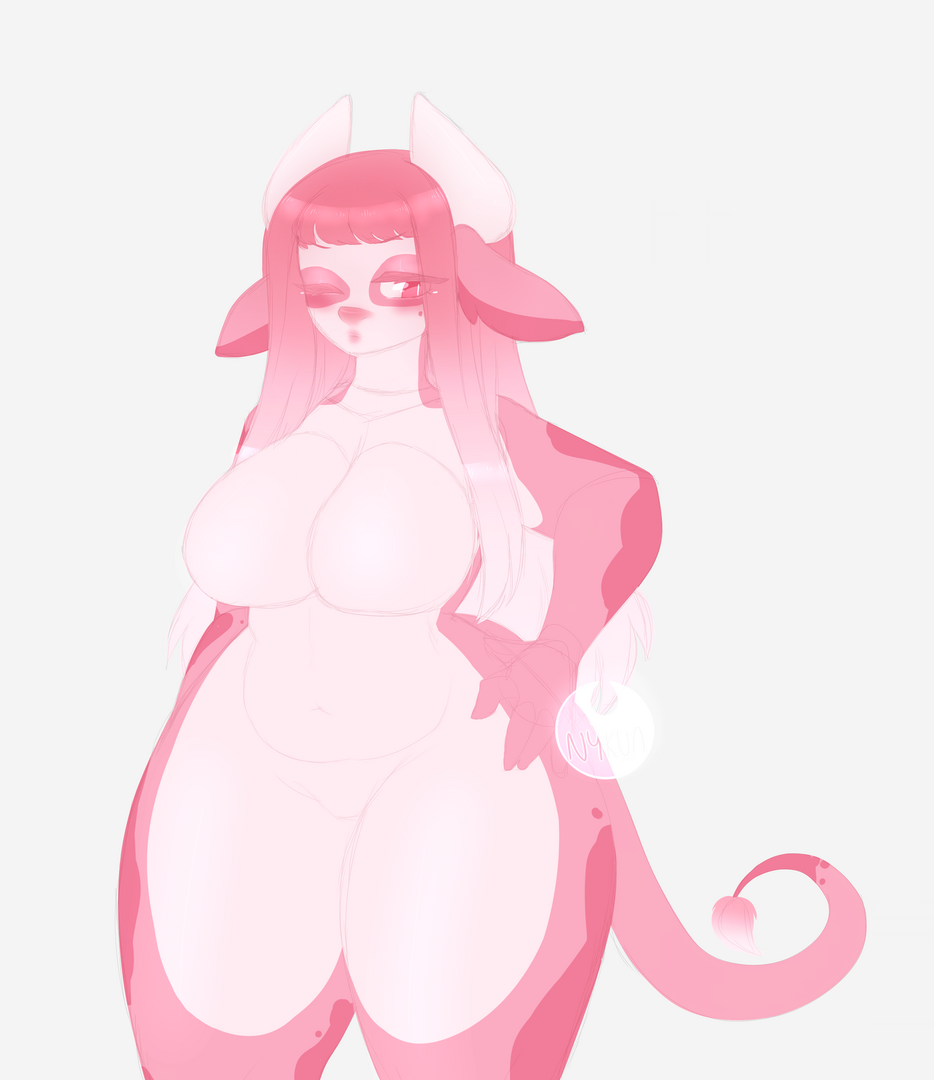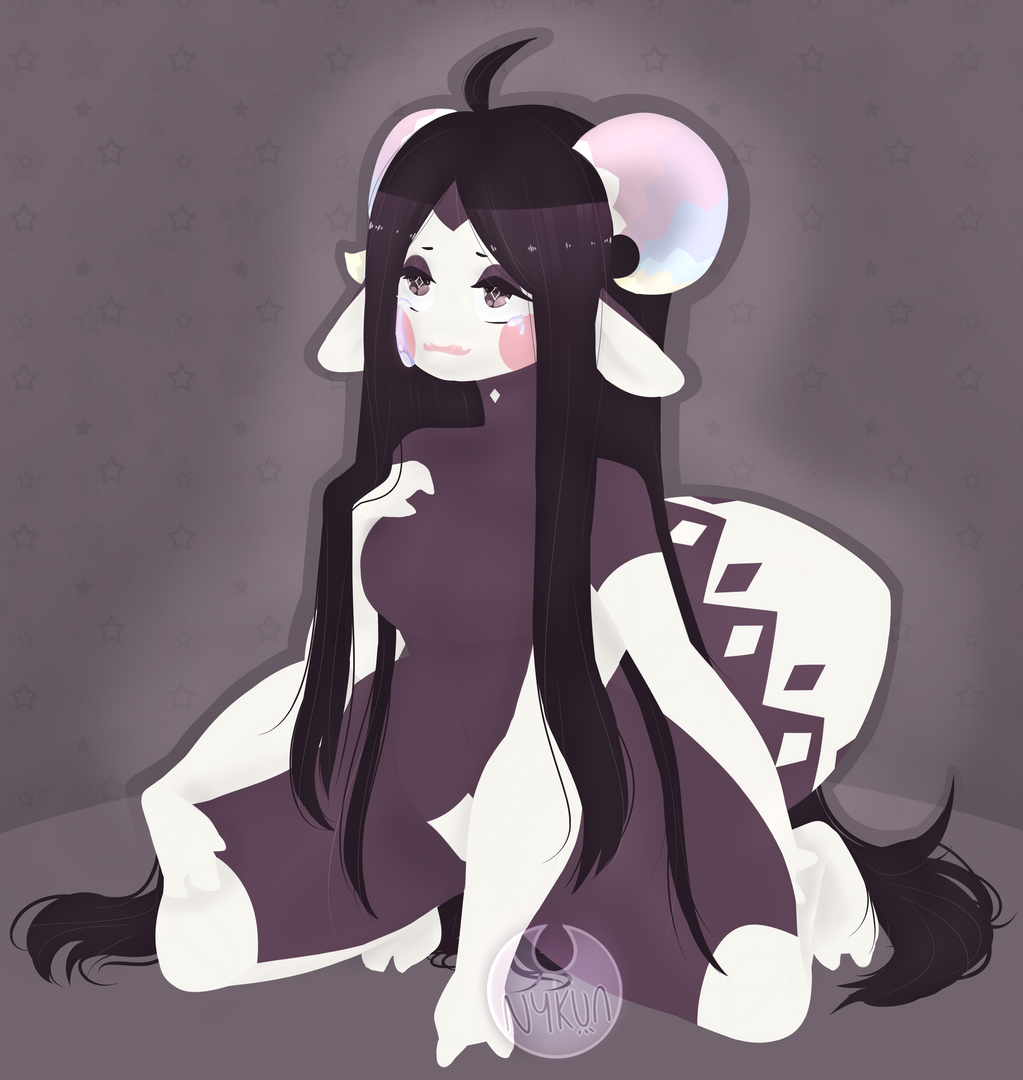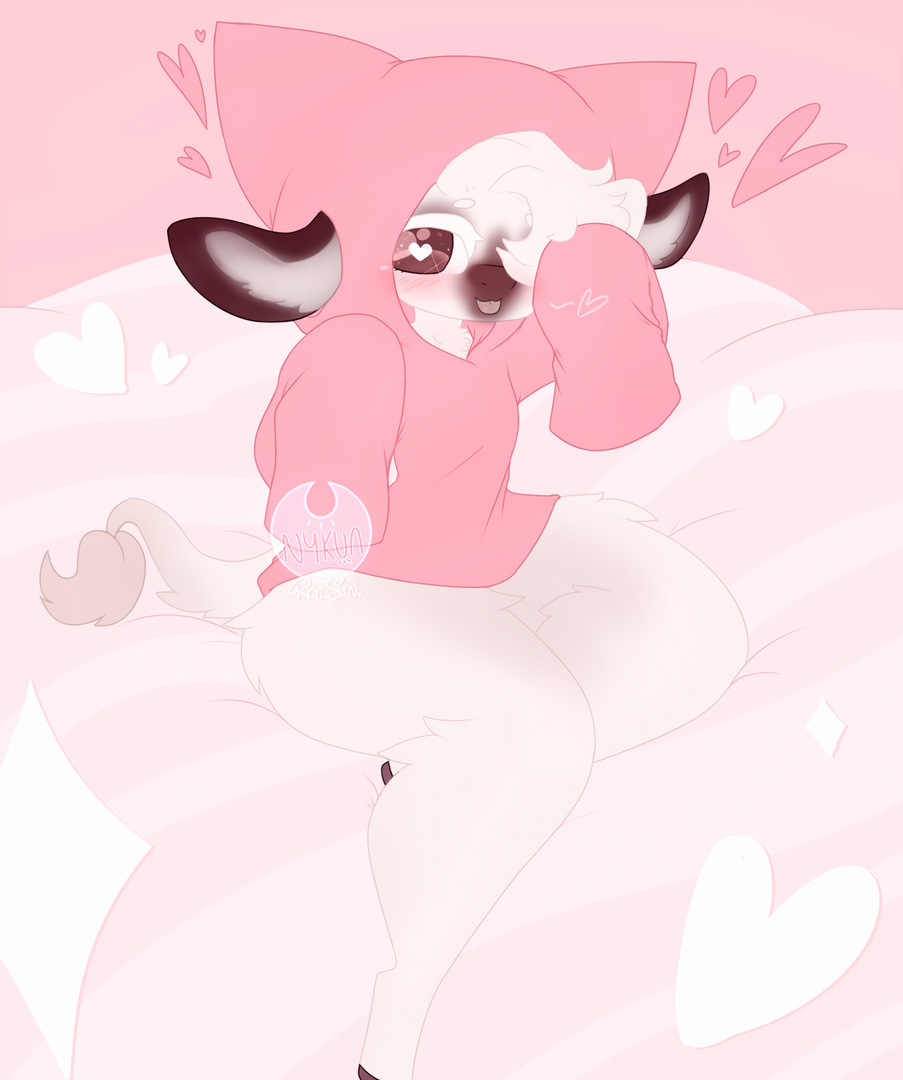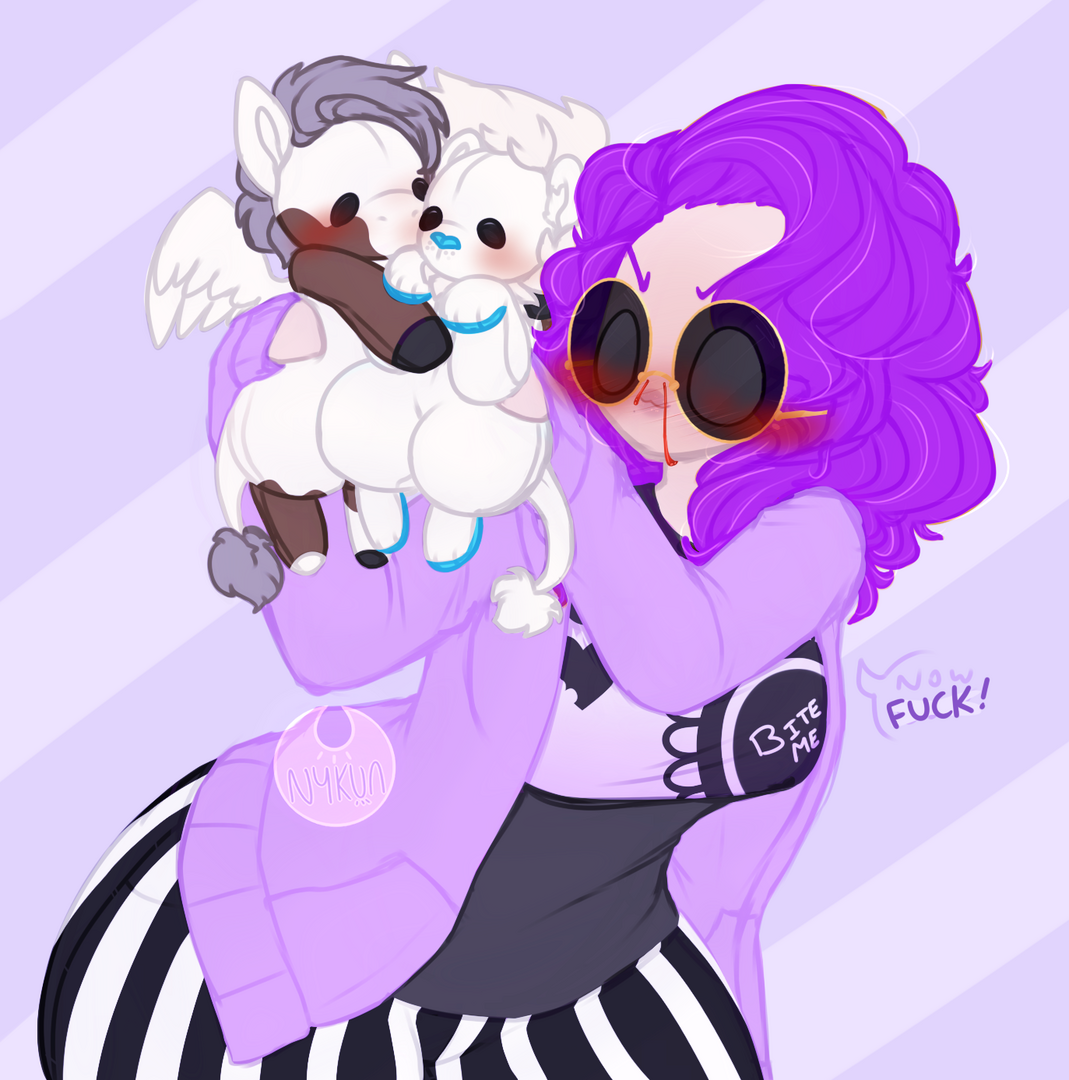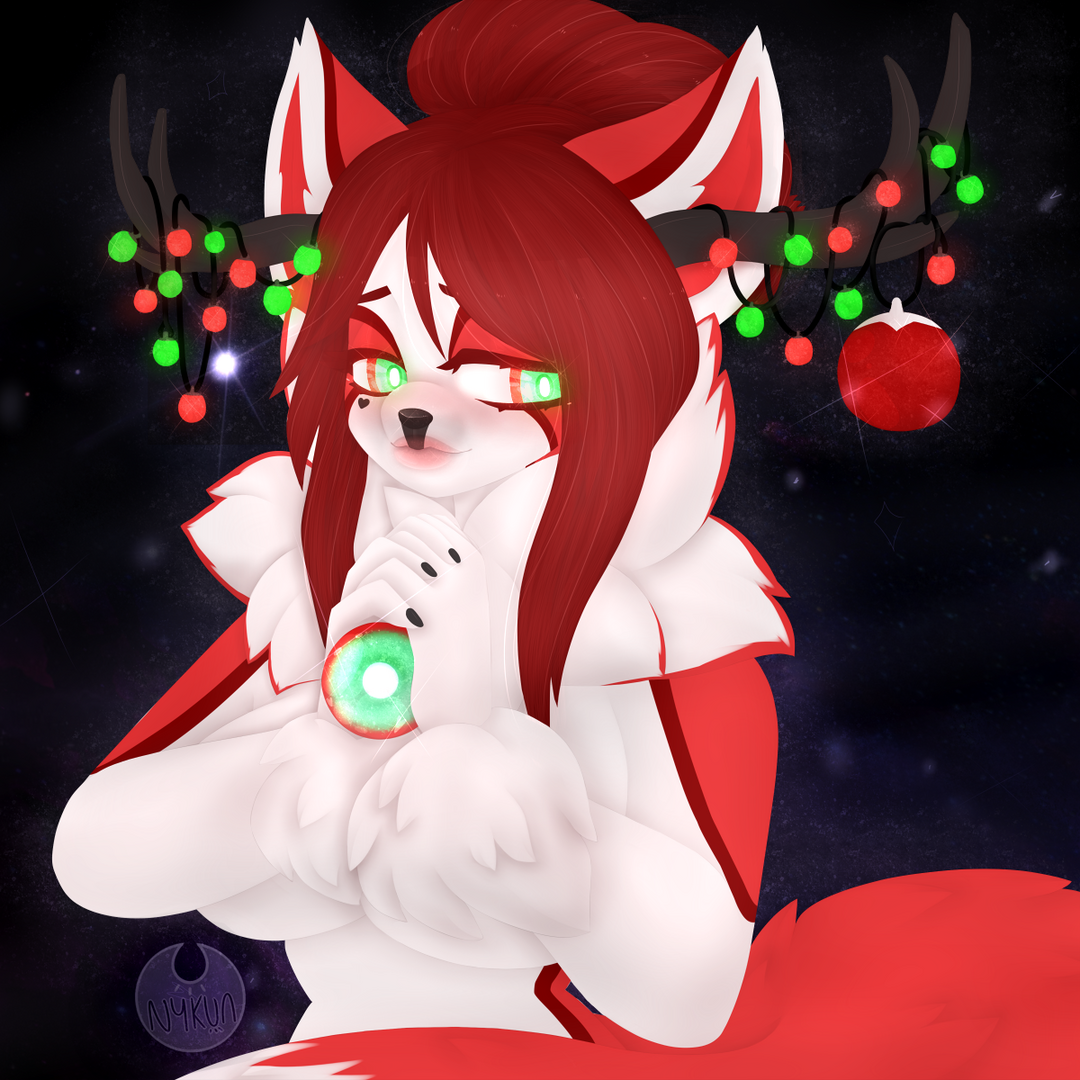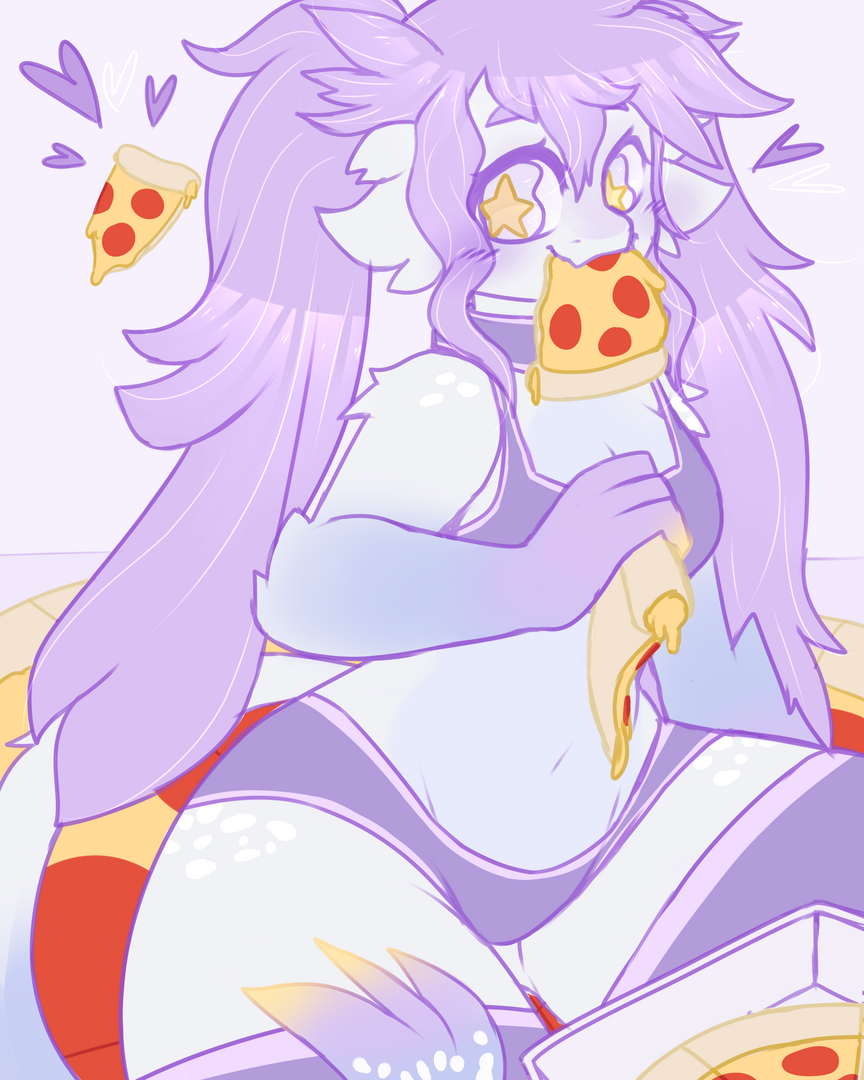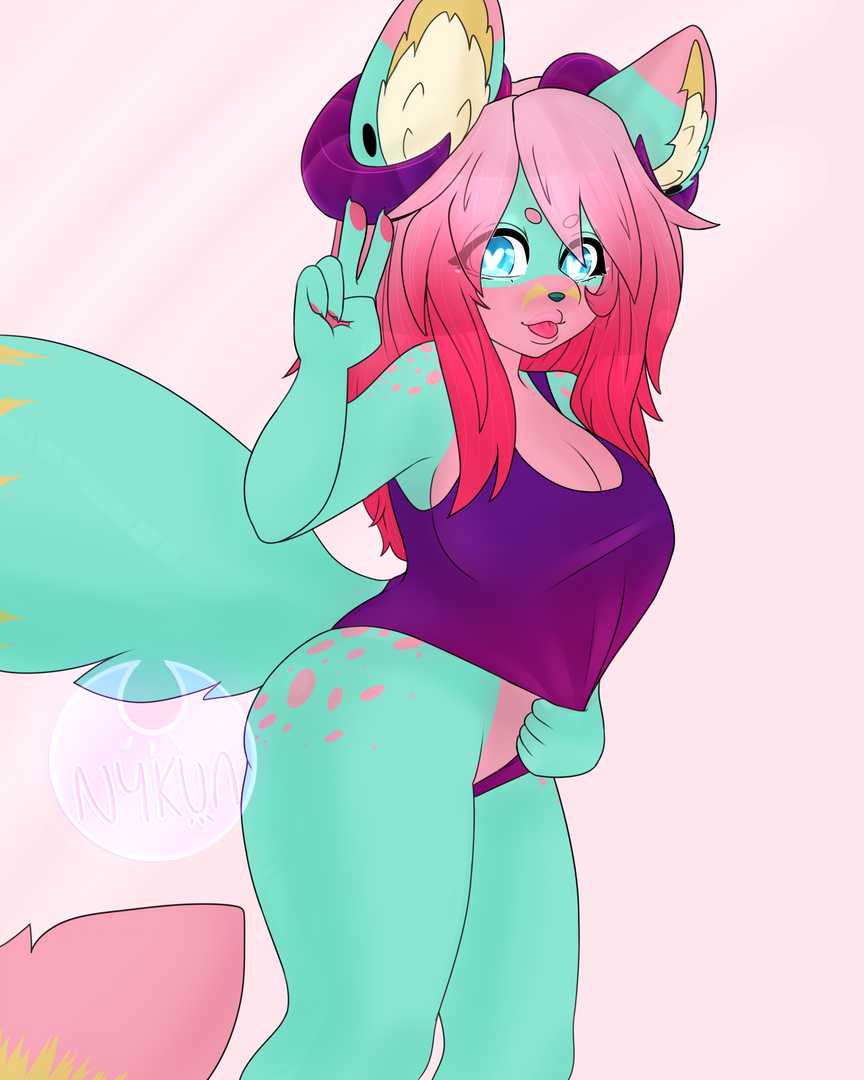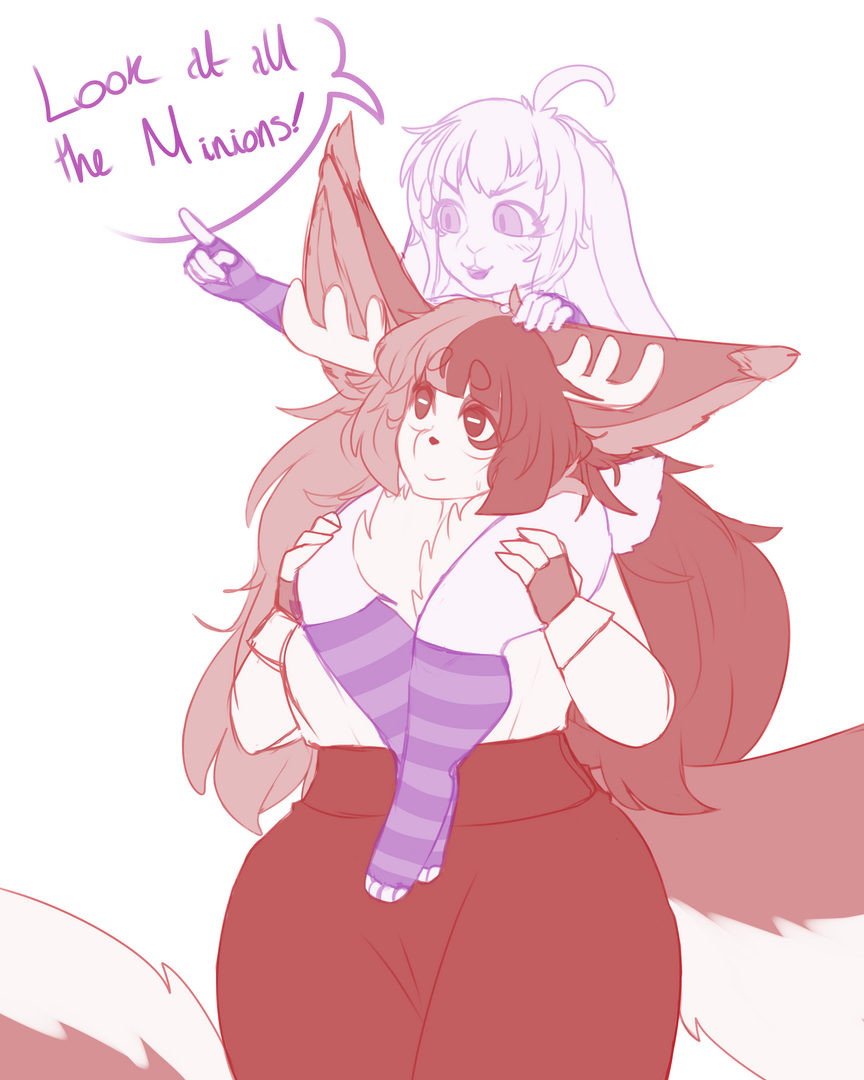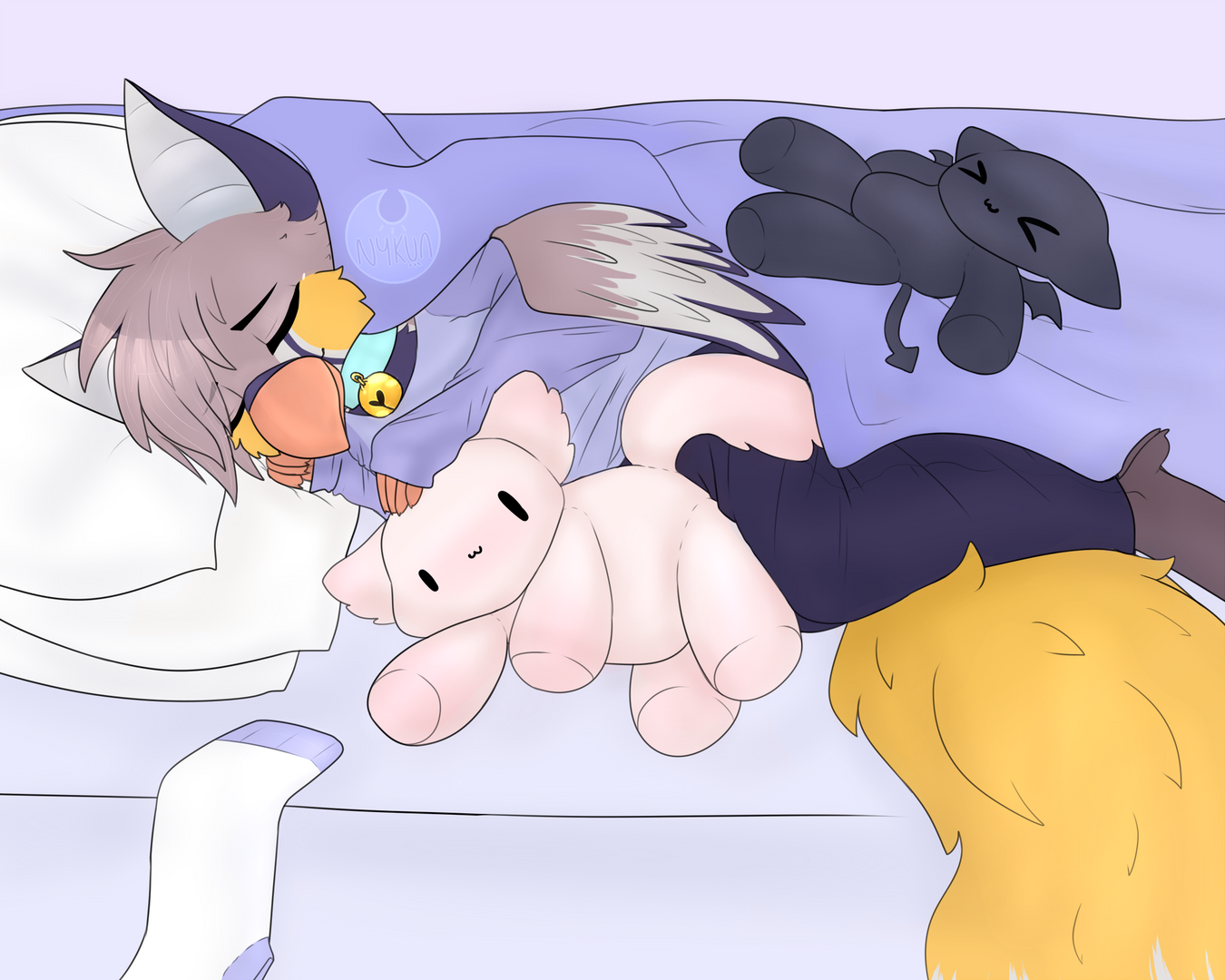 Description
Bids (0)
Artist Info
PLEASE READ CAREFULLY AS YOU ARE BIDDING FOR THE SLOT THAT IS STATED ABOVE!
You are bidding per slot.
Art style tier is unlocked if both slots are BOTH AB'd.
(The prices are per slot/EACH || £ GBP ONLY.)
SB - £20
MI - £5
AB - £80
Bidding ends 24 hours after first bid per each slot.
I WILL BE CLOSING THIS 24 HOURS AFTER FIRST BID ONCE DONE, OTHERWISE IT WILL REMAIN OPEN.
The normal/original style will be like this.
http://d.facdn.net/art/nykun/1532309855/1532307045.nykun_4.png
http://d.facdn.net/art/nykun/1532306347/1532306306.nykun_2.png
If both are AB'd, then the style upgrade will be this style.
http://d.facdn.net/art/nykun/1542293729/1542293729.nykun_cherise2.png
- Notes -
B slot can be any gender, but a feminine body is highly preferred!
The background is included and wont be super detailed. Even if AB'd.
PLEASE NOTE, the glass is suppose to seem like it has the boy's 'milk' in it >3>.. so milk or cum allowed only!
Good luck!
You can find the other slot in my auctions!!
There are no current bids. Be the first!
Badges
Statistics
Currently running auctions
0