Holly Jolly Tiger Adopt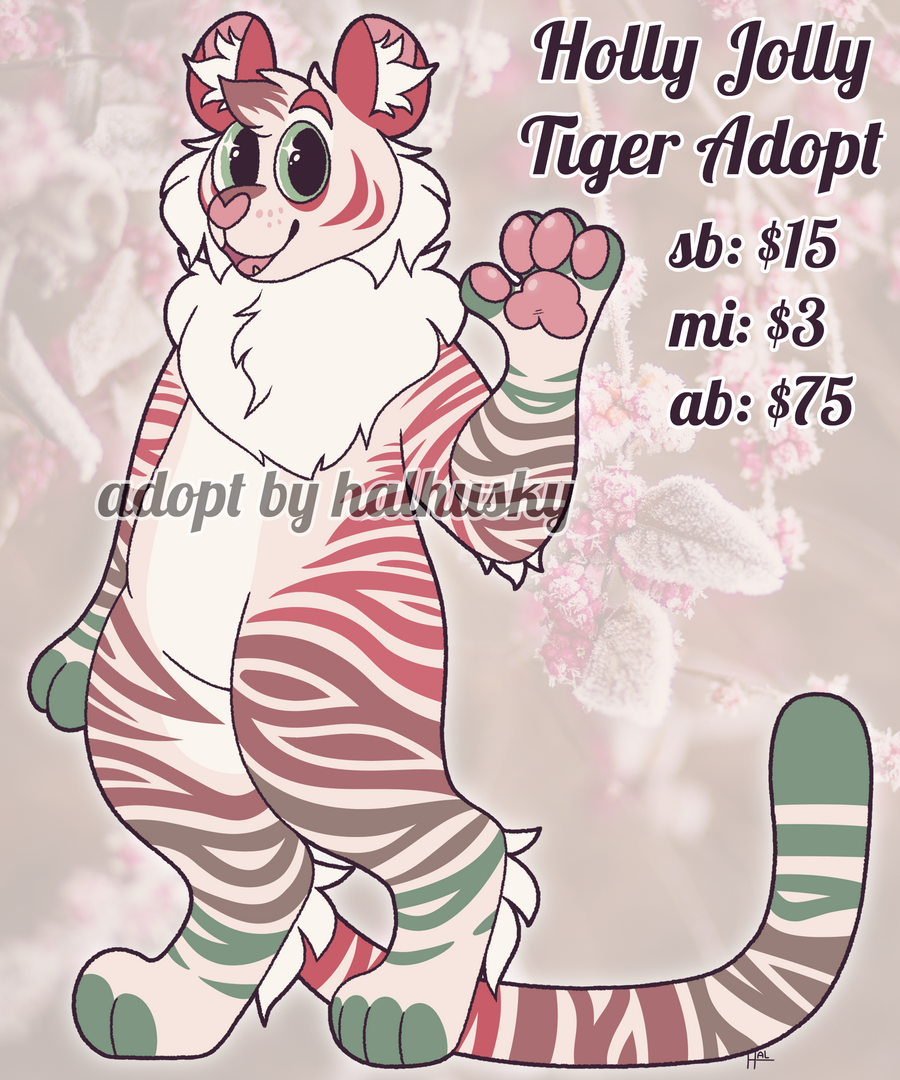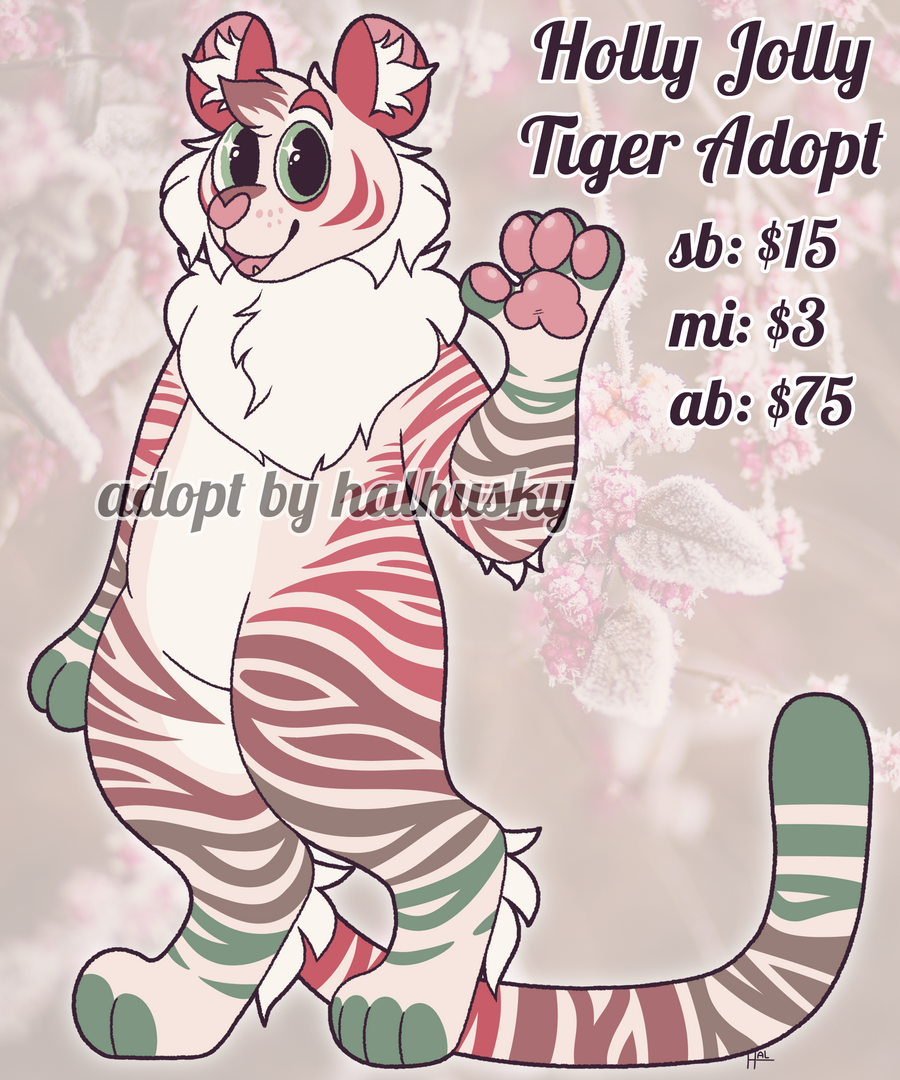 Starting Bid - $15
Autobuy - $75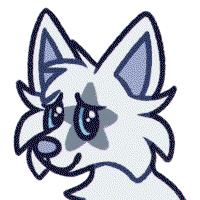 Artbook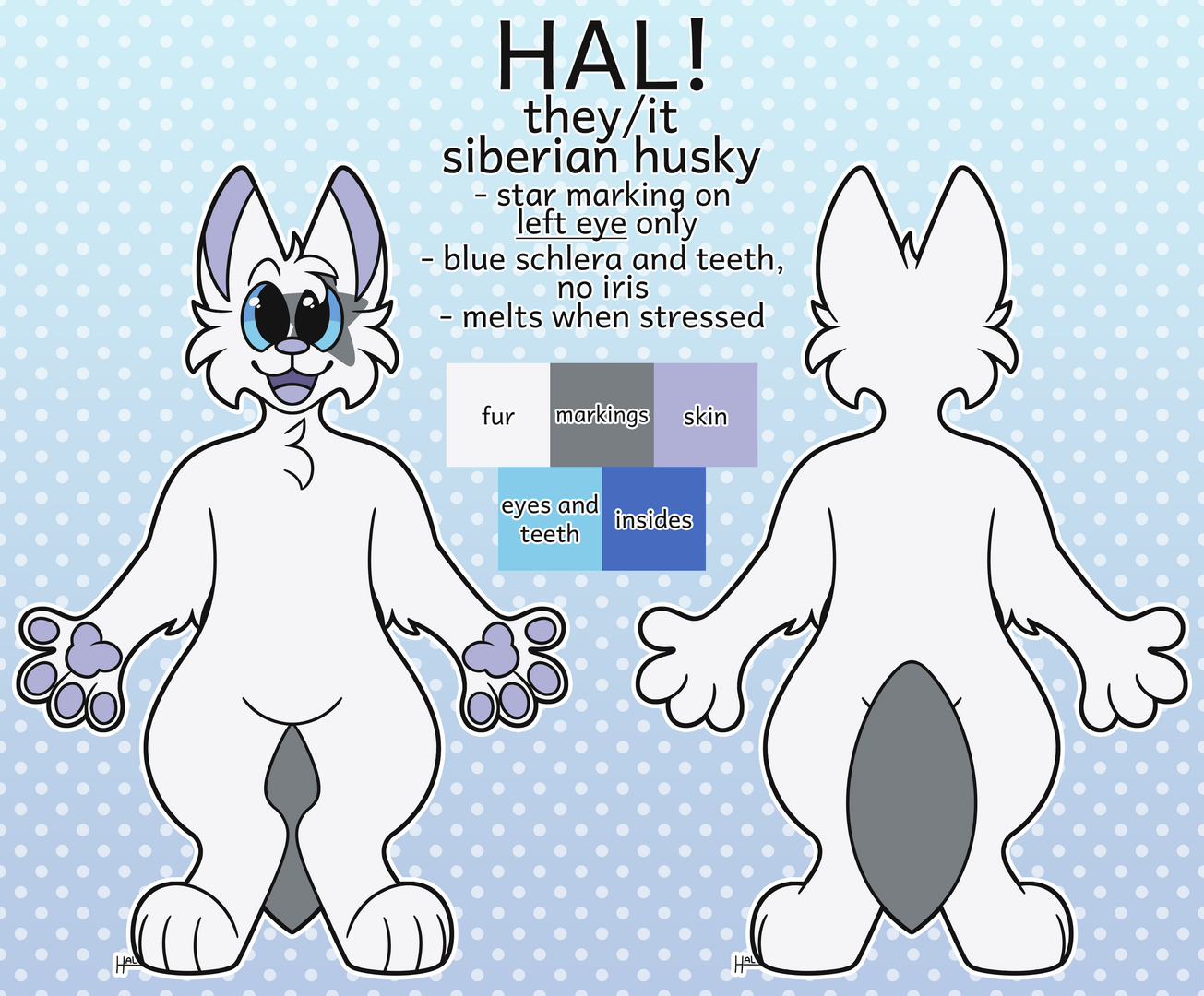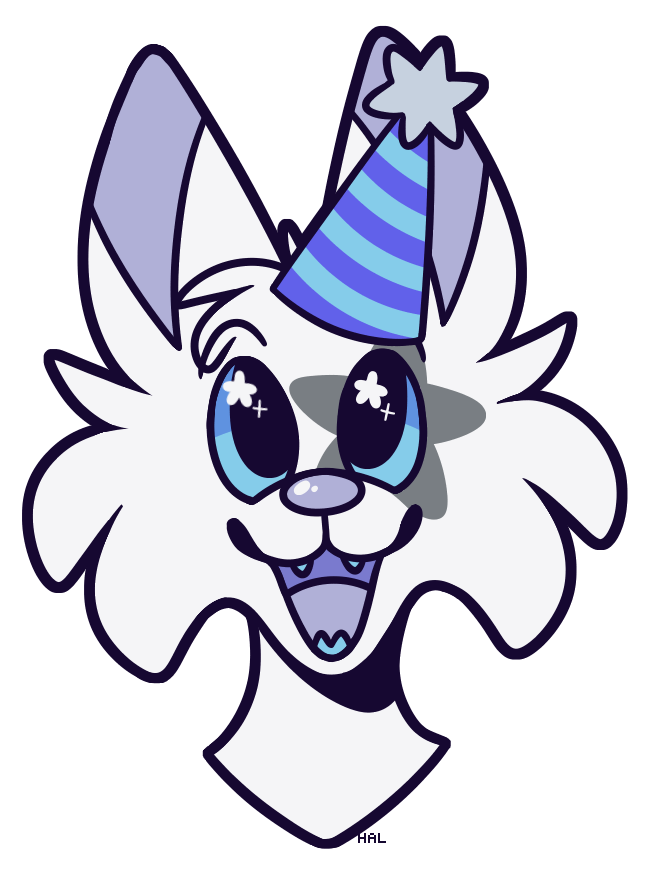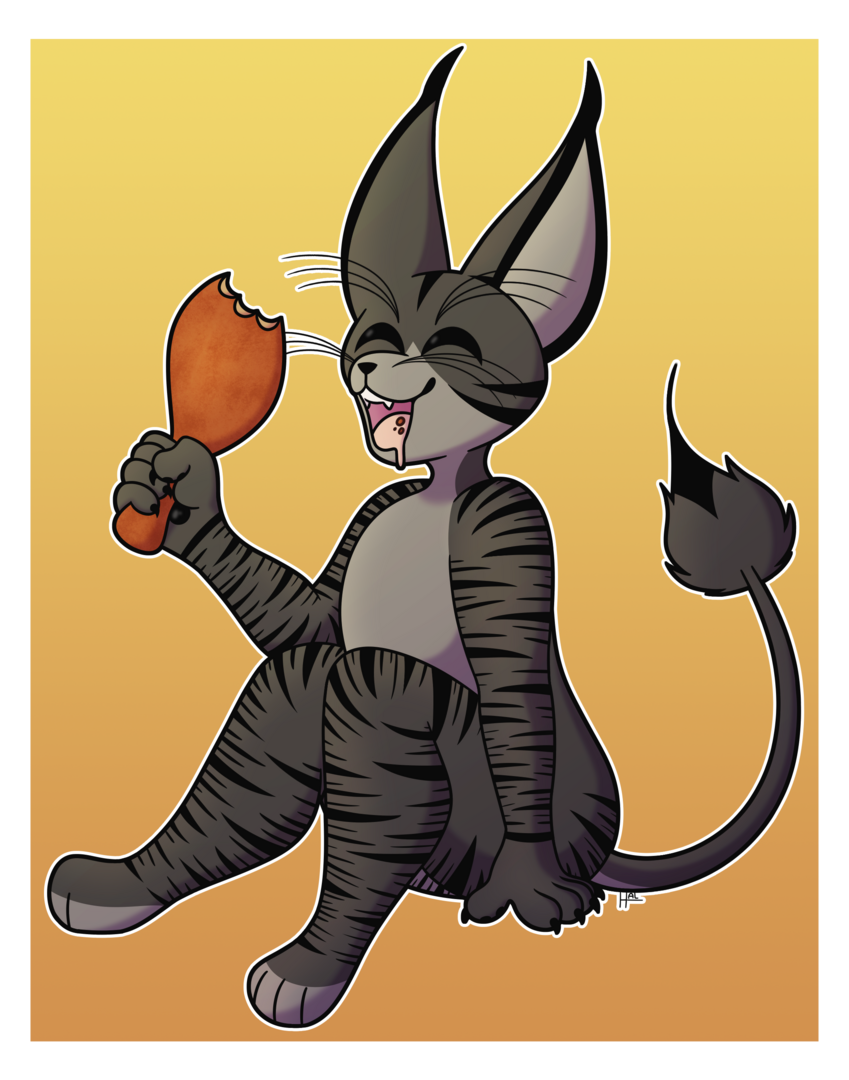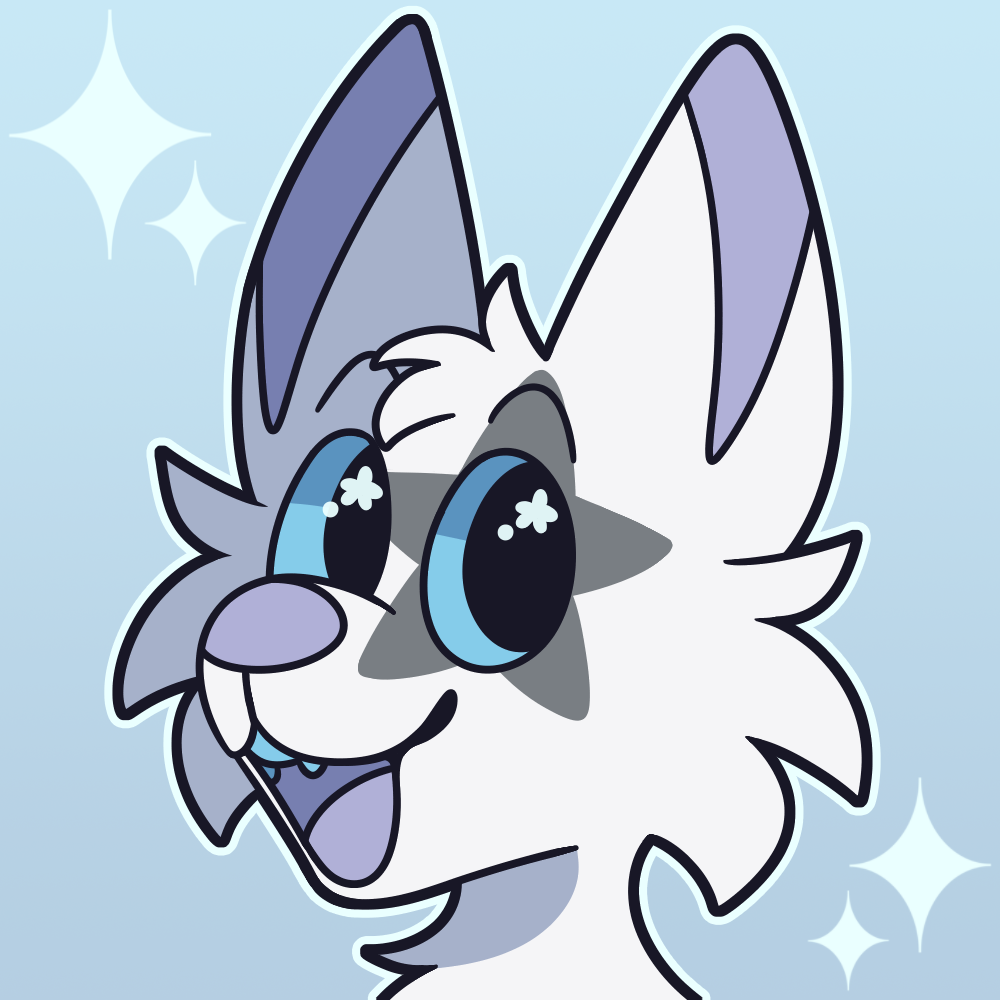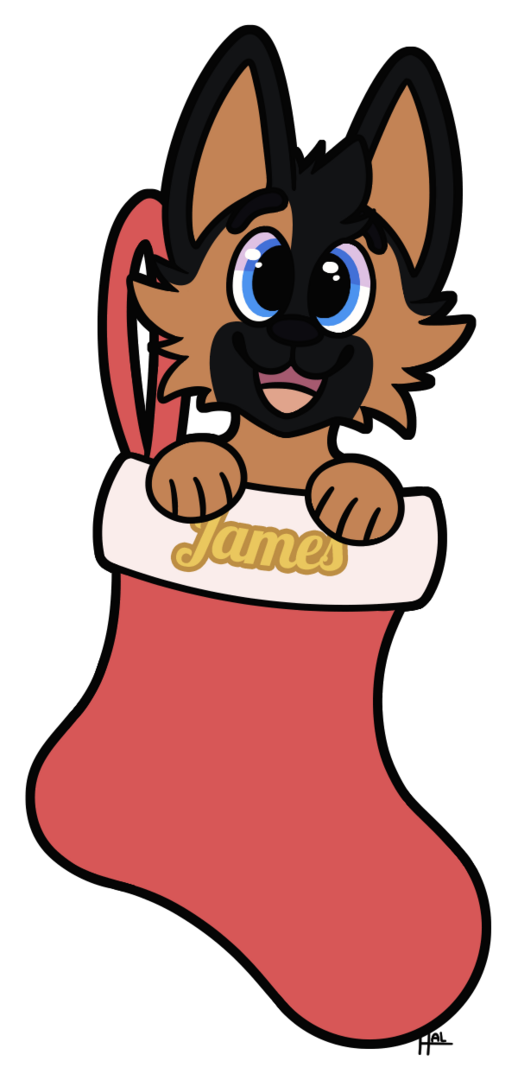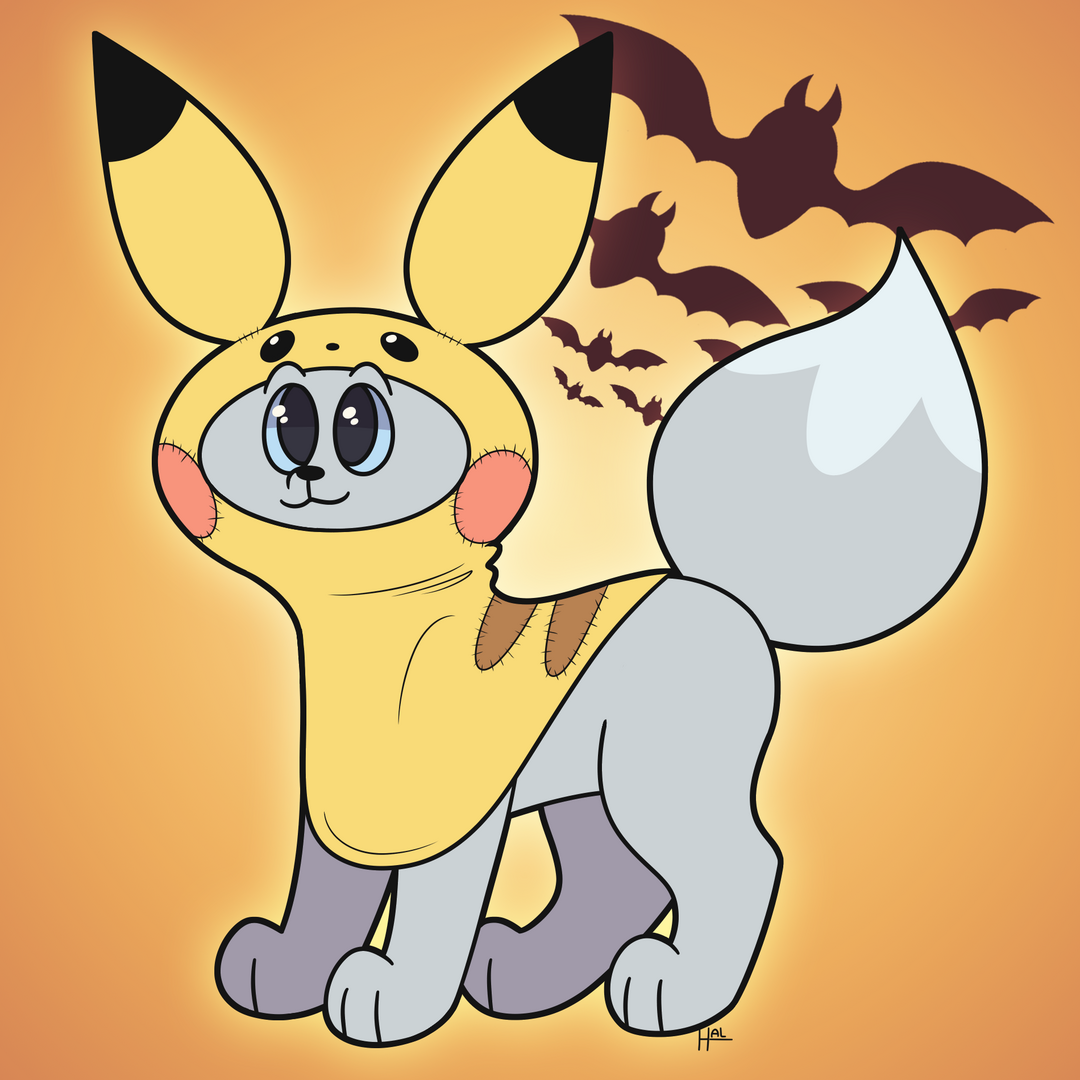 Description
Bids (0)
Artist Info
My TOS
Winner will receive high-res image of their adopt without watermark. If autobought, winner will also receive a free icon of the character featured.
Contact me @halhusky on furaffinity or halthehusky@gmail.com.
Once the auction has ended, I will email the winner to send an invoice. The invoice must be paid within 48 hours. Failure to do so will result in the giving the YCH to the second highest bidder. Work will not begin until payment is sent.
There are no current bids. Be the first!
Badges
Statistics
Currently running auctions
0