Jojo Posing YCH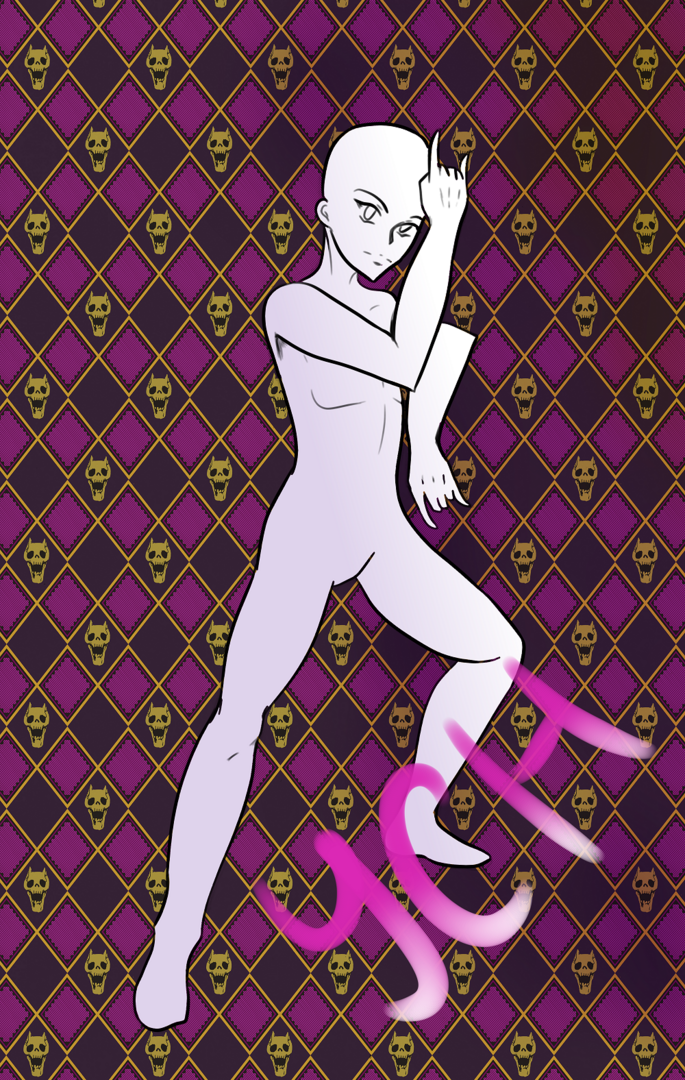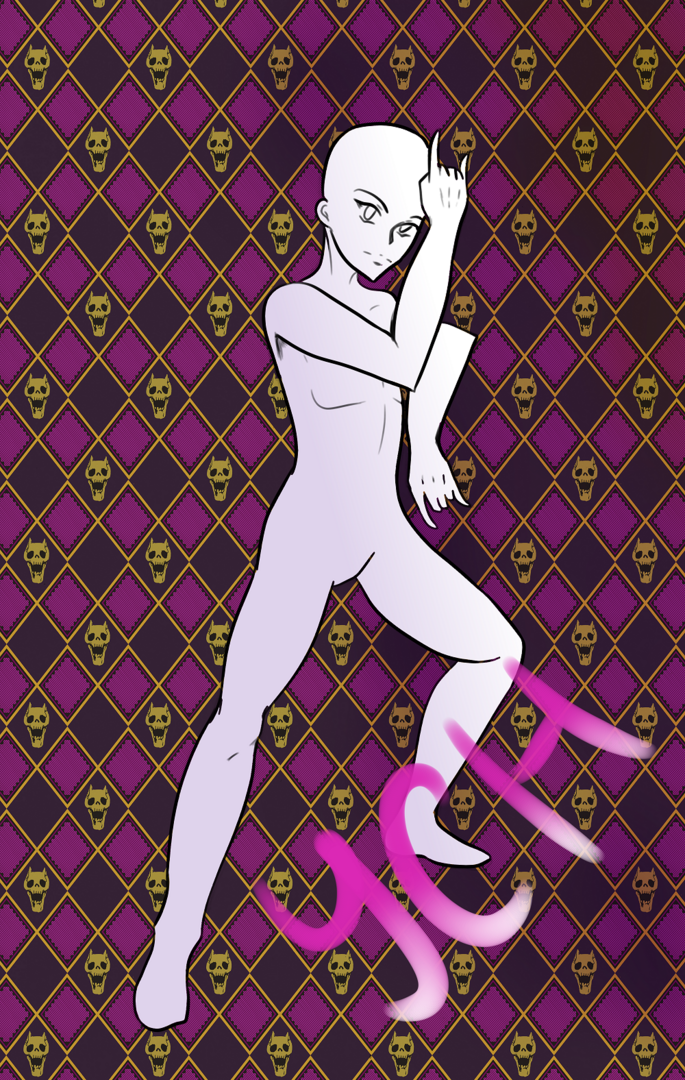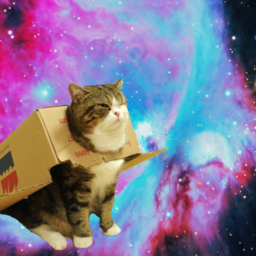 Artbook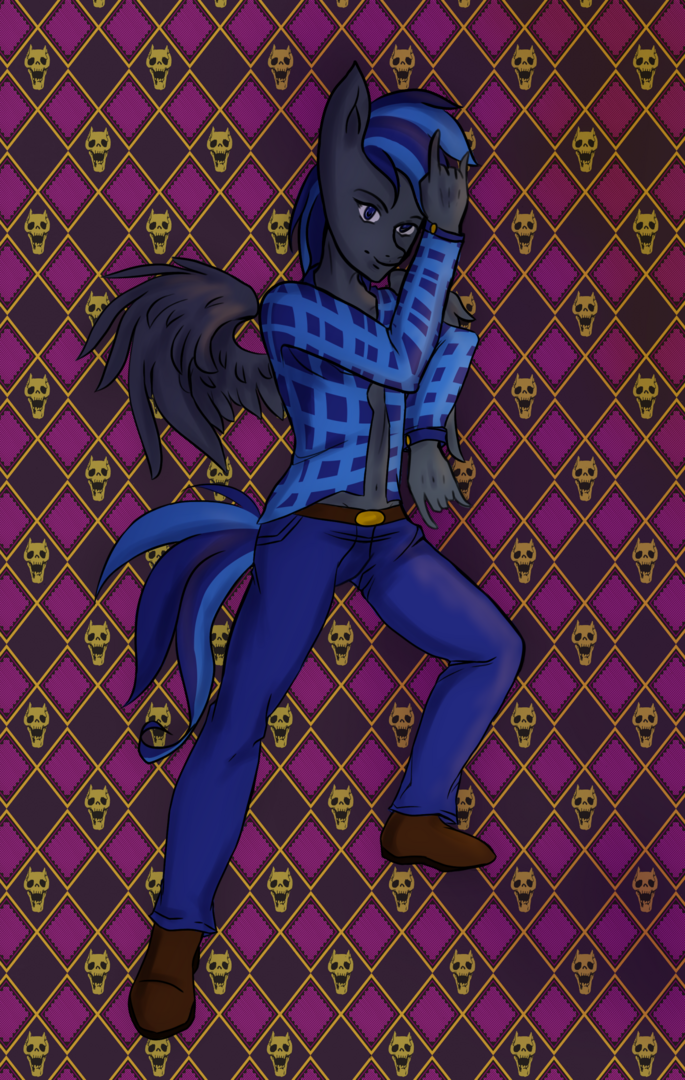 Description
Bids (0)
Artist Info
* Humans, humanoids, furries, ponies with human-like bodyshape are allowed.
* Any gender.
* The background will stay just like on the sample (but it can be solid colored or with no background at all, just no major changes).
* This YCH can be sold multiple times in the future.
-- BID OPTIONS --
SB - flat colored with gradient and simple shading.
9$ - full lighting and shading.
***
https://fredecorn.deviantart.com[/url
]
[url=Tumblr]frededork.tumblr.com/
There are no current bids. Be the first!
Badges
Statistics
Currently running auctions
0