YCH "Let's play" Starting Bid - $20
Autobuy - $70
Senya
Unsold
Average turnaround: 2W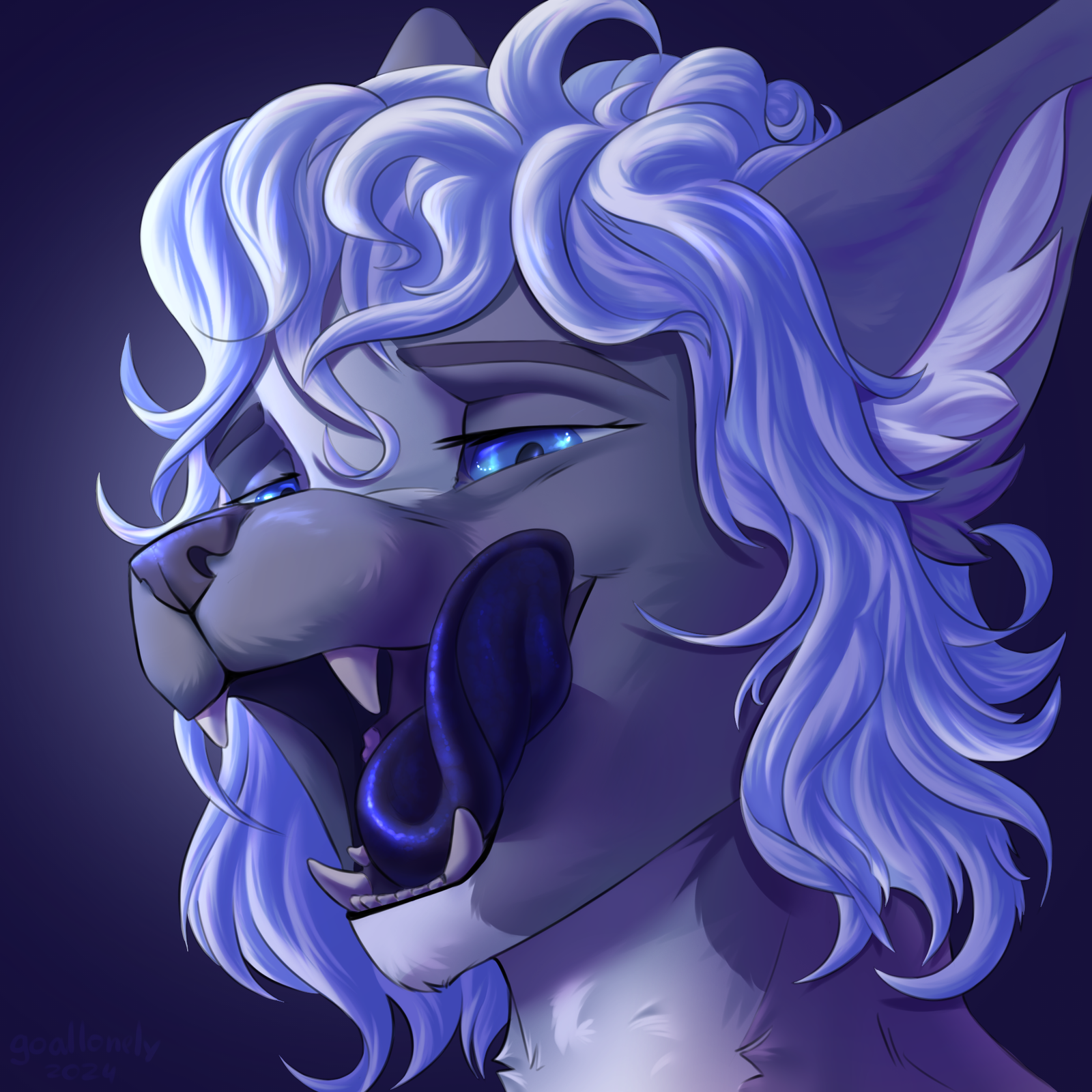 Artbook Description
Bids (0)
Artist Info
You can pay in installments within a few weeks or months!
SB: $20
MIN: $1
AB: $70
➤ If you win, you will receive: line, color, shading
➤ This is just a sketch, you can ask for changes
• Male/female
• Only canine
Payment: PayPal (USD)
Deadline: 2 month

➤ First payment must be made within week after the end of the auction
➤ I will contact you within 48 hours after you win and I will start working on the drawing after a first payment
➤ If your character have details (accessories or clothes) - I can take an extra fee (5-7$)
There are no current bids. Be the first!
Badges
Statistics
Currently running auctions
0