Winter YCH Starting Bid - $10
Autobuy - $40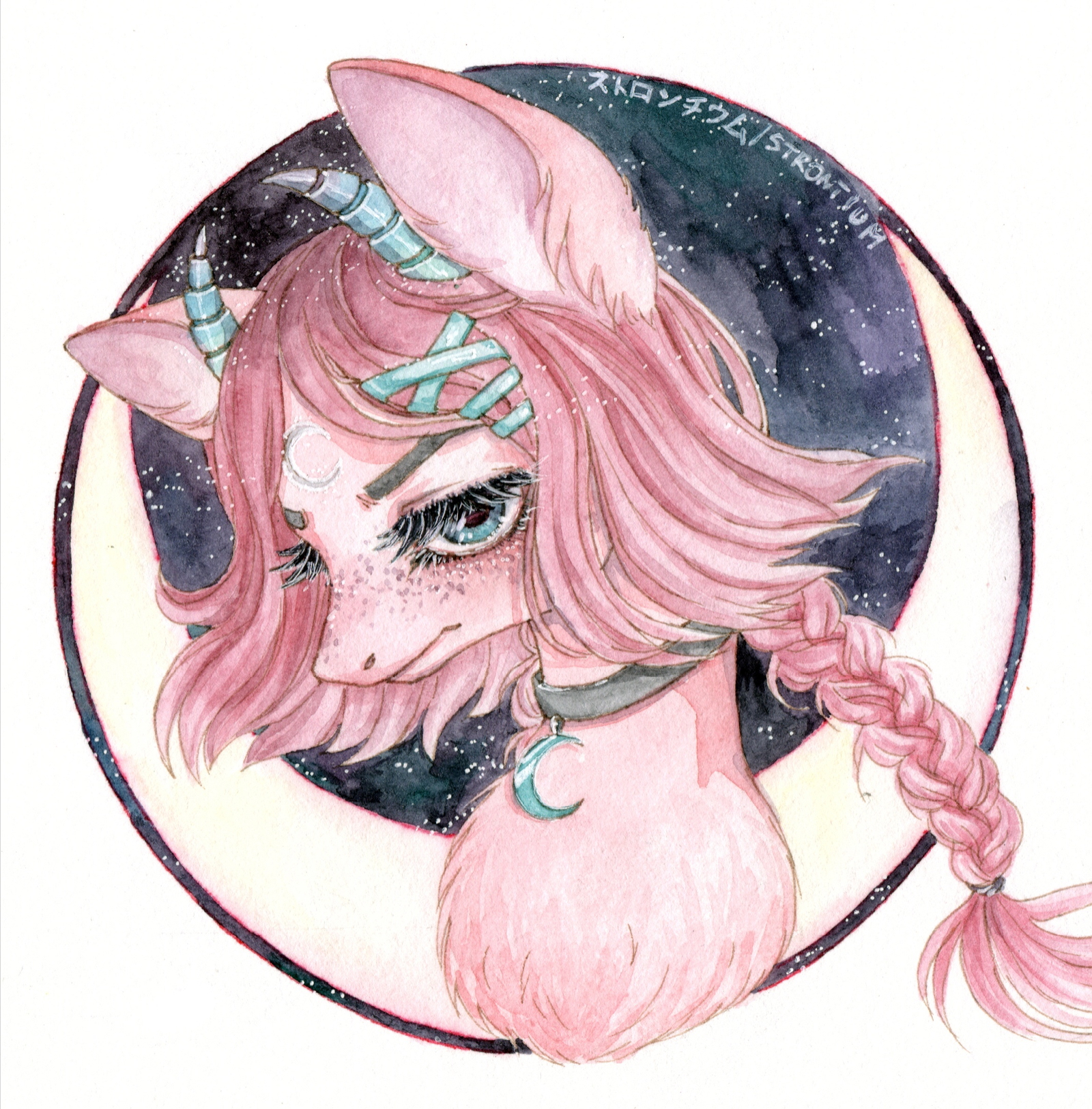 Artbook Description
Bids (0)
Artist Info
Payment via PayPal after sketch.
✨
SB: 10$
MIN: 1$
AB: 40$
✨
Minimal bid 10$ is line with flat colour.
Bid 20$ to add flat shading.
Bid 30$ to add full colour for the character (background with flat shading).
Bid 40$ to get full coloured art.
✨
I draw any pony species. Deadline is 3 days after payment.
✨
Find more artworks here:
https://vk.com/strontium_art
https://www.deviantart.com/strontium-art
I'm a traditional artist, but this work is digital, so don't get confused with my gallery. You can see an example of full colour digital art on the auction picture.
There are no current bids. Be the first!
Badges
Statistics
Currently running auctions
0