Gif ych auction Starting Bid - $30
Autobuy - $150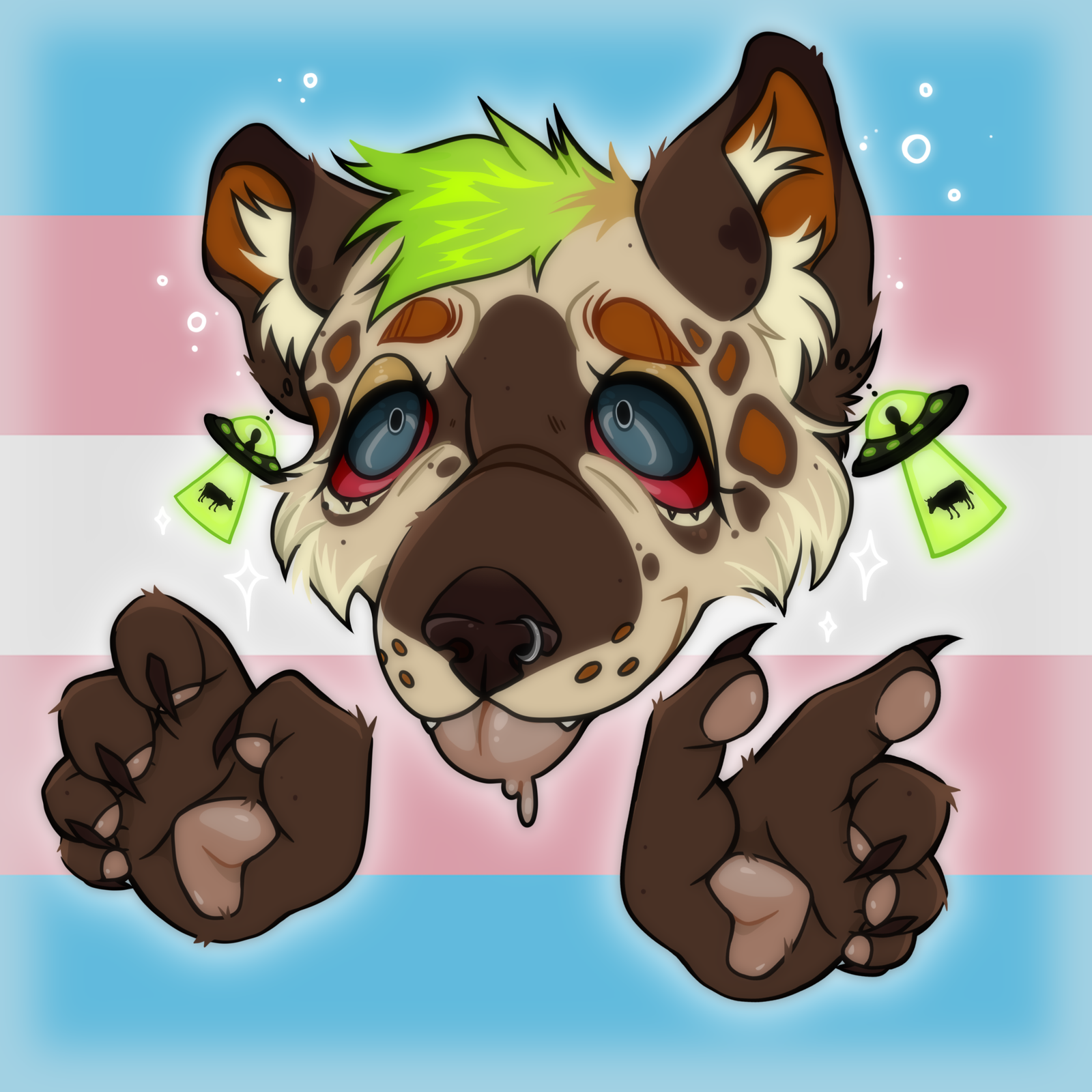 Artbook Description
Bids (0)
Artist Info
SB: 30$
MB: 5$
AB: 150$

Auction for a small GIF for 10-15 frames. Emotion and character you choose yourself, the character can be of any gender, age, race and build. Pony, human, furry, feral, it doesn't matter at all.

The elaboration of the Animation will depend on your rate.
30-50 - black line and highlights.
55-90 - color line and highlights.
95-150 - color line highlights and shadows.
I will make a simple background and a simple effect for free.
There are no current bids. Be the first!
Badges
Statistics
Currently running auctions
0