♡ Missionary Animation YCH ♡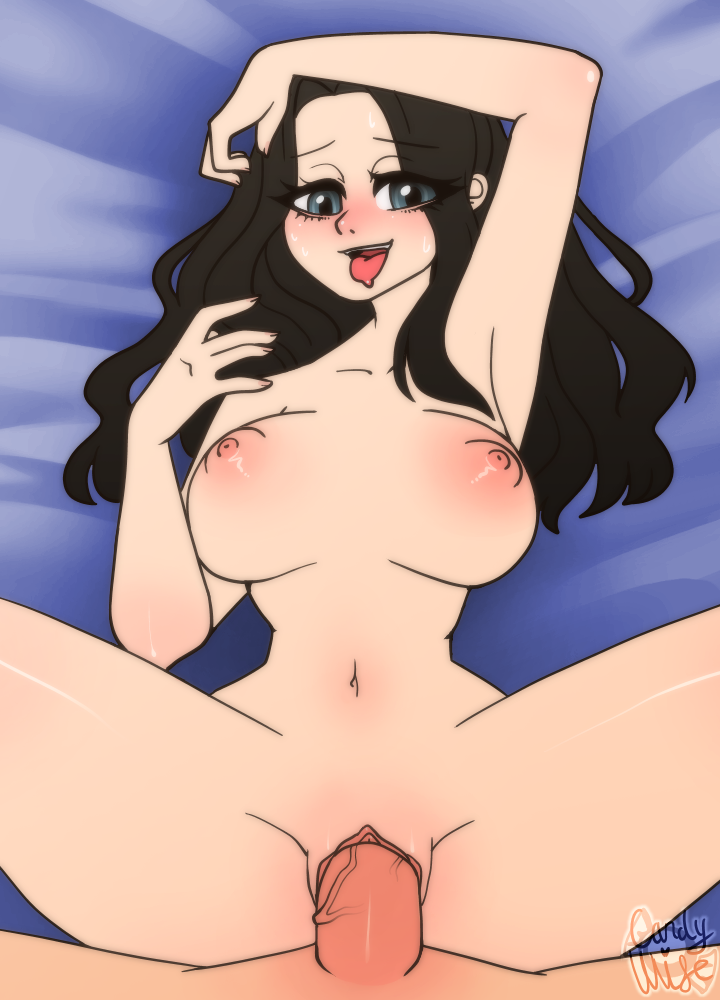 flat (STILL IMAGE)
Winning Bid - $---
Autobuy - $24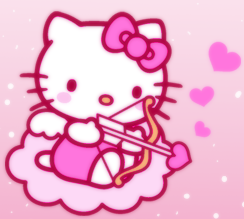 Artbook
This user has no current artbook images.
Description
Bids (1)
Artist Info
doing more of these! I'm also including just still drawings this time in case anyone would prefer that :)
I won't start the commission until I've received the full payment, if you can't pay right away please let me know!
I accept payment through ko-fi only! I may take a few days to finish it but I will keep you updated.

any species (human, furry, pony, etc.)

I can change the body type slightly, but drastic changes will cost extra

I can change the expression, add fluids, etc.

overall pose must stay the same

either character can be any gender/sex (as long as it works for this lol)

background can be whatever you like (complicated BGs will cost extra)

NO CHARACTERS UNDER 18

original/fan characters only, no official characters from media

if you have any other questions, feel free to ask!! ^.^
Badges
Statistics
Currently running auctions
10