It's MINE!
Red slot
Starting Bid - $15
Autobuy - $100
Timser_
Unsold
Average turnaround: 2D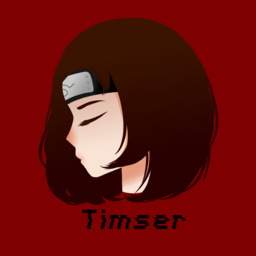 Artbook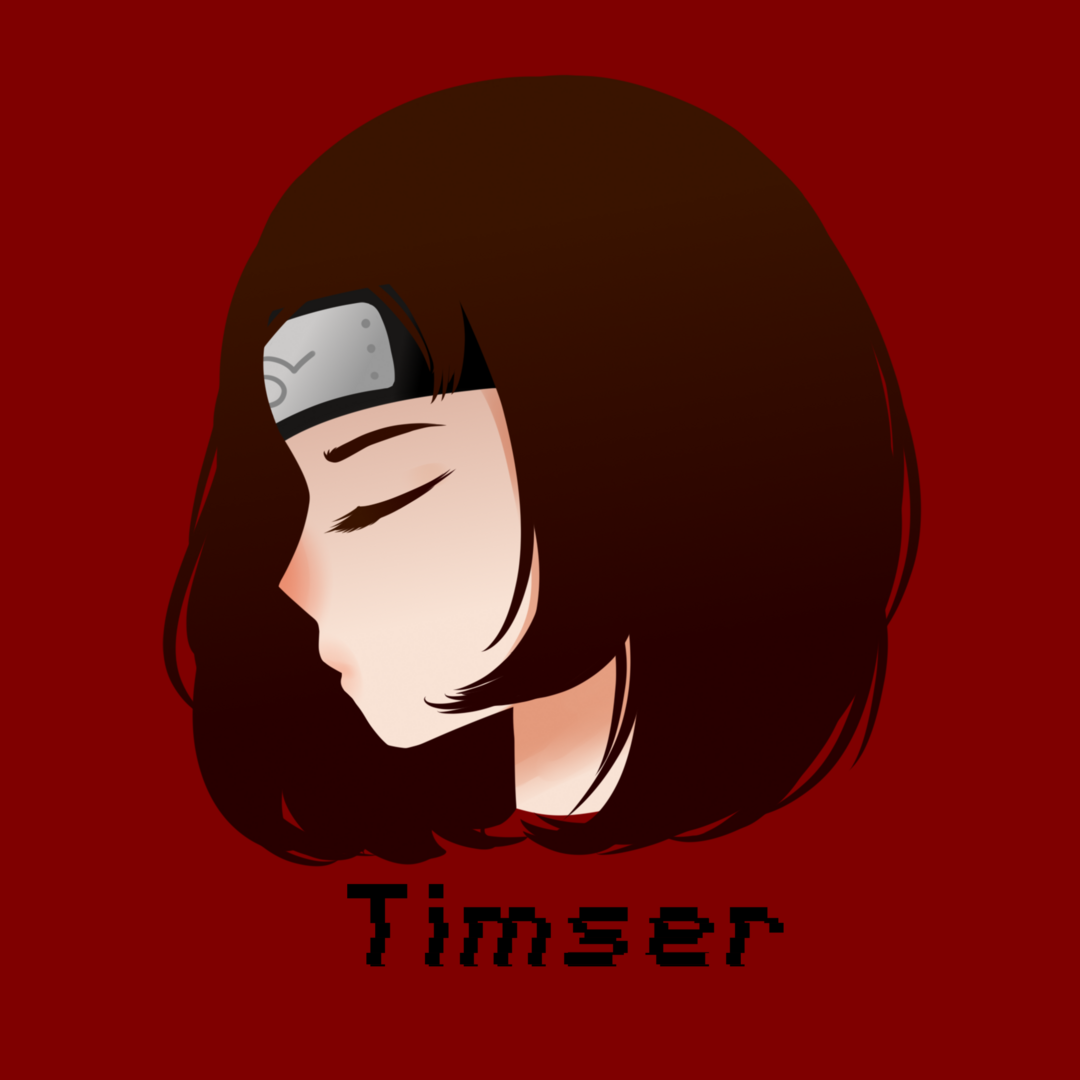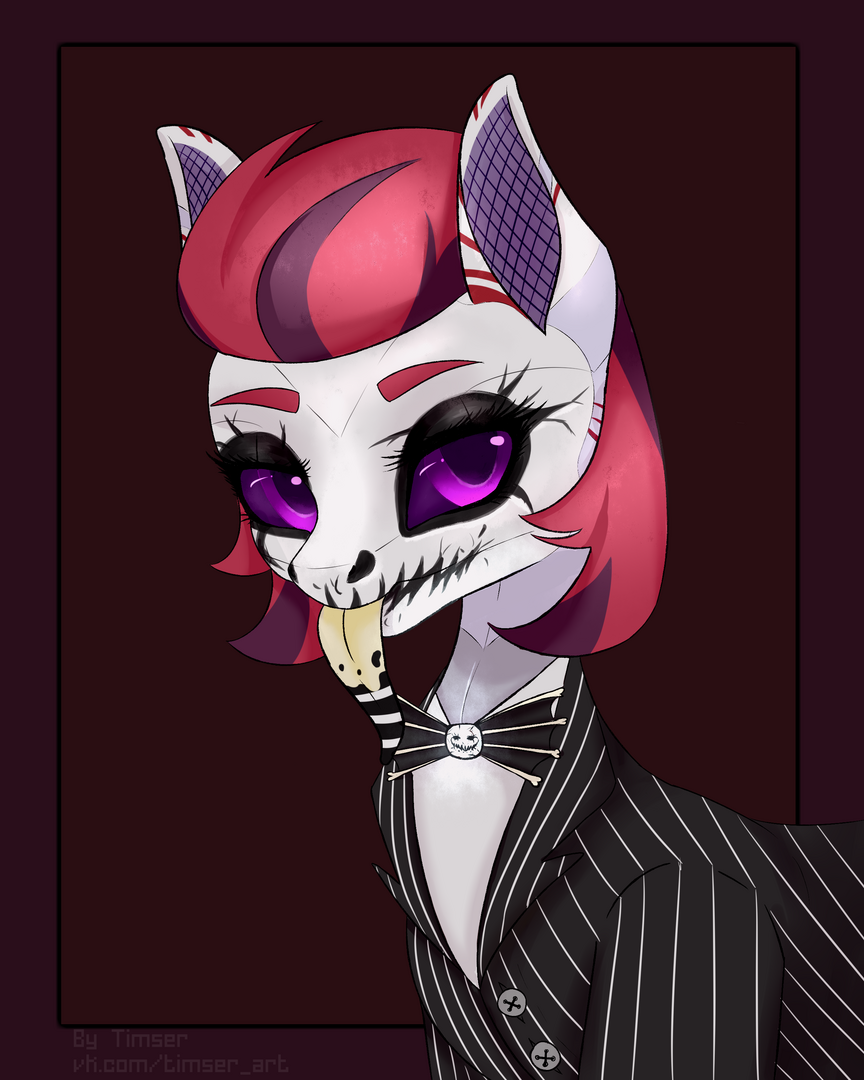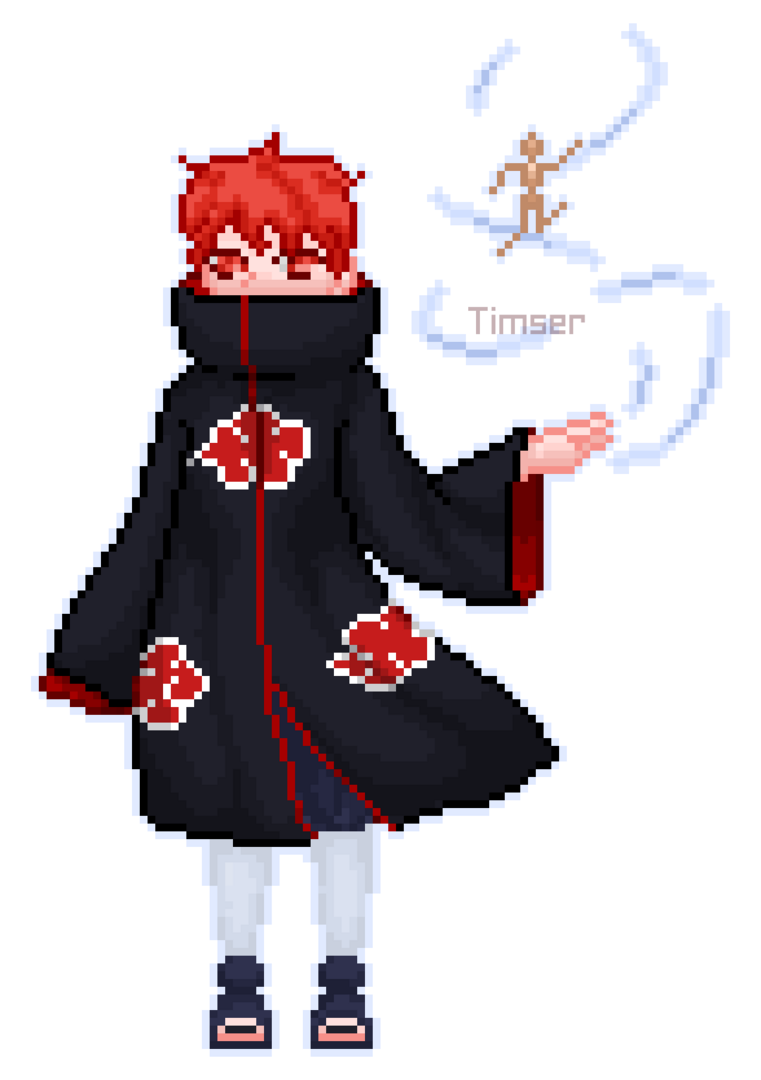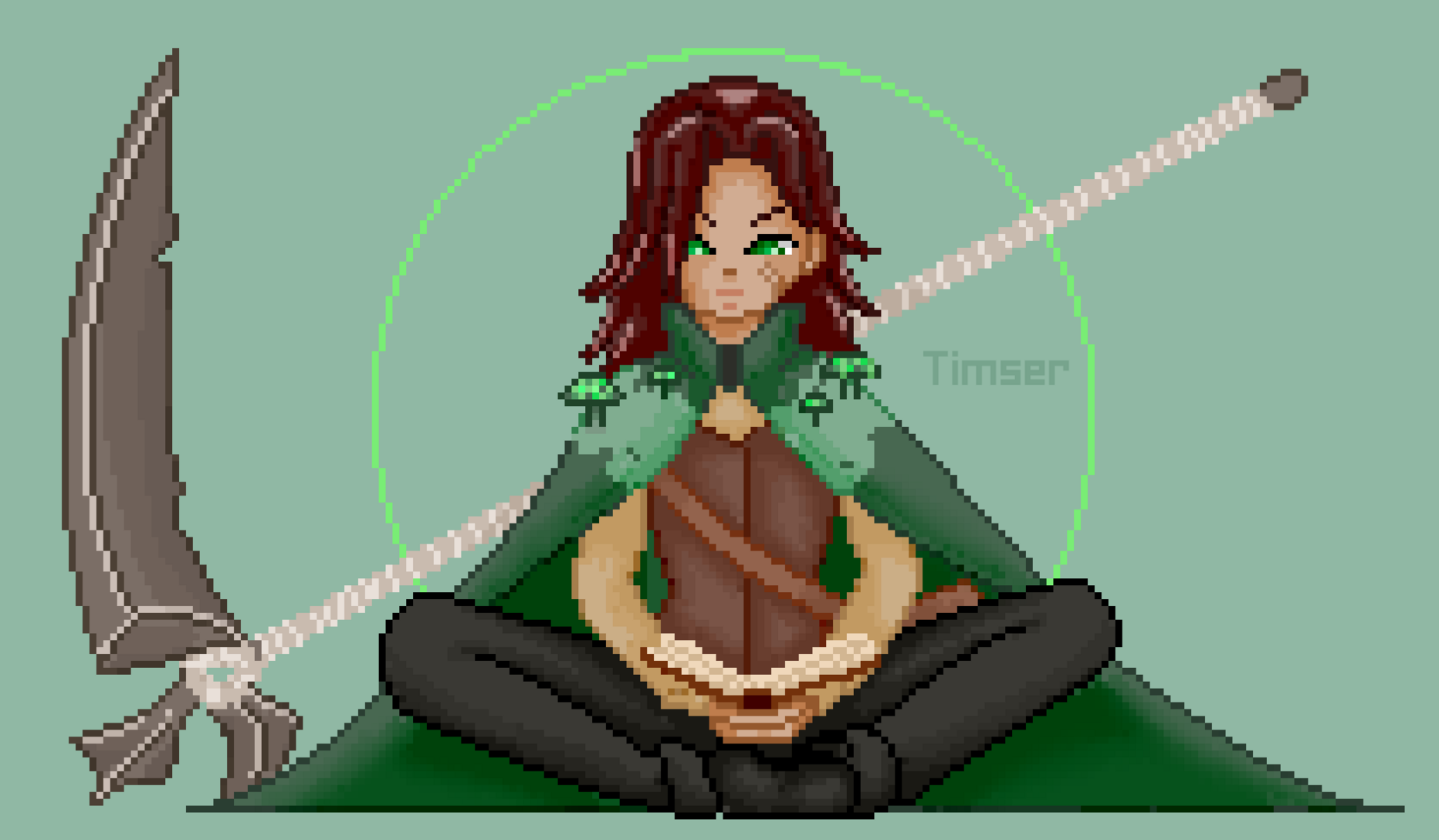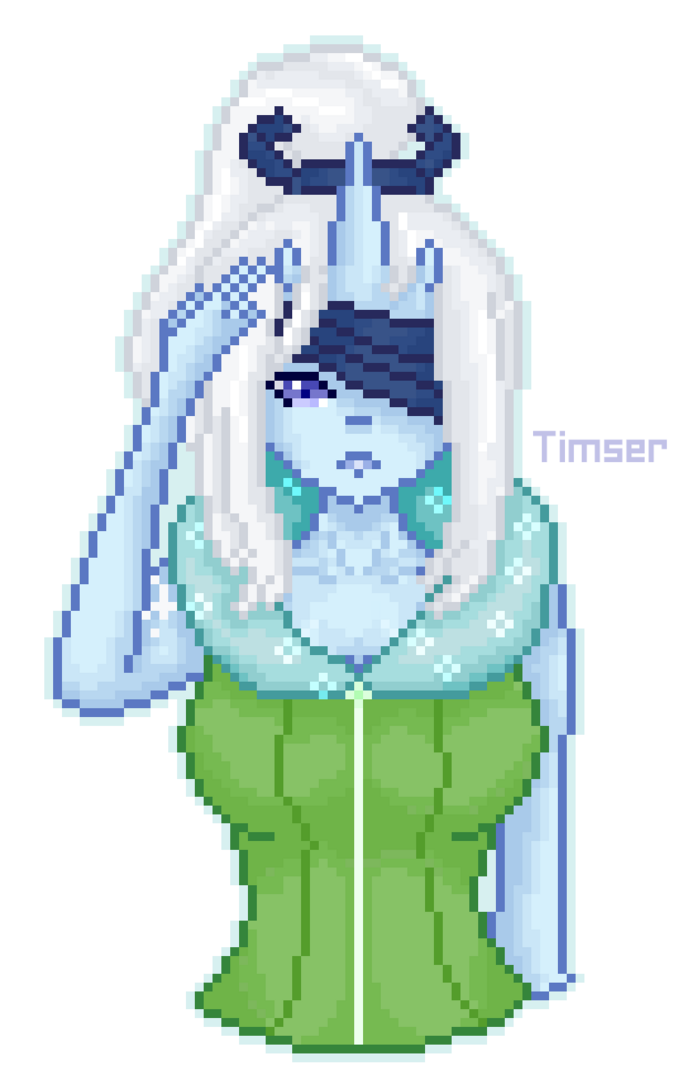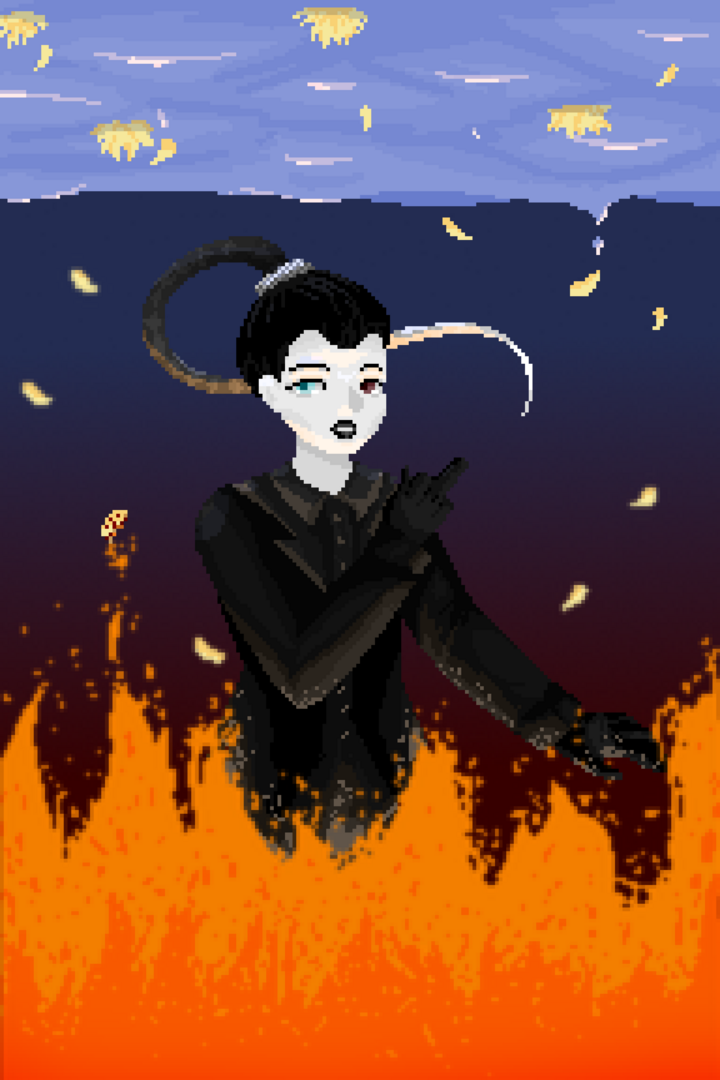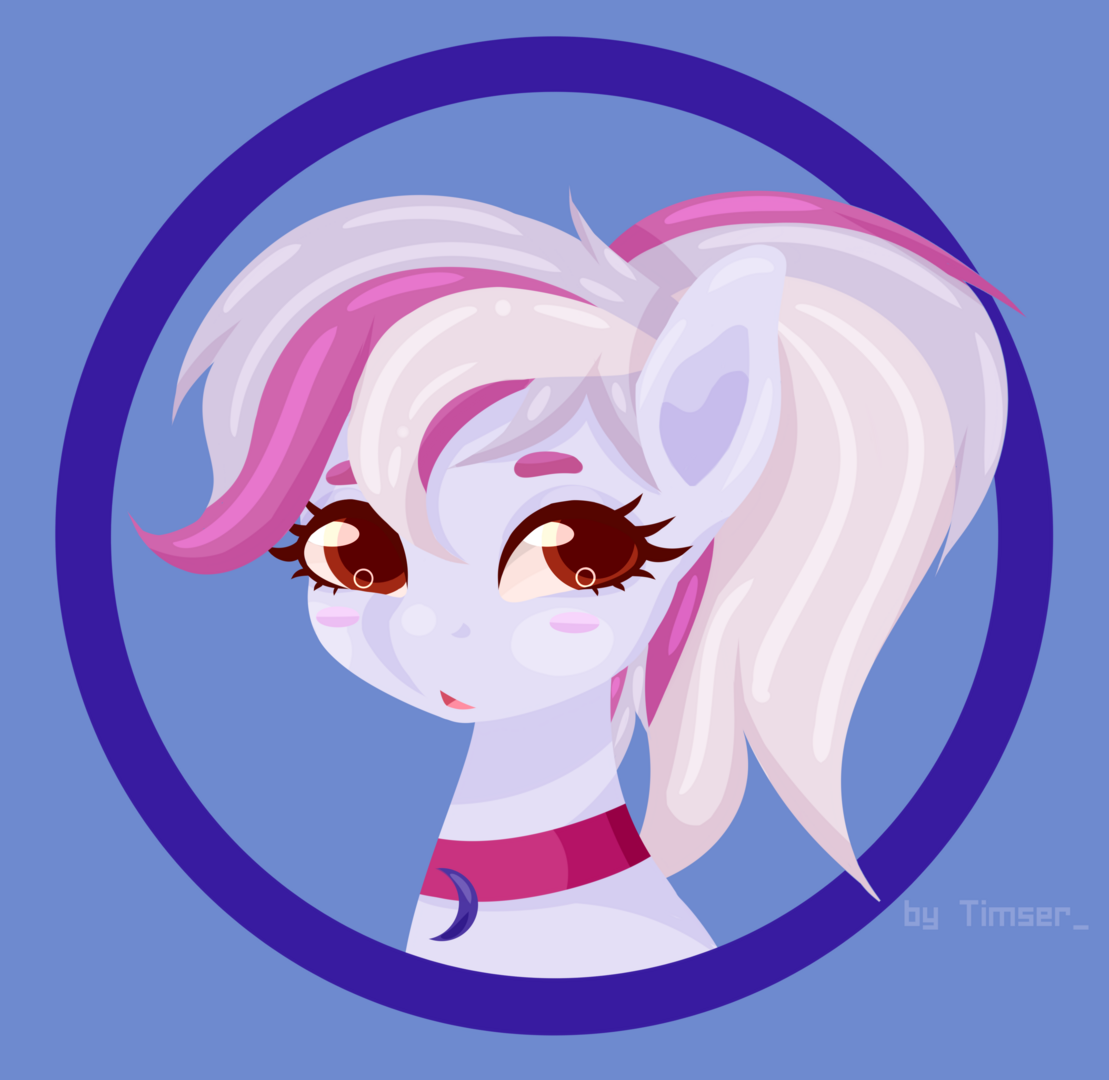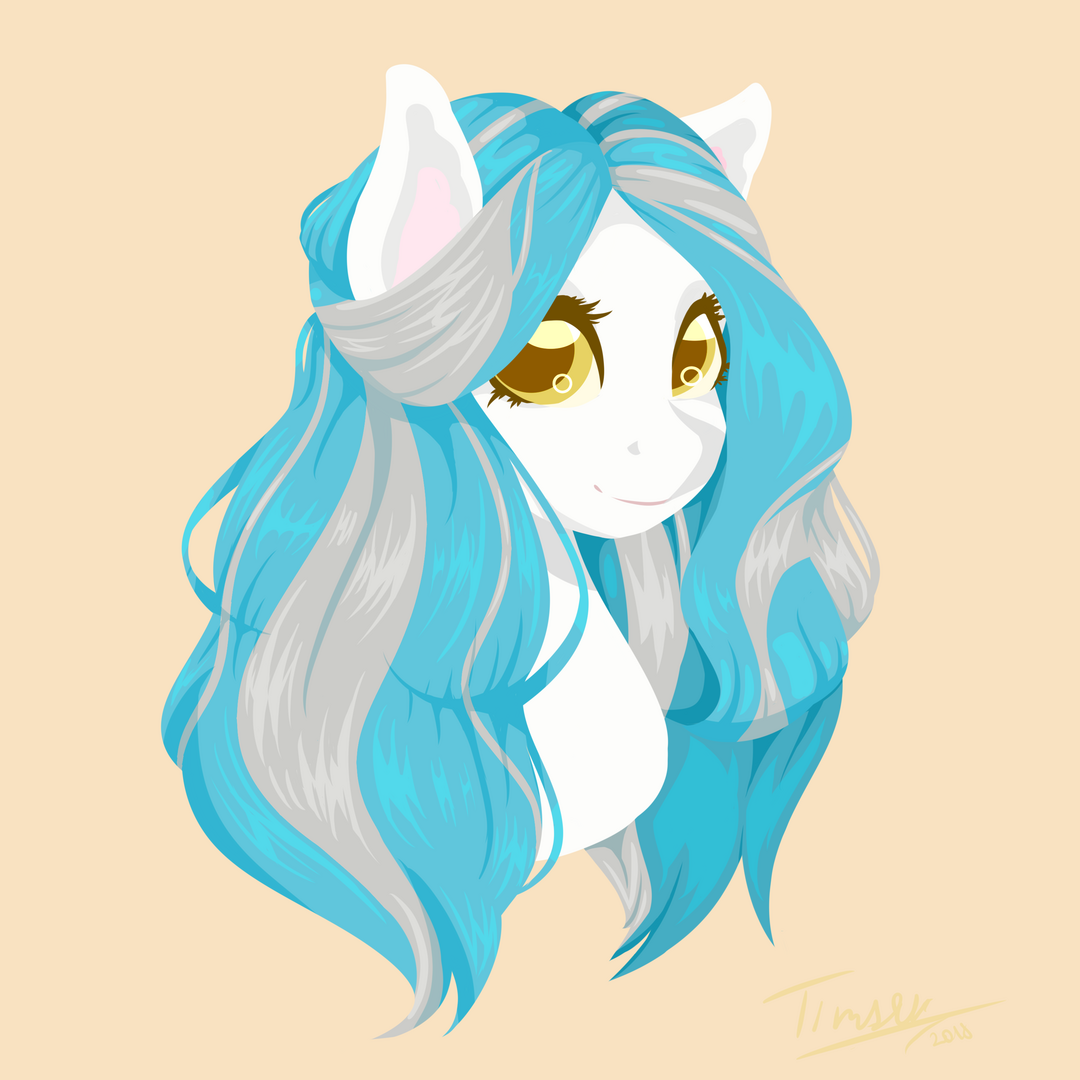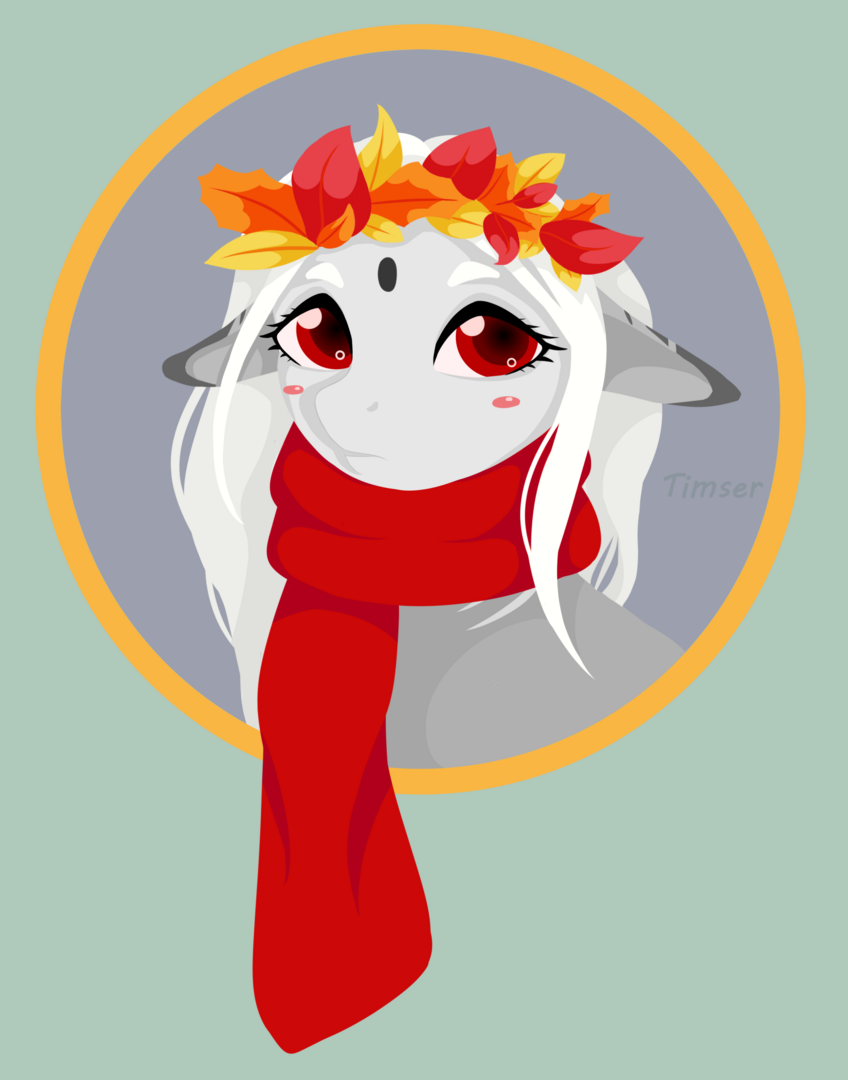 Description
Bids (0)
Artist Info
SB - 15$
MB - 1$
AB - 100$
Final will be drawn in vector.
EXAMPLE:
https://portfolio.commishes.com/upload/show/2I8N/
Please dont forget: it's just a scetch, art will look better!
- Any race and gender!
Payment:
- The winner has to have the full amount up front, if it isn't the case, we'll jump to the next person.
- The transaction happens through PayPal invoice.
There are no current bids. Be the first!
Badges
Statistics
Currently running auctions
0