Good Morning Starting Bid - $40

Jay Jay
Unsold
Average turnaround: N/A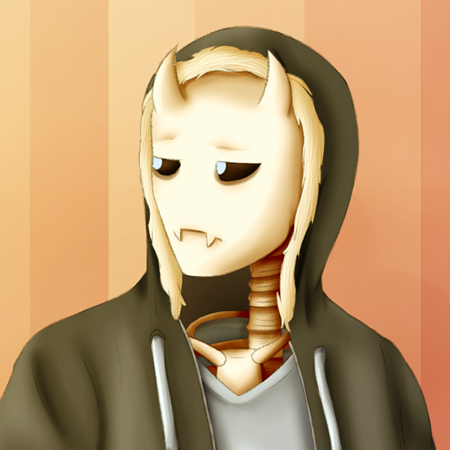 Portfolio Description
Bids (0)
Artist Info
Humans or Furries only. Pink can be male/female or other gender. Blue is Male or Futa

$40-$50: Everything needed to do the basic colours for your character. Basic normal maps if needed.

$50-$70: More detail is added to both the diffuse and normal maps, with the addition of effects like hair, fur, glow ect.

$70+: The whole scene is given much full attention. This includes characters, items, and background objects within the shot.
Badges
Statistics
Currently running auctions
0