Furry Base Slot 3
Auction Price - $40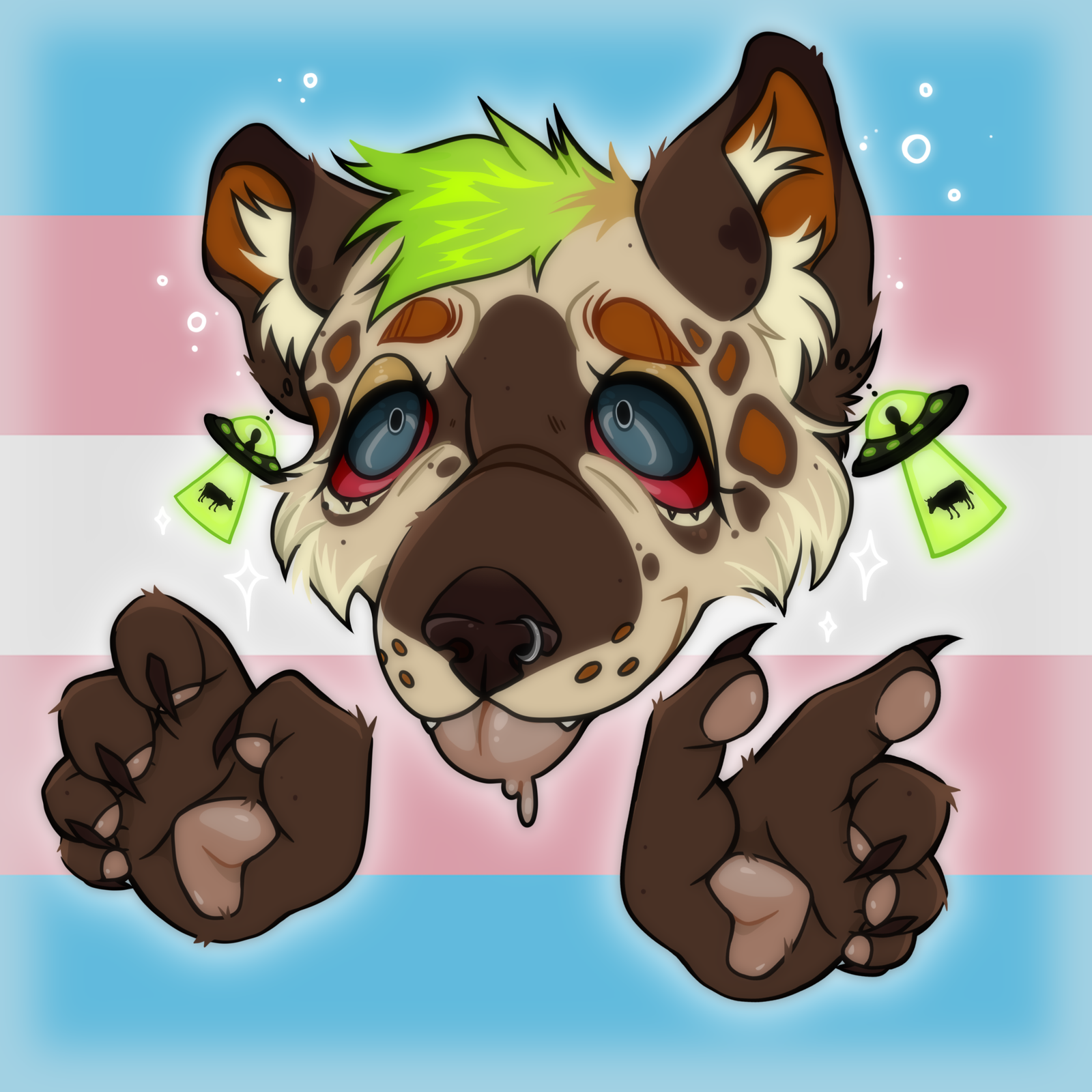 Artbook Description
Bids (0)
Artist Info
All components of the base are shown in the image
Base cost: $ 40

It will be replenished, so that everyone who bought the base will be able to purchase all small add - for free, and large ones - for half the price.
Base format: PSD

Base rules:

- In no case transfer to other hands, neither donate nor resell (you can purchase as a gift to someone, but I forbid distributing already purchased files)
- This database can be used to create and sell adoptions, personal original characters and references! You can also use this database for custom and commissions
- You can edit the base as needed.
- Do not abuse this database, anyone who breaks the rules will be banned and blacklisted.
- If you ever lose your files,
Tag me with proof of purchase and I can ship it again!
- This base will always be on sale, unless I indicate otherwise in the title!

To buy a base, just let me know in the comments, I will contact you and send by mail PSD file after purchase!
Thanks in advance to everyone who buys the base!
There are no current bids. Be the first!
Badges
Statistics
Currently running auctions
0