The girl's feet YCH Starting Bid - $10
Autobuy - $60
Raxxxa
Unsold
Average turnaround: 6D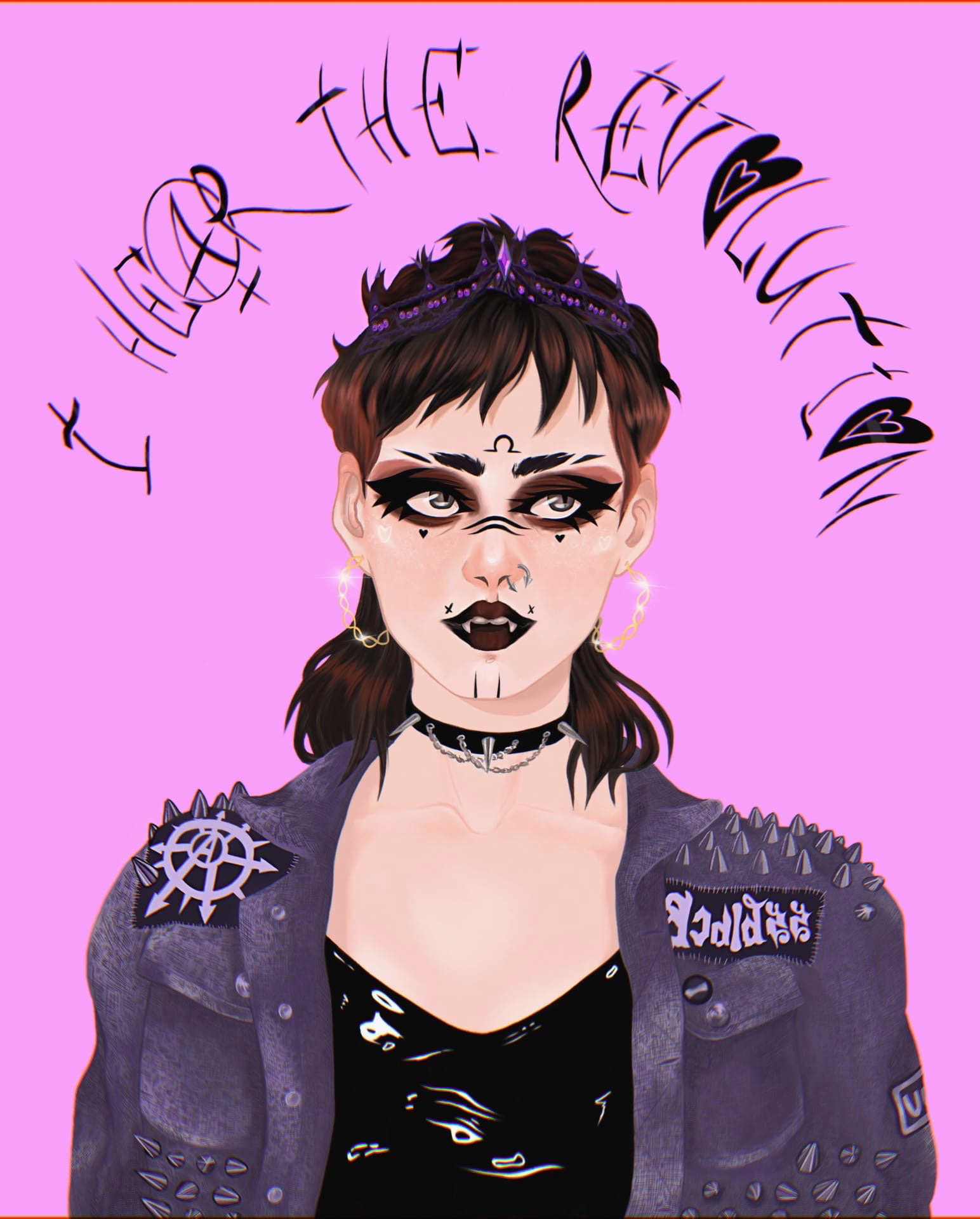 Artbook Description
Bids (0)
Artist Info
💫
Examples
💫
https://portfolio.commishes.com/upload/show/FEAJ/
https://portfolio.commishes.com/upload/show/FEAK/
!girls or femboys!
SB:
$10
MB
: $1
AB
: $60
>$10 - sketch + base color
>$20 sketch + base color + shades
>$35 line + base color + shades
>$50 line + full detailed color
+$25 - NSFW version
💫
Rules
💫
☆Payment to PayPal
☆Payment within 48h after the end of auction (I can wait a few days if you warn me about this)
☆Work will take 2-10 days
☆Time to start the draw: Once the payment is done
☆You can not: ask for a refund or exchange.
☆I reserve the right to publish this art on my social networks. If you are against publishing, let me know in advance.
💫💫💫
☆Any details at your discretion (horns, wings, jewelry, ears etc.)
☆Any race
☆Any hairstyle
☆Any bodyshapes
☆You can choose other clothes and emotions
There are no current bids. Be the first!
Badges
Statistics
Currently running auctions
3