Adopt - Flame Etheri Starting Bid - $100
Autobuy - $200
SaardeQueen
Time Left:

Updating...
Average turnaround: 5D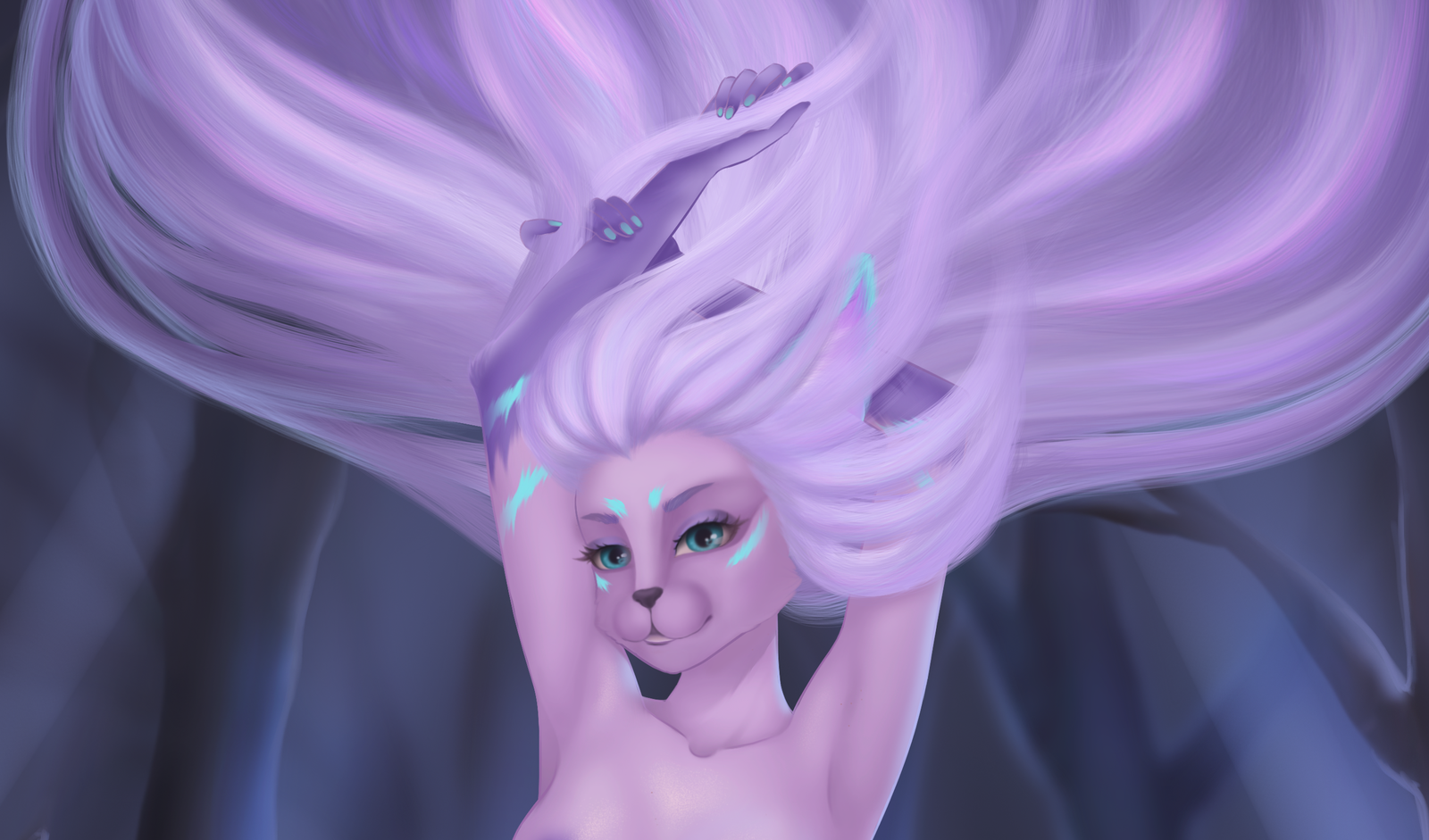 Portfolio Description
Bids (0)
Artist Info
⊰──────────⊱
Sb - 100 $
MB - 5 $
Auto - 200 $
⊰──────────⊱
SB - You get two images of the character in png format on a transparent background. Plus the main business card without the large watermark.
150$ and up + You get an extra free order of your choice. This character is waist-deep. All other preferences are yours :)
Without delay. Please place bets if you are sure that you can pay!
Regardless of the final cost, you get a lifetime 10% discount on my drawings of this character.
If you buy two or more characters of the same race from me, the lifetime discount is 25%.
I love my babies so much! Drawing them is a joy for me :)
╭━━━━━━━━━━━━━━━━━━━━━━━━━━━━━╮
Rules:
- Only PayPal;
- When you have purchased a character from me, they belong to you. You may use them for whatever you wish, such as for RP purposes;
- Please leave my contacts as the author of the design when using the character;
- Once you adopt, you are allow to modify whatever you want;
- Please don't claim the design as your own;
- Payment should be within 48 hours, but it can be negotiated. If the payment is not received, the adopt goes to the second highest bidder;
- I still retain the right to post and use the art I have drawn (your ownership will be credited if necessary);
- Sold adopts are not refundable.
╰━━━━━━━━━━━━━━━━━━━━━━━━━━━━━╯

⊰──────────⊱
Closed Species
Race: Etheri
⊰──────────⊱
Etheri are creatures of life itself. Spirits of natural phenomena, elements or emotions. Example "Spirit of Fun", "Spirit of Mountain Lake".
Some are surrounded by little minions, others prefer solitude, but they all certainly love their Aspect of the Force, which greatly influences their character.
Outwardly, Etheri may look like humans or anthropomorphic foxes, but in human form they are distinguished by the glowing Aura light patterns on their bodies, while in anthro form they have a very long tail in addition to their fur.
⊰──────────⊱
There are no current bids. Be the first!
Badges
Statistics
Currently running auctions
7