Lovers 05 Starting Bid - $100

Rul-F
Unsold
Average turnaround: 33W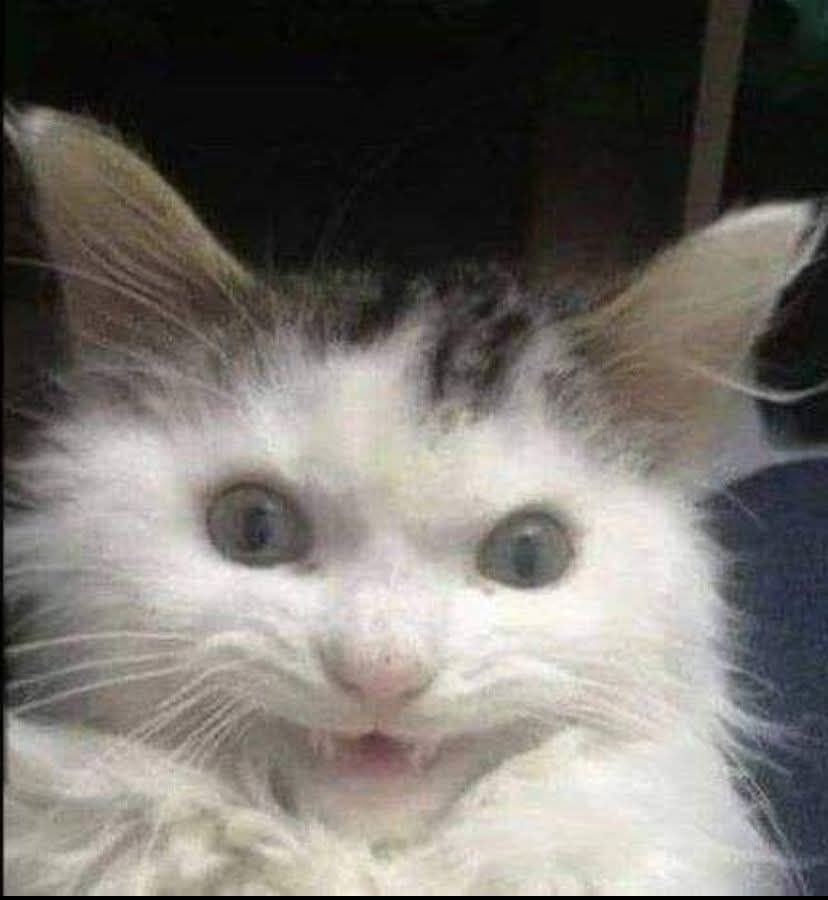 Artbook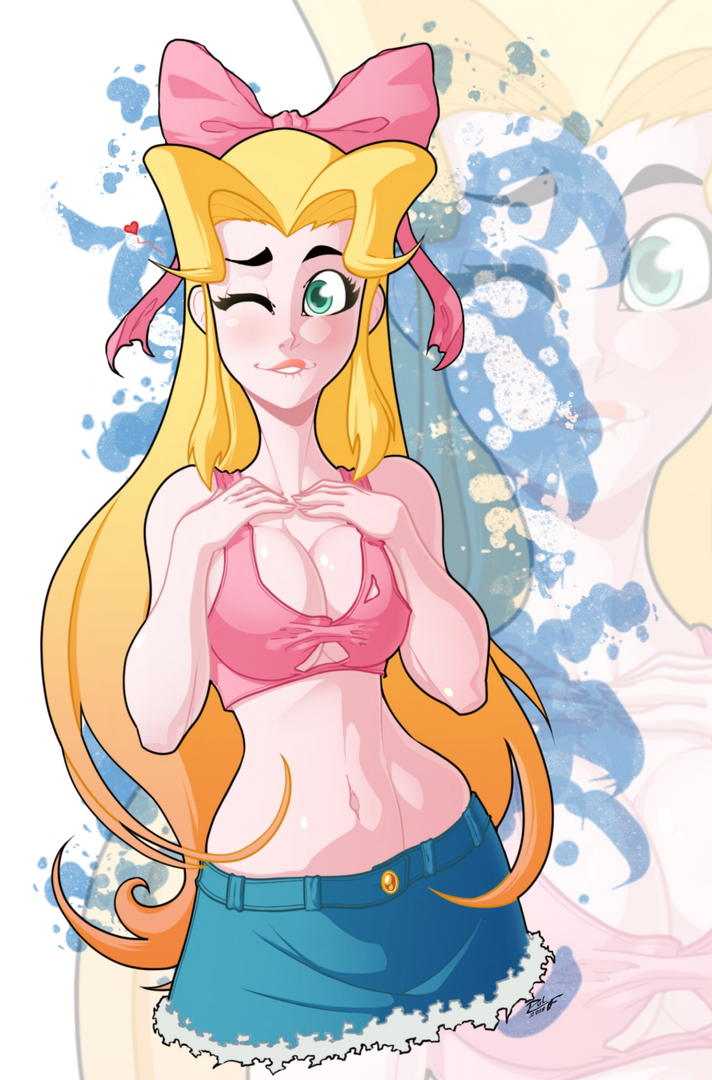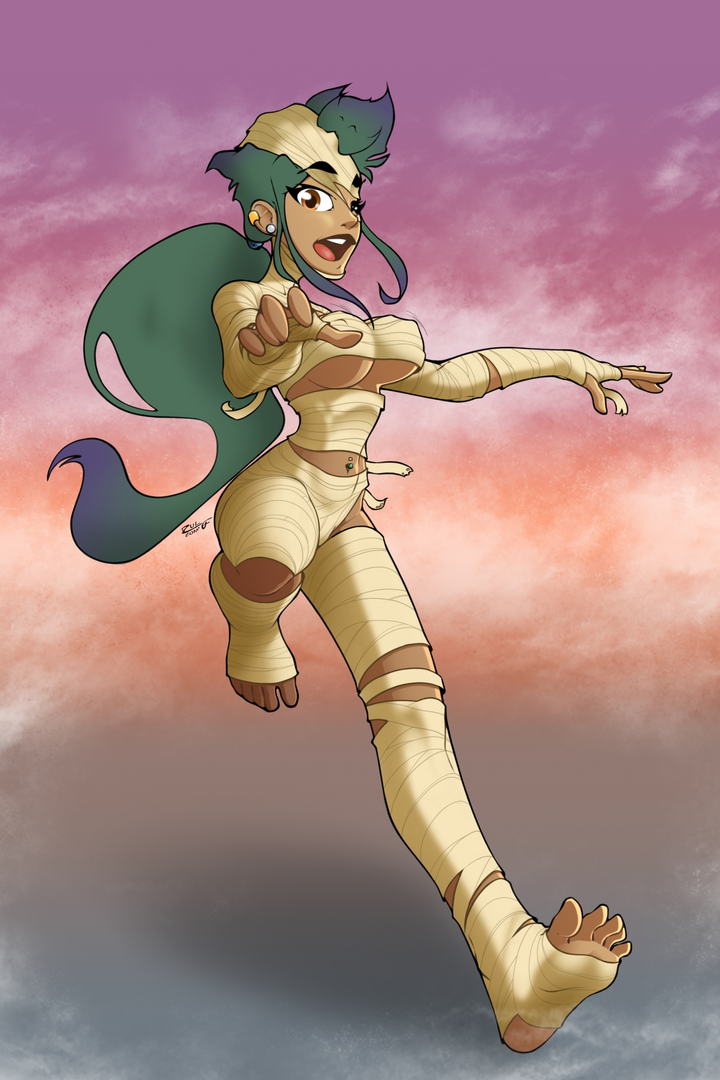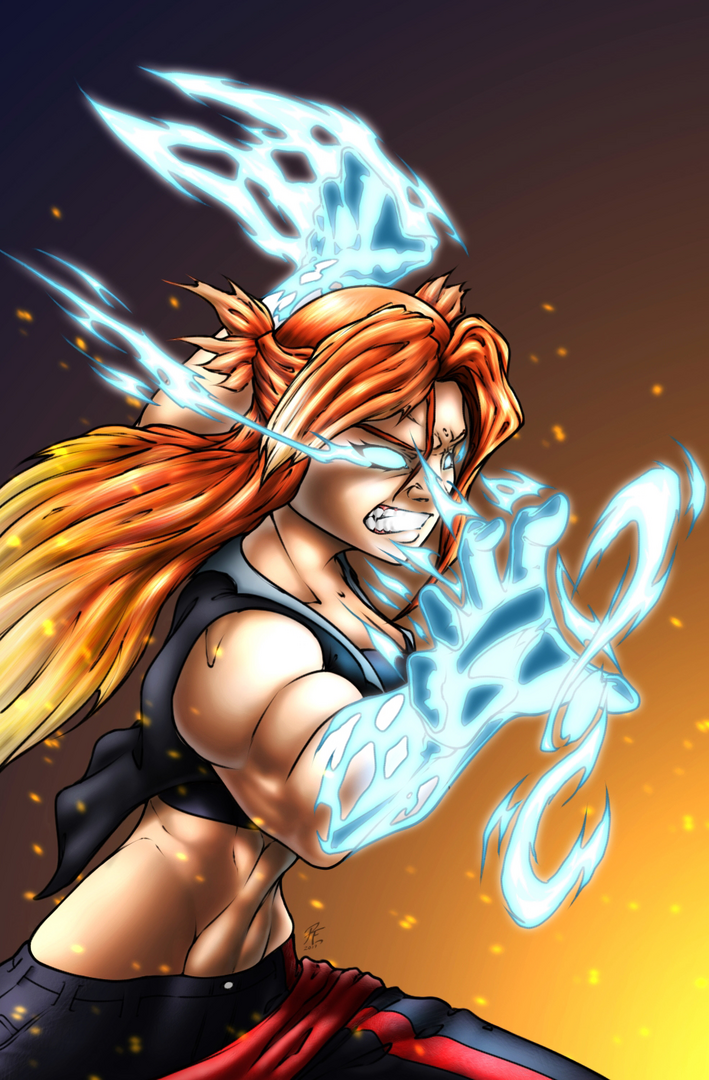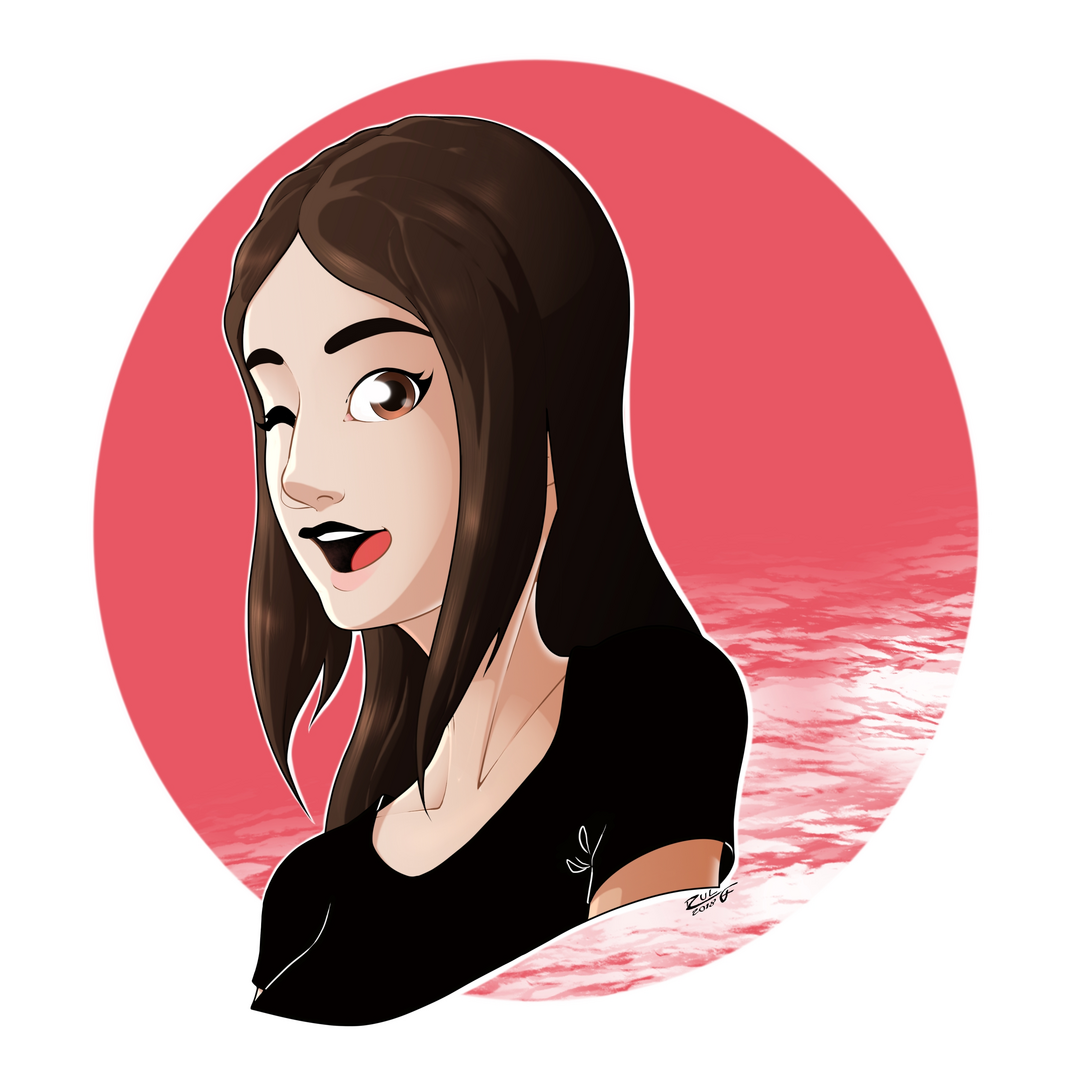 Description
Bids (0)
Artist Info
IMPORTANT!!

Note: I'm open to Payment Plans in case we reach to high amounts.
SB = $100
Min = $10
This is part of the Lovers Set, the piece will be Cell-Shading with minimalistic background. If we reach some goals I'll add extras to the final piece. The Piece will also include the Male and Female poses.
Rules:
Don't
- No Futa
- No Underage
- No Drastic changes to the pose
Yes
- Light changes to the bodies, like breasts, muscles, etc
- Semen
- AHEGAO
- Any Humanoid body type (Anthro, Aliens, Fantasy, etc)
For samples of my work follow this links.
http://www.hentai-foundry.com/user/A-Camelt/profile
https://www.pixiv.net/member.php?id=16052981
--------------------
Goals
--------------------
$100 = Cell-Shading with a Minimalist Background Design.
$140 = Clean Line.
$200 = Simple Background.
$240 = Penetration Close-Up/Inside View
$280 = Full Color.
$320 = Complex Background.
$550 = 2 versions, SFW and NSFW.
$900 = Will open 2 slots.
If you can't pay the amount by your own, feel free to join a friend or another Bidder to pay both for the piece.
Want some extra free art? If we reach higher amounts we can negotiate some extra benefits.
There are no current bids. Be the first!
Badges
Statistics
Currently running auctions
0