🏳️‍🌈Be proud [ YCH ]🏳️‍🌈 be proud [ YCH ] 🏳️‍🌈
Starting Bid - $60
Autobuy - $180
HRIS
Time Left:

Updating...
Average turnaround: 3D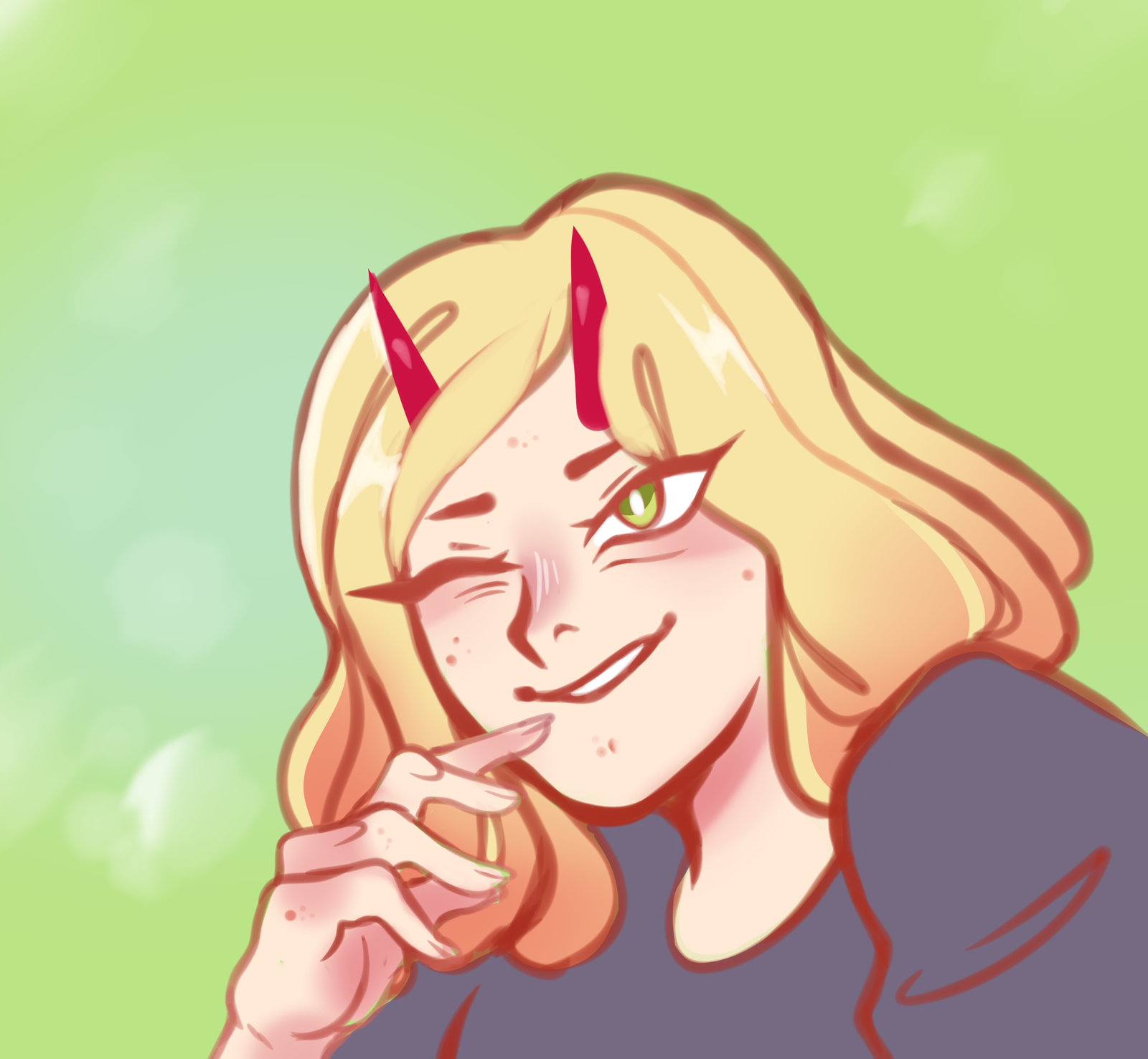 Portfolio Description
Bids (0)
Artist Info
hello lgbt+ community <3
_____________
I am proud of who I am (ace lesbian🤍) and I hope you are too!
even if you are on the verge of coming out or are still searching for yourself, I already love you and i will fight for your feelings!

today I would like to offer you my lovely proud pony YCH, which you can buy for yourself or as a gift for your lovely person 🏳️‍🌈

_______

all prices are for both characters:

SB - $60
MI - $5
AB - $180
________

ANY GENDER AND FLAG 🏳️‍🌈
ANY EMOTE AND TEXT WHAT YOU WANT

$60+ — line, flat color(!), background is one color fill with a little visual decoration and one color fill heart + any text
$80+ — drawing will be shaded with color line and background as in the picture + any text
$140+ — full shading detailed art with background as in the picture or I can draw the ponies on the couch/carpet/draw a picnic in nature, you can propose your version and we will choose the final one together with you + any text

AB — I will give you full body shades art with you one character (one color fill)

🎊 rules:

— be polite!
— no refunds
— payment should be made within 48 hours after the auction ends
— If for some reason you can't pay in the first 48 hours after the end of the auction - let me know, PLEASE! I will give you time, otherwise I give a chance to the second highest bidder or restart the auction
— If you enjoyed working with me and post the finished version on your blog or etc, leave a link on my YCHart, twitter or DA so more people can see my work, tnx!
— don't be afraid to ask me anything!

🎊 how it works:

After the end of the auction and your win, I contact you and you must give me as much exact information as possible about your character and what you want to see, show me your character ref/art and clothes too. The more clarification and visual information, the better! At the finished sketch stage, I send it to you and if you're happy with it, I move on. Once you've confirmed your character's sketch, you can't ask for edits

___________________

deadline - 1 week
good luck and be proud! ✨

for question contact me: twitter or cutechair@gmail.com
There are no current bids. Be the first!
Badges
Statistics
Currently running auctions
19