Pony * YCH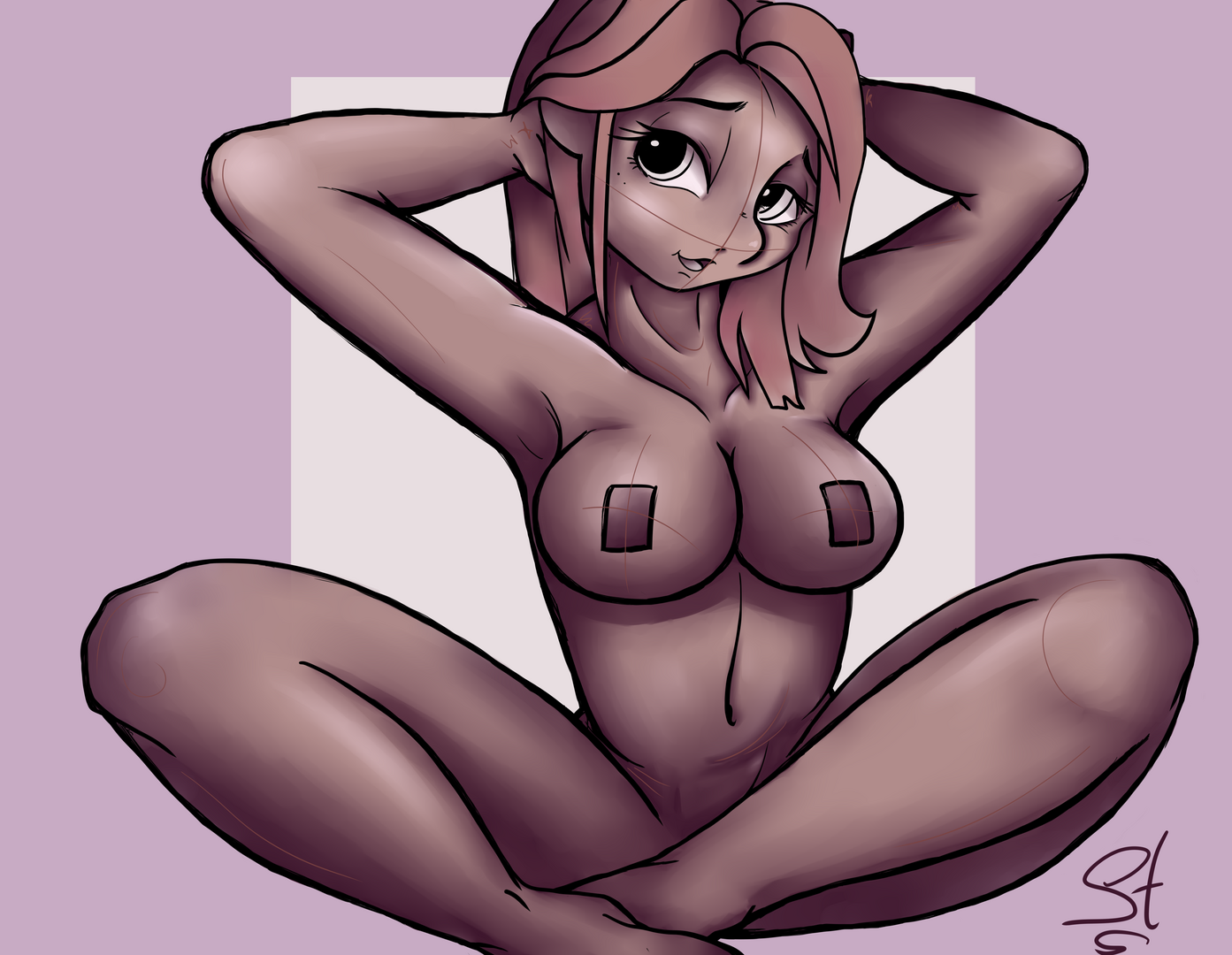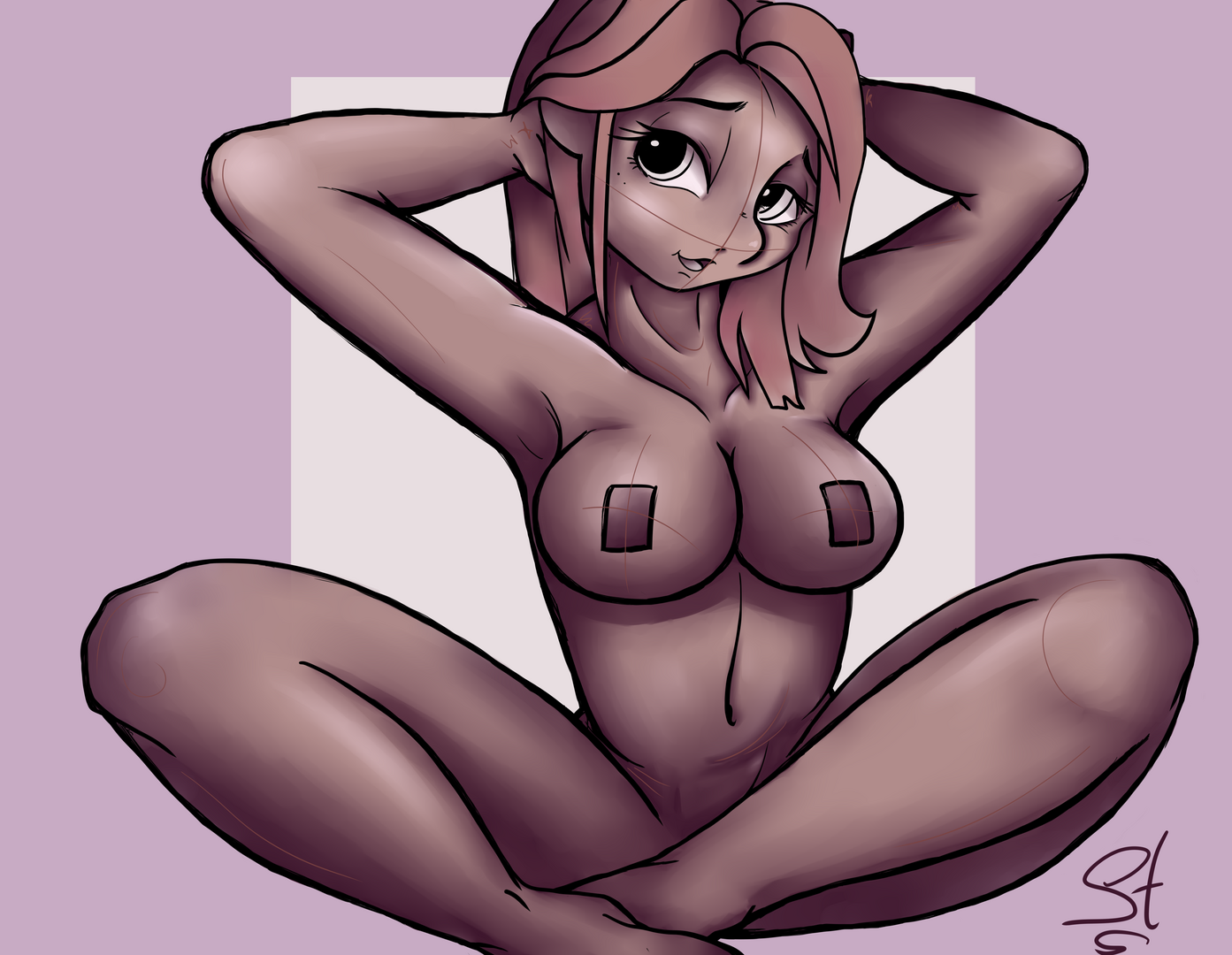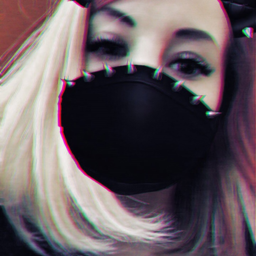 Artbook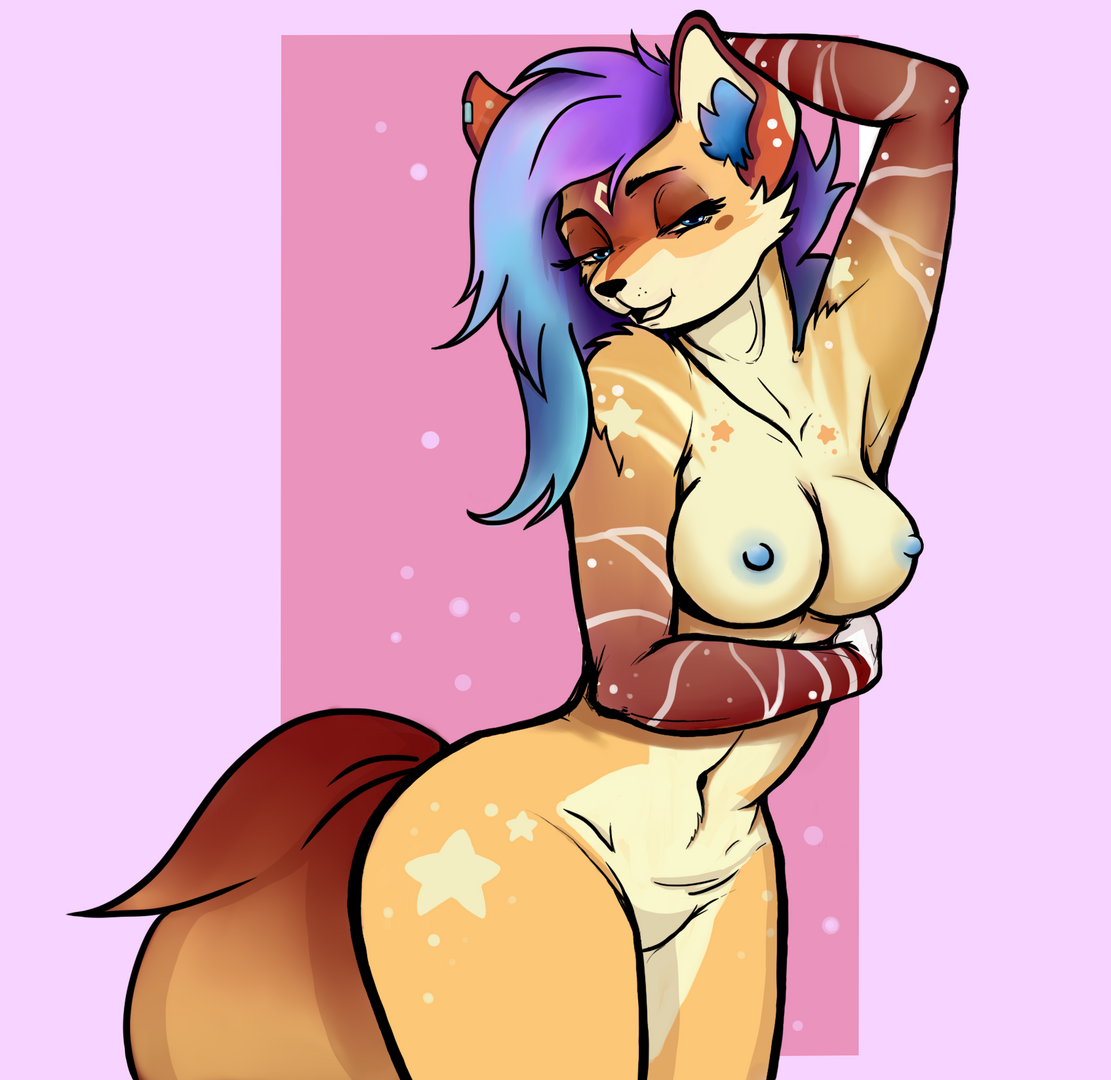 Description
Bids (0)
Artist Info
What you get:
* Your character. Can be anything: furry/pony/human, but character's proportions should fit to the sketch. Boob size and expression can be changed as you wish.
* 1 outfit edits. (on your choice!)
* If it reaches $200, we'll add an outfit!
* PNG / JPG

If you win please have a reference ready (pictures only). I will contact you to discuss payment & ych details.
There are no current bids. Be the first!
Badges
Statistics
Currently running auctions
0