Pony witches! central
Auction Price - $30
Winsenta
Time Left:

Updating...
Average turnaround: 2W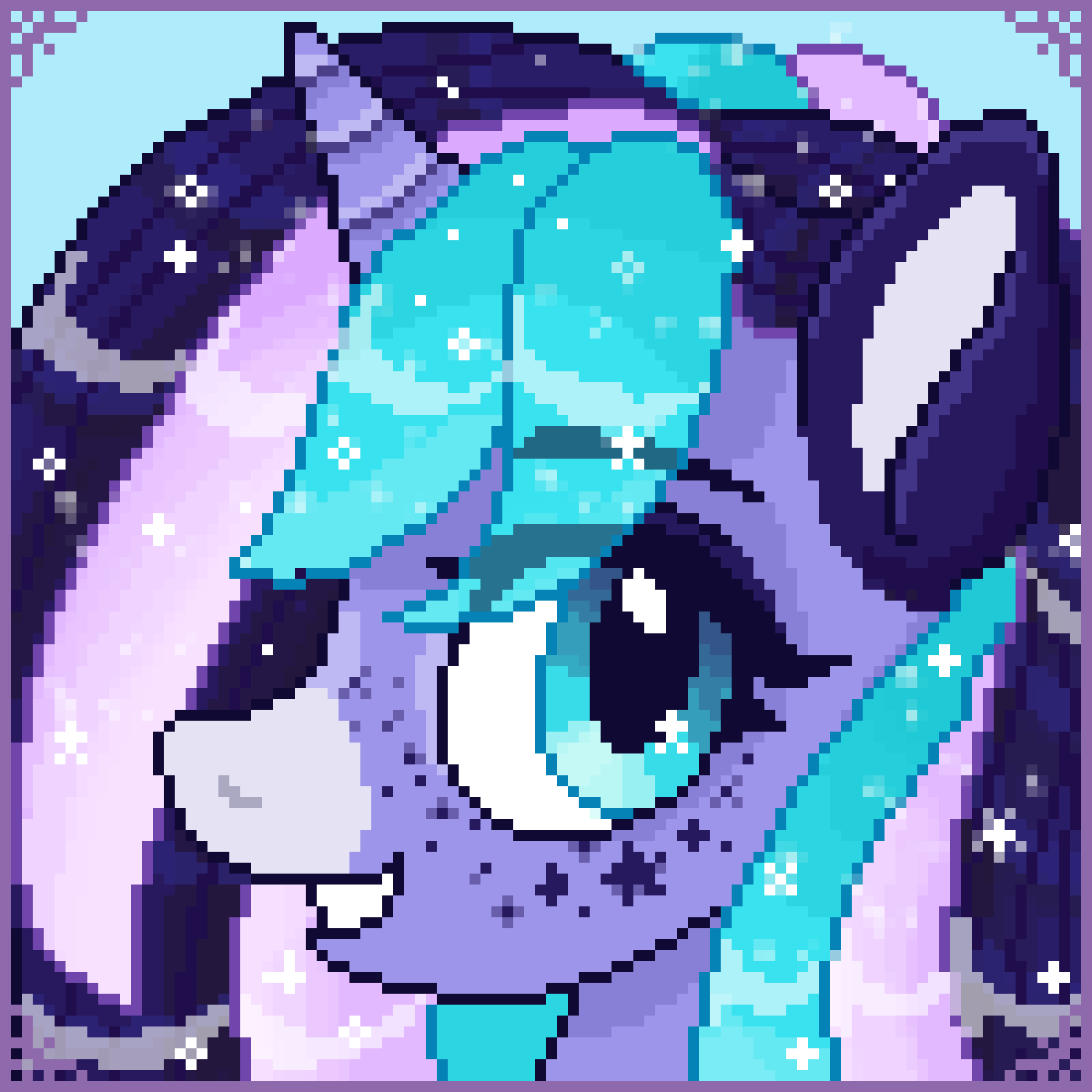 Portfolio Description
Bids (0)
Artist Info
FIXED PRICE $30
For all:
Any kind of pony (unicorn, earth, pegasus). Body doesn't change in pose and proportion.
You will get:
1) pagedoll with transparent background ~ 200x130 px 2) same with night sky background and 3) whole picture with 3 pony-witches with background if all slots would be sold.
SLOT №1 (left pony)
Any thing that can be hung on a broomstick. By default, a lamp with wisp.
SLOT №2 (central pony)
coloring is just an example. I can change ribbon.
SLOT №3 (right pony)
Any small pet/familiar. Frog by default.
Full prepayment via paypal. Deadline of a ten days. Feel free to ask questions!
There are no current bids. Be the first!
Badges
Statistics
Currently running auctions
12