🌌🌟YCH - Good Nigth 🌟🌌 Slot 1
Starting Bid - $10
Autobuy - $30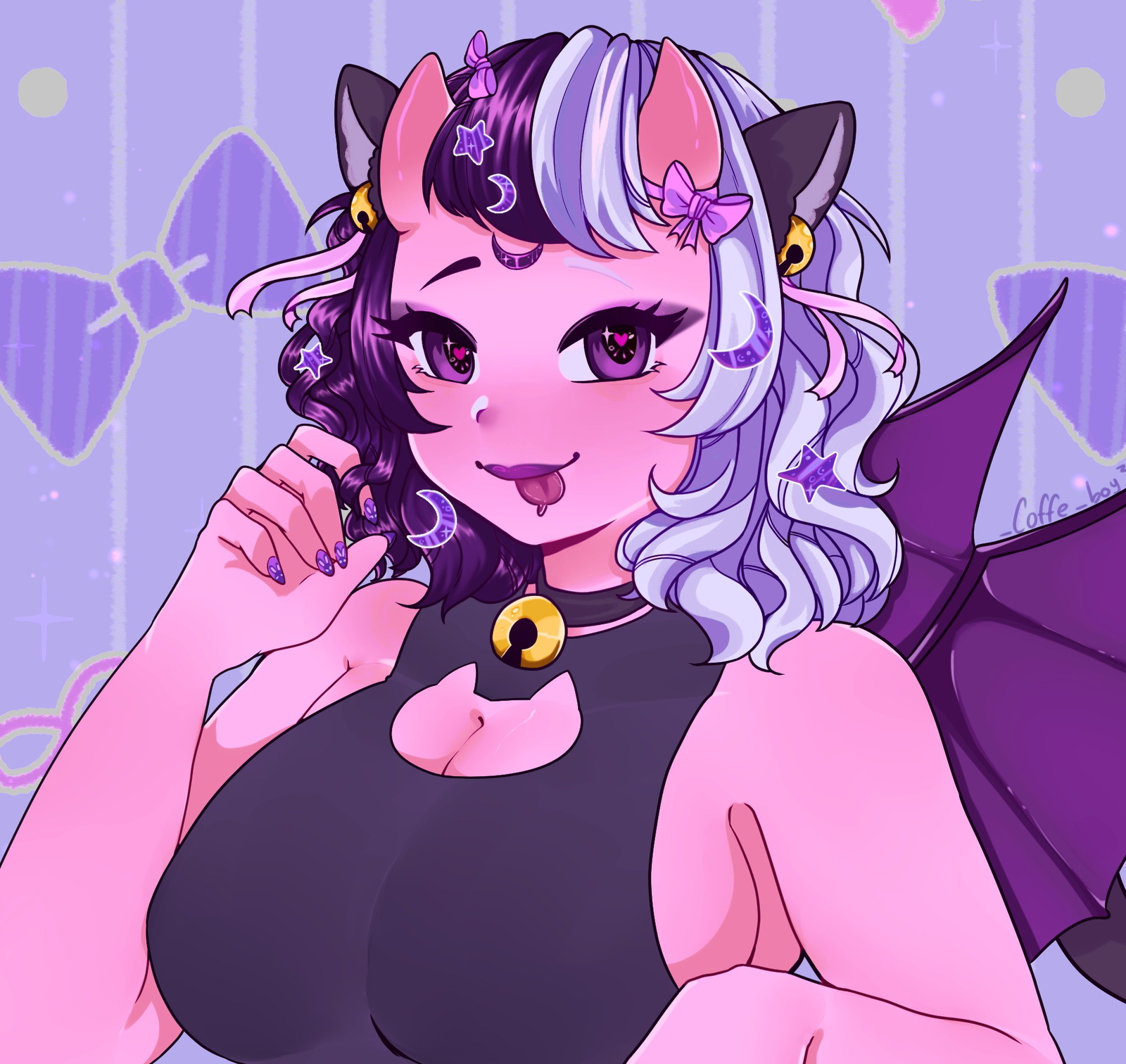 Portfolio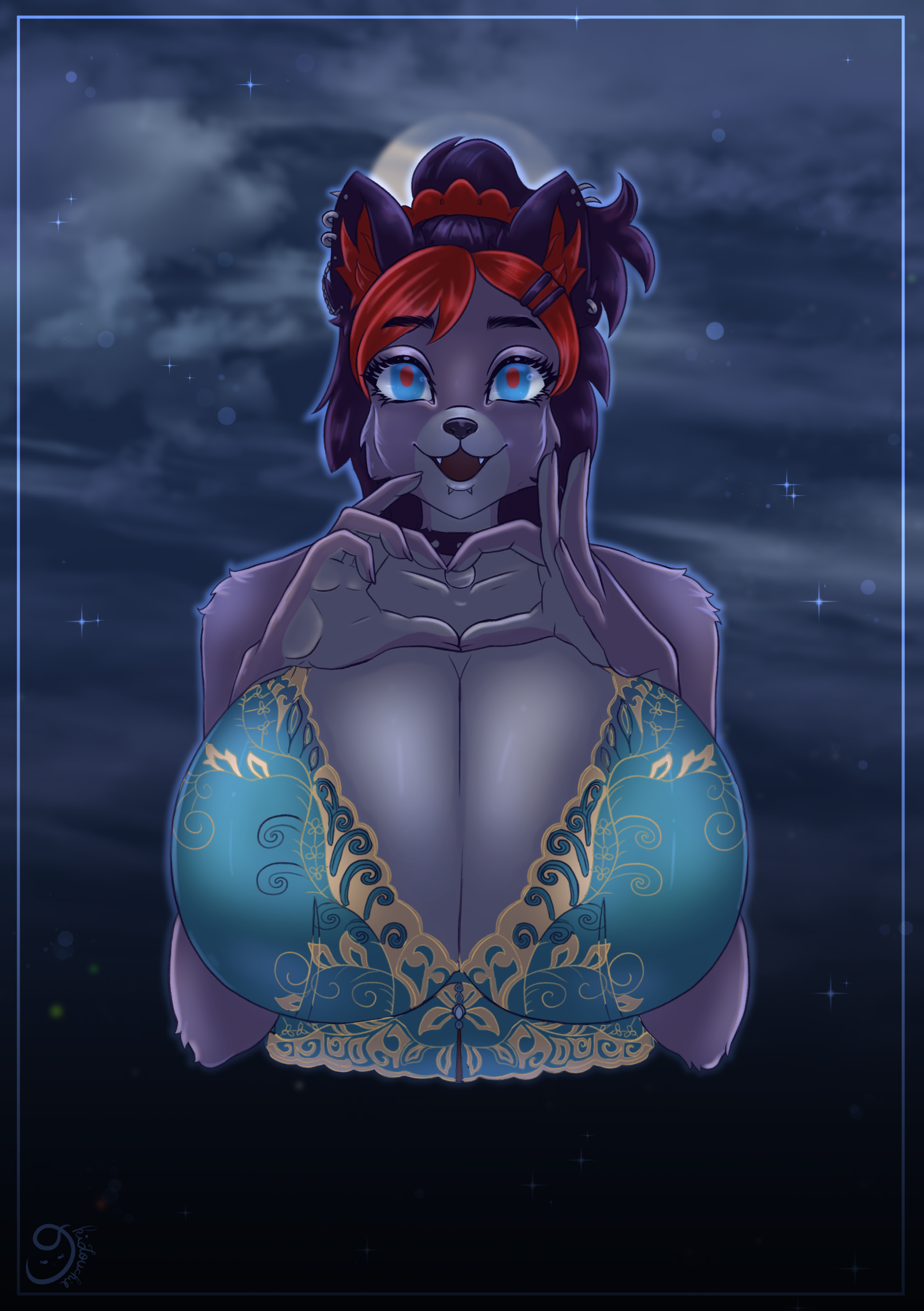 Description
Bids (0)
Artist Info
All race / all species (Anthro) / all gender

10$ -> Sketch
20$ -> Lineart + Flat color
30$ -> Full shading

🌙 ☁️ Rules~
☆PayPal Only, 100% advance payment.
☆The colors of this ych will be adapted with your oc, if you want a specific color, please tell me.
☆There are no extra charges for wings, horns, etc.
☆Stages of corrections will be sent, if I do not receive an answer and I need to consult something, I will contact you again. If I can continue, I will continue with the commission.
☆If you buy the complete coloring you will have these correction stages: Sketch, LineArt + Simple color and for small details the finished drawing.
☆I will send you the PNG drawing with the background in 3000x3000px at 300 DPI and the PNG.
There are no current bids. Be the first!
Badges
Statistics
Currently running auctions
63