YCH Boys in the water [UNLIM]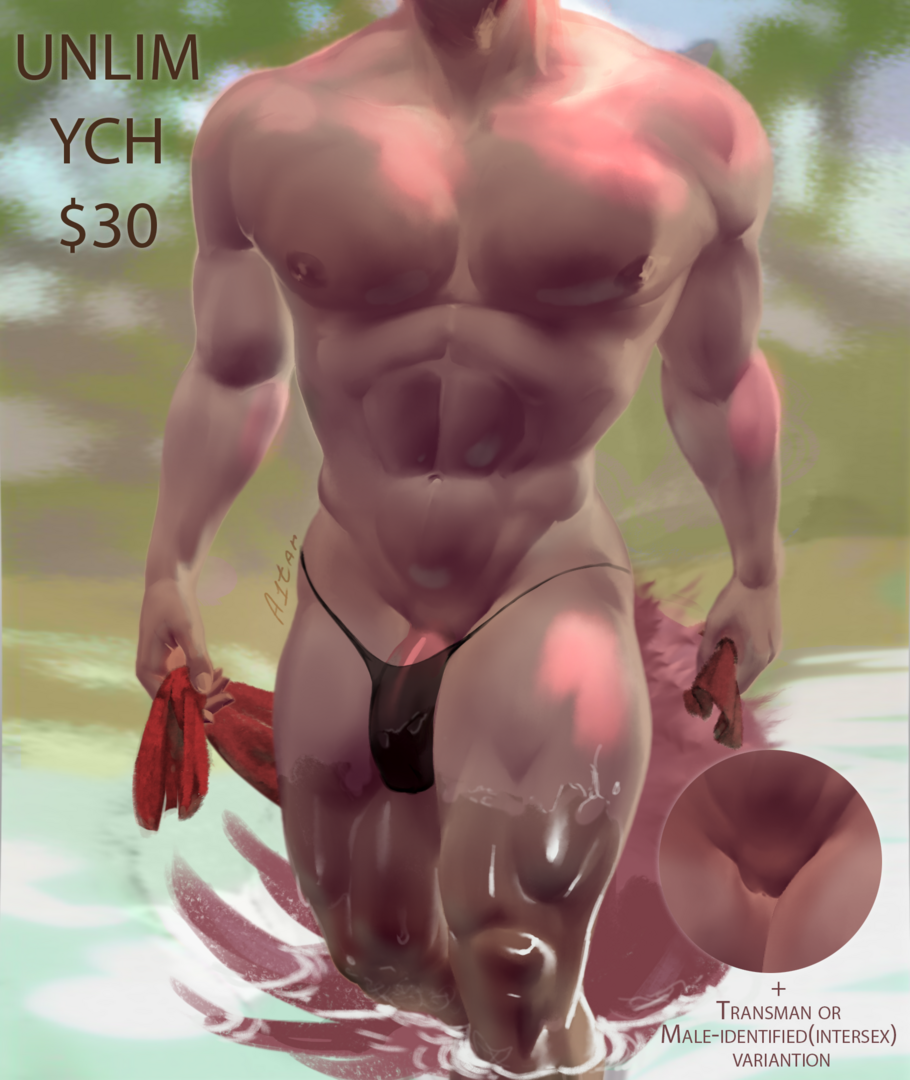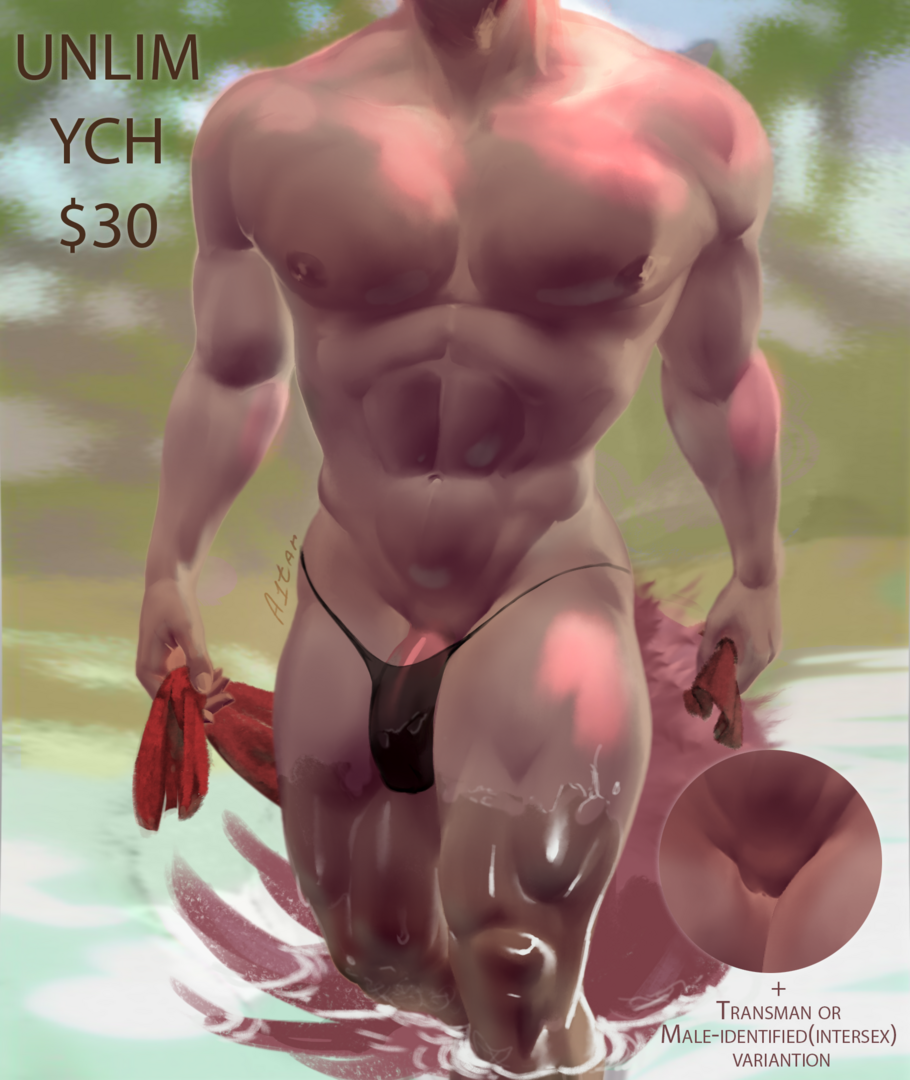 Slot 2
Starting Bid - $30
Autobuy - $30
A1tar
Time Left:

Updating...
Average turnaround: 7D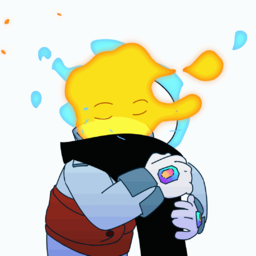 Artbook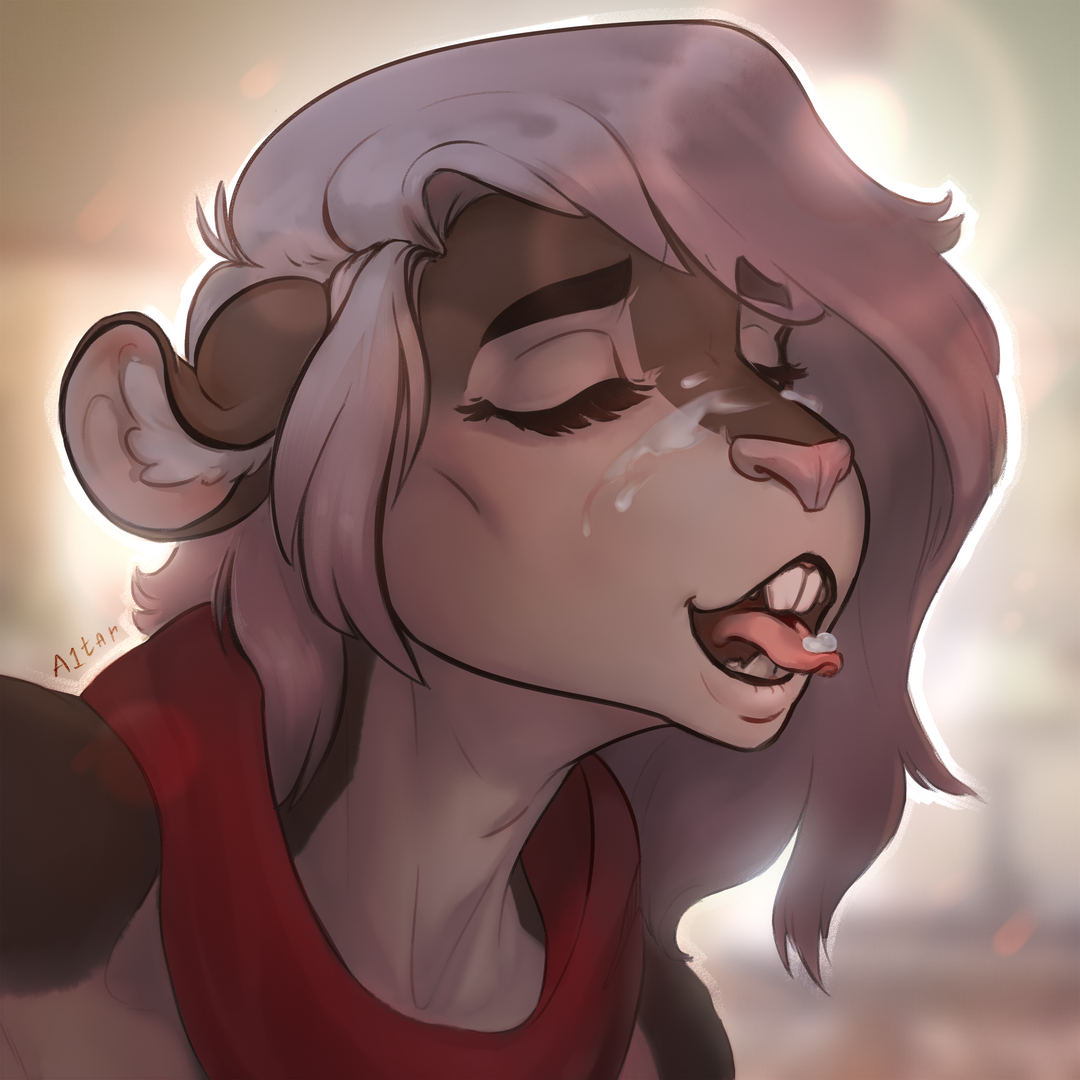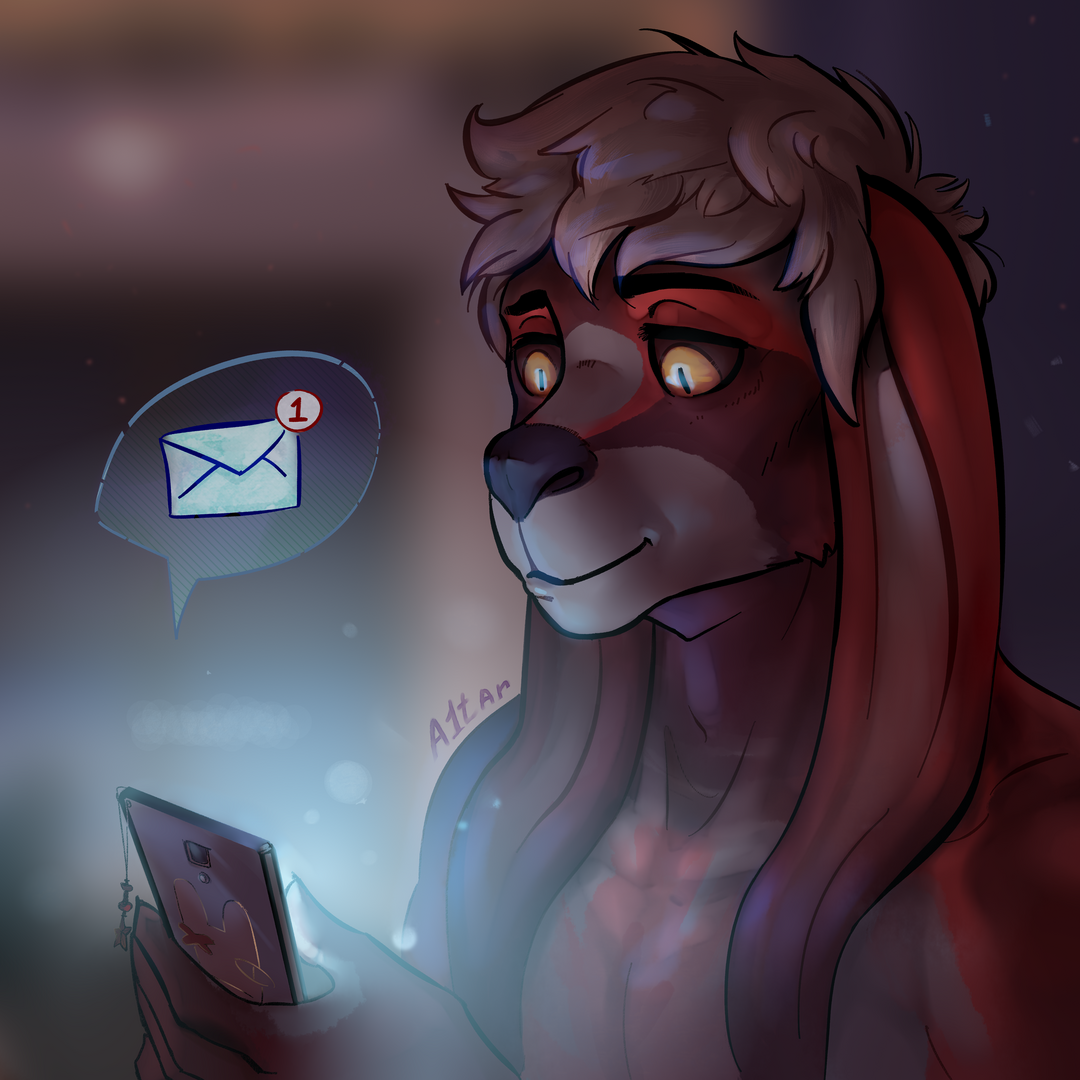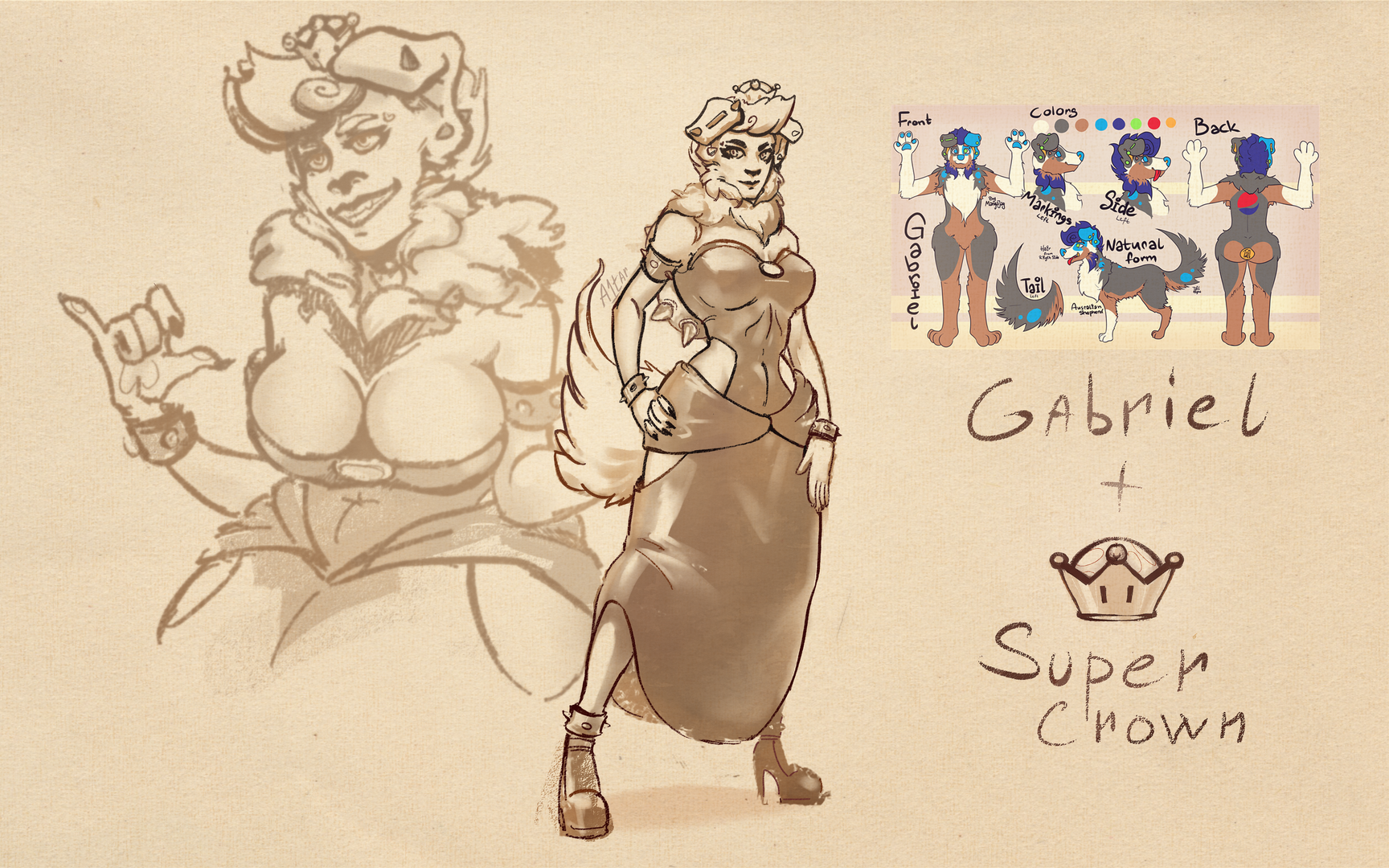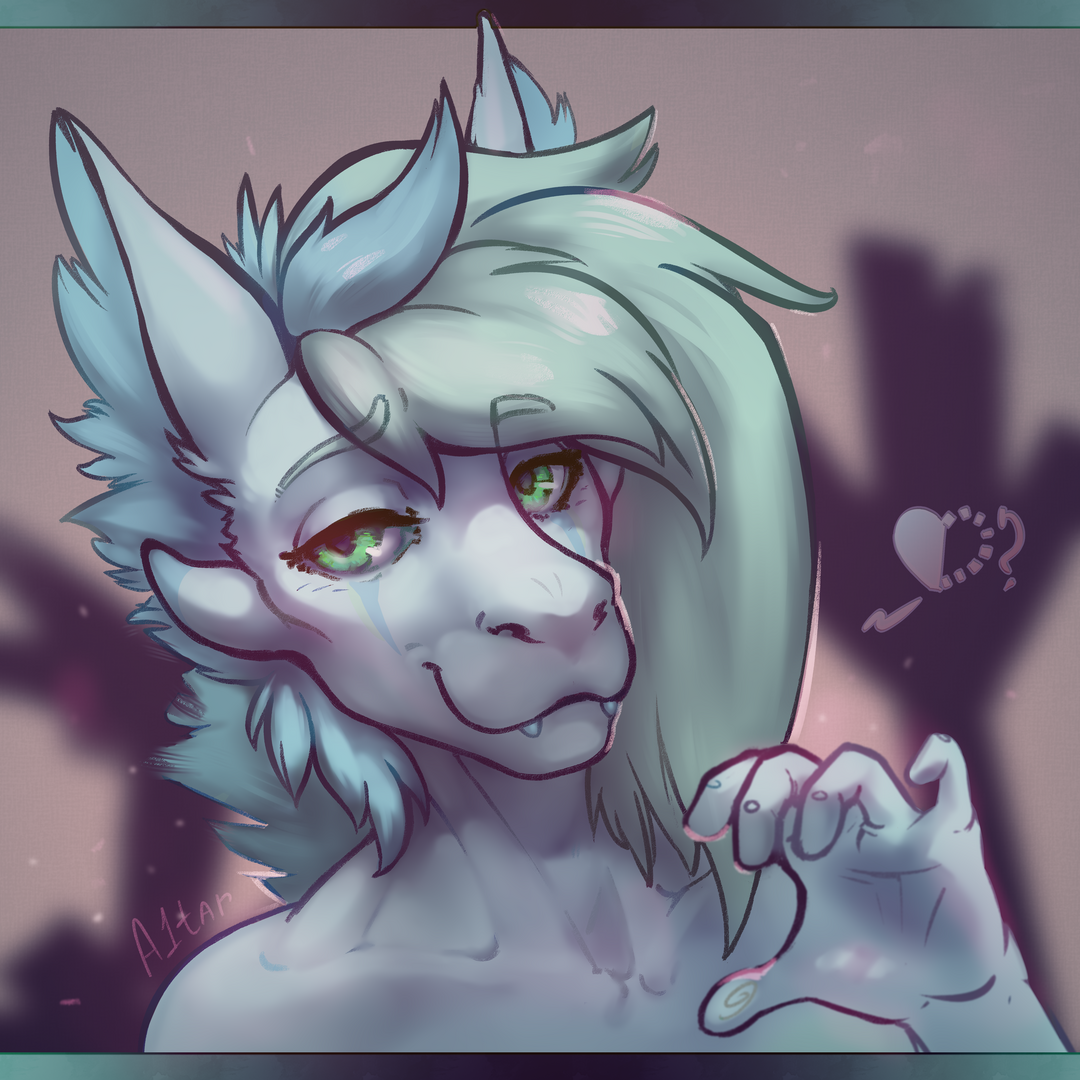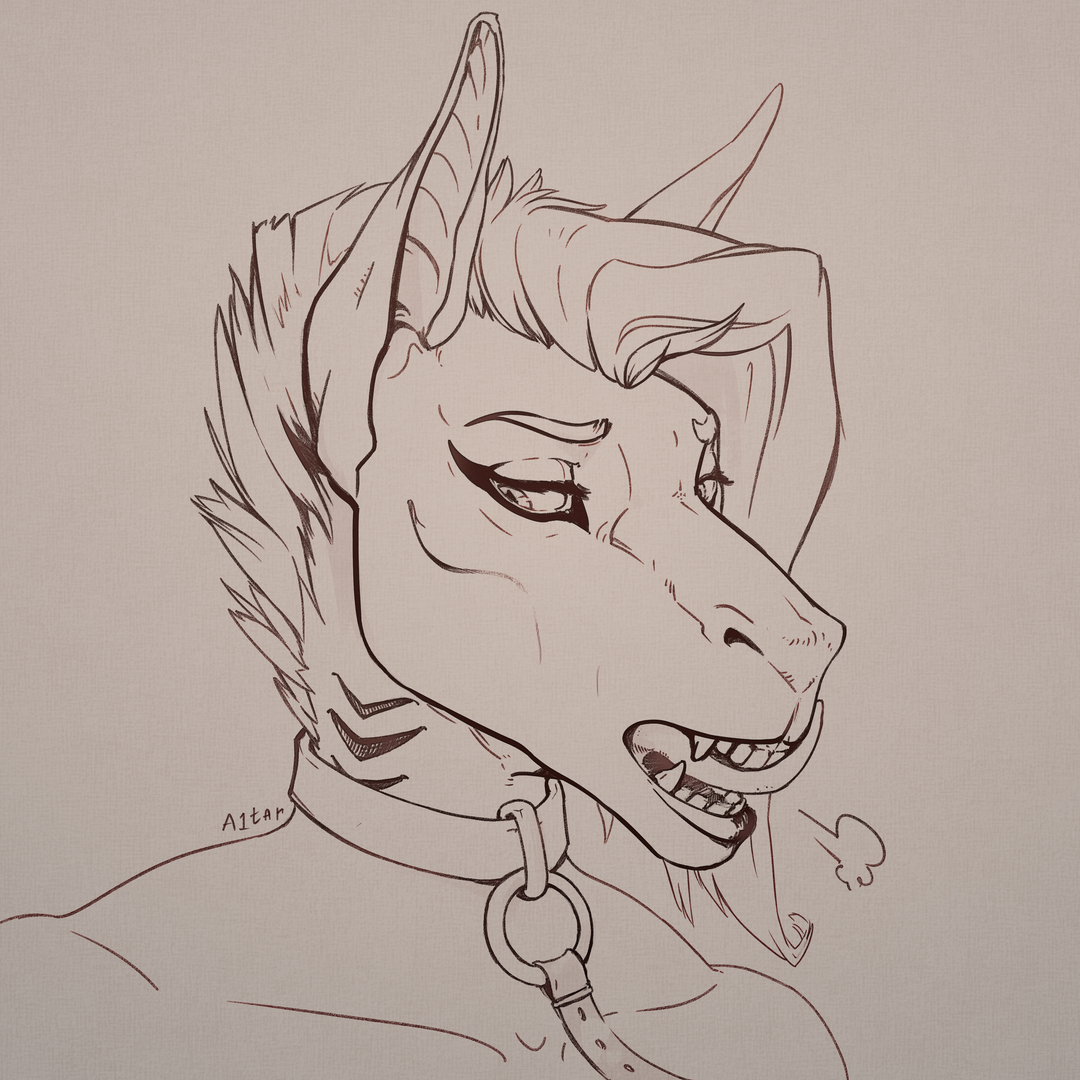 Description
Bids (0)
Artist Info
More slot:
https://www.furaffinity.net/view/31278872/
RULES
★Paypal only
★Any antro race(human are ok)
★Male or Transmale (intersex)
★Wings are ok(fee $10)
AB: 30$
If you take slot:
★You need to have a reference picture (not text)
★Payment must be made in 48 hours after the auction ending.
★I'll contact you PM or E-mail or Discord or Telegram.
You'll get:
★1693x2000px 150pdi detail size
PLZ READ MY>TOS<
There are no current bids. Be the first!
Badges
Statistics
Currently running auctions
1