(MOBIAN) Butterflies Starting Bid - $30
Autobuy - $50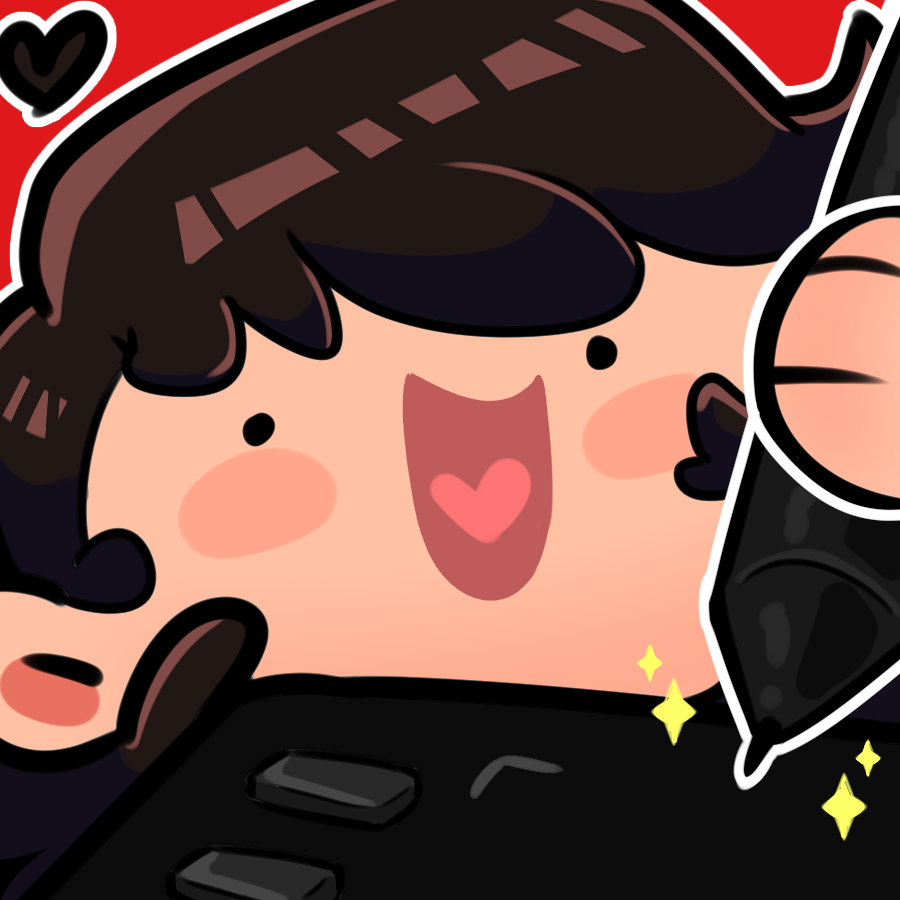 Portfolio Description
Bids (0)
Artist Info
♦This is a PREVIEW SKETCH
♦Serious bids only! (Only bid if you have the money)
♦PAYPAL (invoicing)
♦Price in USD (United States Dollar)
♦STARTING BID:
$30
♦Minimum bid:
$3
♦Autobuy: $50 USD
♦IMPORTANT:
Extra detailed characters will cost
♥High quality drawing
♥Final drawing will be
cel-shaded like this
(unless you AB)
♥
AB will be shaded like this
♣Any spicies
♣Any gender
♣Canon or OC
♣Any expression
♣Measures can be changed!
♠I will be sending you the invoice for payment
♠You have 48 hrs. to pay, if you don't I will go to the last bidder
♠I will start drawing only after payment is done
♠Your drawing should be within 8 days
SIDE NOTE:
My working hours are Mondays – Fridays. Unless it's really urgent I can make an exception and work on weekends (usually I use those days to rest my hand! Better safe than sorry)
There are no current bids. Be the first!
Badges
Statistics
Currently running auctions
0