//SWEET DREAMS//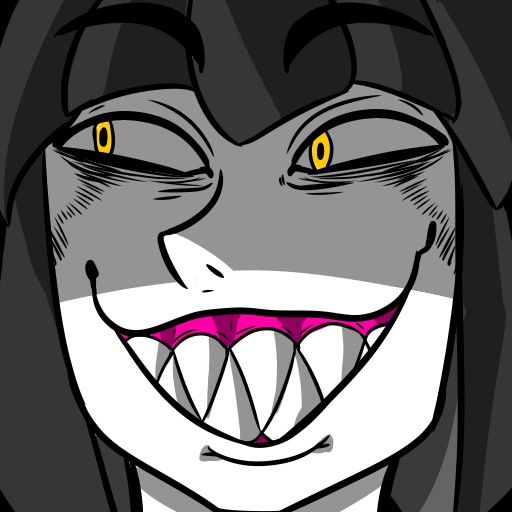 Portfolio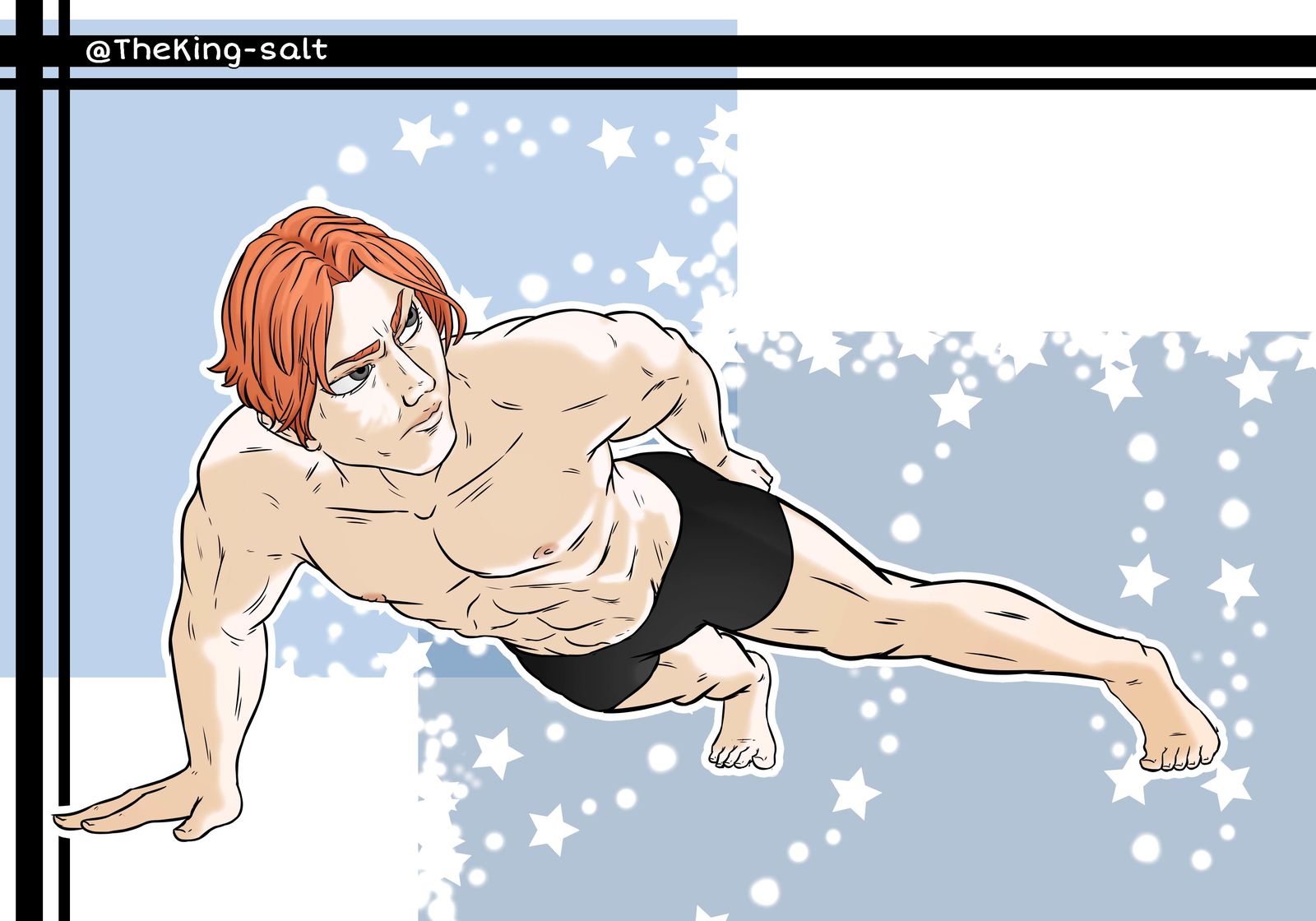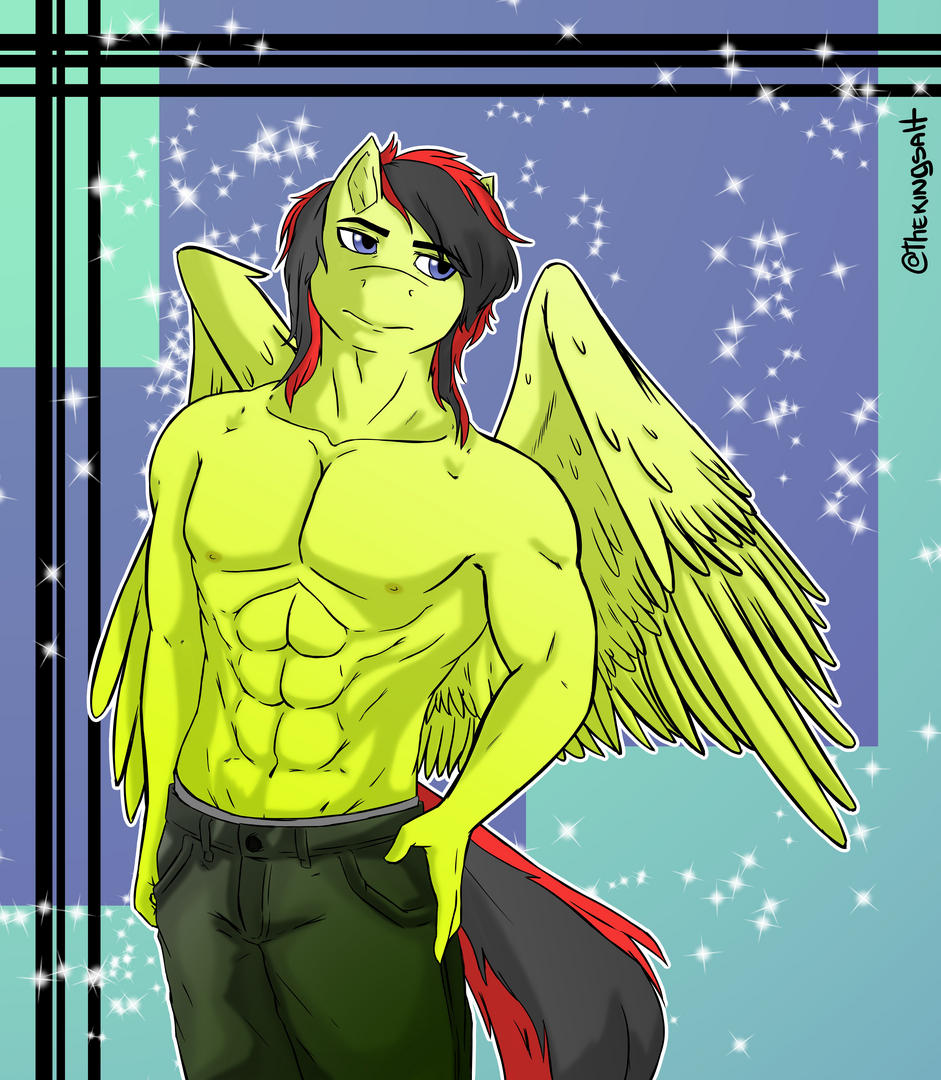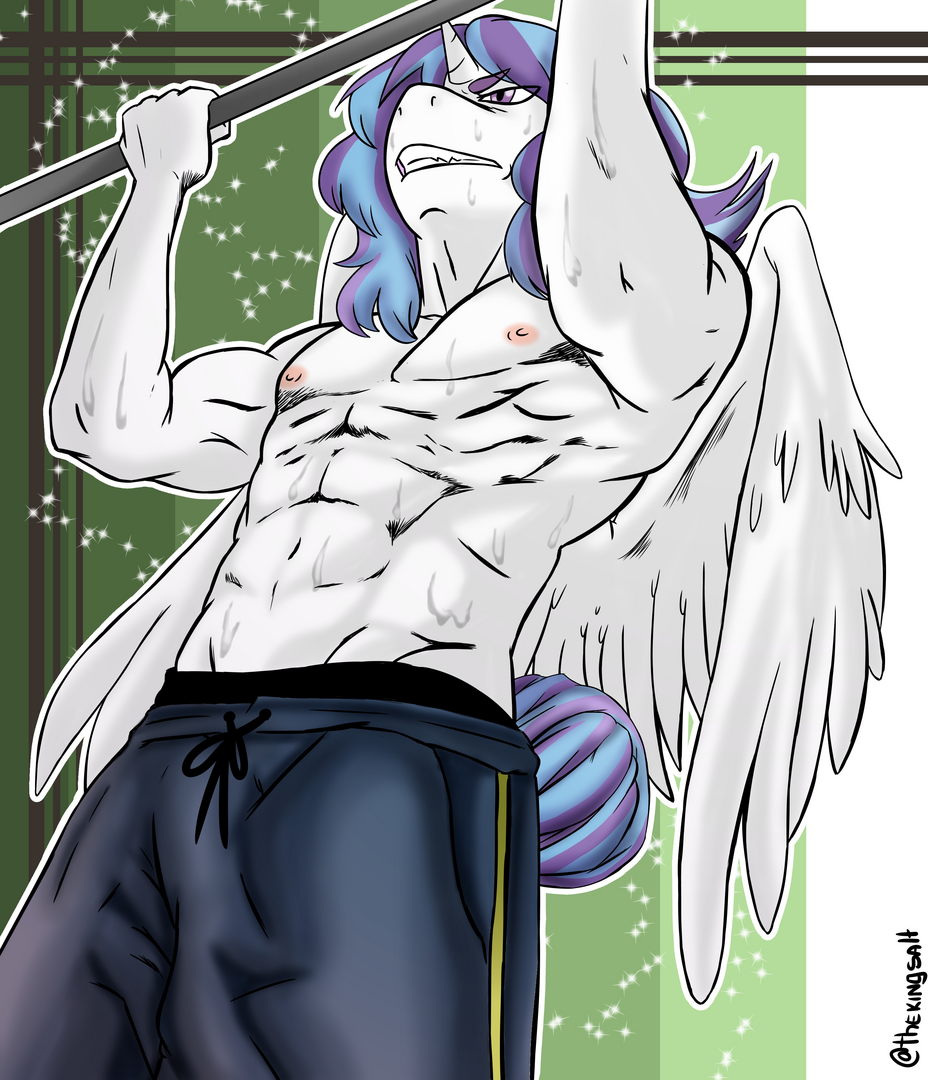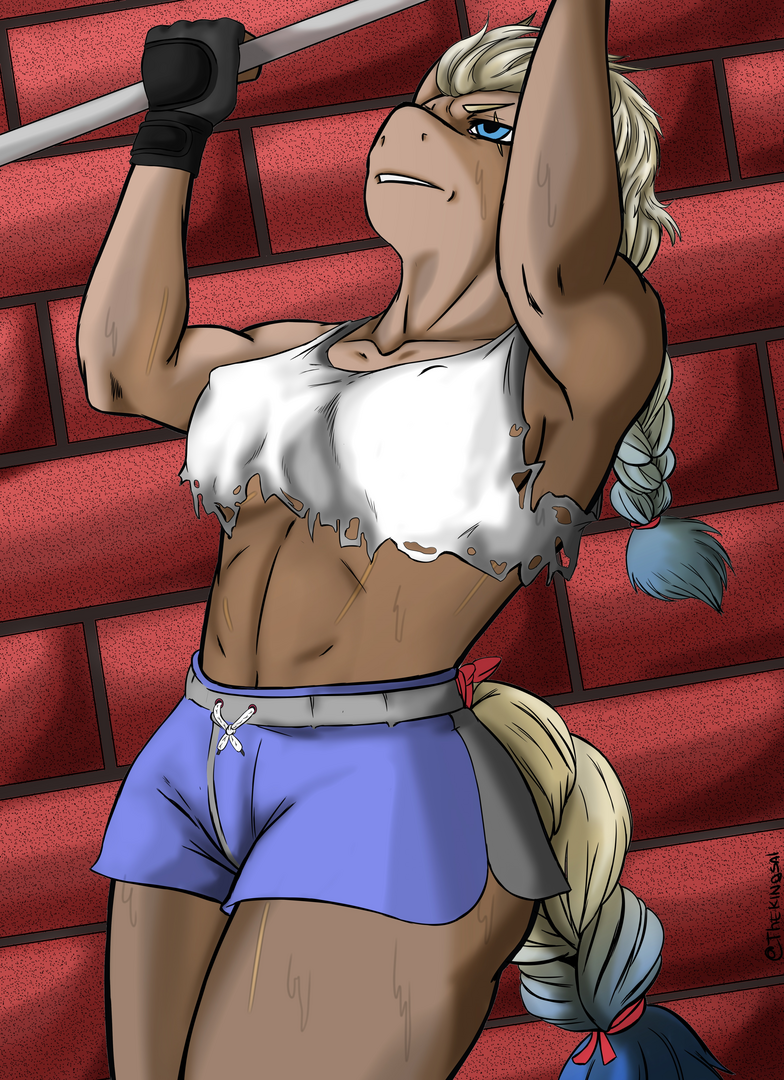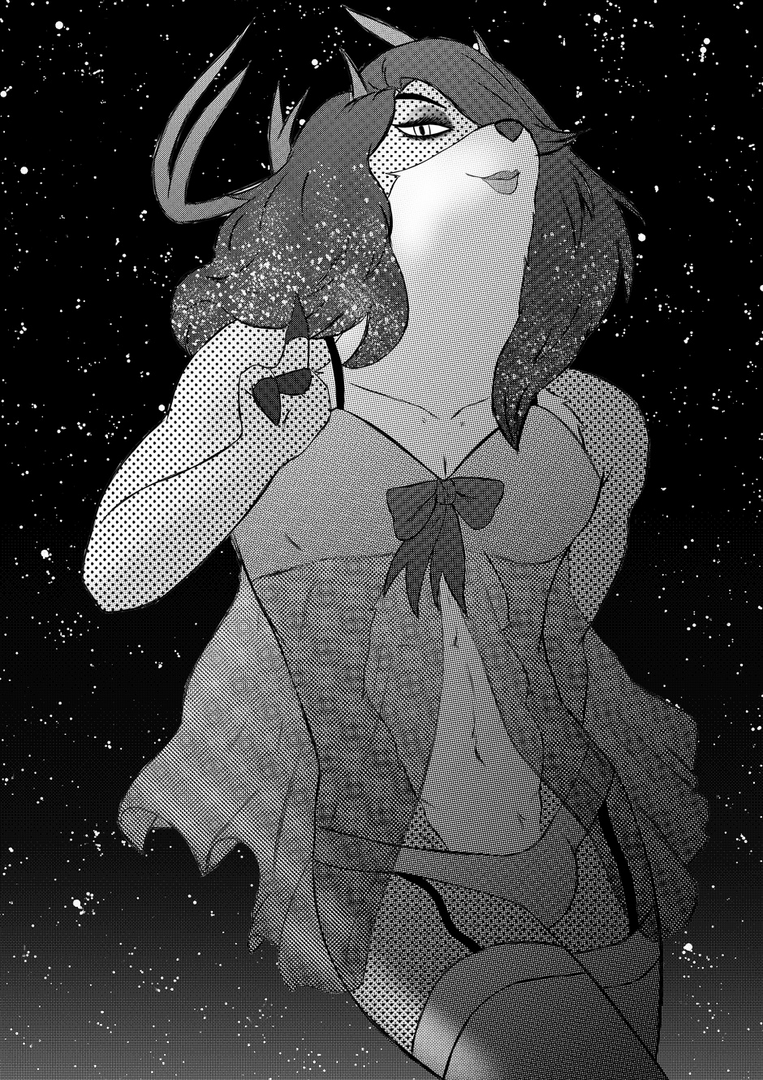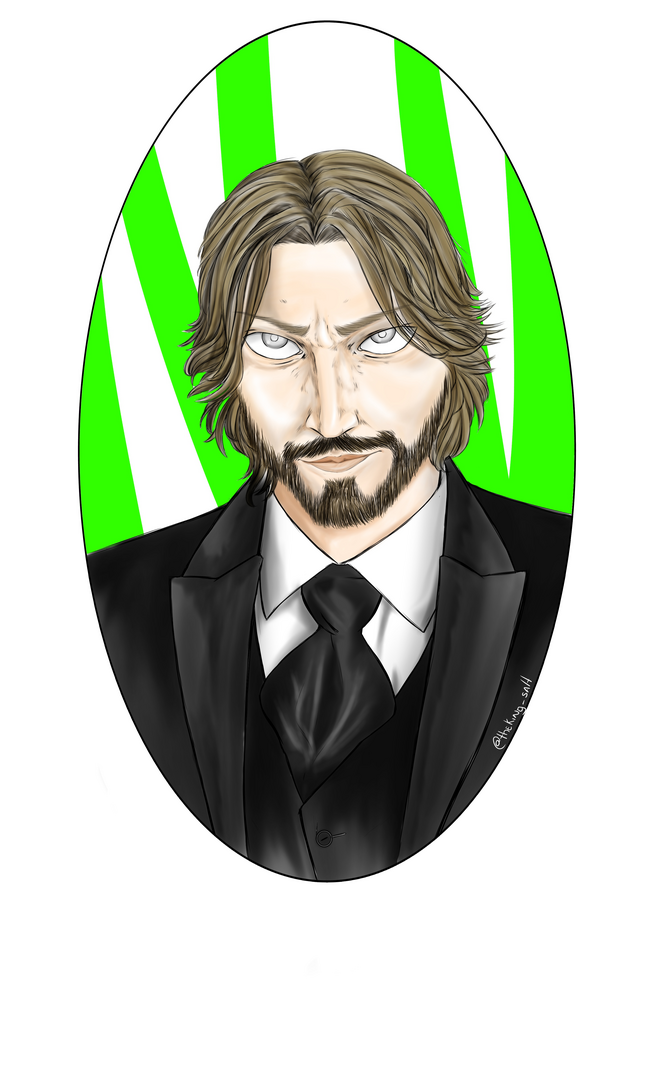 Description
Bids (0)
Artist Info
You can choose any gender or species
<3 prices:
STARD BID >>>> $35 DETAILED COLORING <<<<

$40 Detailed coloring and lines , Detailed lights and shadows
$50 Detailed Color and line, Detailed and complicated shades and Lights. (Texture)
$60 You can get a benefit of 1 extra versions (different costumes)
$80/100 You can get a benefit of 2 extra versions as you ask, (multiple characters)
NOTE :Futa/ Pony Girl Normal
- Ears / horns / wings, etc. are added at will. Everything changes to your - character
-If you want some special edition you must have a link of reference
-The winner must respond within 24 hours, otherwise the commission will be suspended
-you can modify the times you want, before coloring, if it is after coloring the drawing,
you are not allowed a modification, unless you pay an added cost,
the moficiaciones are only when I send you the lines and sketches in clean.
-.I will send you constant updates
Ask any questions
Payment Metod: Paypal
here is my discord >> theking_salt#3326
Or my telegram >> @Salty07

[[[Disclamer]]] ↓↓↓


→→ The ETA can vary from 2 weeks to 1 month depending on the waiting list ←←
Examples of my work >>
https://imgur.com/a/INeACy4
Badges
Statistics
Currently running auctions
0