Adoptable [17]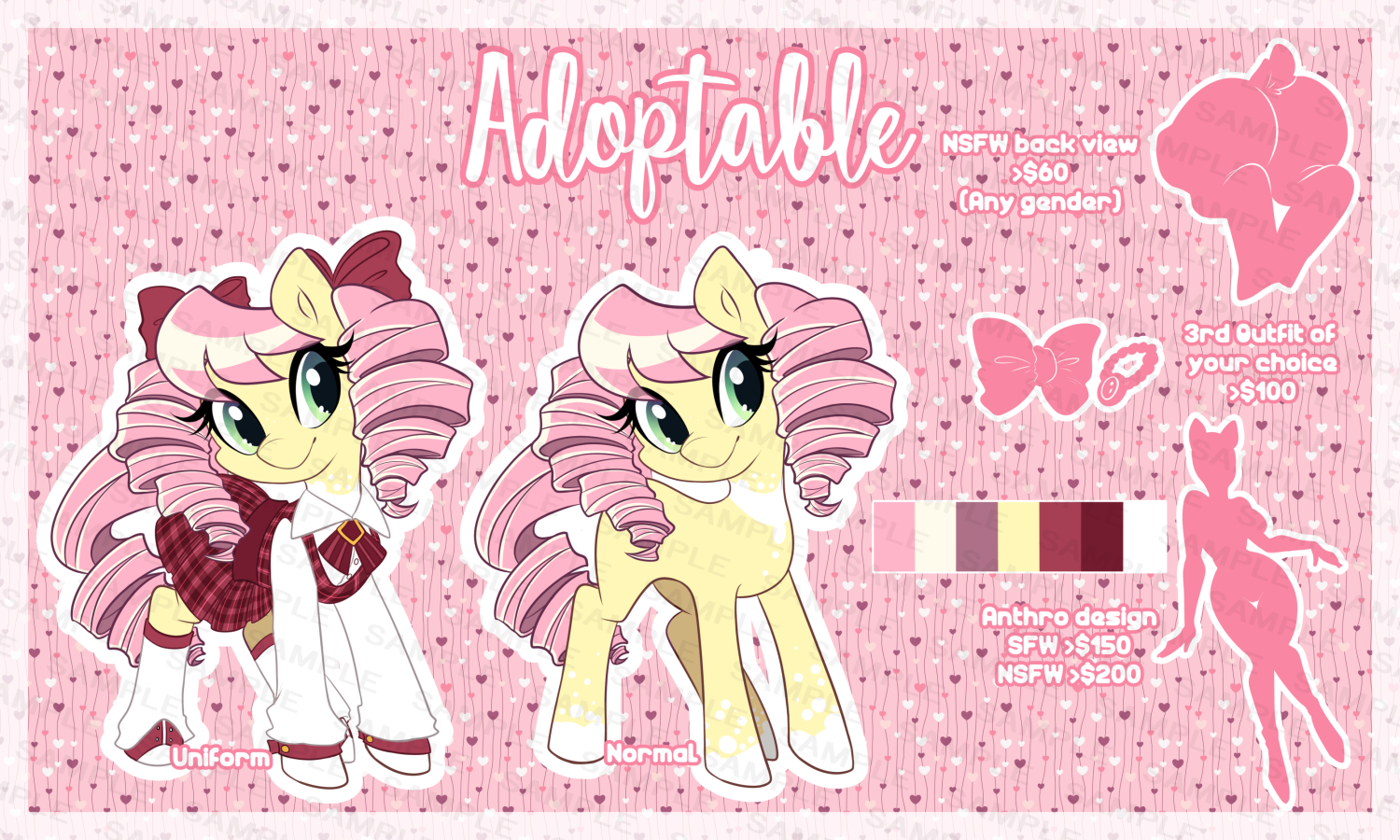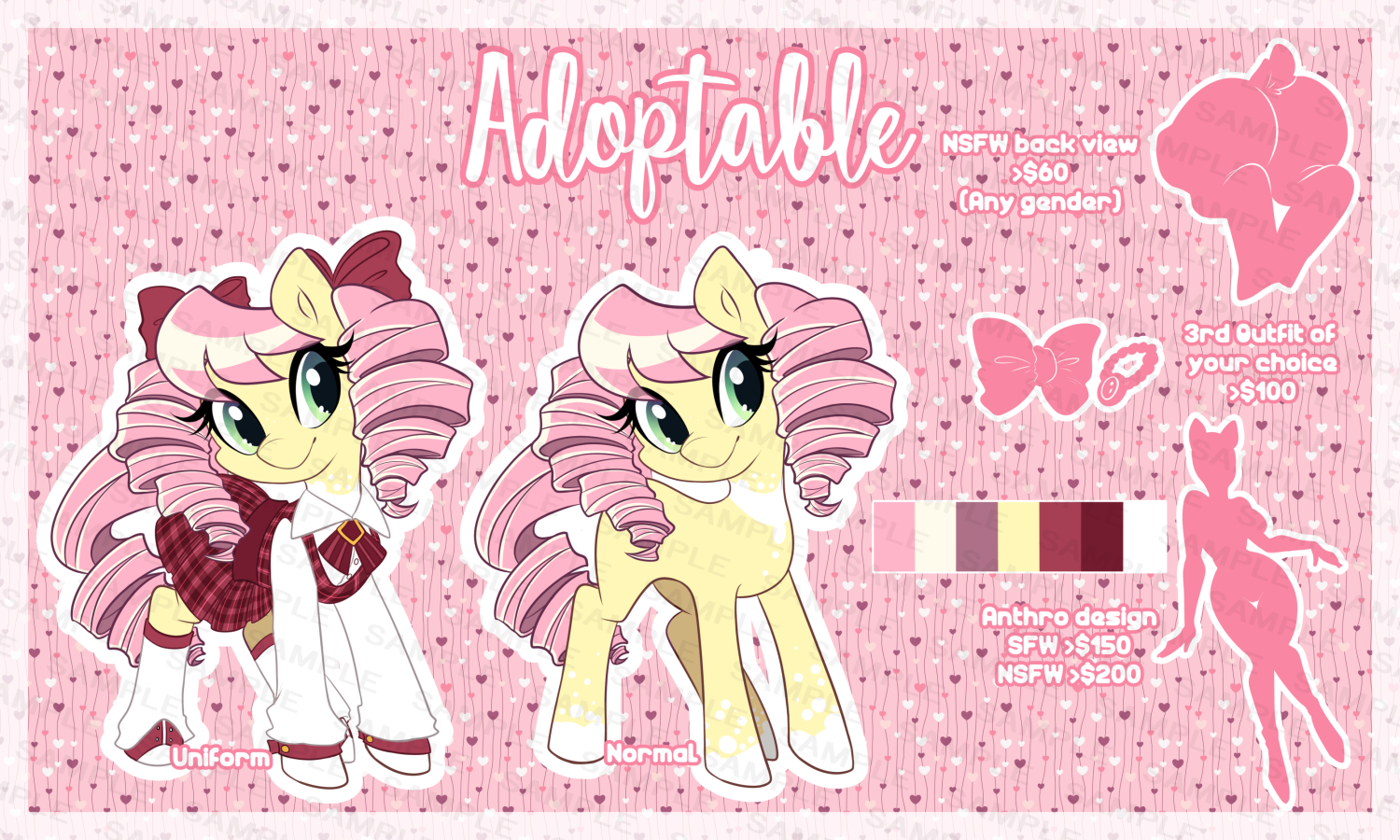 Artbook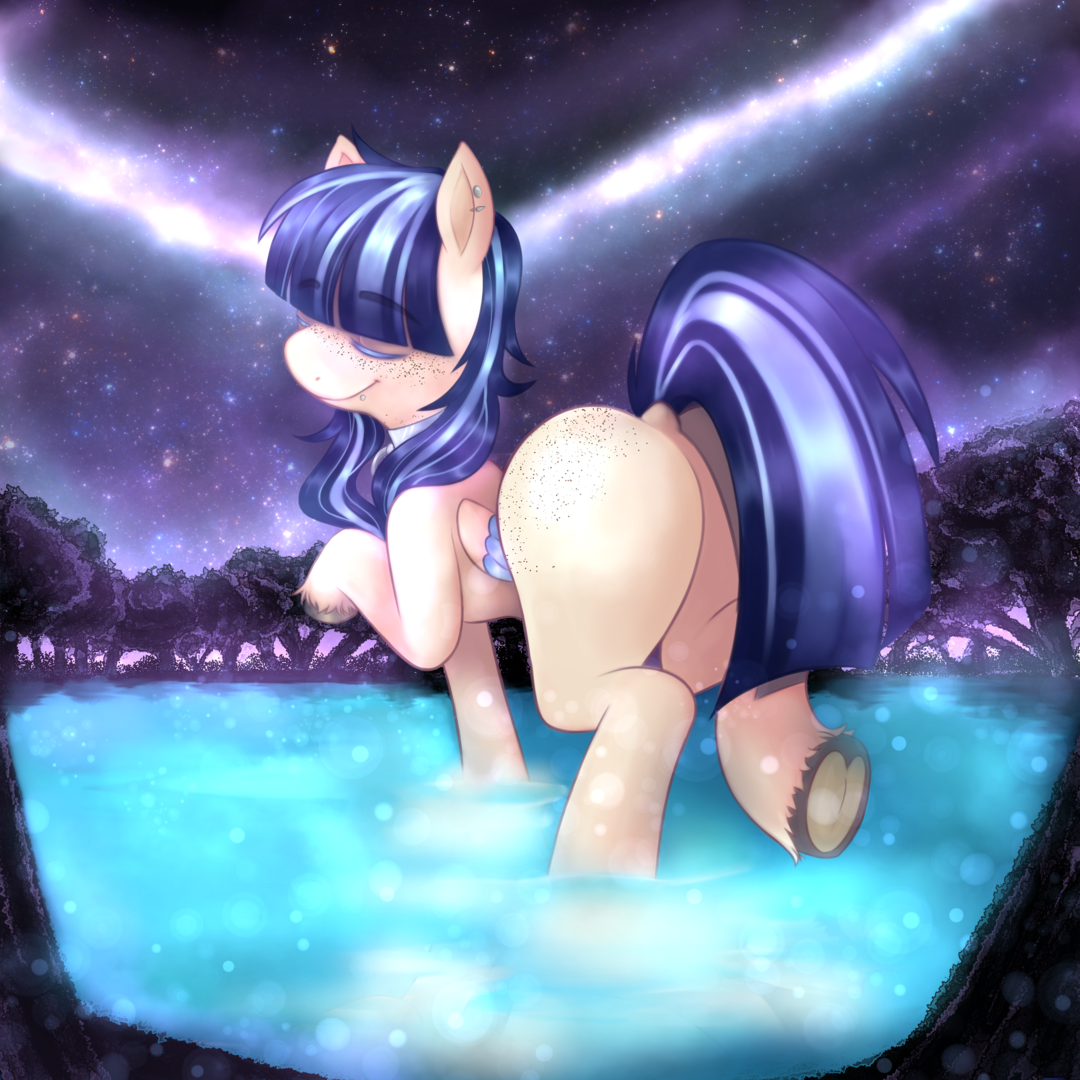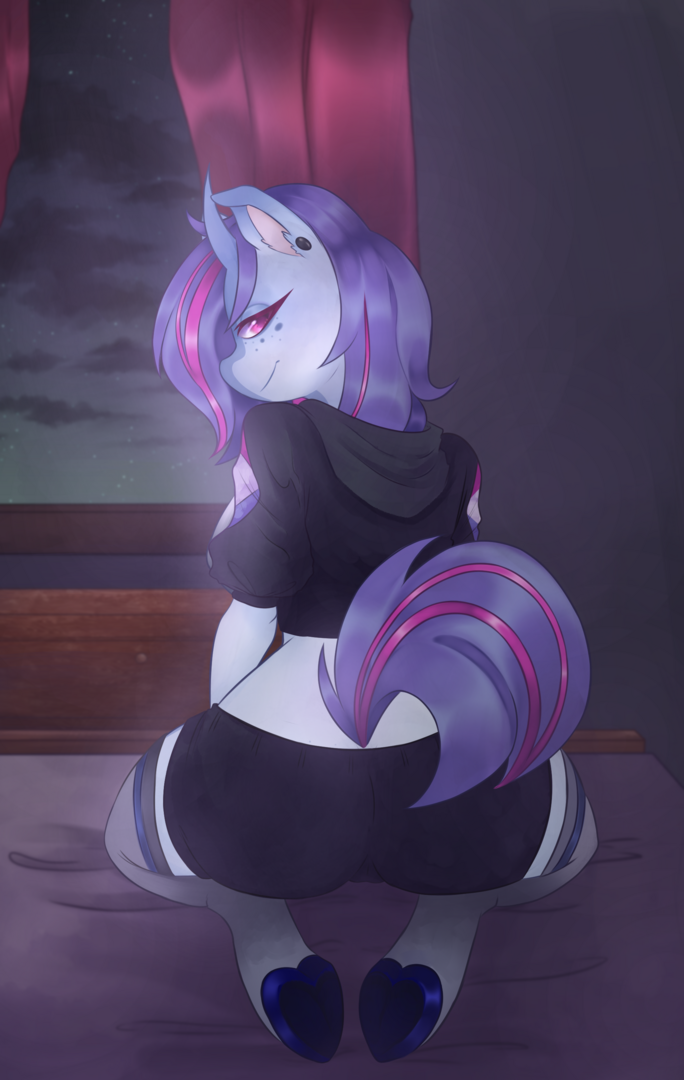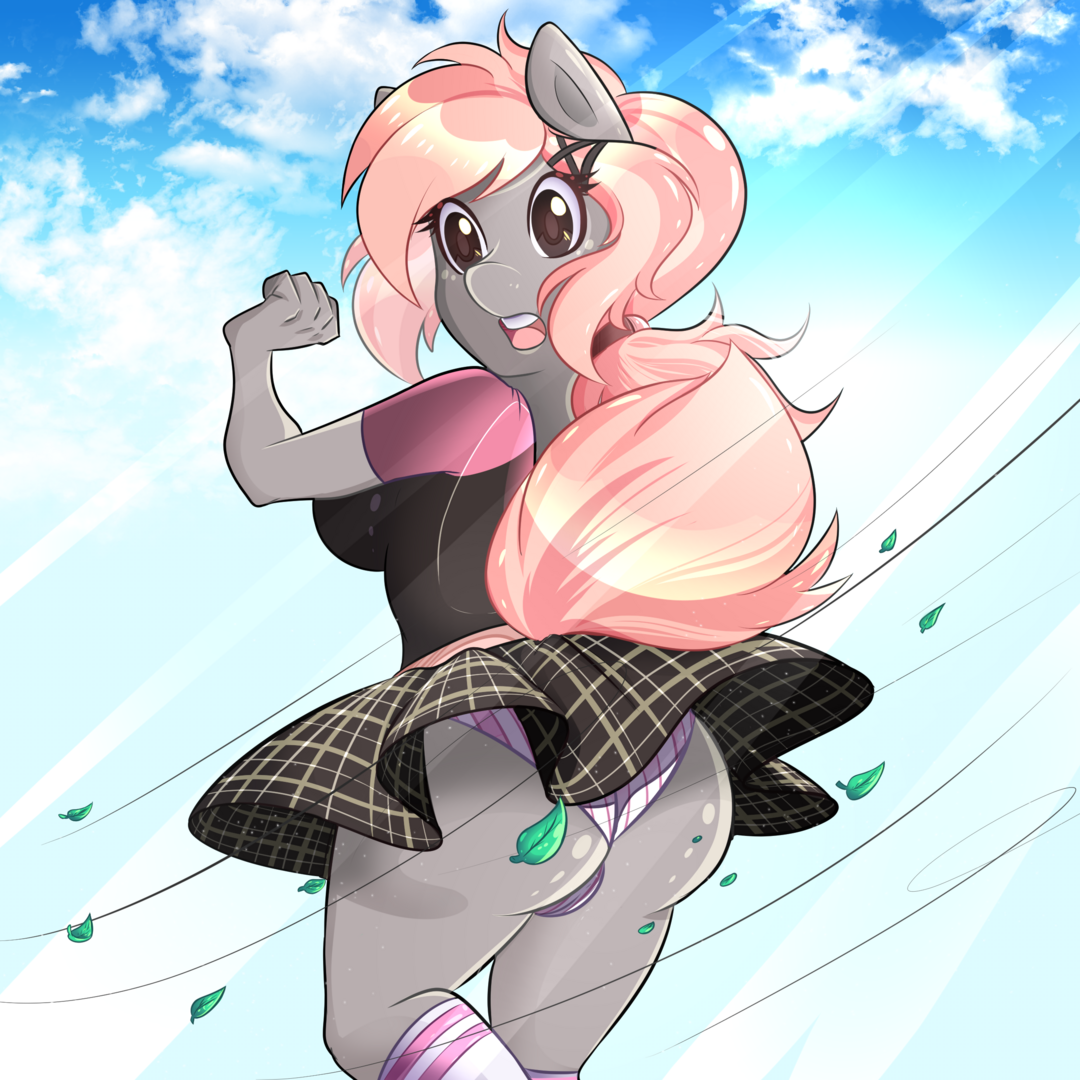 Description
Bids (0)
Artist Info
SB: $15
MI: $2

Winner gets full resolution picture without watermark.
A version with the BG and also a transparent version.

/--/--/--/--/

SB: Normal and Uniform ver.

+$60: NSFW reference. (Can be female or male.)

+$80: Will draw a few expressions of your choice and hair down reference.

+$100: 3rd Outfit of your choice.

+$150: Anthro reference [SFW. Choose body type. Can draw with the uniform or the 2nd outfit you picked.]

+$200: Anthro reference [Naked ver.]

/--/--/--/--/

+Payment must be done within 48hrs after auction is done. (Paypal only).
+Bids above $100 can get payment plans. (I won't send the files until payment is cleared tho)
+Bid only if you are sure you can pay.
+Re-selling the design is acceptable but only for the same price you got it. (Unless you make extra drawings, then you can charge extra for those)
+NSFW art can make the character be female/futa/pretty boy, whatever you want.
Badges
Statistics
Currently running auctions
0