Ych - [ Full penetration ] Auction Price - $42

Nelton
Unsold
Average turnaround: N/A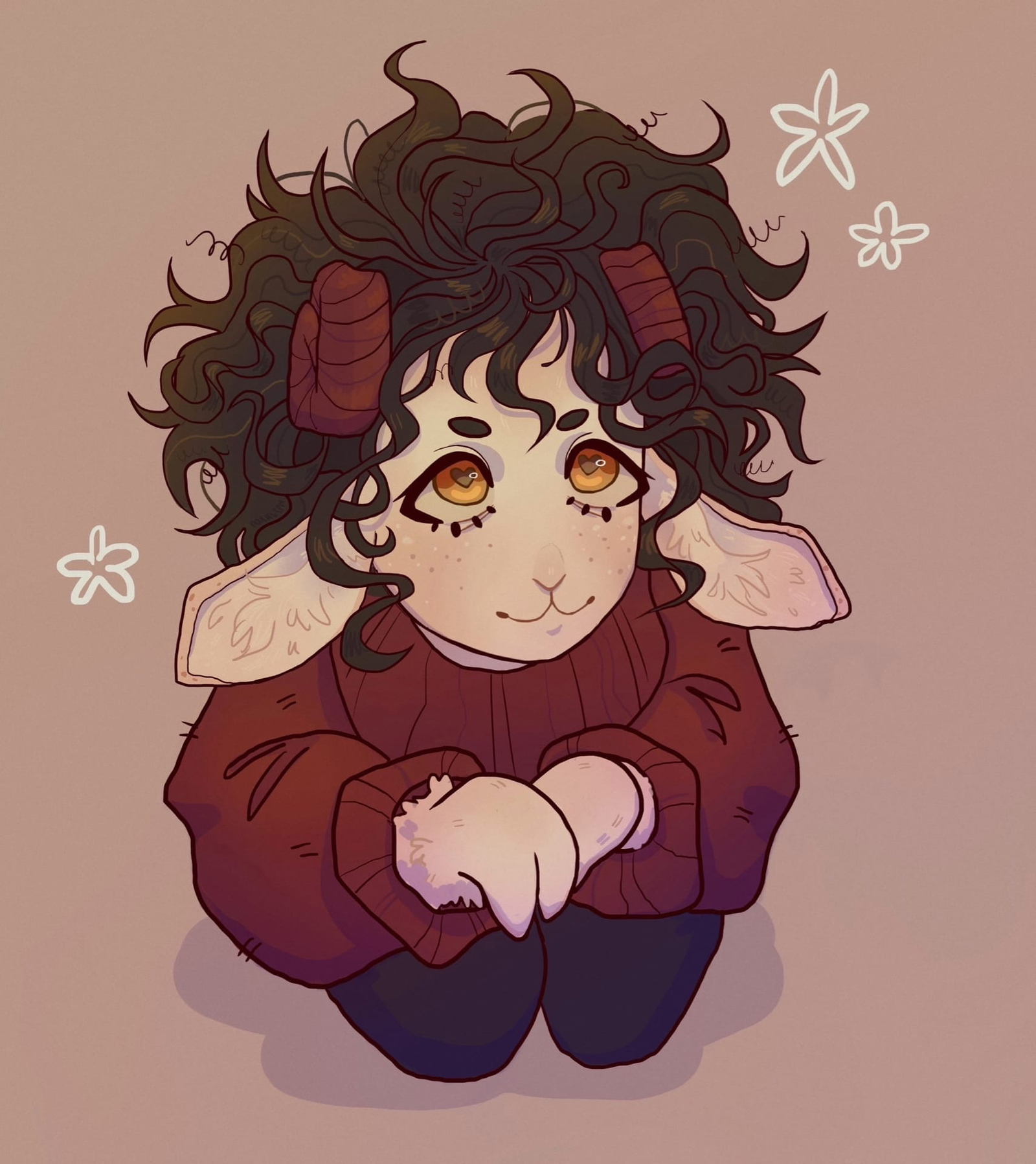 Portfolio
This user has no current portfolio images.
Description
Bids (0)
Artist Info
Fix price: line, full render 42$
The rules:
- Any gender.
- Any race/any species.
- I work on 100% prepayment.
- The number of slots is not limited.
- Payment must be made within 24 hours.
- You provide a character reference or pictures.
- After the beginning of the work, I periodically send you a sketch that would fix something.
- Only PayPal.
My FA:
https://www.furaffinity.net/user/nelton/
Badges
Statistics
Currently running auctions
0