Cute Girl (VI)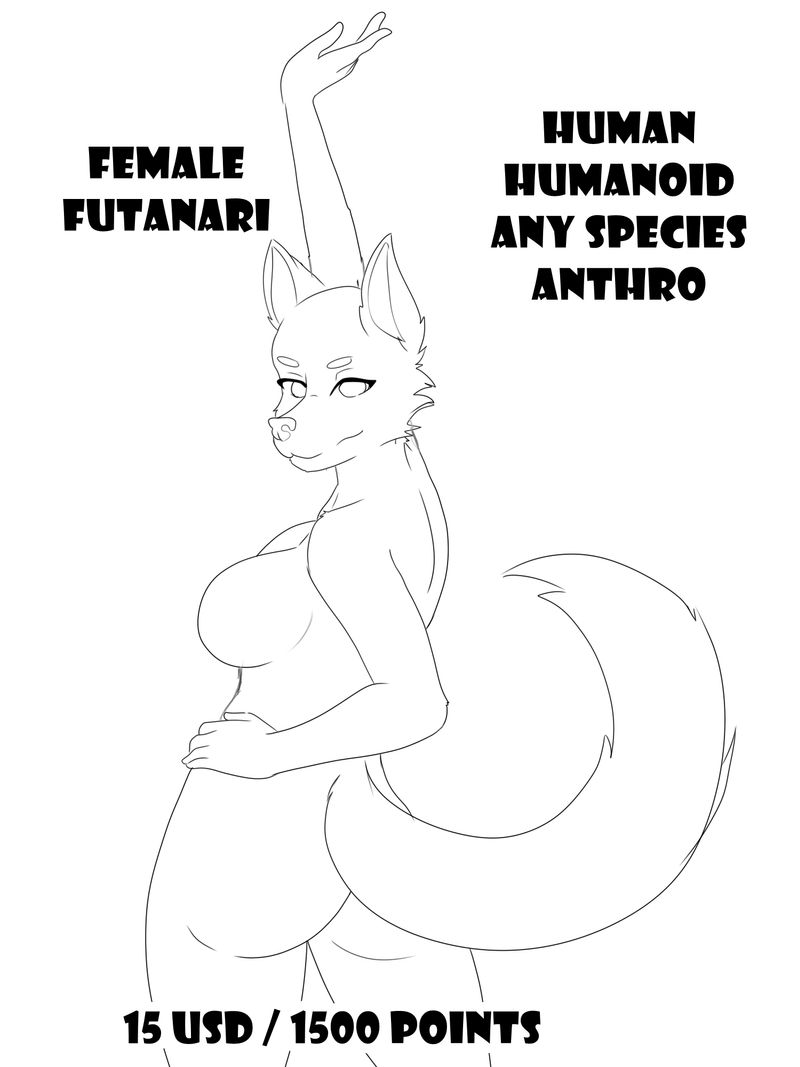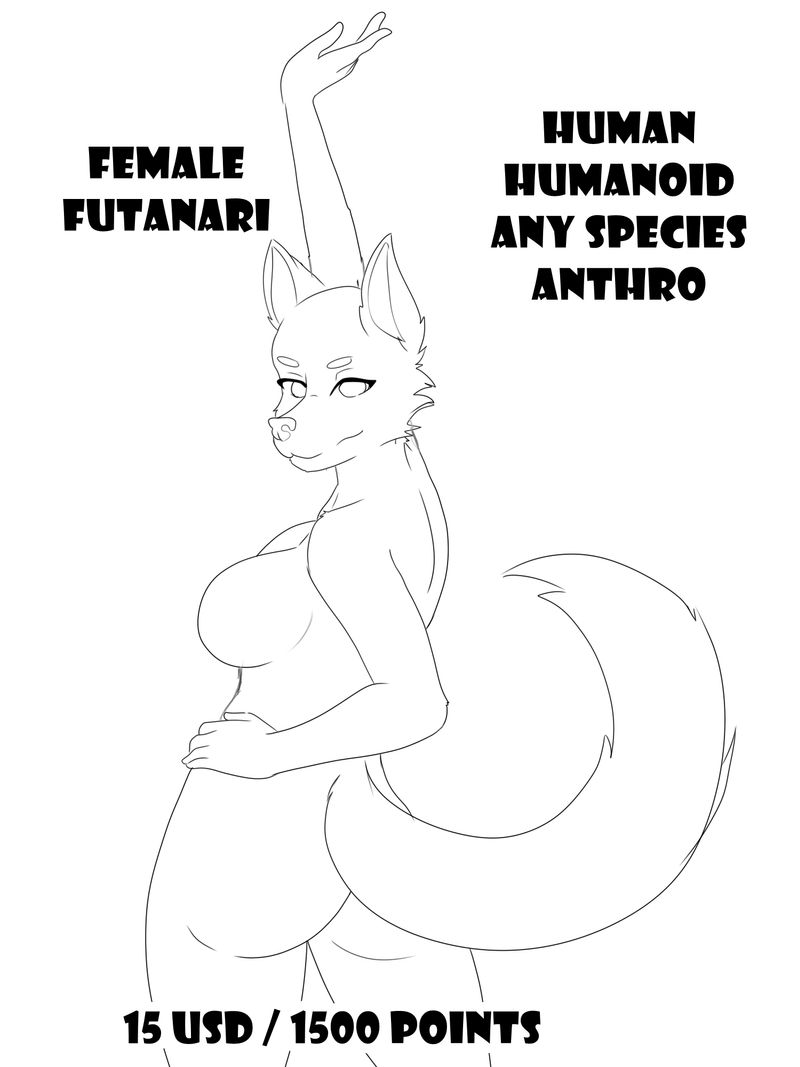 Auction Price - $15

Wofiira
Time Left:

Updating...
Average turnaround: 2D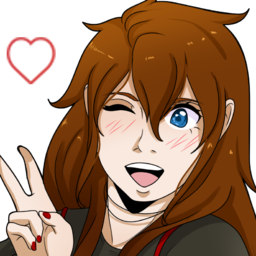 Artbook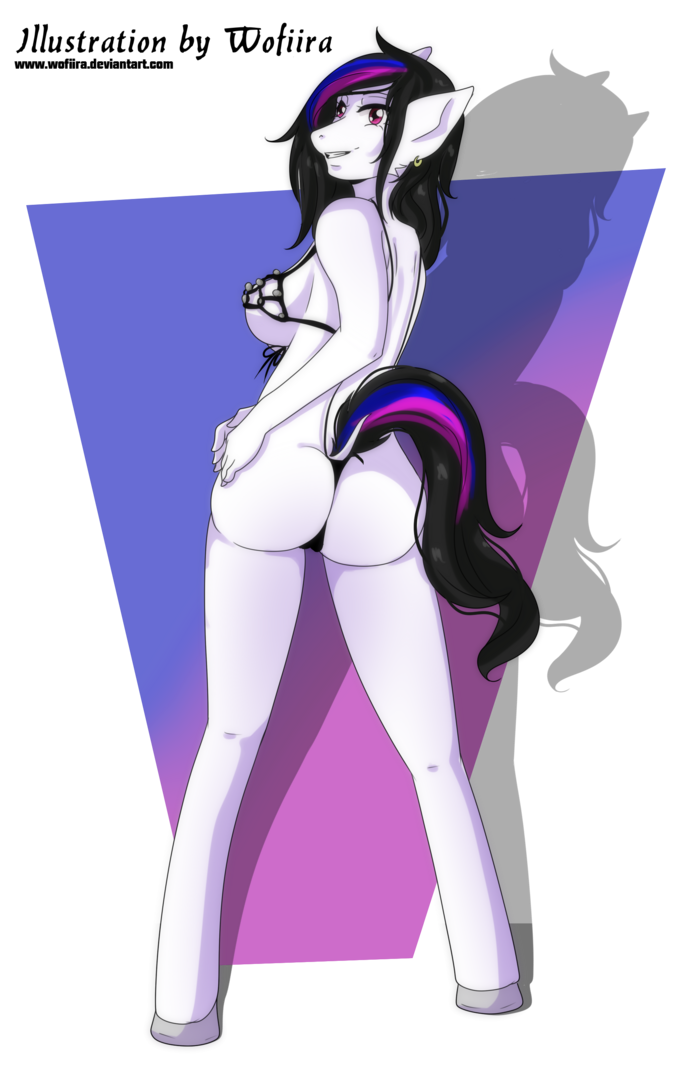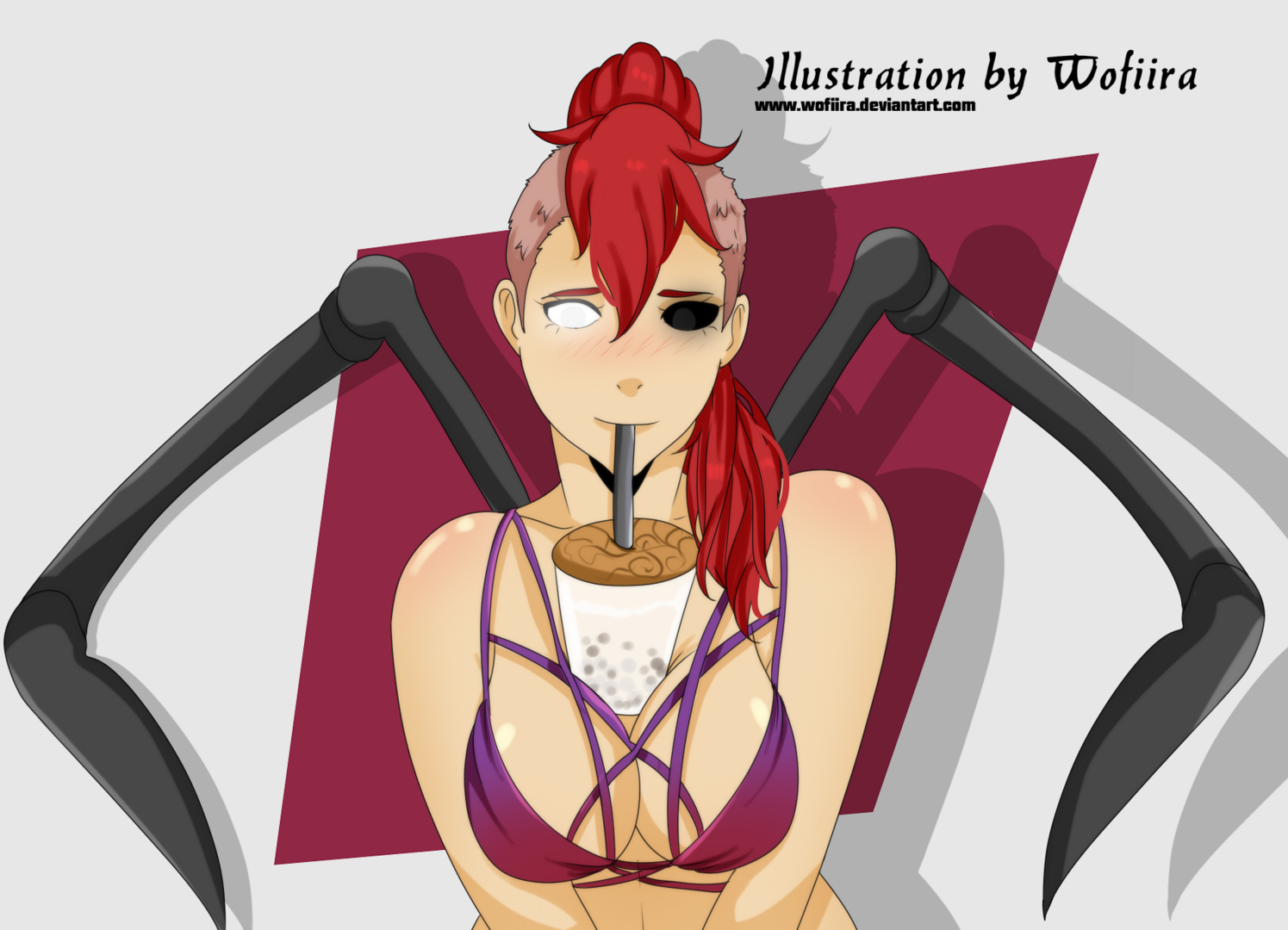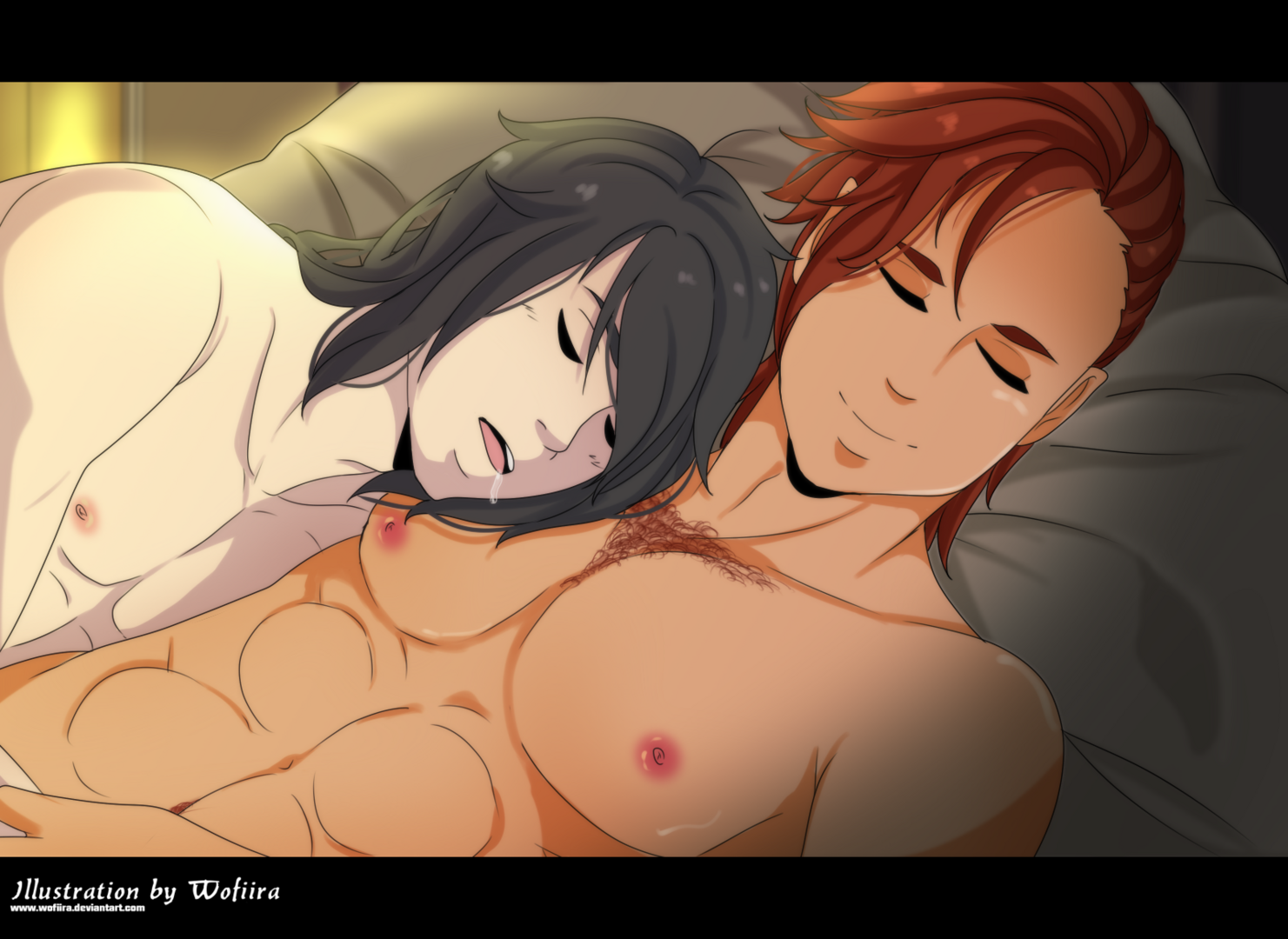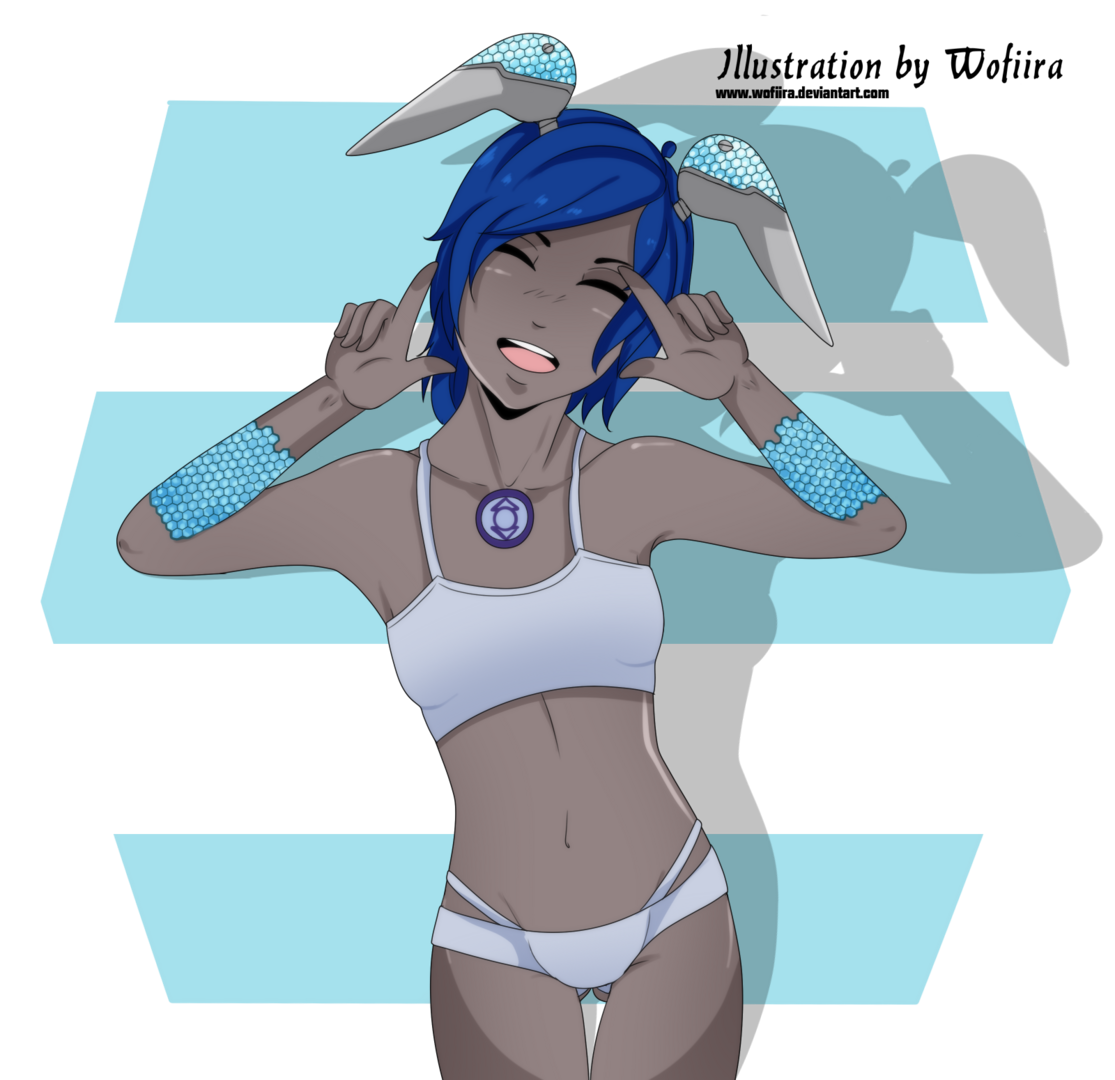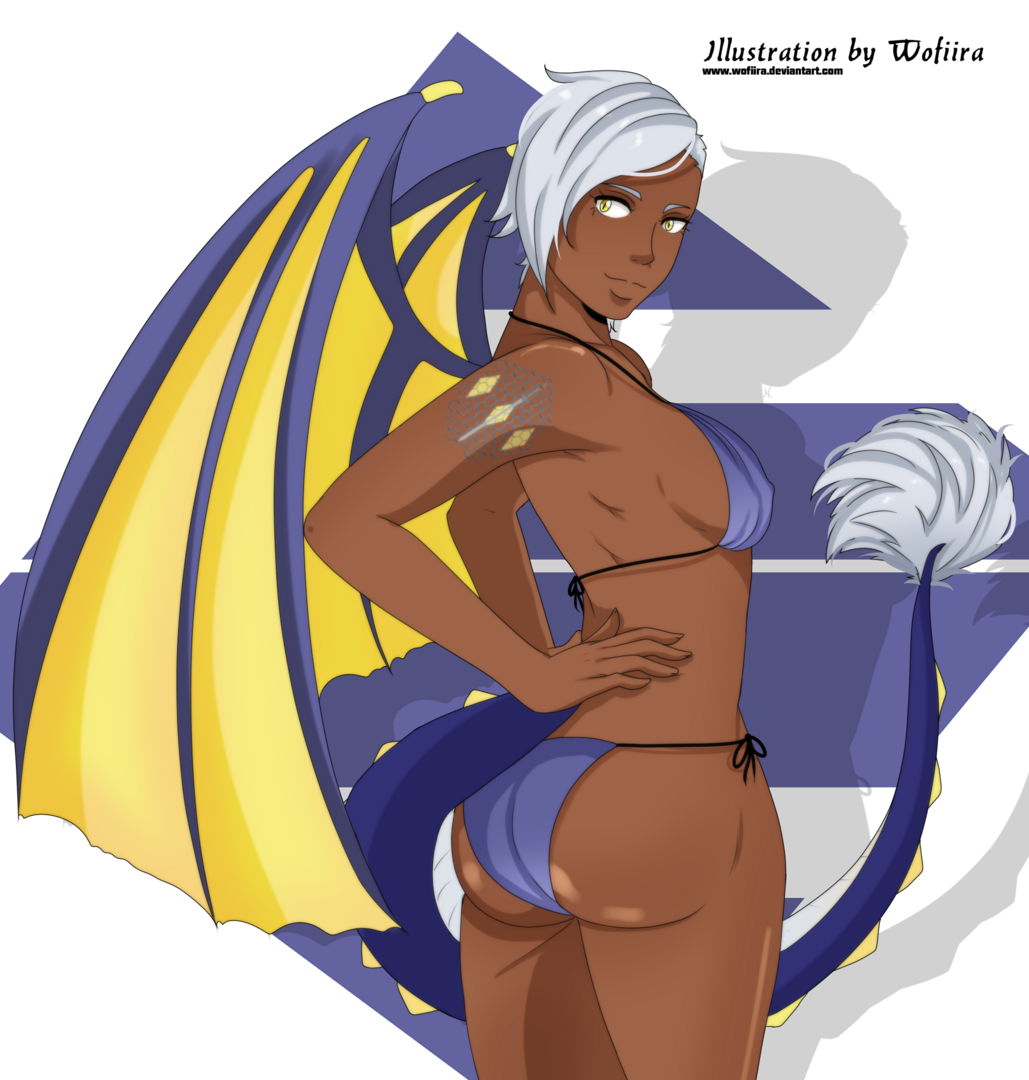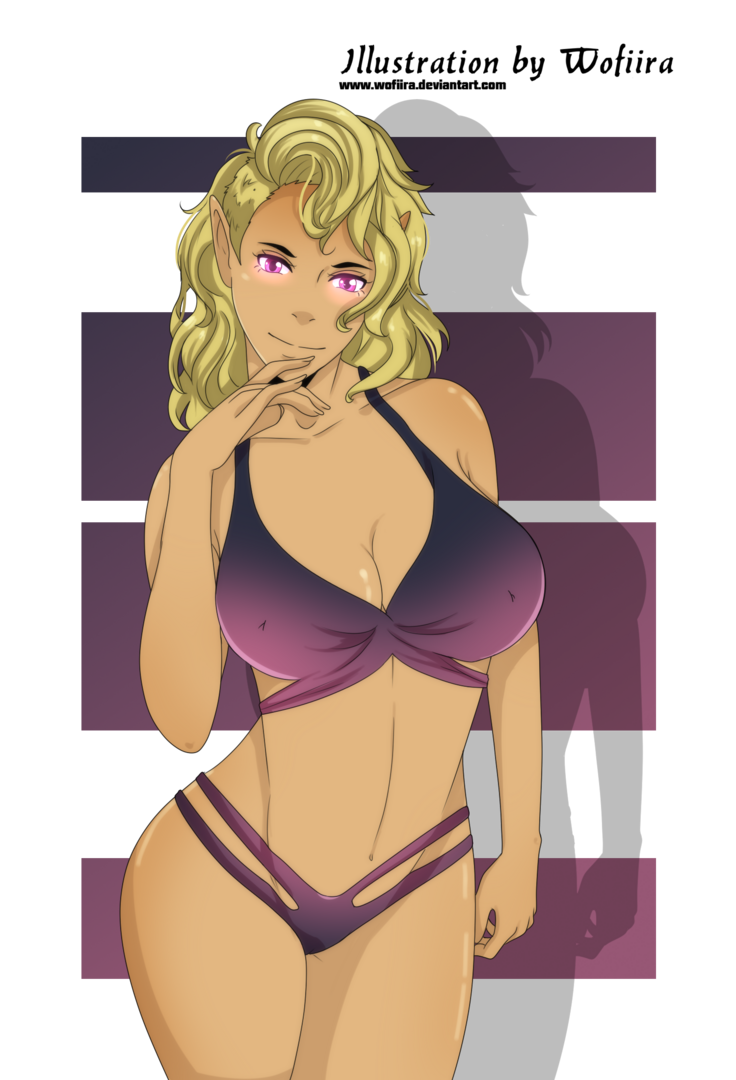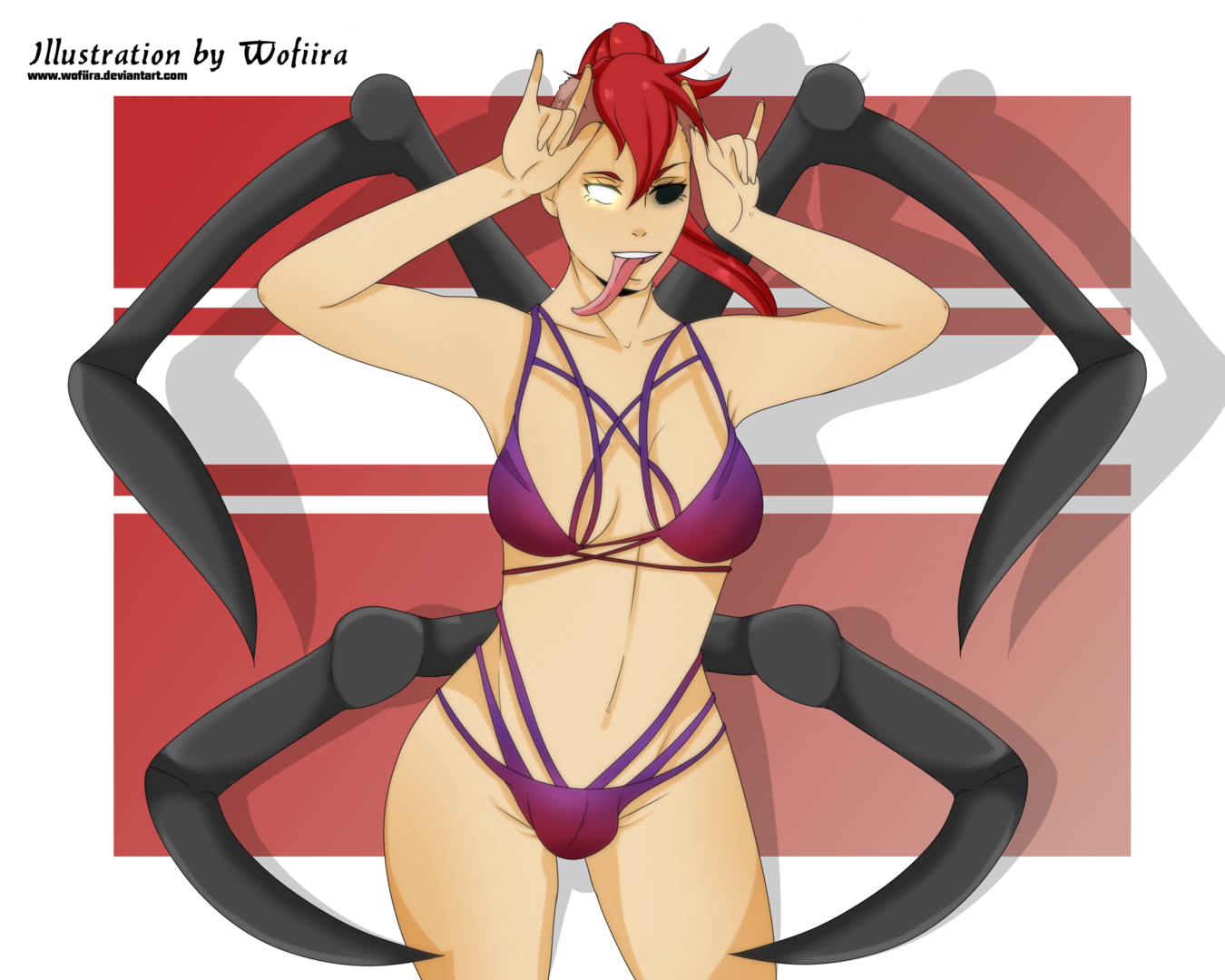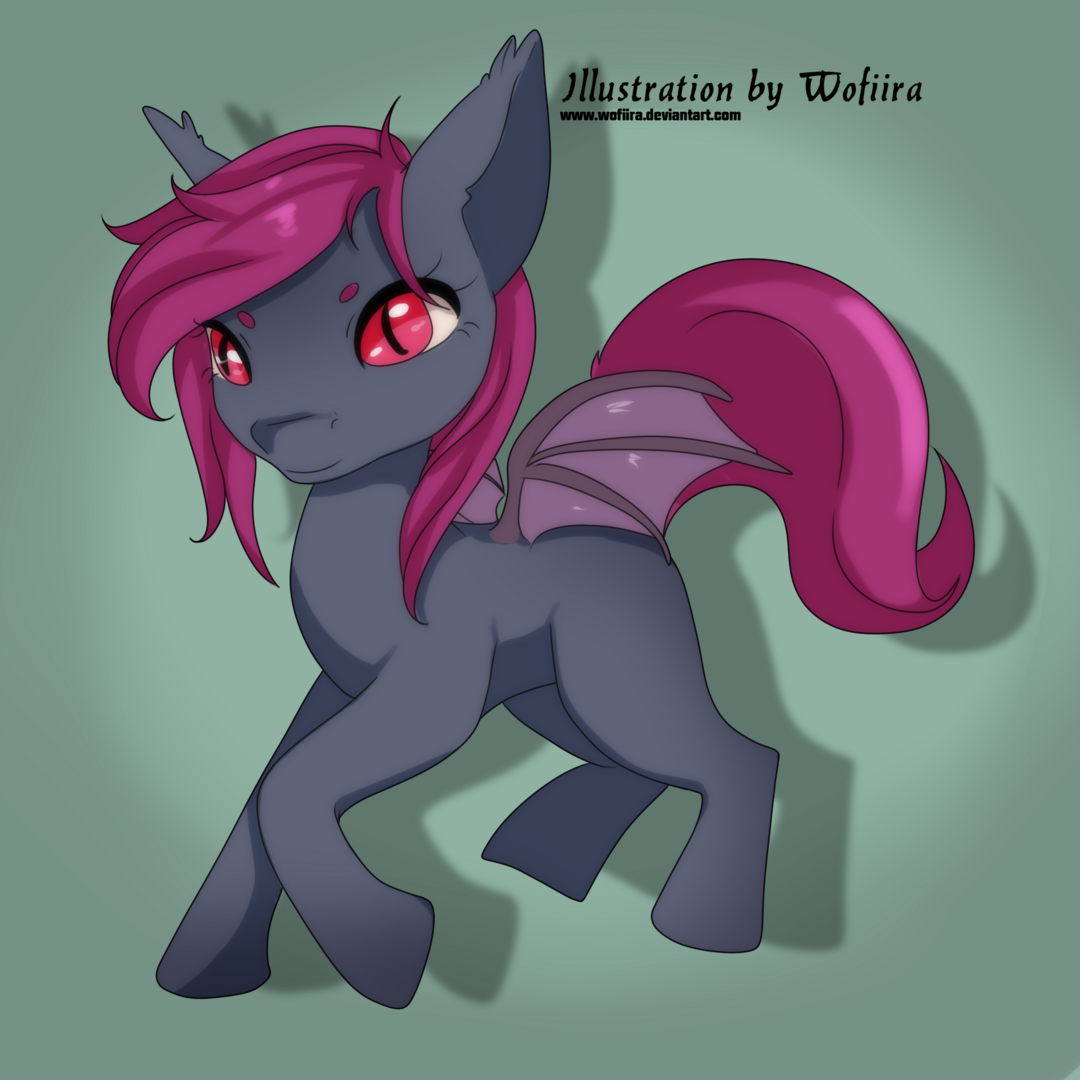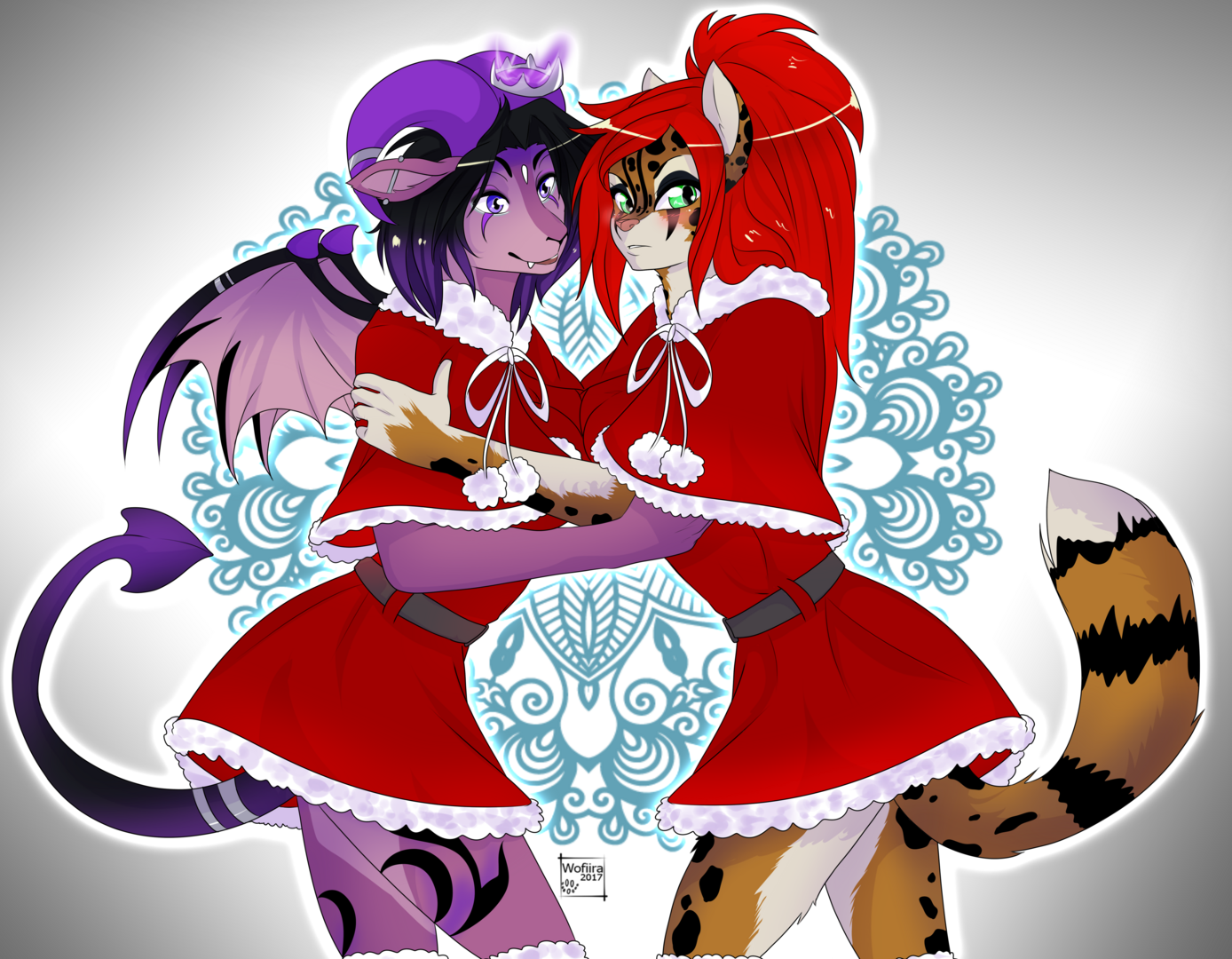 Description
Bids (0)
Artist Info
Nude + Bikini Version
I Draw:
• Female / Futanari
• Oc, Canon
• humanoids (people with horns, animal ears, tails, wings, etc. too), original species and many other things, just ask.
• modern anthro (An anthro with humanoid facial features.)
• Anthro
• Background start + 20% (It depends on how complicated it is.)
my dA
There are no current bids. Be the first!
Badges
Statistics
Currently running auctions
7