Chibi Drink pop YCH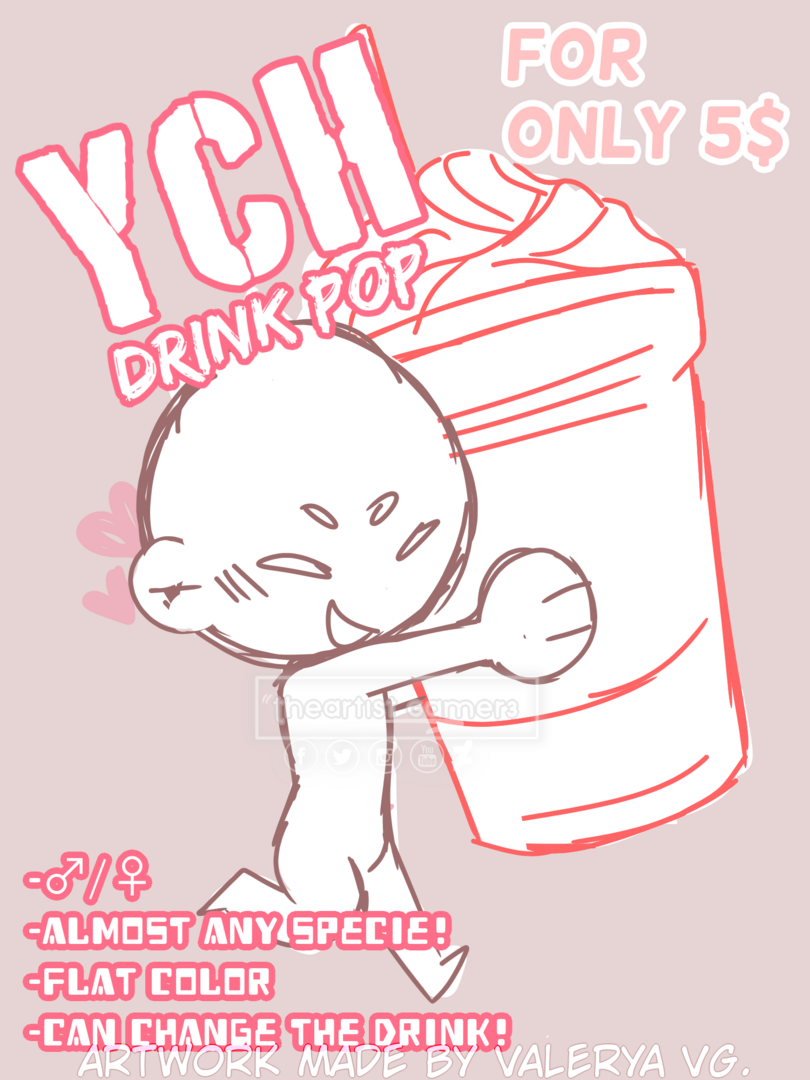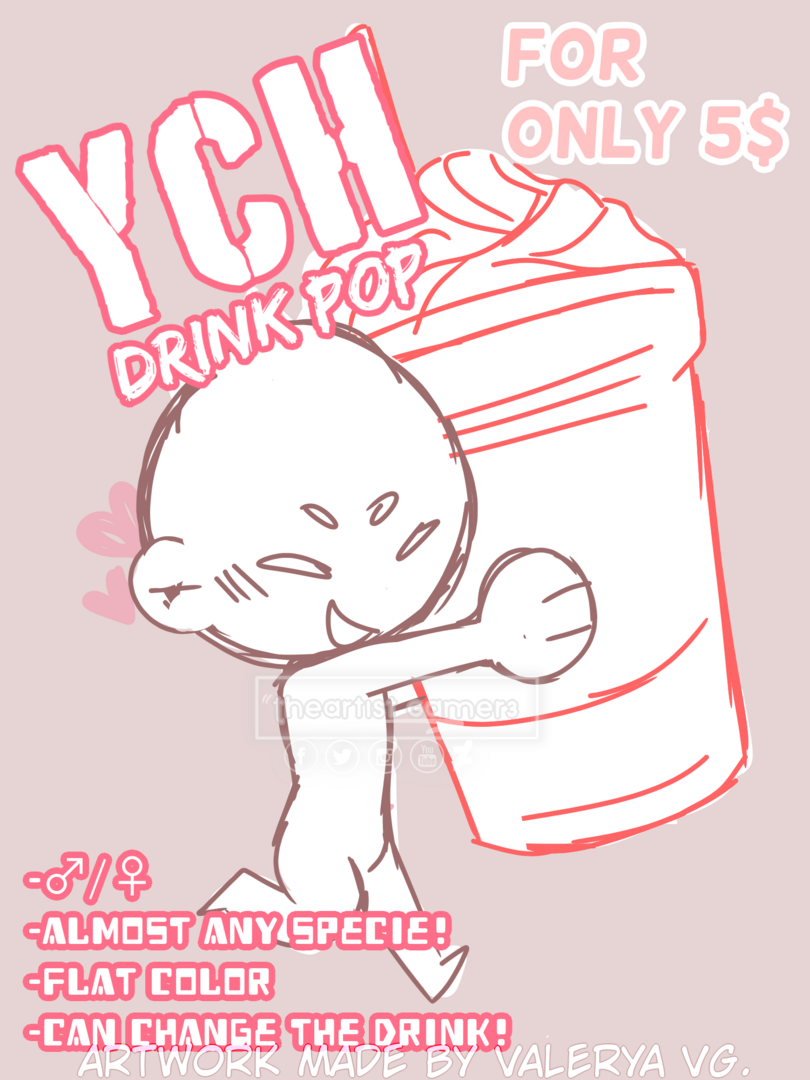 Slot 1
Starting Bid - $3
Autobuy - $5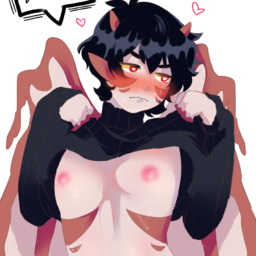 Artbook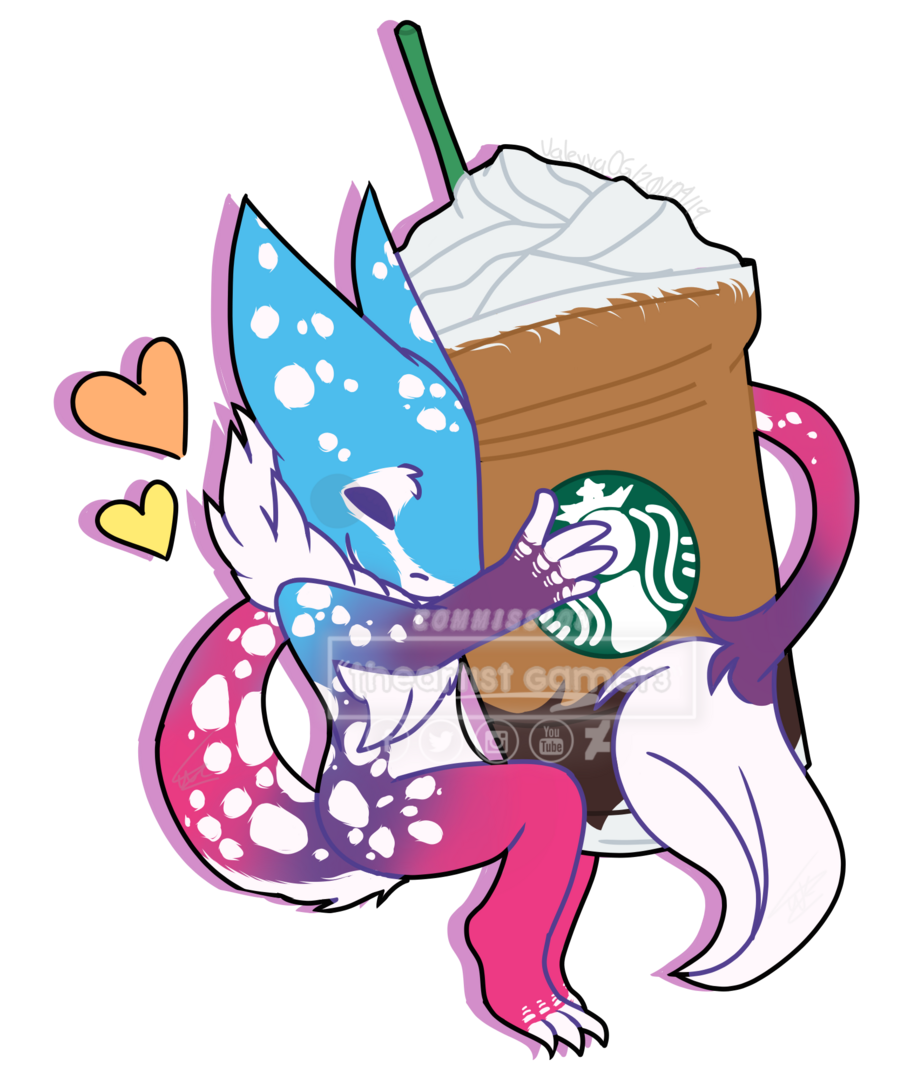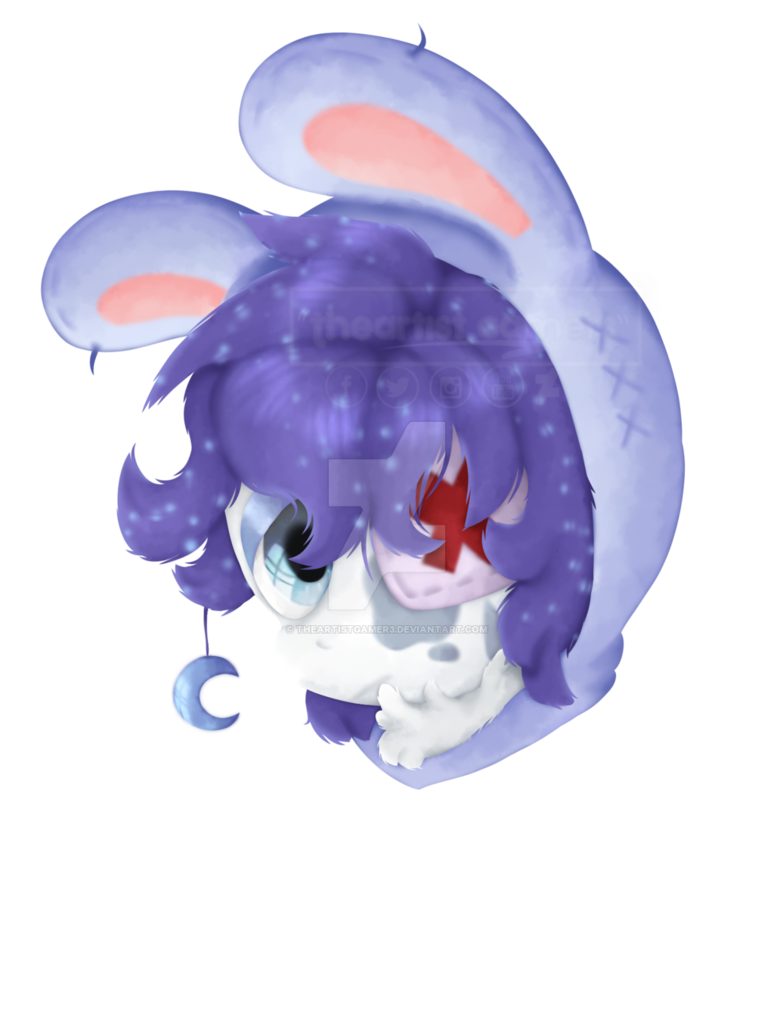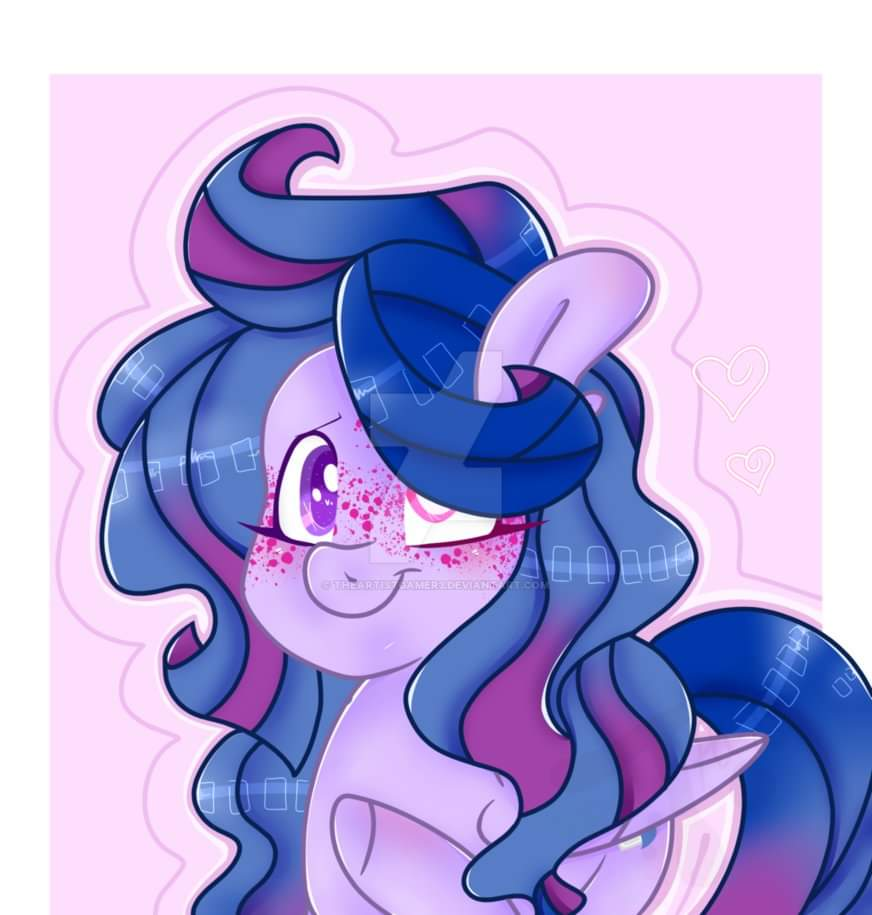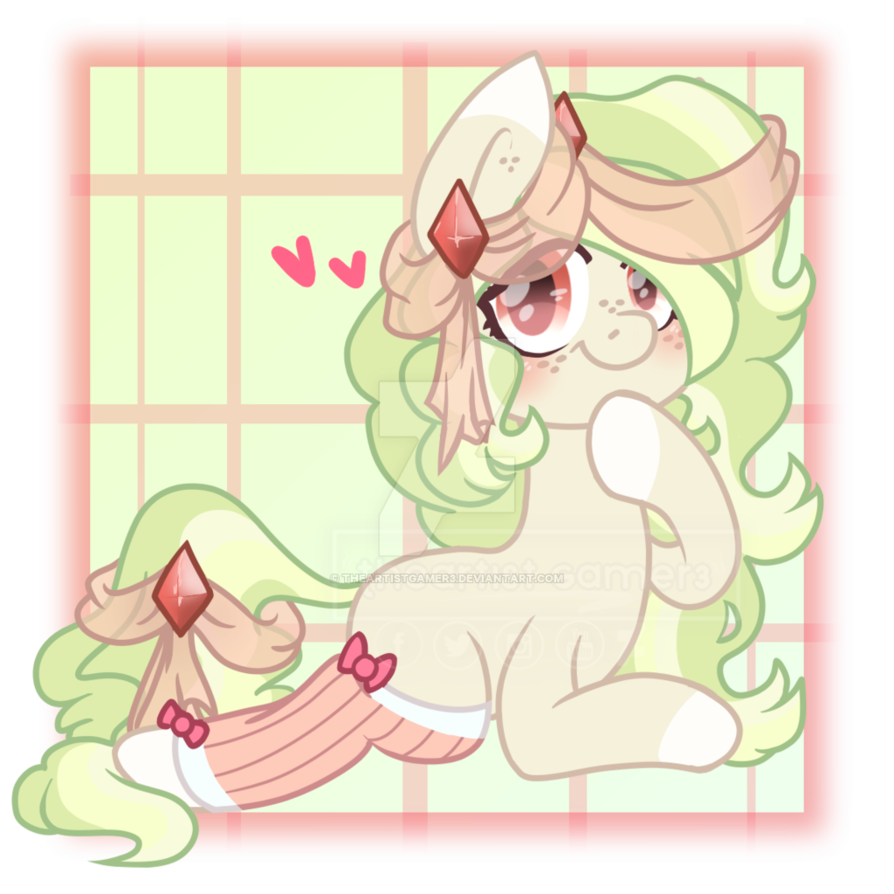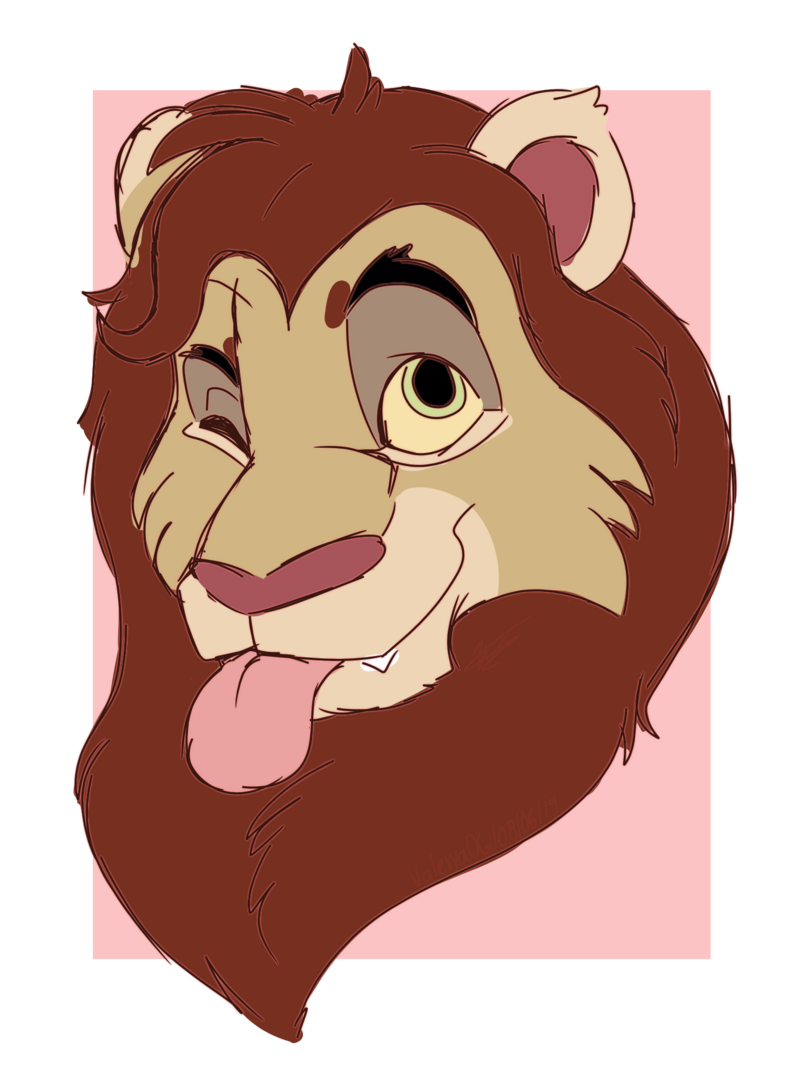 Description
Bids (0)
Artist Info
•| Hello! Welcome to this new auction! You want this drawing? Be the best offer to win this YCH! |•
------
SB: 3$
MI: 2$
AB: 5$
------
~RULES~
>ONLY SERIOUS BIDDERS.
>Give image references of your characters, NO TEXT.
>I Only accept PayPal.
>Payment upfront.
>You only have 24hrs after the auction ends to pay.
>Any Specie.
>No refunds.
-------
Check out my folder on Google Drive where are all of my chibi examples--->
https://drive.google.com/folderview?id=1JZiTwbYM5axV-fhWsDSSuxVZQbCUIPCk
The drawing will take 3 week or less to be finished. Please be patient.
U can contact me via my email:
otakugamerexe@gmail.com
----
Thanks for bidding! have a nice day!
Badges
Statistics
Currently running auctions
0