Your OC in 3D 🍀
Auction Price - $55
takibex
Time Left:

Updating...
Average turnaround: 3W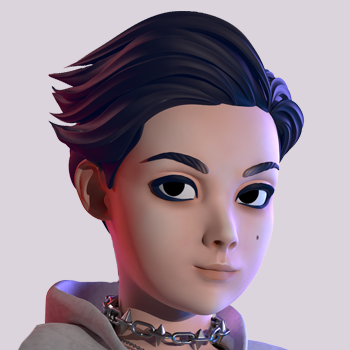 Portfolio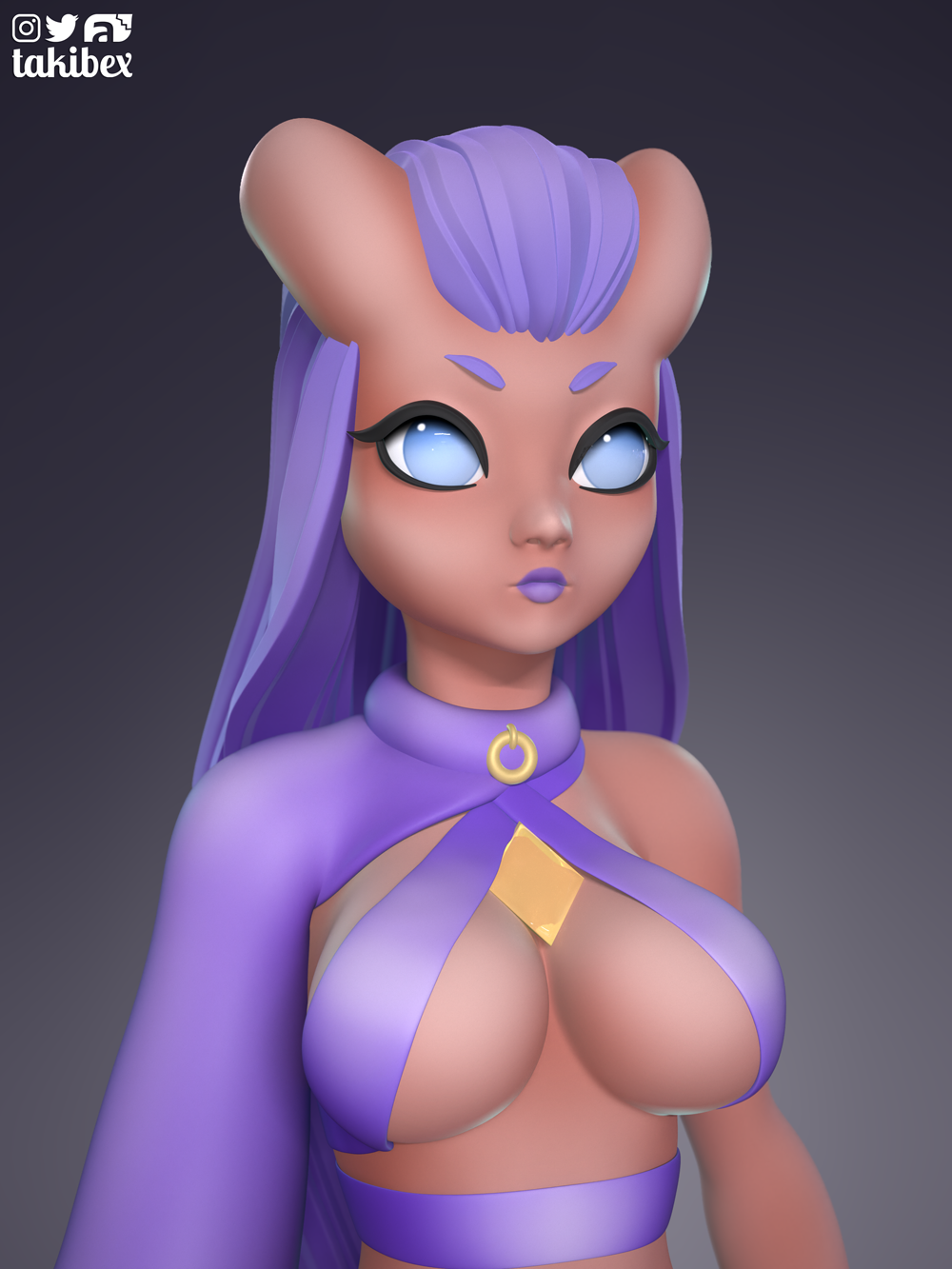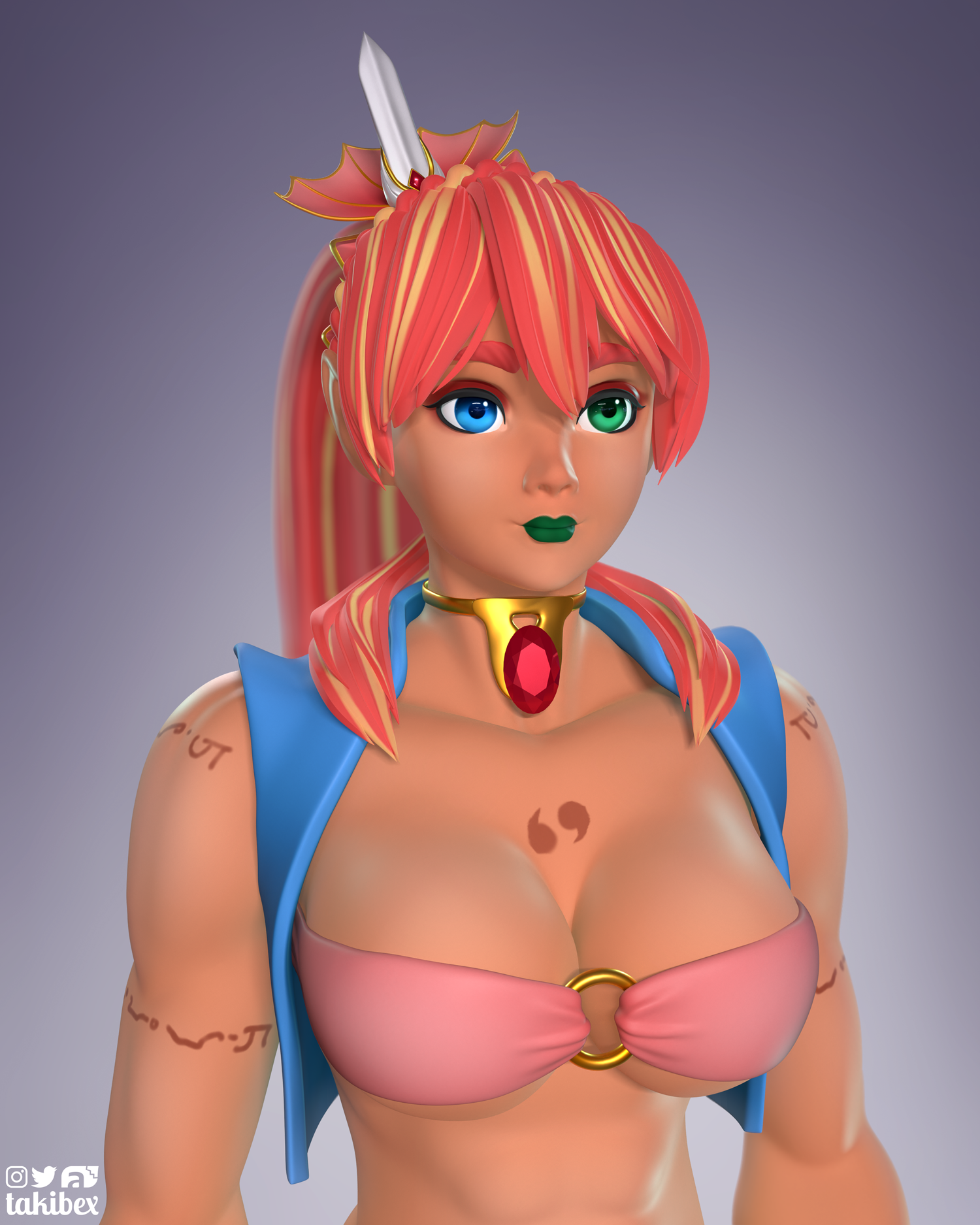 Description
Bids (0)
Artist Info
Commissions slots
IMPORTANT:
🟢 I do high poly sculpts
🟢 I do models for 3D printing
🟢 I do renders and videos with model rotation
🟢 Yes, you can use my models to adapt this for VR or for animation
❌ I don't do rigging or retopology
❌ I don't do models for VR chat and animation
Price:
Bust - $55
Half-body (bust + waist + hands with fingers) - $70
Full body - $120
+ $20 for NSFW nude with genitals
+ $15 for FBX and OBJ files(highpoly and decimated version, polypaint converted to TGA textures, Normal Maps)
+ $15 for STL files for printing (I will cut the model for printing and put the fasteners)
You get:
- 3-5 pictures of render
- Video with model
About work:
- Any gender
- Any expression of the face
- Any pose (Important: Please indicate that you want a model in A-pose if you are going to do retopology and rigging! A-pose is best suited for this)
- Can add simple clothes (hoodie, pants, shorts, t-shorts, sports bra, underwear, swimsuit and etc)
- Additional complicated details and complicated clothes can cost extra (just ask me in private messages please)
- Orders are executed in the order of the queue
https://trello.com/b/X1y4WFsm/3d-2d
About payment:
-
Boosty
(Patreon analog, you can use PayPal for this)
- Full payment
More my works:
https://www.furaffinity.net/user/takibex/
https://twitter.com/takibexfur
https://www.instagram.com/takibex/
There are no current bids. Be the first!
Badges
Statistics
Currently running auctions
6