Ceta YCH/Page doll or Design


Slot 2
Starting Bid - $1
Autobuy - $40
Motoko
Unsold
Average turnaround: N/A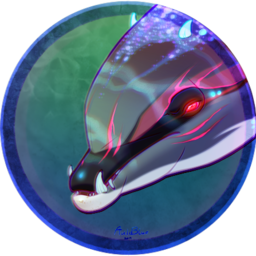 Artbook

Description
Bids (0)
Artist Info
Ceta YCH

SB: $20
AB: $40

Two slots. Will remain open for 5 days until July 16th unless AB.

Animation is optional. Preview image JPEG format to prevent theft. Can be any shapebackground (round, square) and there may be limited BG animation.

Cetacean characters only. If you do not have a cetacean character, you may ask for one to be designed for you along with the remainder of the pixel art image.

Again, the background elements can be animated to varying degrees as per owner specification.
Badges
Statistics
Currently running auctions
3