I'm not gay, your gay! (Ych)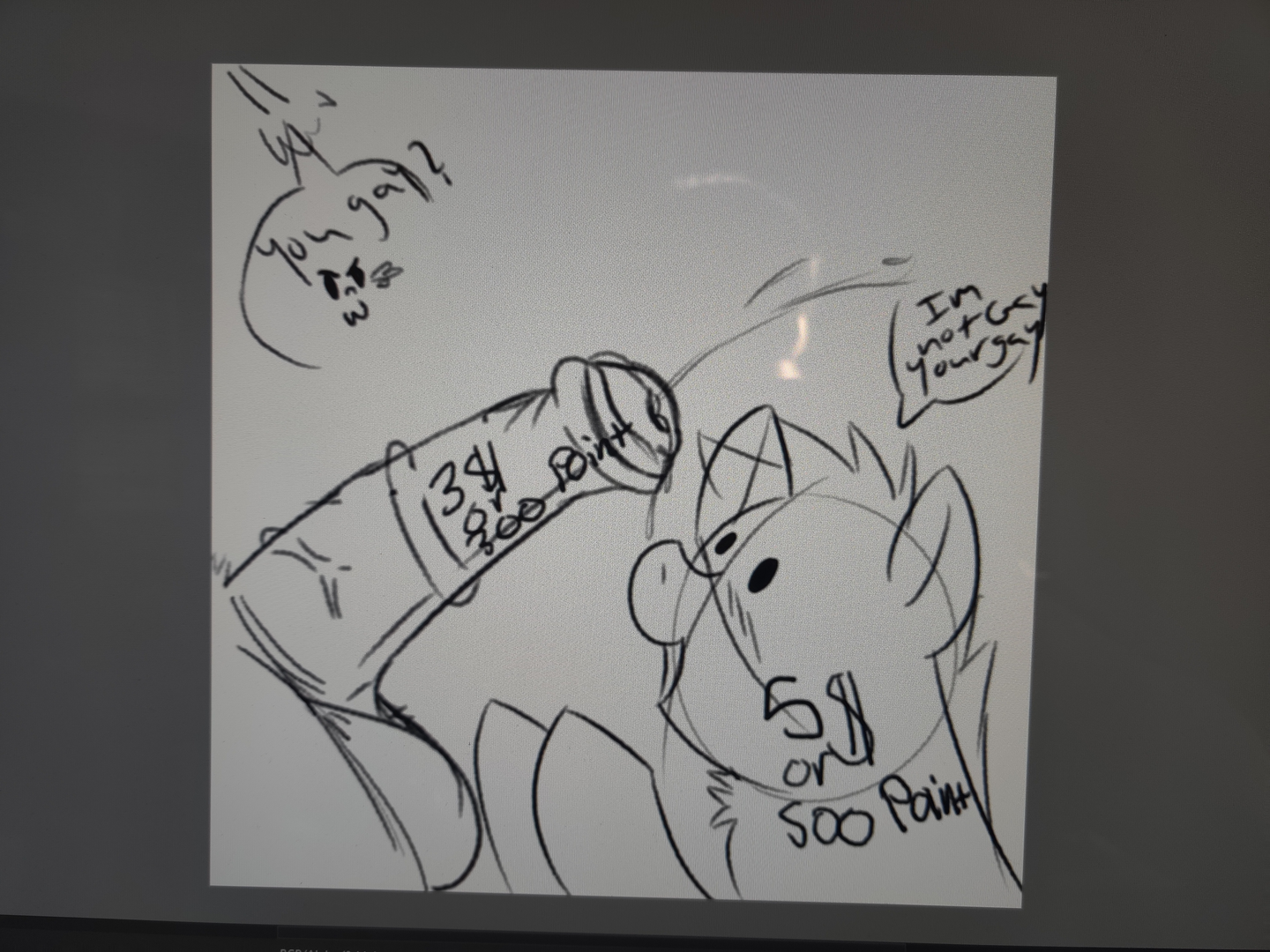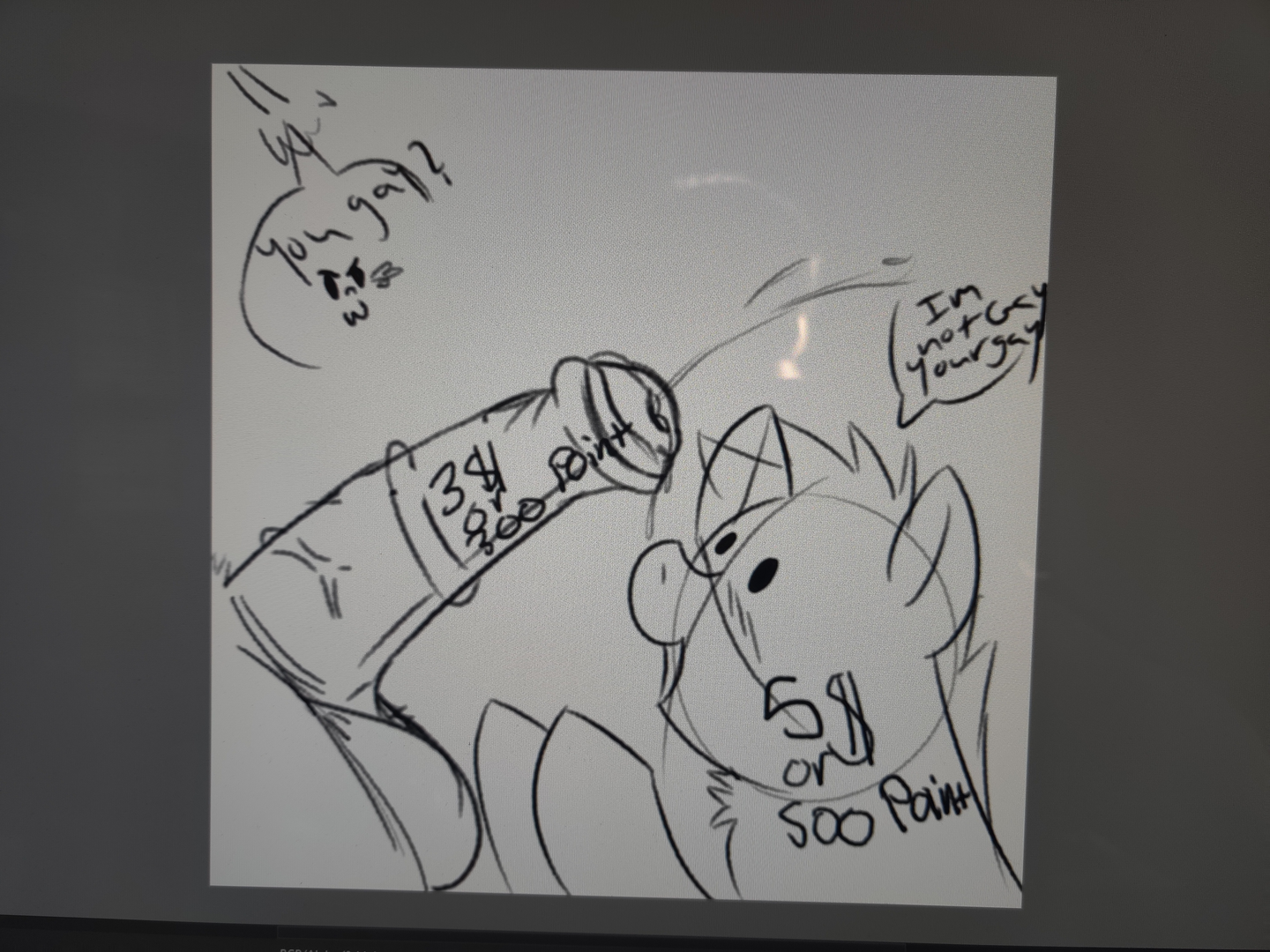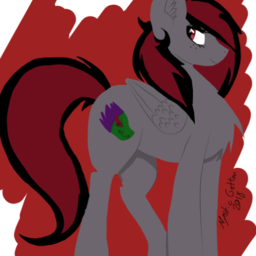 Artbook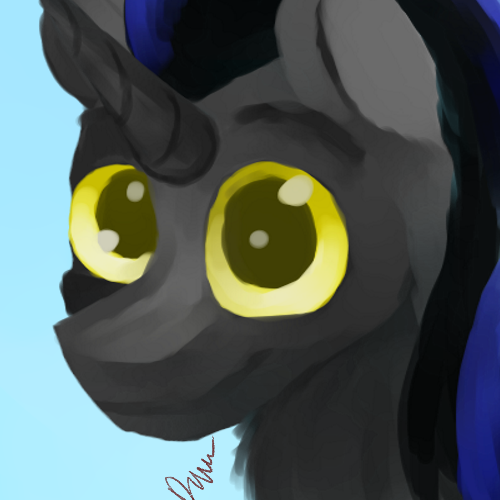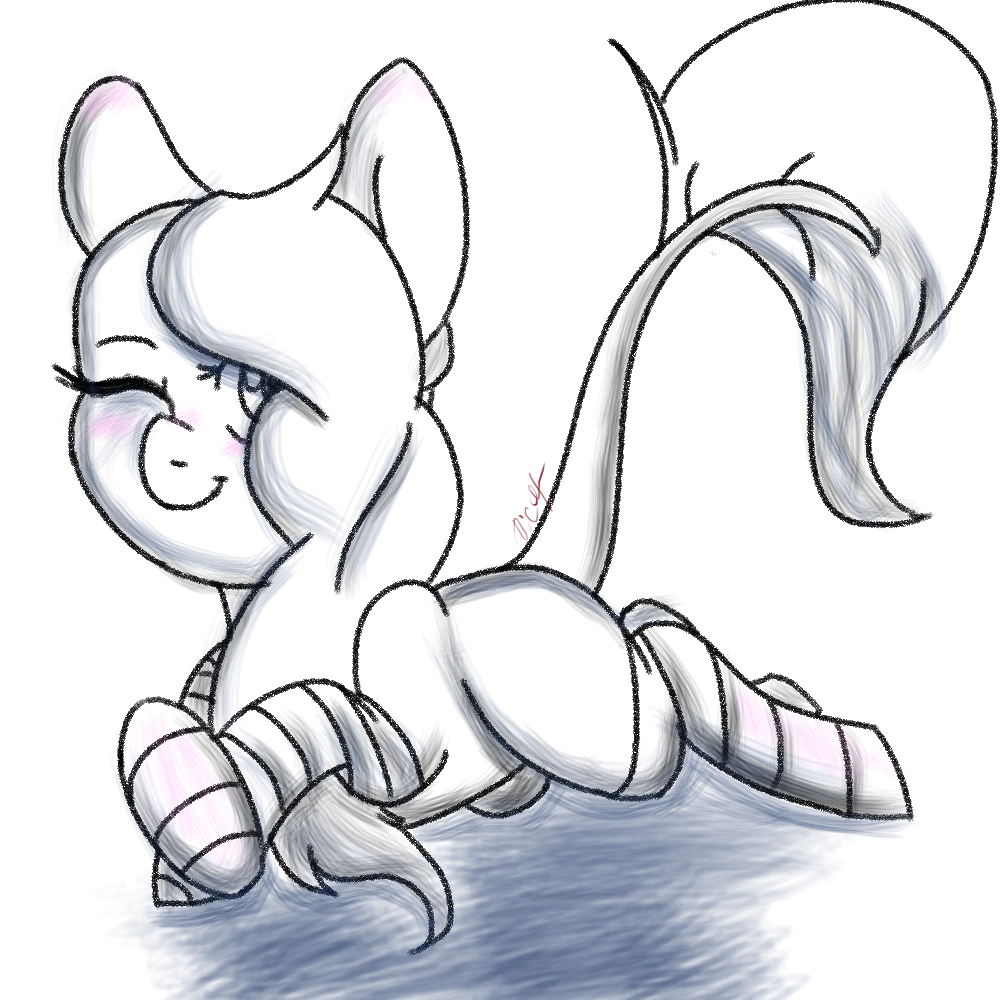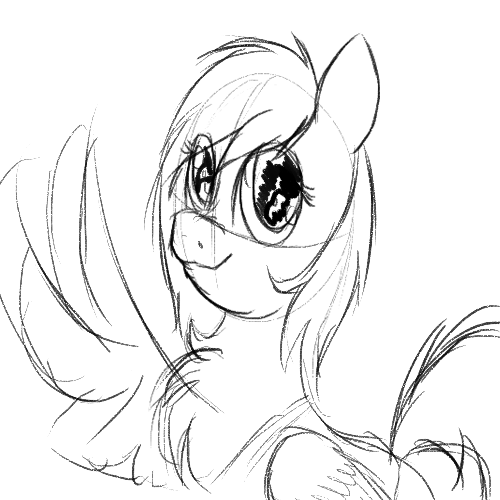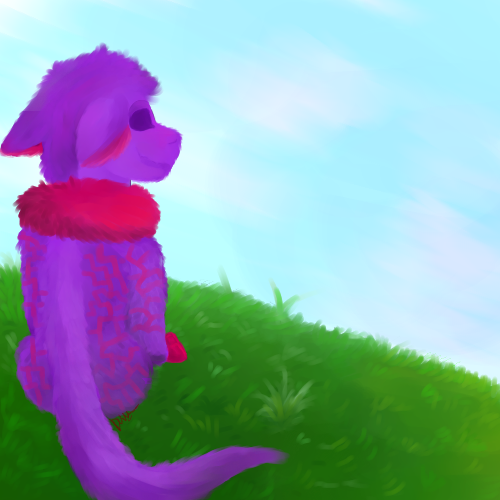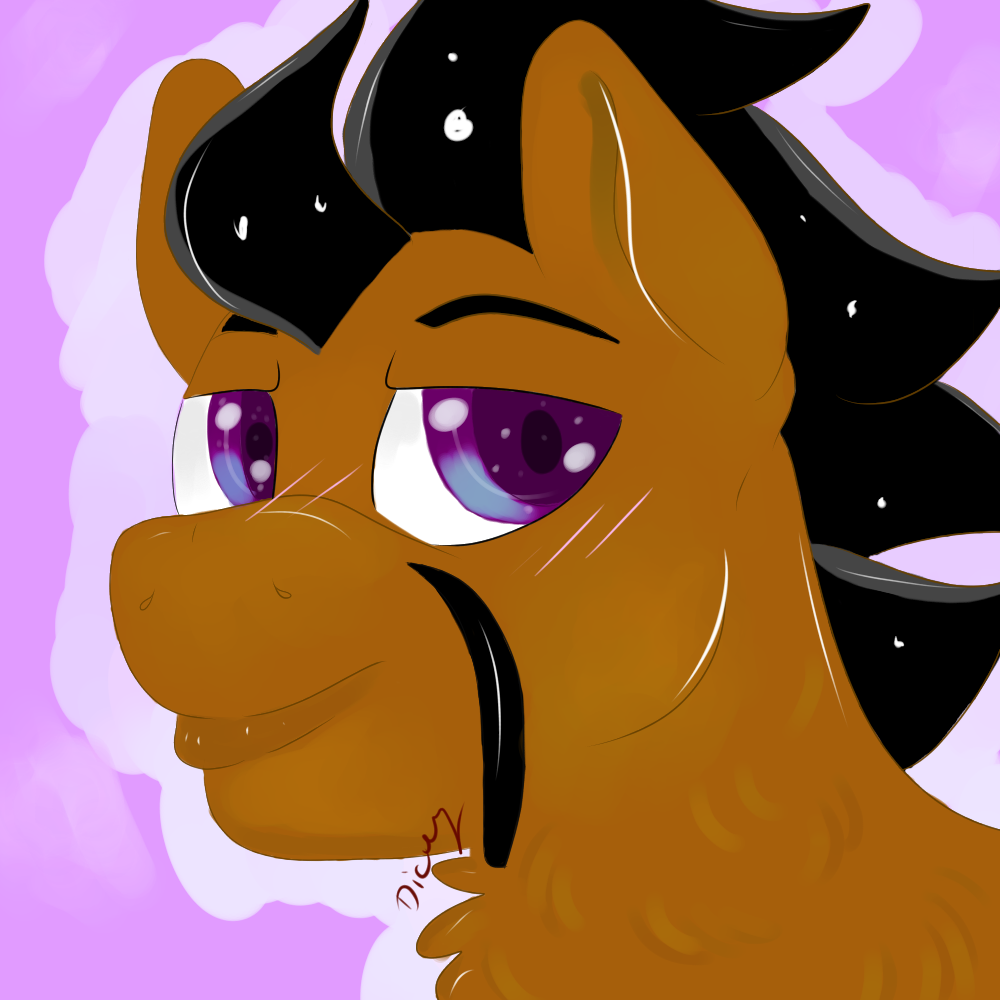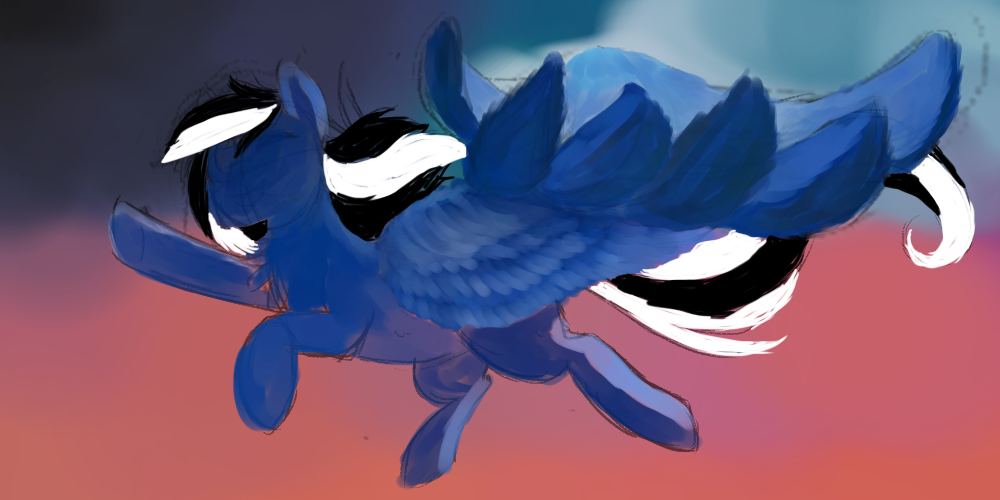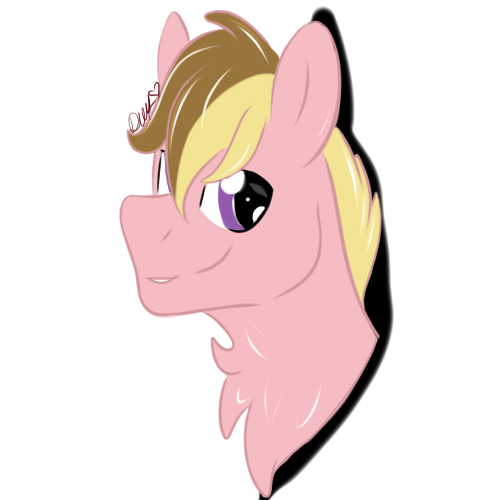 Description
Bids (0)
Artist Info
Do you like that you don't like the same sex? But deep down inside you REALLY love it? Do you have an oc that is secretly gay? I got yah.

I have 2 stallion ych open

Pony ych spot: $5(flat color)

The horse penis: $3(flat color)

You want it shaded! Bid more than 5$ for the pony and bid more than 3$ for the horse penis.
There are no current bids. Be the first!
Badges
Statistics
Currently running auctions
0