Ivory Lagiacrus anthro adopt
Starting Bid - $20
Autobuy - $100
Motoko
Time Left:

Updating...
Average turnaround: N/A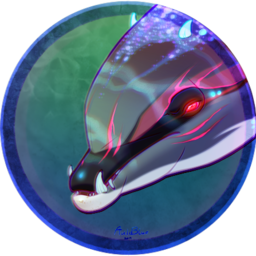 Artbook

Description
Bids (0)
Artist Info
This is an old auction that was never sold, so i'm reposting it here.

SB is $20 and MI is $5.
The rights for the character once won belong to the owner and they may decide what to do with it.
There are no current bids. Be the first!
Badges
Statistics
Currently running auctions
3