open your legs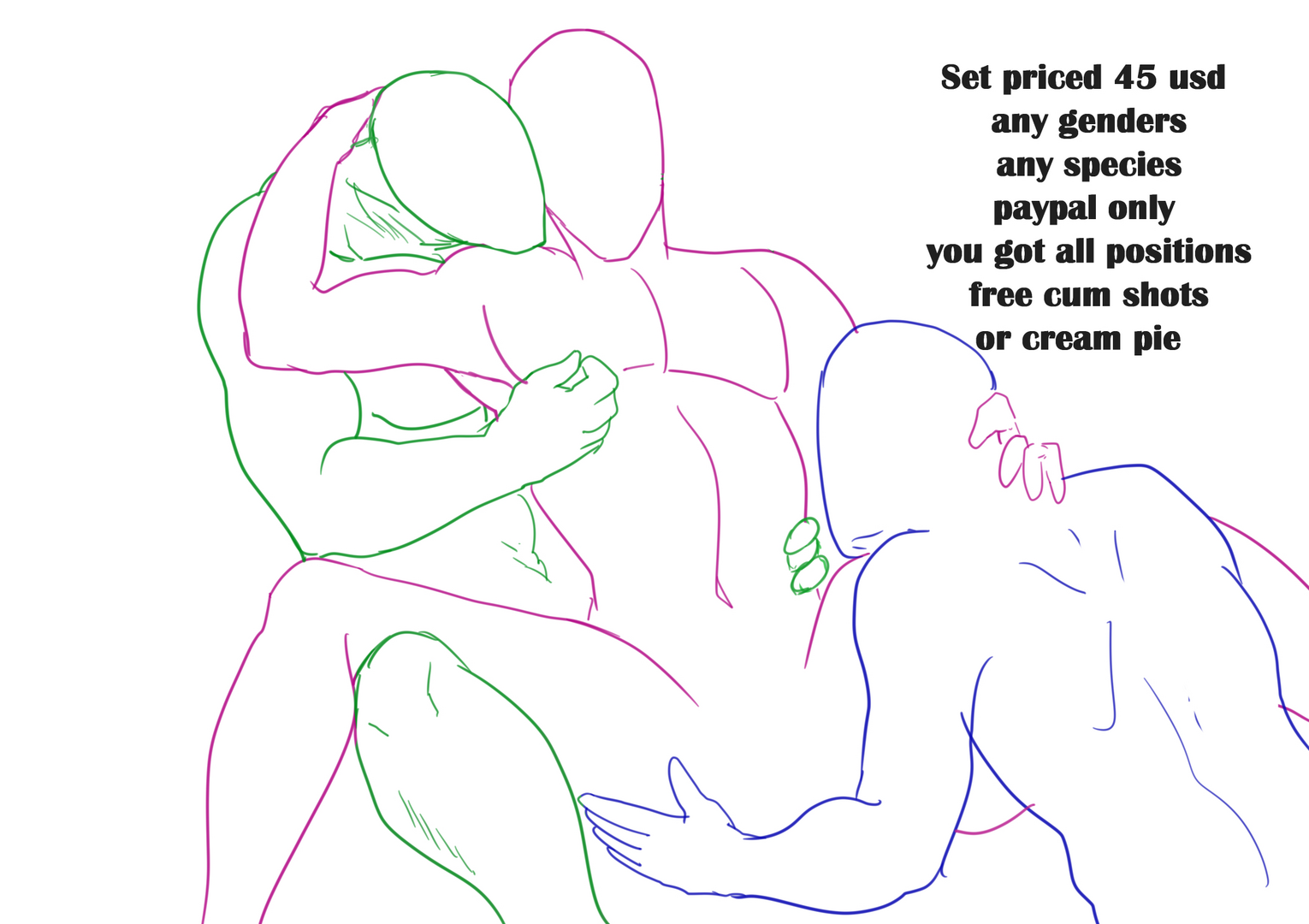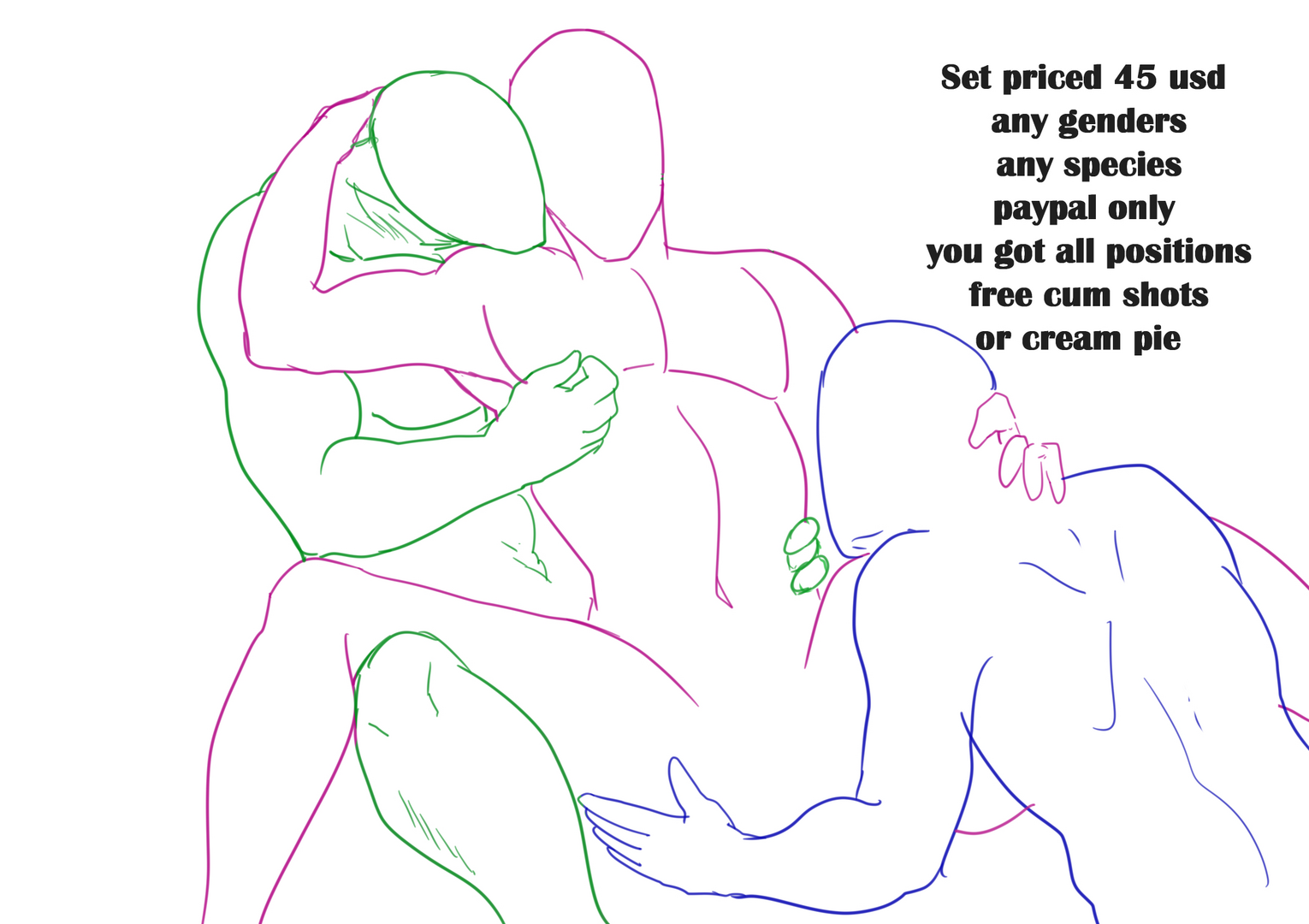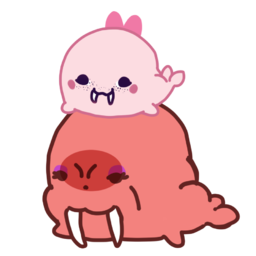 Artbook
This user has no current artbook images.
Description
Bids (0)
Artist Info
mimi/furry / antro /half human /human always ok.
- horn, wing,scale etc always ok <3
- tell me more about special feature if she/he have.
- every positions can be any gender herm / futanari always ok



- I ask permission for upload the finished art at my furaffinity , Da and with credit in the picture. if you don't want to please tell me not to post it.



Turn around
I ask you for 2 week or more if I has urgent business



you got :
- 1 pic in full color with shaded (A4 300pdi in jpeg)
+ cum shots /cream pie
Payment : paypal
There are no current bids. Be the first!
Badges
Statistics
Currently running auctions
0