Lifted Shirt YCH Auction Price - $15

Black
Unsold
Average turnaround: N/A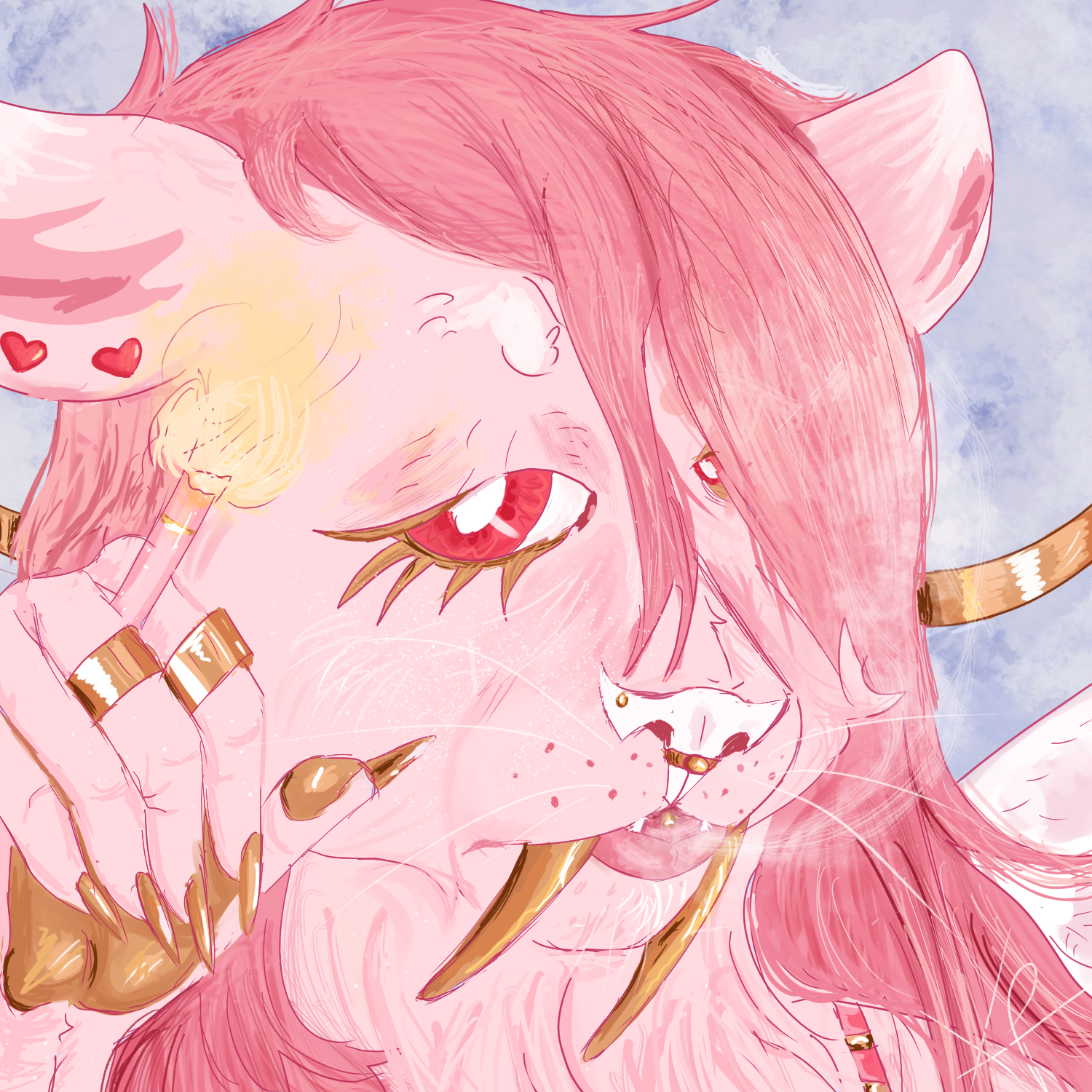 Artbook Description
Bids (0)
Artist Info
Flat price - 15$
-Open for for any gender that fits the example.
- Can do nude or lingerie. (5$ will be added for lingerie)
-If you want any other species on the spot we can talk about it.
-Similar bodystyle, can be slightly changed (ask before buying).
-No wings.
What you will get:
- fully rendered realistic painting of your oc on the examples spot.
- A 2000x1000 picture in png.
Another Completed example:
http://www.furaffinity.net/view/32258425/
• Payment must be made within 74 hours after buying via Paypal
• price in $USD
•Check your email and messages once bought!
There are no current bids. Be the first!
Badges
Statistics
Currently running auctions
0