Anthro Speedpaint commission Auction Price - $40

Black
Unsold
Average turnaround: N/A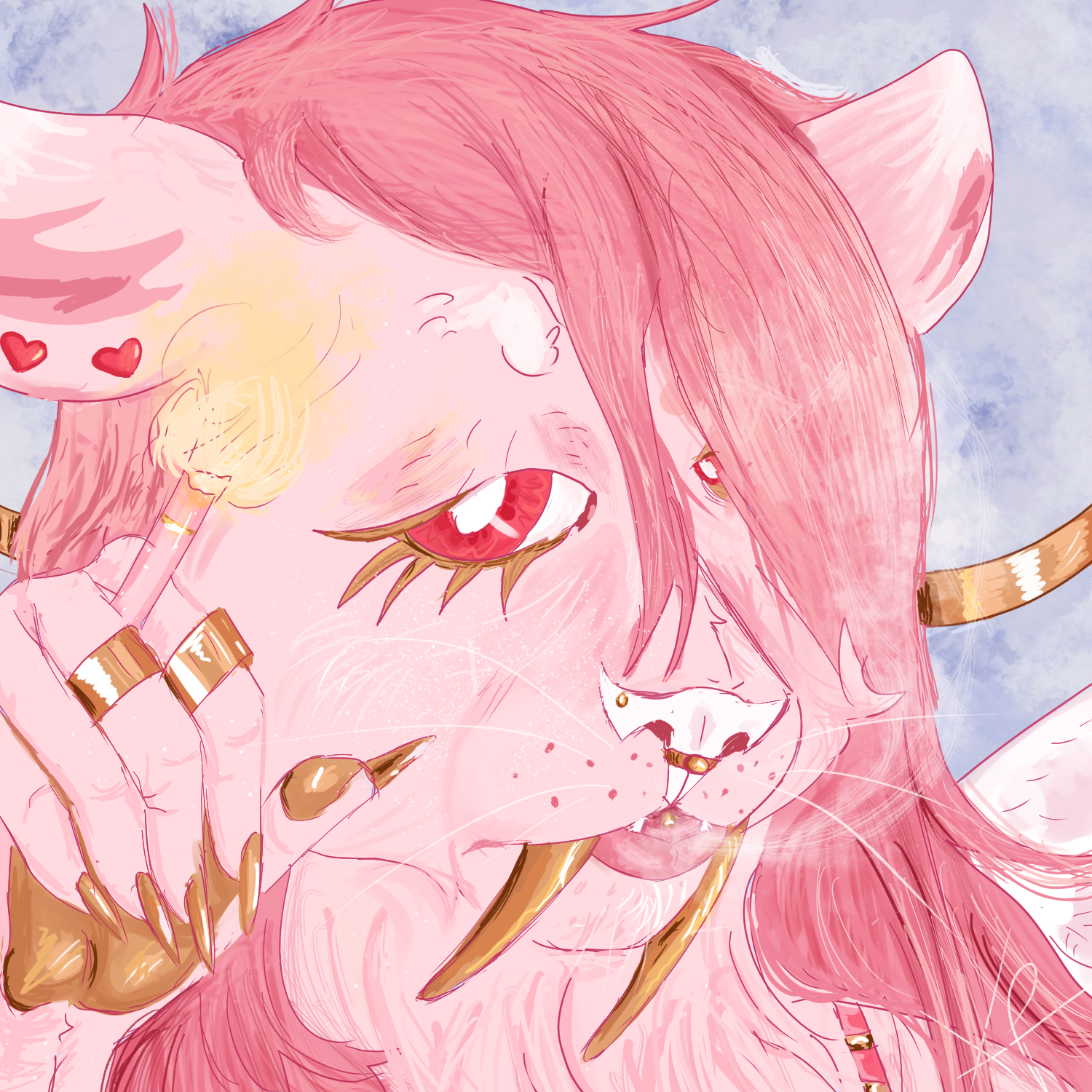 Artbook Description
Bids (0)
Artist Info
Anthro Speedpaint commission
-This price is for simple background like the shown in the example image, if youre interested in a more detailed beackground, talk to me with the details and so i can adjust the price!
-30$ for every extra full body character
-This is a speedpaint, which means ill paint it all at one or two sessions with almost no revision.
Once bought rememember to check your messages and email.
You can check more examples of my art in here:
https://www.deviantart.com/blackquestants
There are no current bids. Be the first!
Badges
Statistics
Currently running auctions
0