Pool Party YCH
Pose A
Winning Bid - $20
Wofiira
Sold (

UNPAID

)
Average turnaround: 2D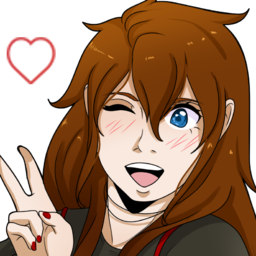 Artbook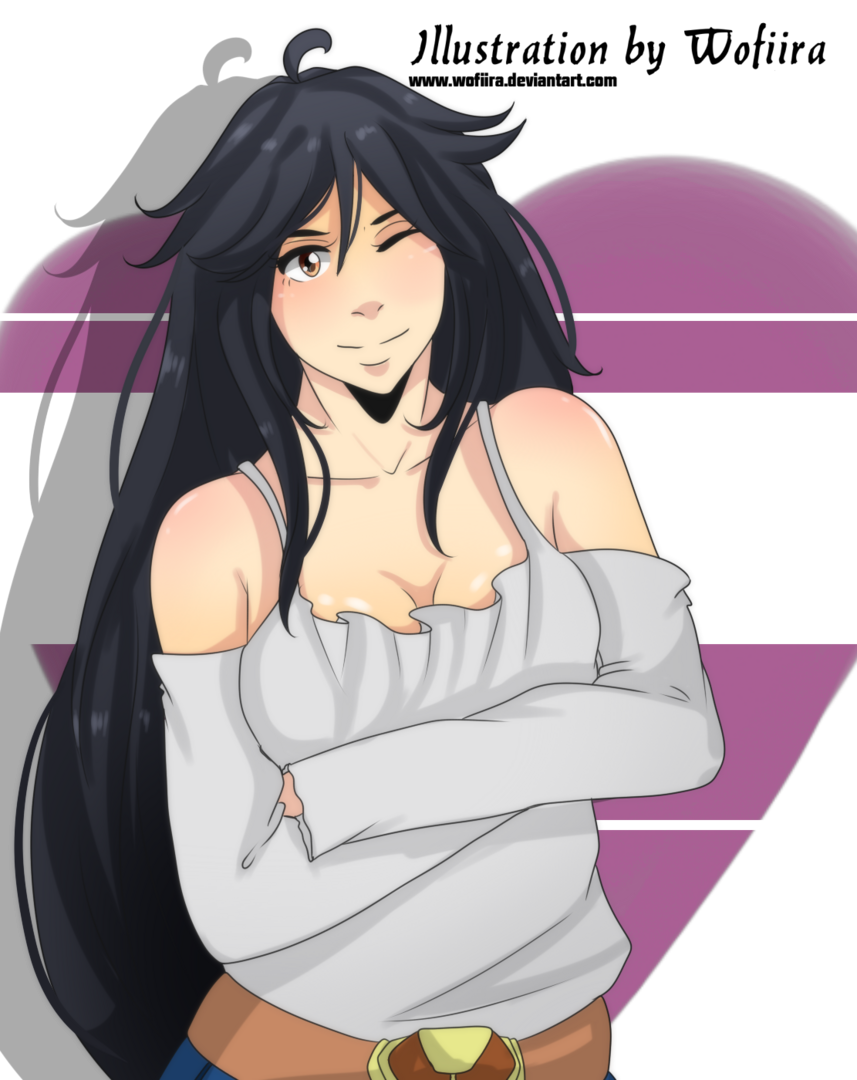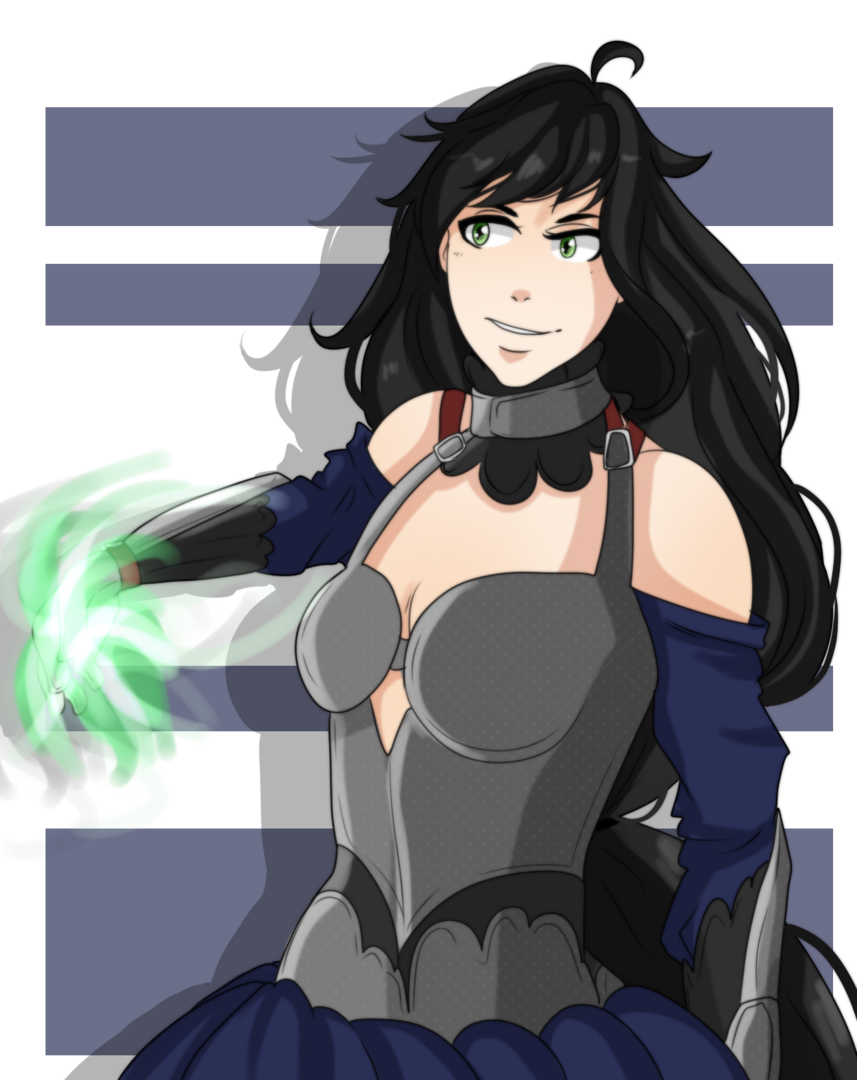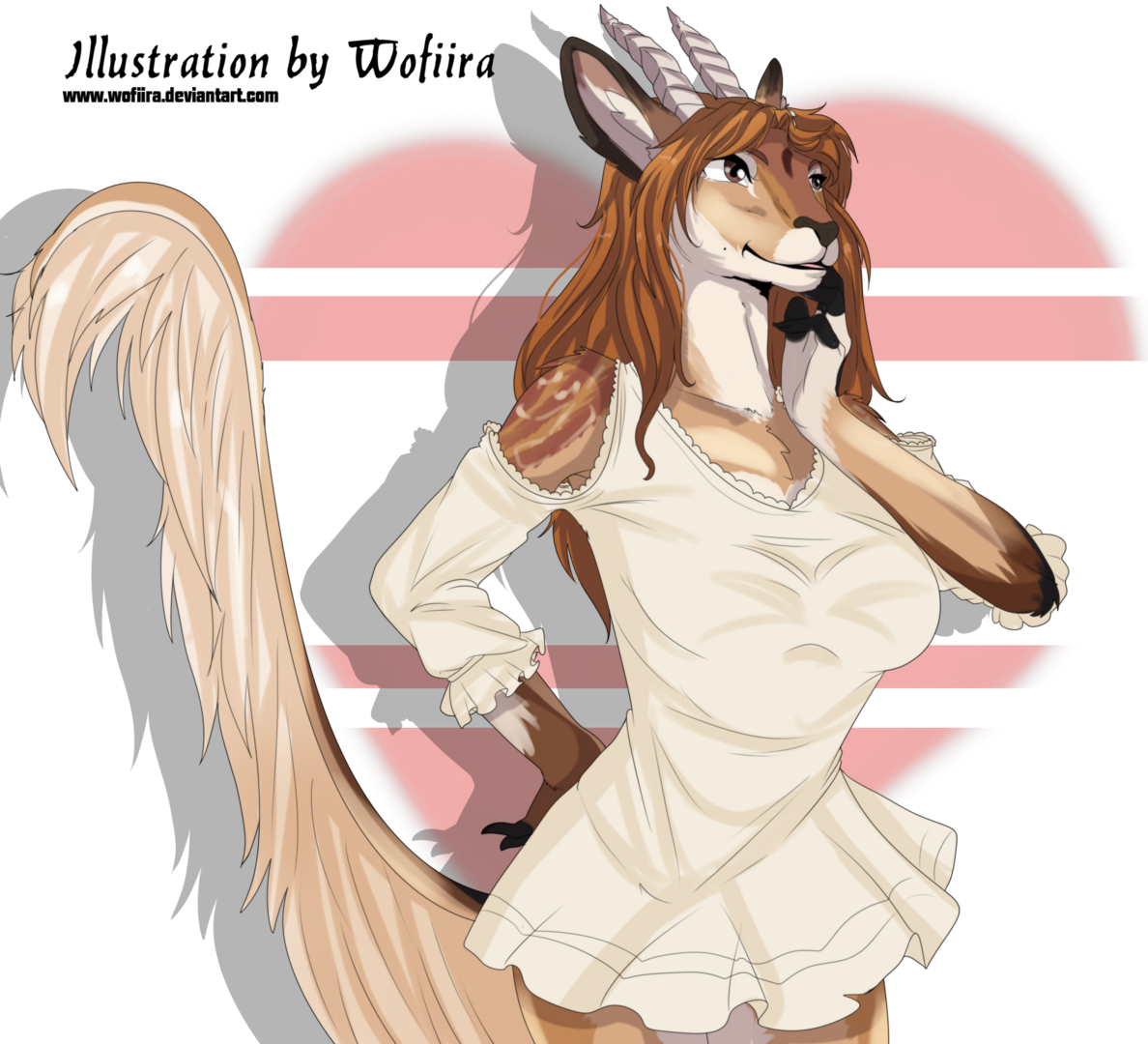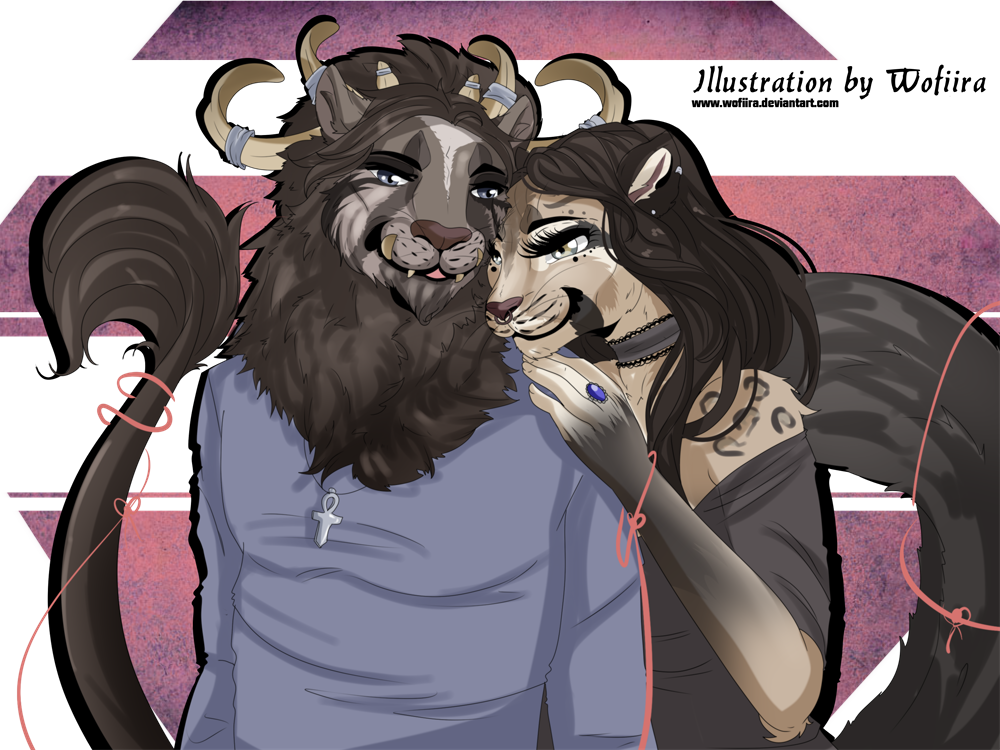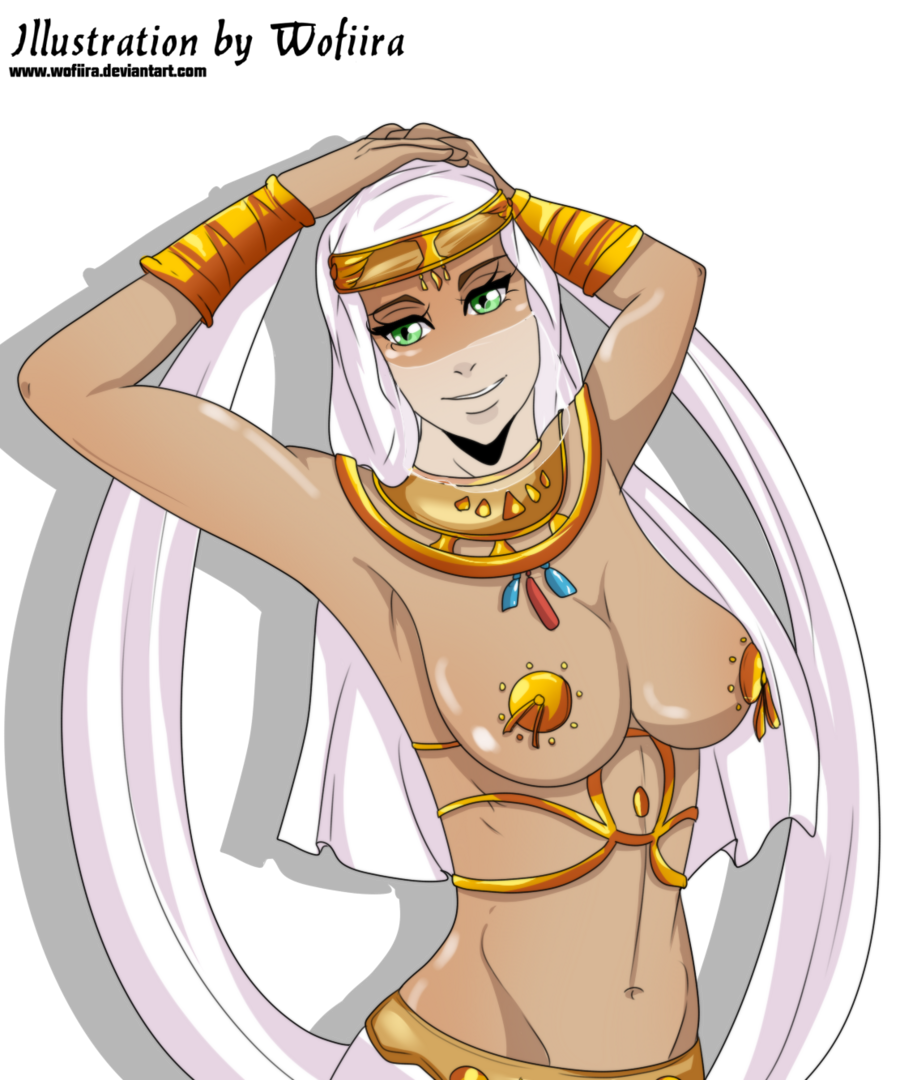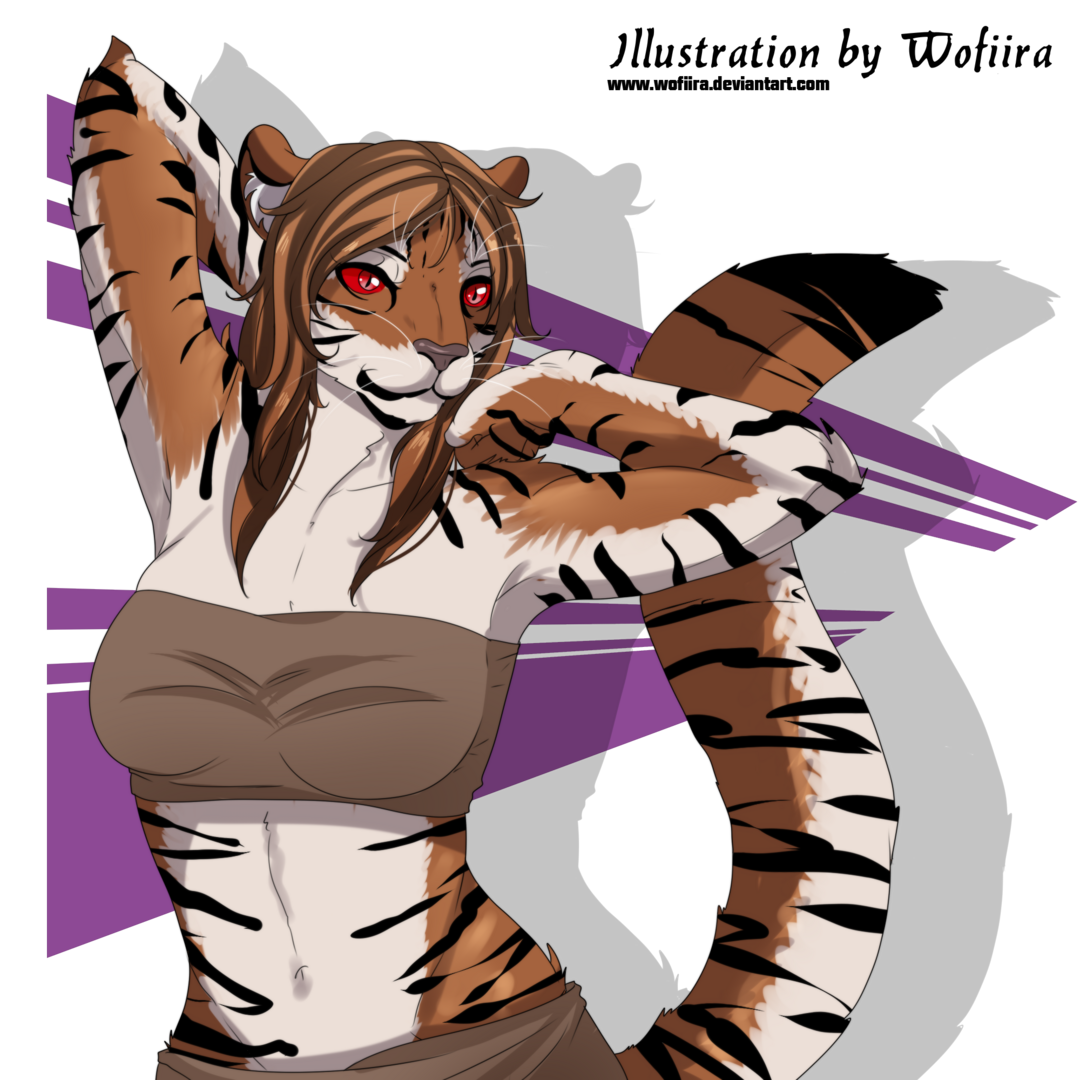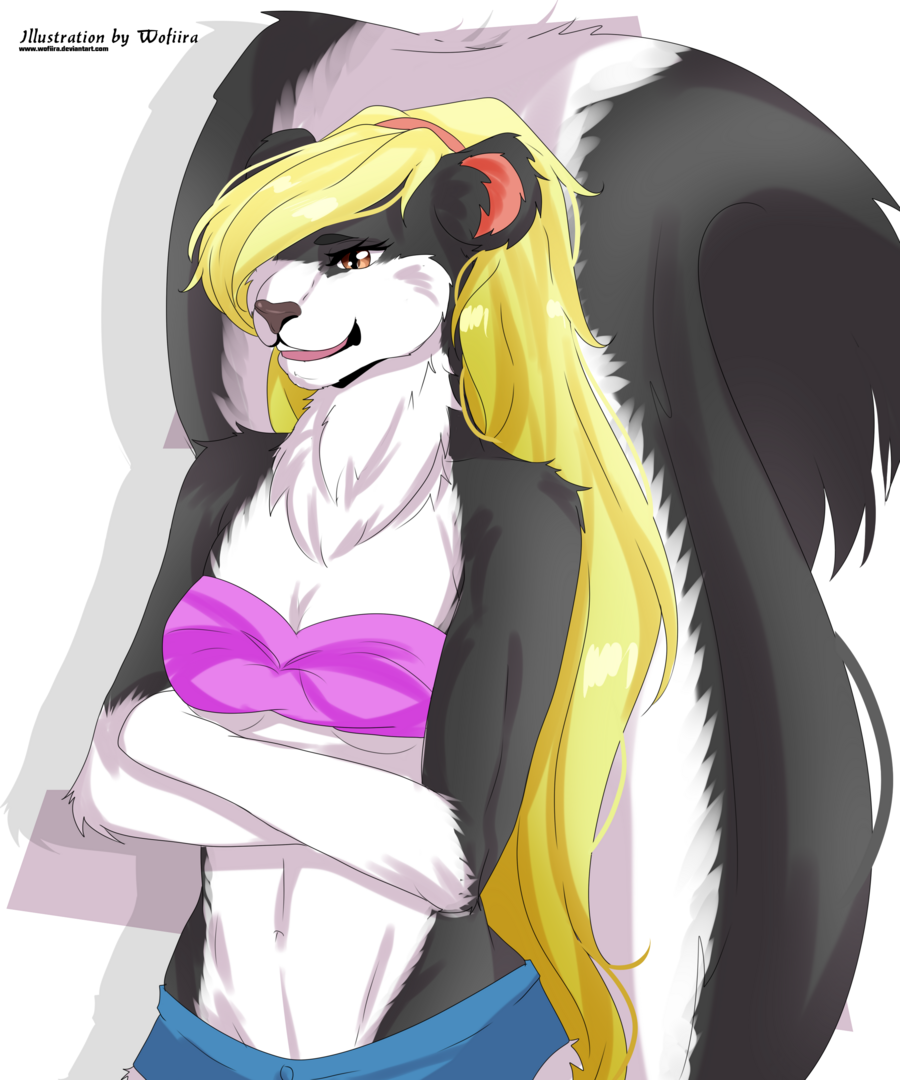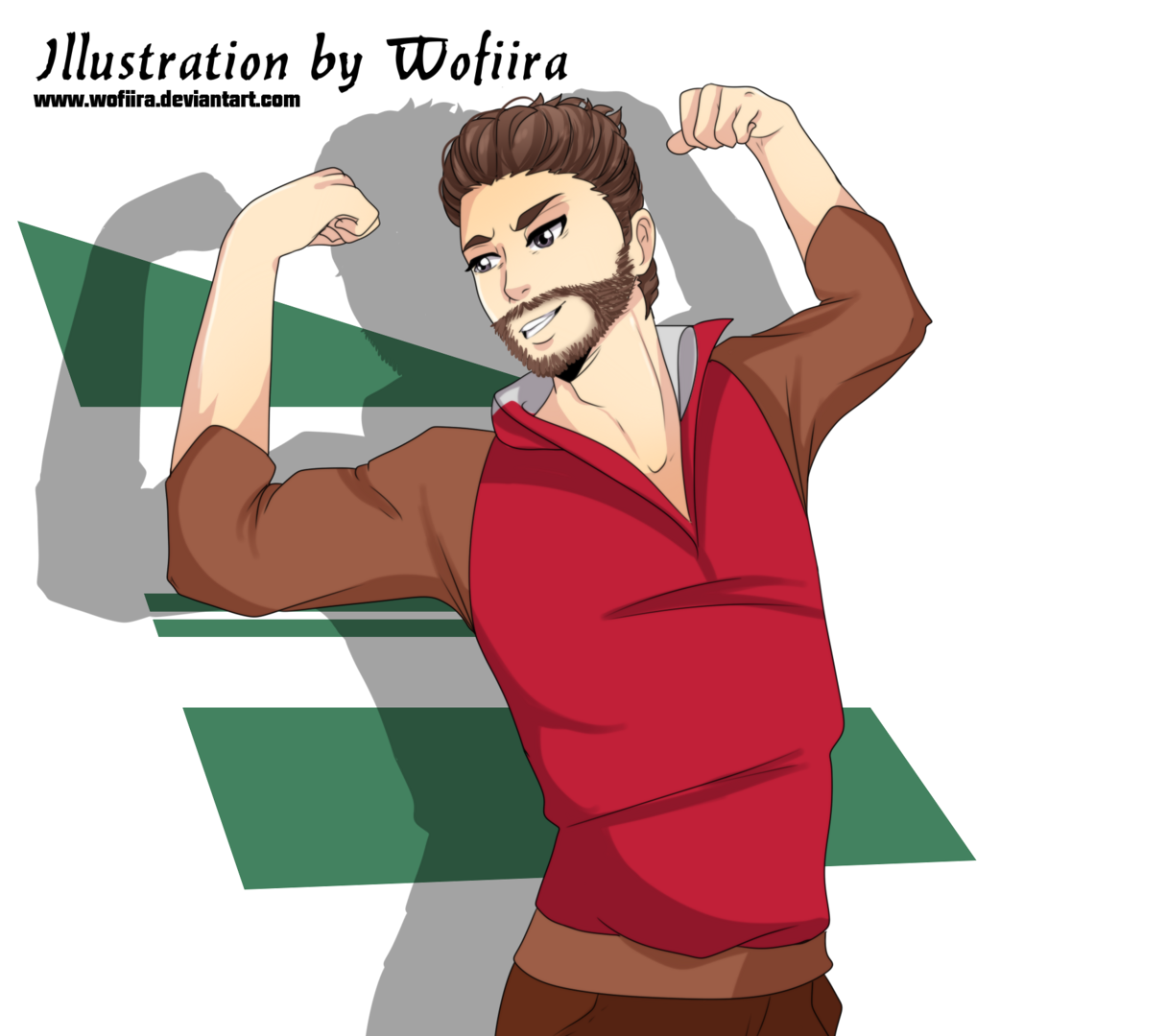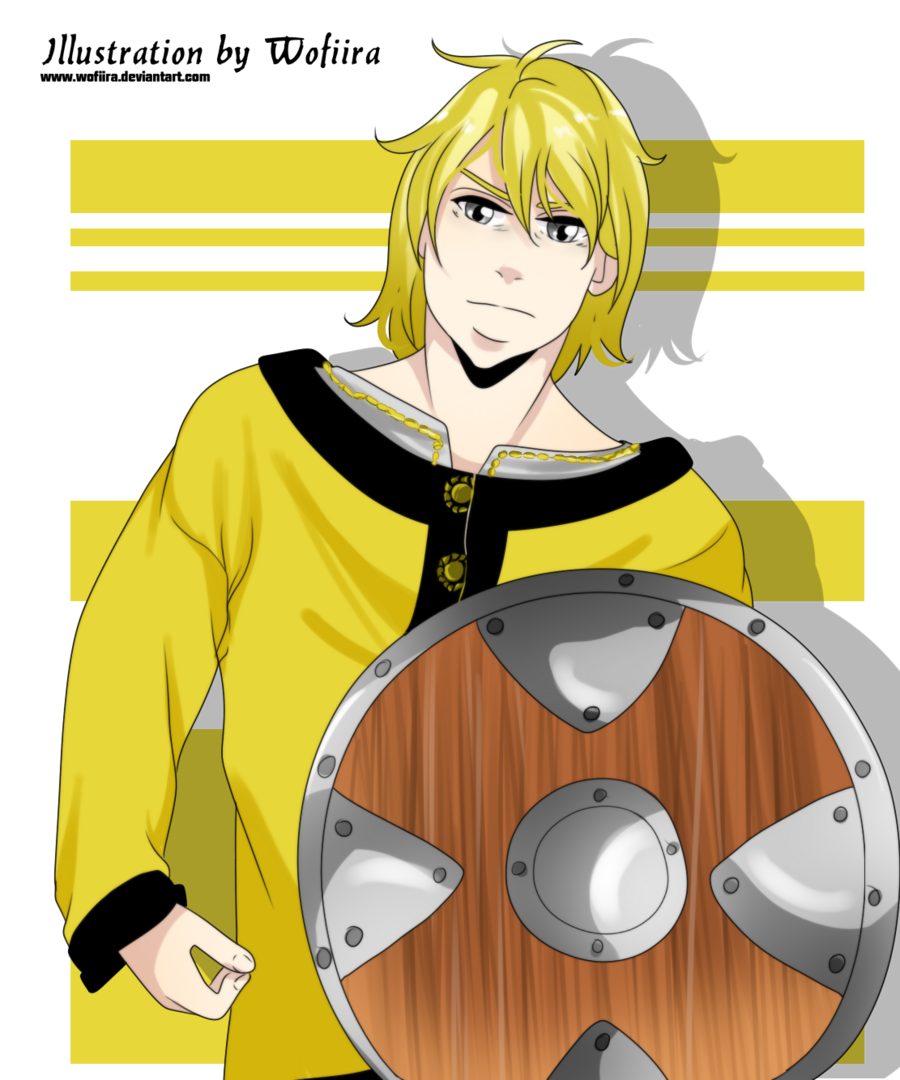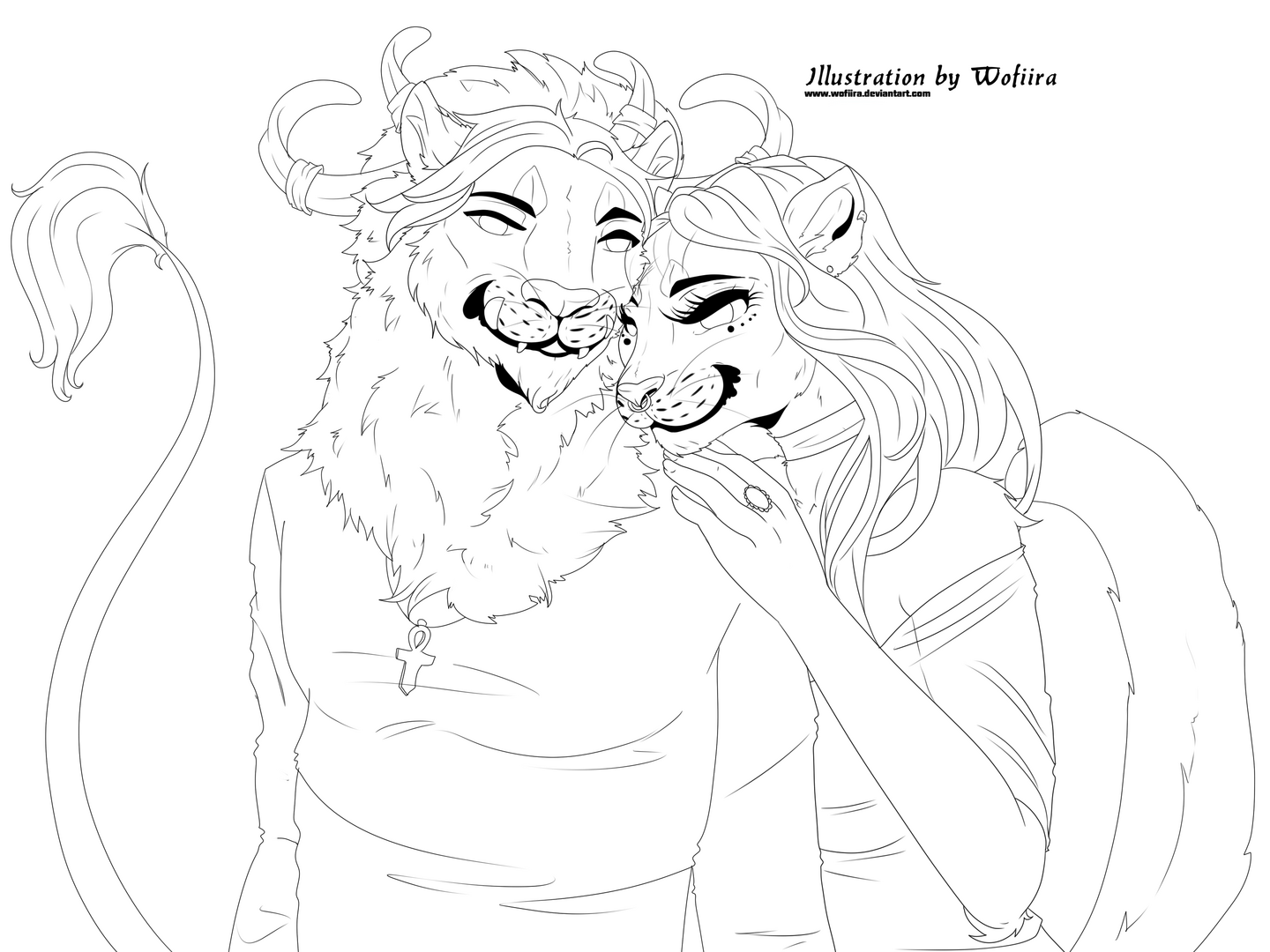 Description
Bids (3)
Artist Info
!!!Auction ends 24hr after the first bid!!!
Please take a look if anyone made a bid before you, I'm not in front of the computer whole day.
Full colored, Full BG
+ nude version if you bid more than 20 USD
I Draw:
• Female / futanari / Herm
• Oc, Canon
• Human / Anthro / any species
Rules
• Please don't order unless you KNOW you will have the paymen!
• Please reply to the message within a week
• The bases are flexible, I can fit them to your character's build! (If they are taller/shorter/rounder, I'll draw them accordingly!)
• You have to pay in FULL PRICE before I start working.
• No Refunds after the sketch/Lineart is complete!
• It will take me about 2 to 3 weeks to finish the commission + the ones before you
nanagaga is one of my friends, he helps me mark it here if licit comes on another site
Kata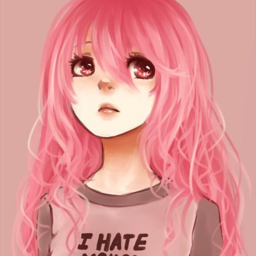 Kata
$ 15
2D 3H
Badges
Statistics
Currently running auctions
1