Flying YCH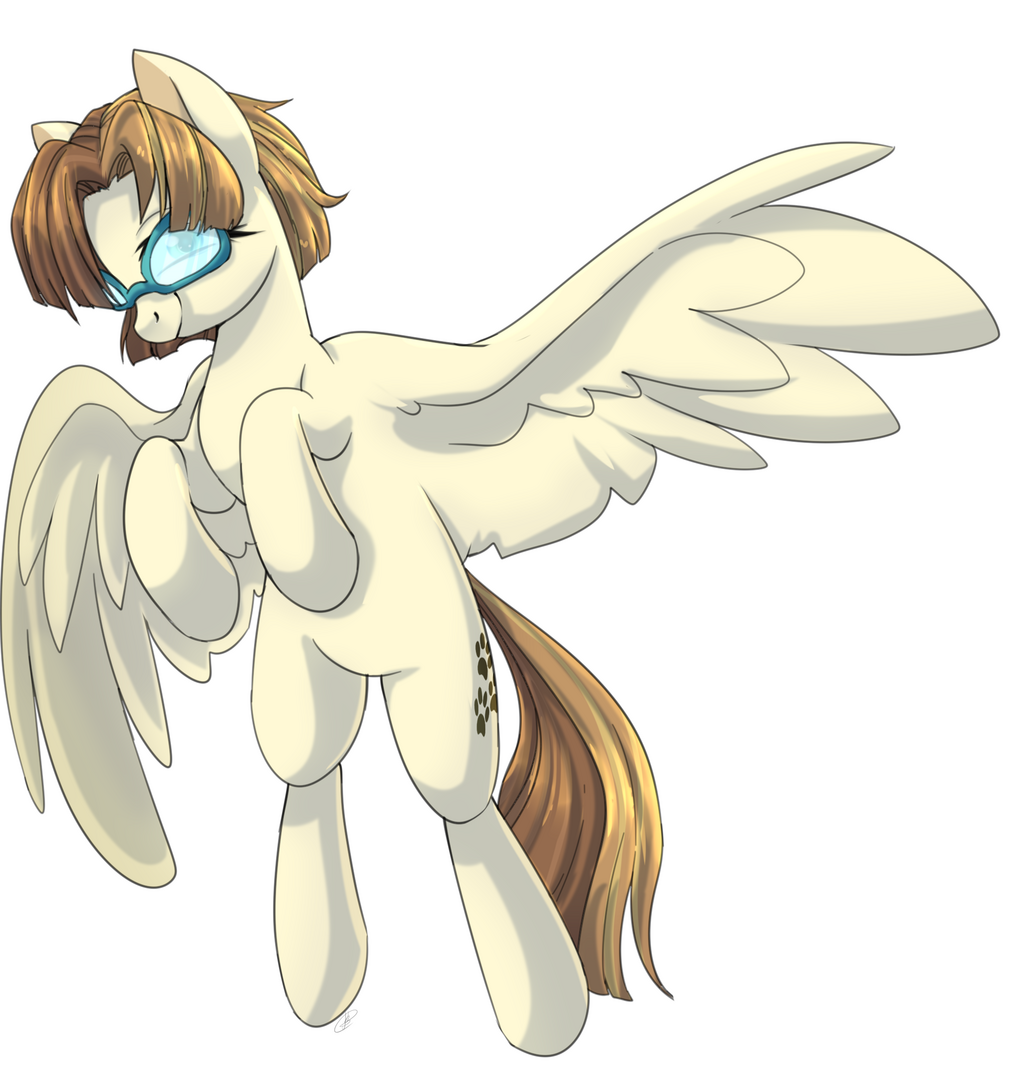 Winning Bid - $---
Autobuy - $20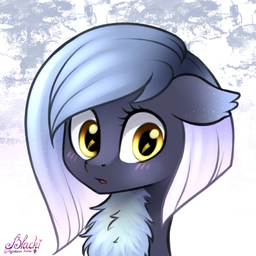 Portfolio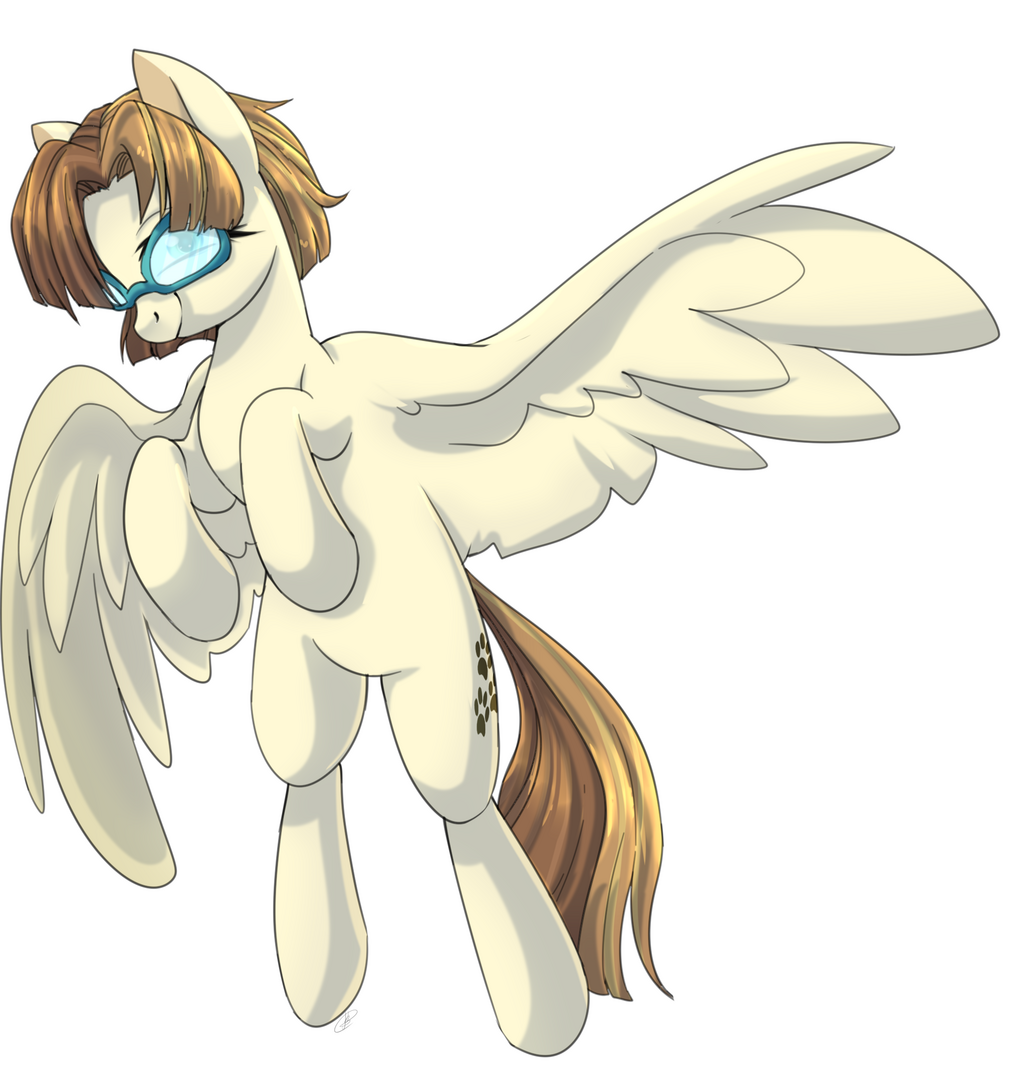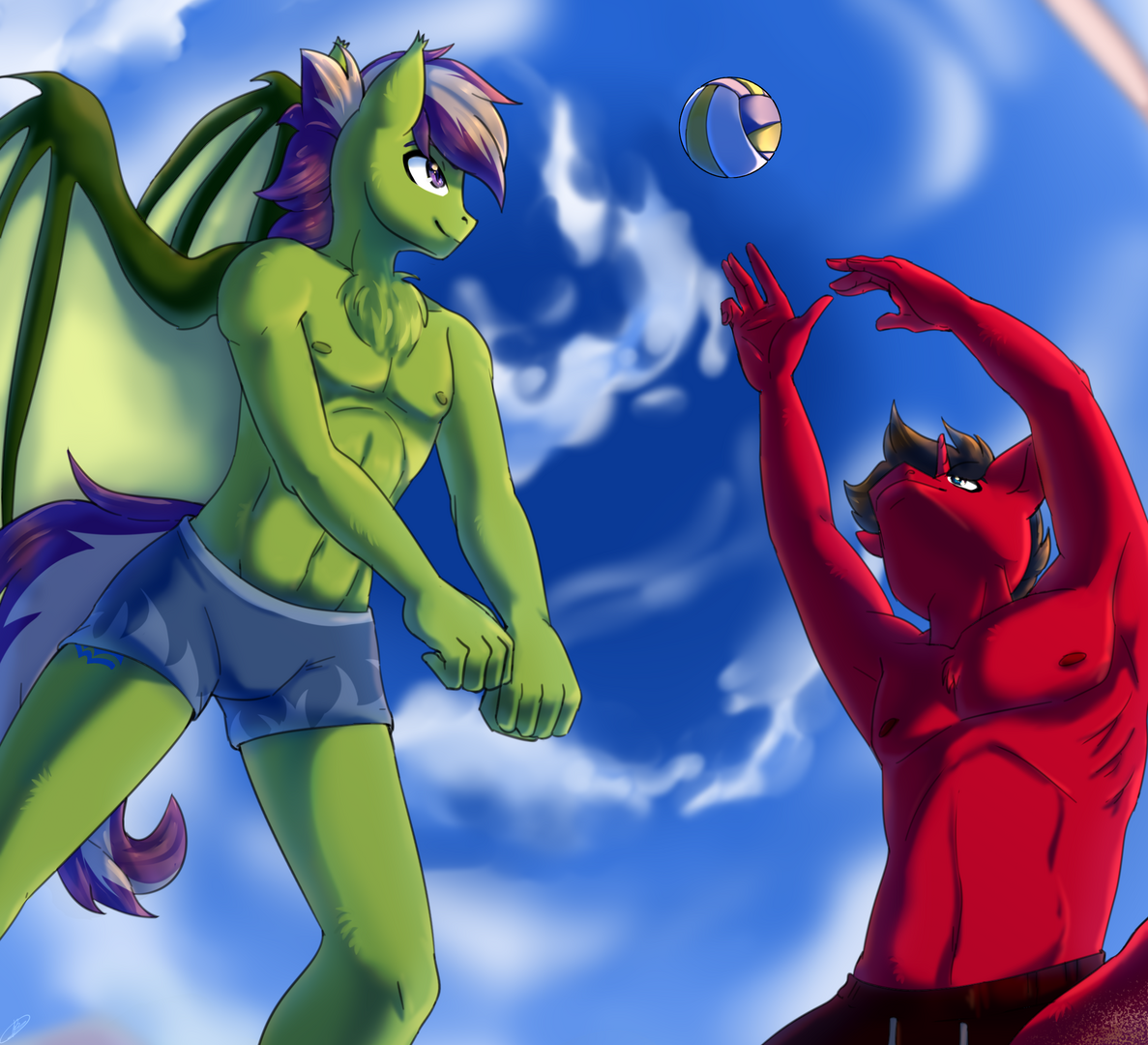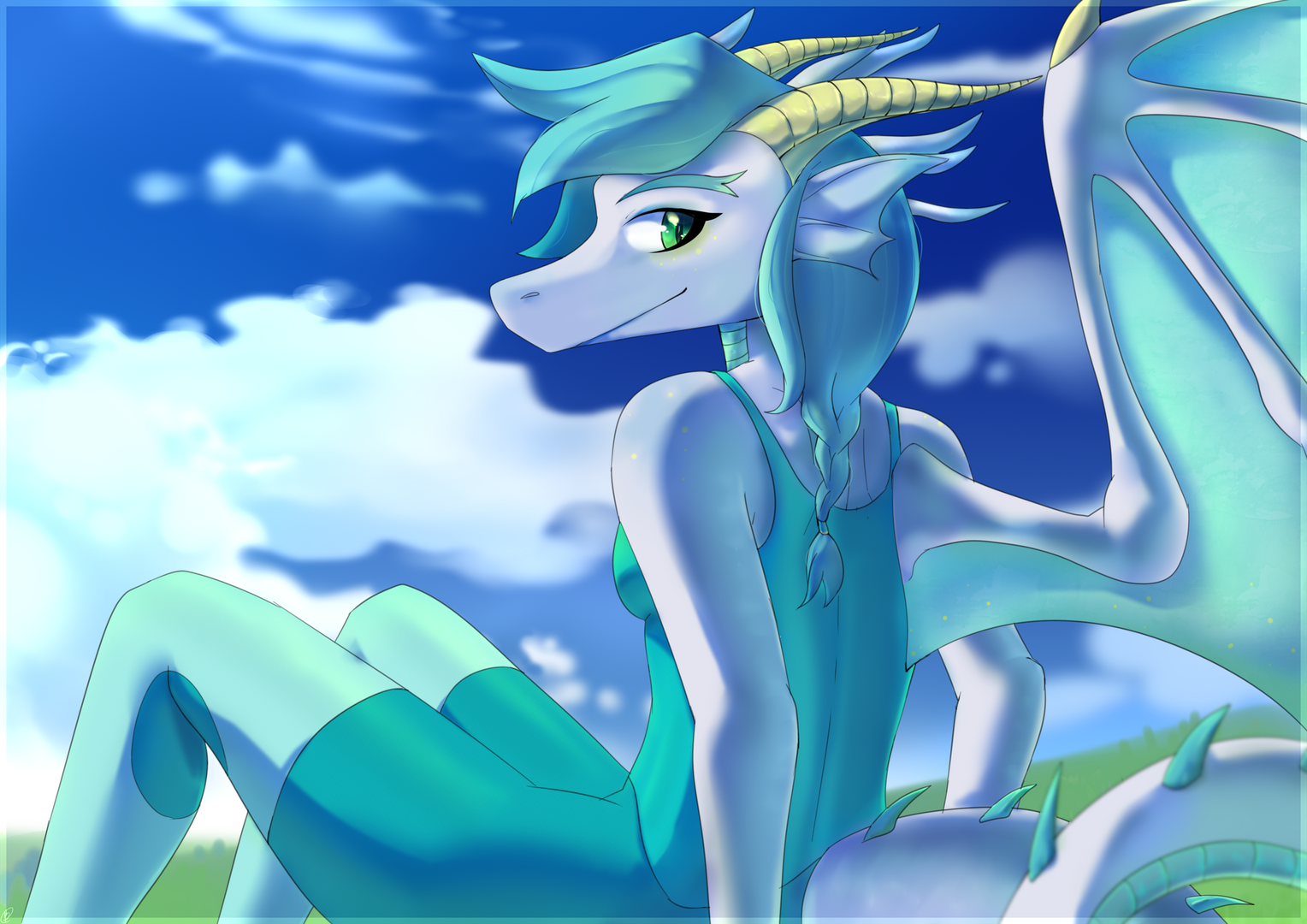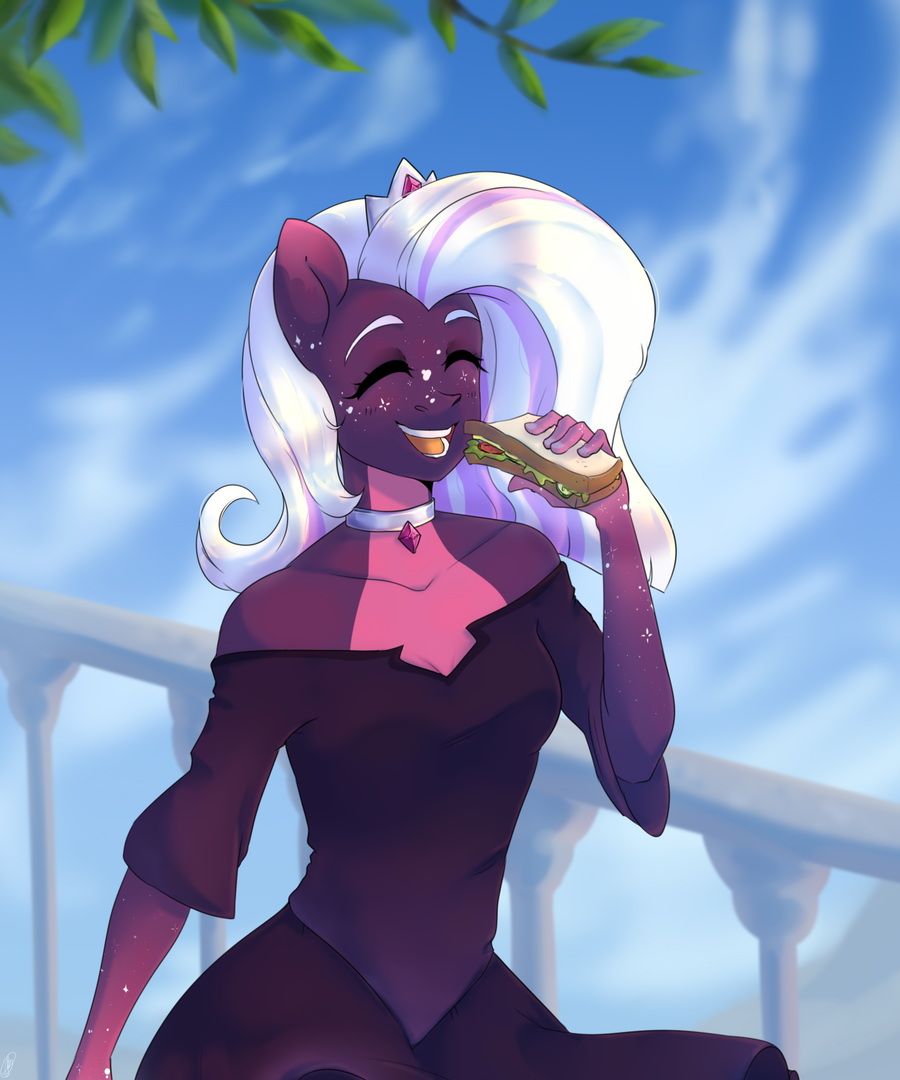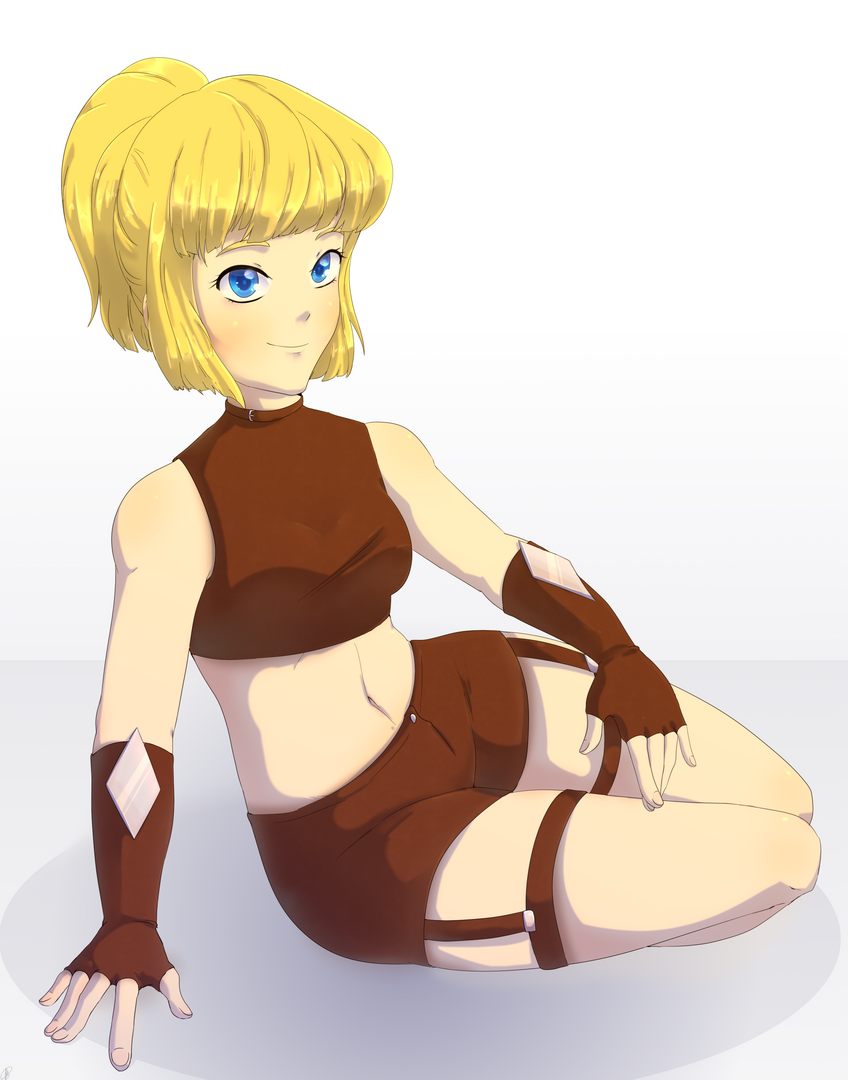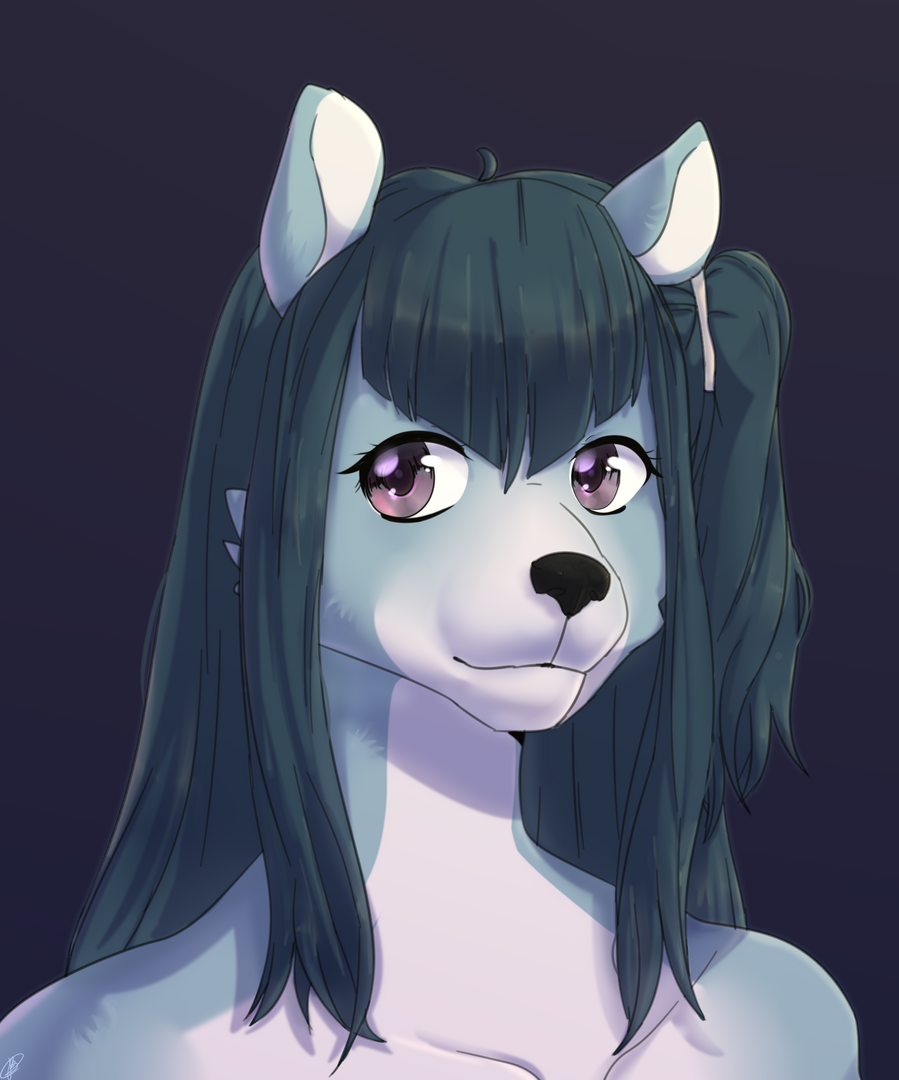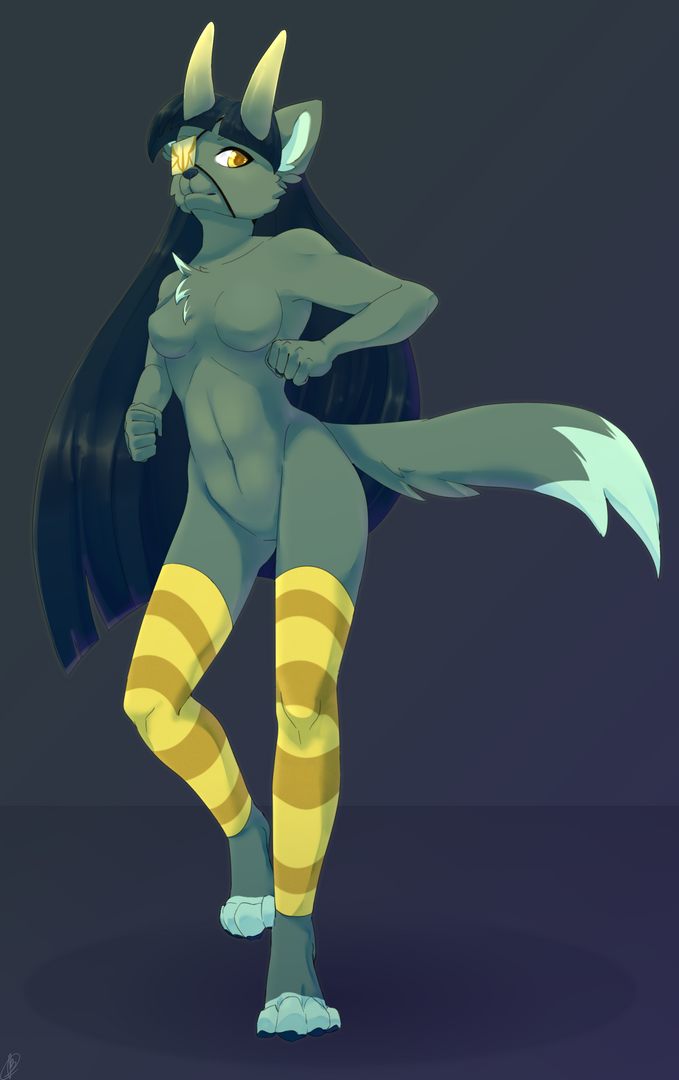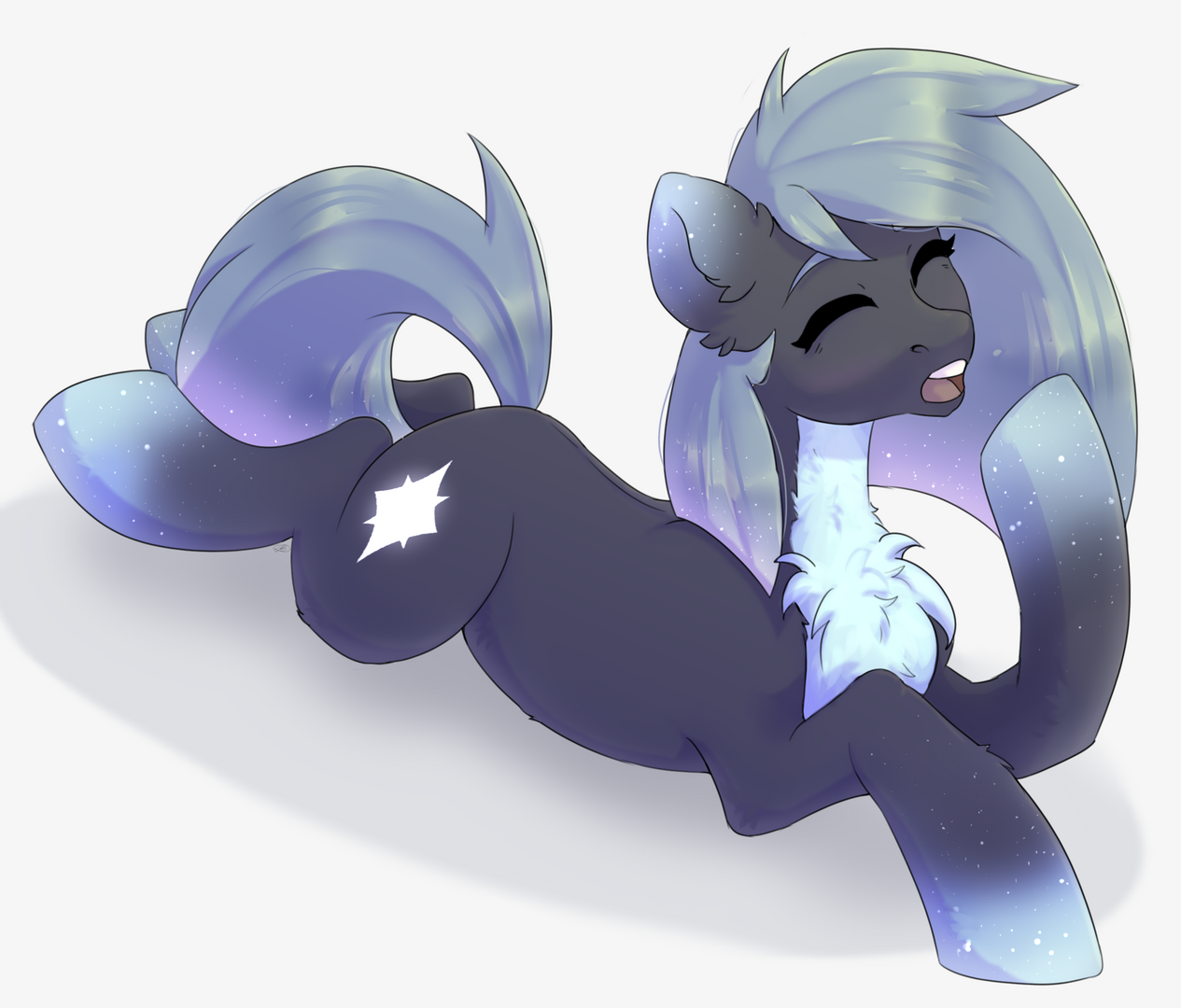 Description
Bids (1)
Artist Info
It's not my usual style but i'll try to draw a pic cool)

Cell shading only!

ONLY SFW.

Female only
Any race (flying).

SB: 0.5$
MI: 0.5$
AB: 20$

=>0.5$ - Flat colours.
=>3$ - Cell shading.
=>10$ - + Detailed background.

Rules:
-Paypemt method is PayPal(USD) or Qiwi.
-Payment must be made within 48 hours after auction ends.
-Working time from 2-7 days.
-I'll start to draw after payment.


You can find me here:
VK vk.com/id72824837
DeviantArt tigra0118.deviantart.com/
Tumblr renka2802.tumblr.com/

Contacts Lerchik-Eklerchik#6861
Languages (Rus/Eng).
Badges
Statistics
Currently running auctions
0