Adoptable Tender Rose Girl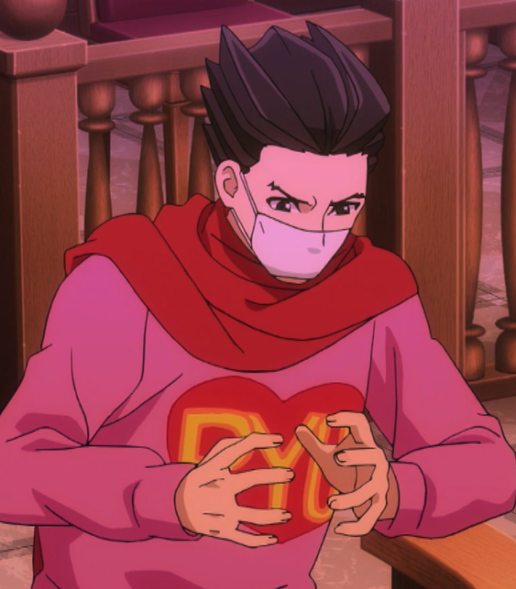 Artbook Description
Bids (0)
Artist Info
SB - 6$
MI - 1$
If your bid is 10$ - 24$ I'll draw a colored headshot sketch of this character additionally!
If your bid is 25$ or more I'll draw a full colored and shaded headshot art of this character additionally!
Payment through Paypal invoice.
Payment must be made within 48 hours after you won the auction.
!NO RULES!
I duplicate bids from YCH.Commishes, so if there is a bid from reconstructed soul or rvrv, it's a bid from there!
Auction on ych.commishes:
https://ych.commishes.com/auction/show/8MOS/adoptable-tender-rose-girl/
My DA:
https://www.deviantart.com/3554re
My Instagram: www.instagram.com/wwwwhaah/
There are no current bids. Be the first!
Badges
Statistics
Currently running auctions
0