Say That Again Starting Bid - $30
Autobuy - $50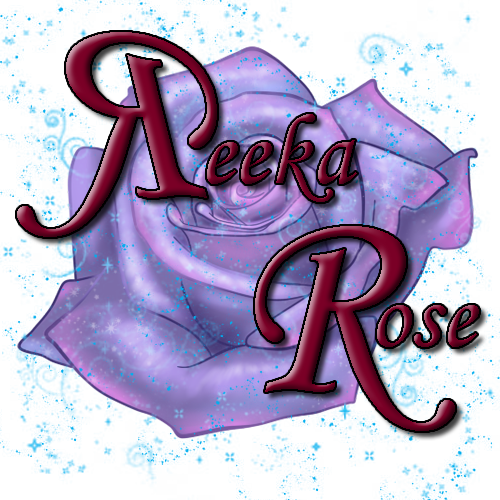 Portfolio Description
Bids (0)
Artist Info
Extra For +$15 get two version, fully nude some clothing, dirty so on.
What I Can Do and Aloud Changes
Male Only
Expression
Slight build changes
Can changed small details of YCH
Any species of character
This YCH is from Rose Fandom if you want to get this YCH and other exclusive that will not ever be avalible to the public for only $15 join Rose Fandom for just $5 a month.
Rules:
Terms and Conditions,
https://www.deviantart.com/reekarose/journal/Terms-and-Conditions-849445956
You must give me credit as the artist, designer.
I work two jobs so things will take time, rushing me means you will not get the best art you could have.
YCHs
Can be fandom or OC
Must have a complete reference of your character i will not design any part of this.
You CAN NOT CLAIM THIS WORK AS YOU OWN. You must give me credit.
You will get the finished YCH large PNG file.
THERE ARE NO RETURNS ON ANY FINISHED YCHs.
You get what you pay for, higher bids more work done.
Any other questions just ask.
Like what you see here, want to support my work more? Join my Discord server to get amazing perks from me the artist.
Chances to win free art, get discounts and see my work processes and so much more!
discord.gg/bstdKHV
Badges
Statistics
Currently running auctions
3