ych- Your little witch whore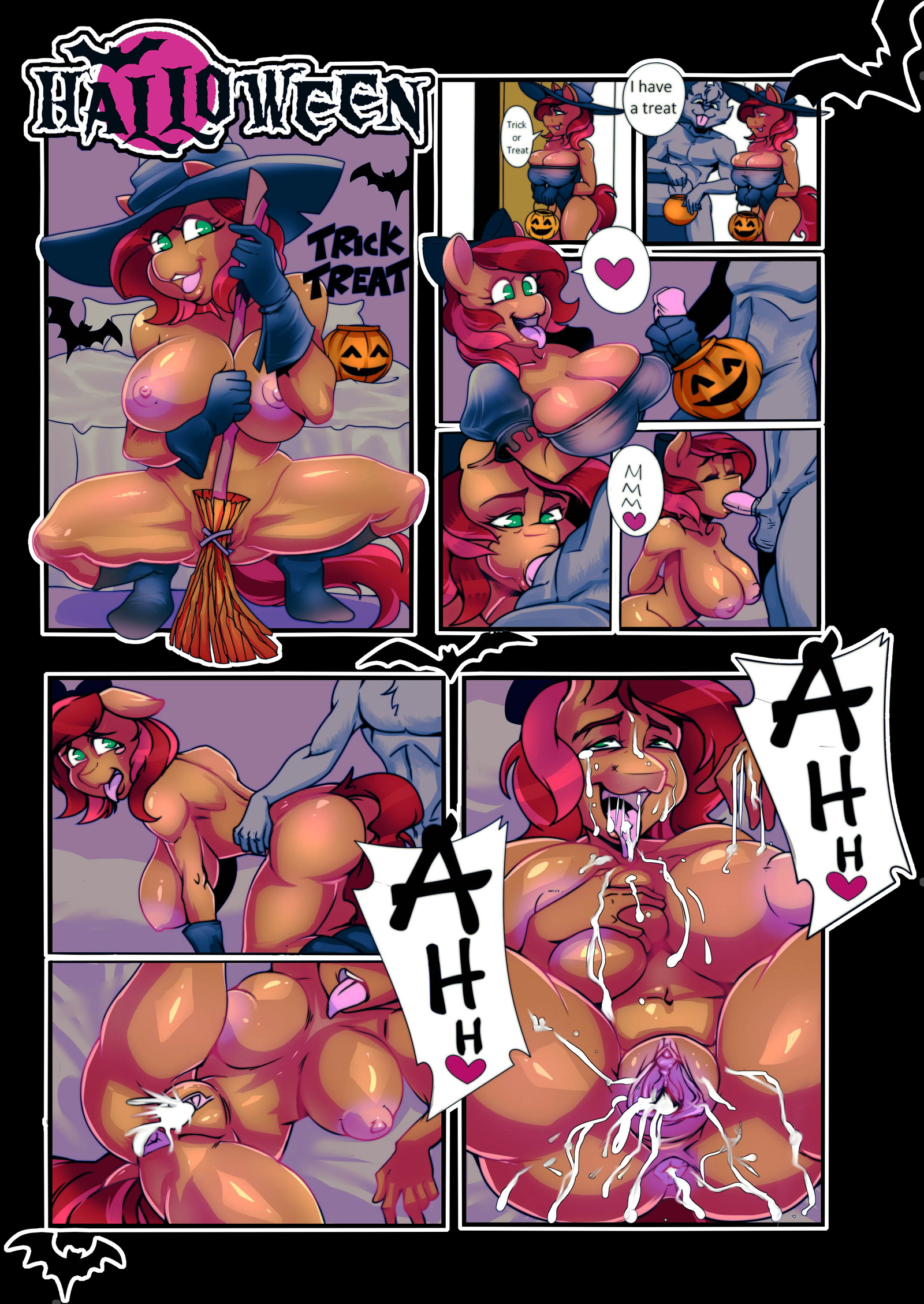 Winning Bid - $55
Autobuy - $300
apolo_18
Completed
Average turnaround: 4W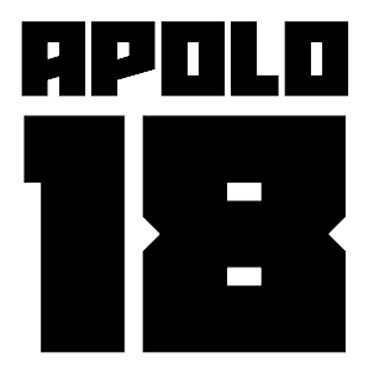 Artbook Description
Bids (2)
Artist Info
ONLY FEMALE OR FUTTA - ANY SPECIES


SB:50$ --lineart

100$-- page with ink, lights and shadows

AB:300$-- page with FULL color

CONTACT INFORMATION:

If you have any questions, please comment below or contact me
---> victorbolivar01[at]gmail.com

* Time to pay: 48 hours after end of auction. NO REFUNDS!

Failure to pay on time will allow the second highest bidder a chance to buy.
MarbleArcher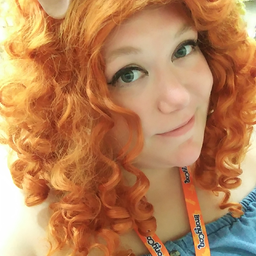 MarbleArcher
$ 55
4D 10H
BirdsarejustFBIdrones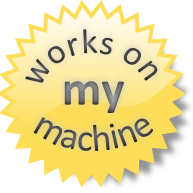 BirdsarejustFBIdrones
$ 50
11D 10H
Badges
Statistics
Currently running auctions
0