Videocam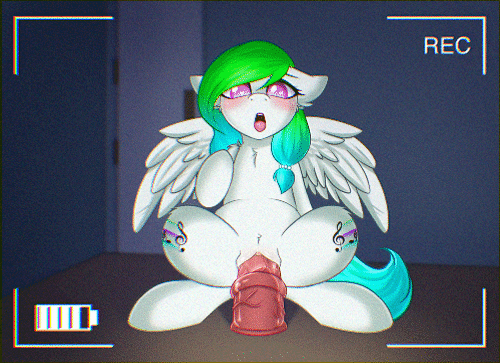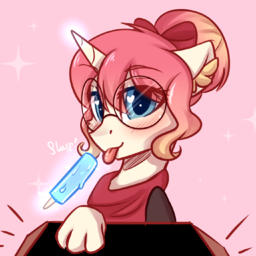 Artbook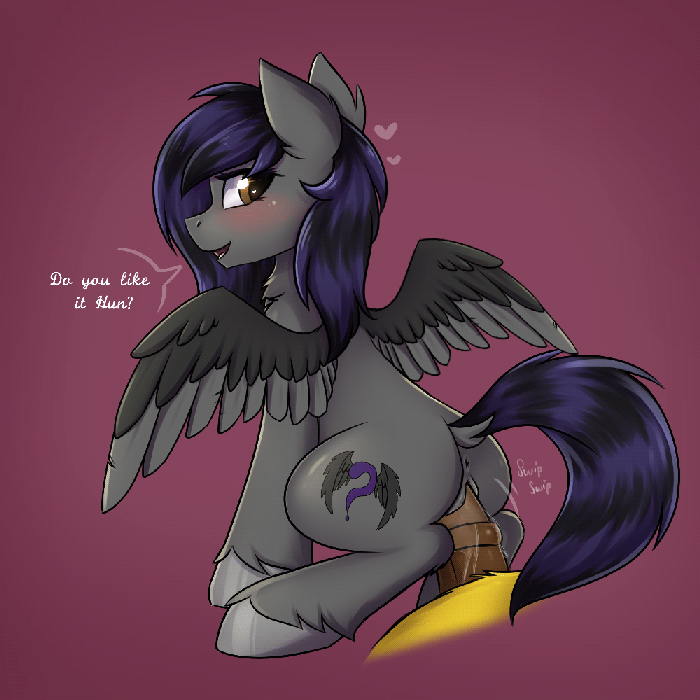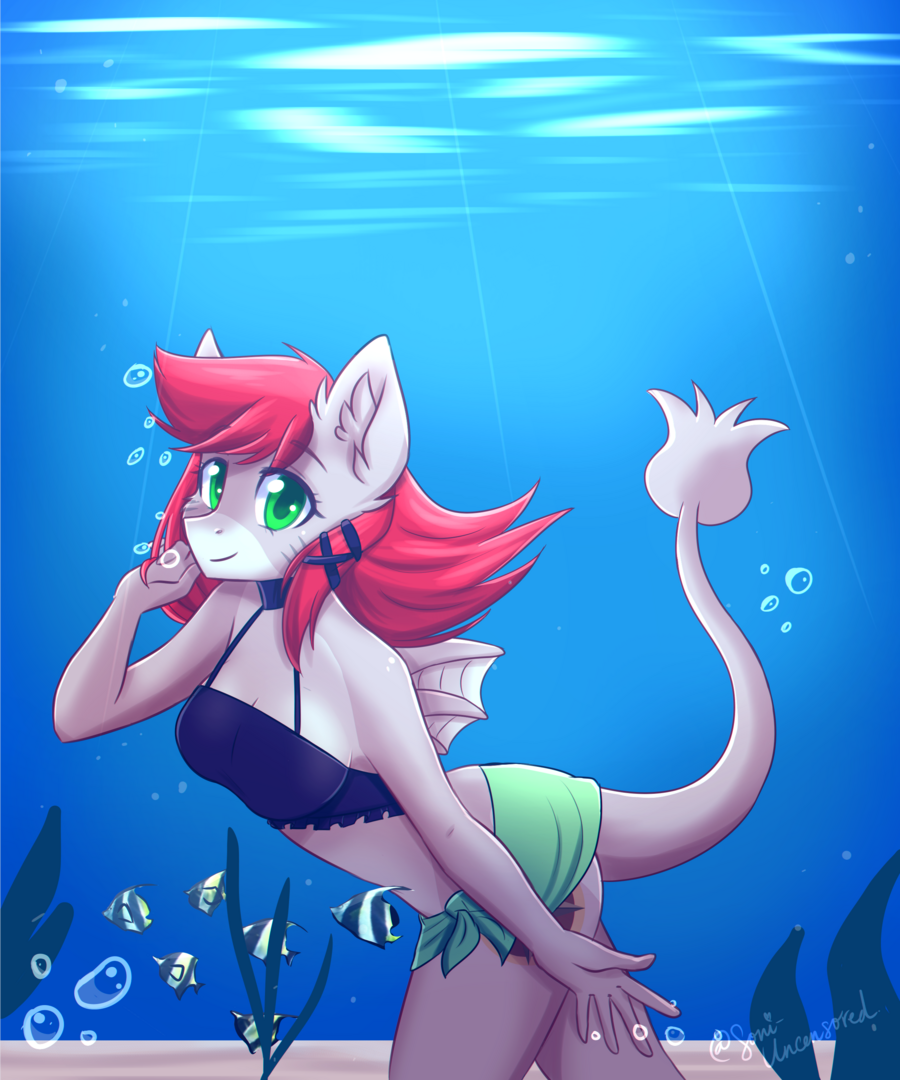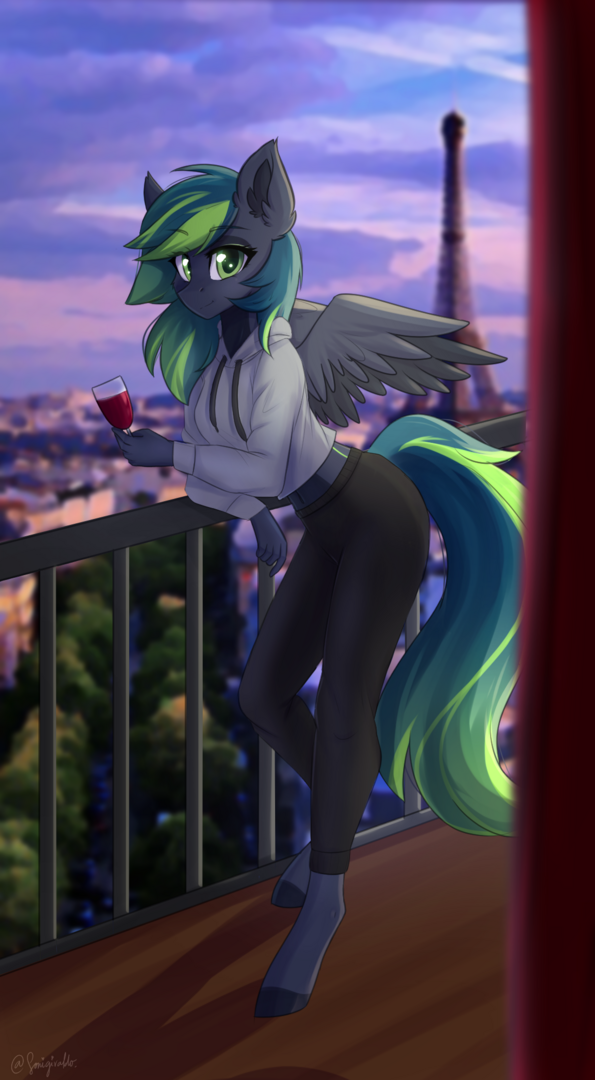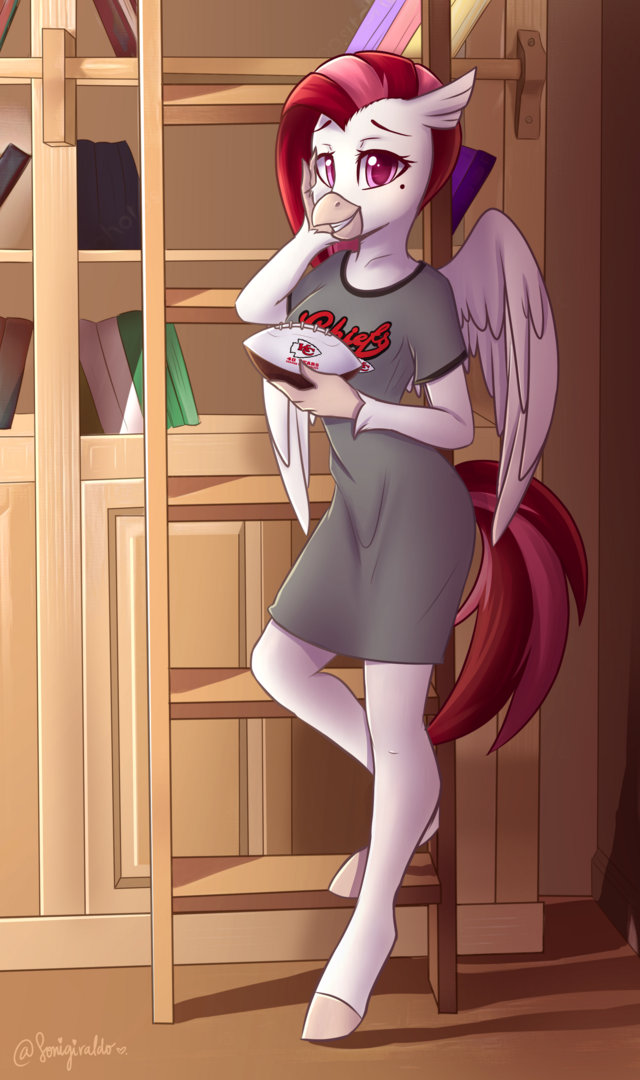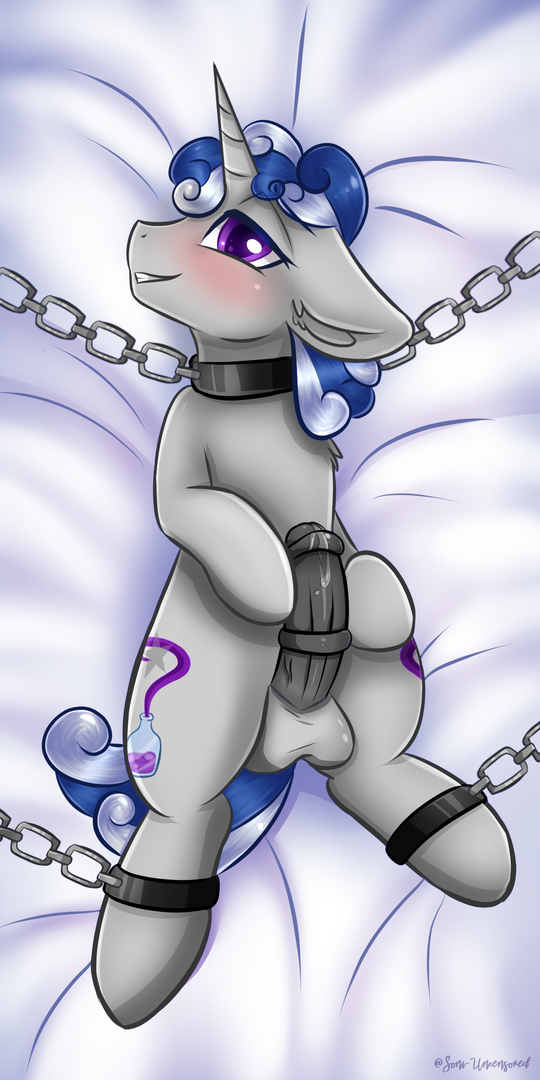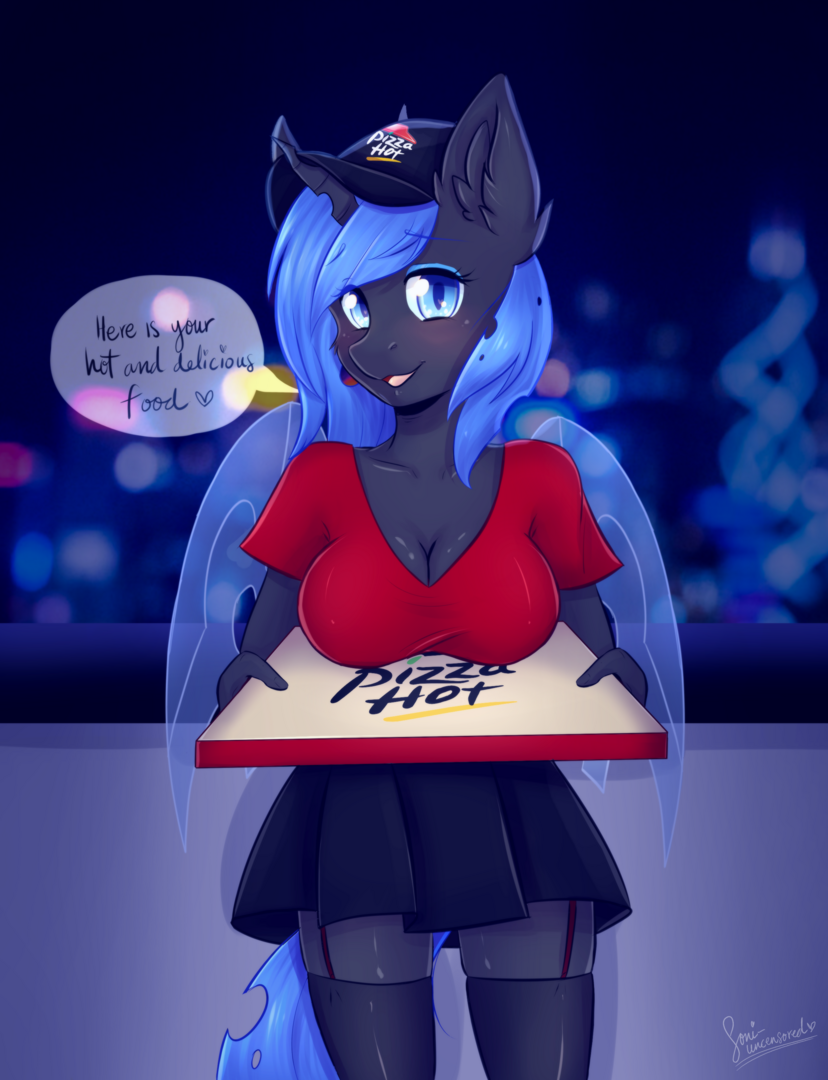 Description
Bids (21)
Artist Info
Full quality:
https://sta.sh/04wk8feqf5t
SB: 5 usd
MIN: 5 usd
You get the shaded version if you offer more than 30 usd
You get the sound version if offer more than 60 usd
AB: N/A
- The final version is FULL HD
- I can change the gif speed
- The auction includes a gif version and a .png version
-I can change the background
- Can be a canon character
- I can add accesories
- Any hairstyle
Payment Method: Paypal
The payment should be done within 48 hours after auction end.
My paypal e-mail: iluisfr@icloud.com
Delivery time: 1-2 weeks after receive the money and the reference.
I NEED HELP - URGENT PLEASE
I am from Colombia and I got a scholarship to finish my design studies in Spain, but I need to go before August 25 to legalize the missing documents. I already had everything planned and worked very hard (I delivered homes for the day and drew at night) to be able to buy the flight tickets and one day before I left, some robbers robbed me and stole my passport; I talked to the airline, but they told me that I could not leave without my passport and lost my flight and my money. I am not in the best moment of my life and I know that there are people who are worse than me, but I really do not want to lose the scholarship, since I tried very hard to obtain it. Please help me with this auction, if you don't have money a like will be enough and I will be very grateful.
Thank you very much for reading all this <3
Badges
Statistics
Currently running auctions
0