Substitution Starting Bid - $32
Autobuy - $285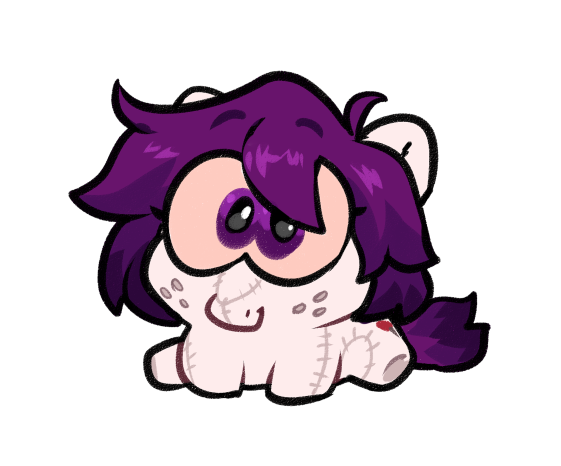 Portfolio Description
Bids (0)
Artist Info
It's a collab of two artists!
1- I made a sketch of idea and a background
2- Julia Sunlight draws a character
her portfolio:
https://www.derpibooru.org/tags/artist-colon-jsunlight
SB - $95
MB - $5
AB - $285
Starting from the initial bid you get full-art
Any gender/race
The room can change depending on the preferences of the buyer and the character
Auction rules
1- Payment must be made in 24 hours after the auction ending (via Boosty)
2- We will start working after full payment
Deadline - one month
Auction is crossposted on
https://ych.commishes.com/auction/show/278QJ/substitution/
Contact about the auction - Discord- cherry_kotya#3355
There are no current bids. Be the first!
Badges
Statistics
Currently running auctions
1