Adoptable Anthro Canine Design (#3) Starting Bid - $10
Autobuy - $47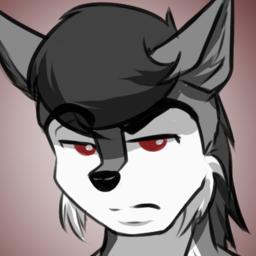 Portfolio
This user has no current portfolio images.
Description
Bids (0)
Artist Info
Terms and Conditions:

- Paypal payment only.
- Following payment, the auction winner will be the sole owner of this character's design and can use it for any purpose.
- The accompanying sample artwork is meant for illustrative and reference purposes only, and its ownership will not be transferred to the auction winner.
- If the winning bid is equal to or above 25 USD, the winner will be entitled to a bonus of a personalized hairstyle for this design, executed by Myke Greywolf.
- If the winner does not pay the winning bid amount or does not respond to any messages I send them within 3 days, the auction will be considered null and a new auction for this design will be put in place.
Badges
Statistics
Currently running auctions
0