Sexy Halloween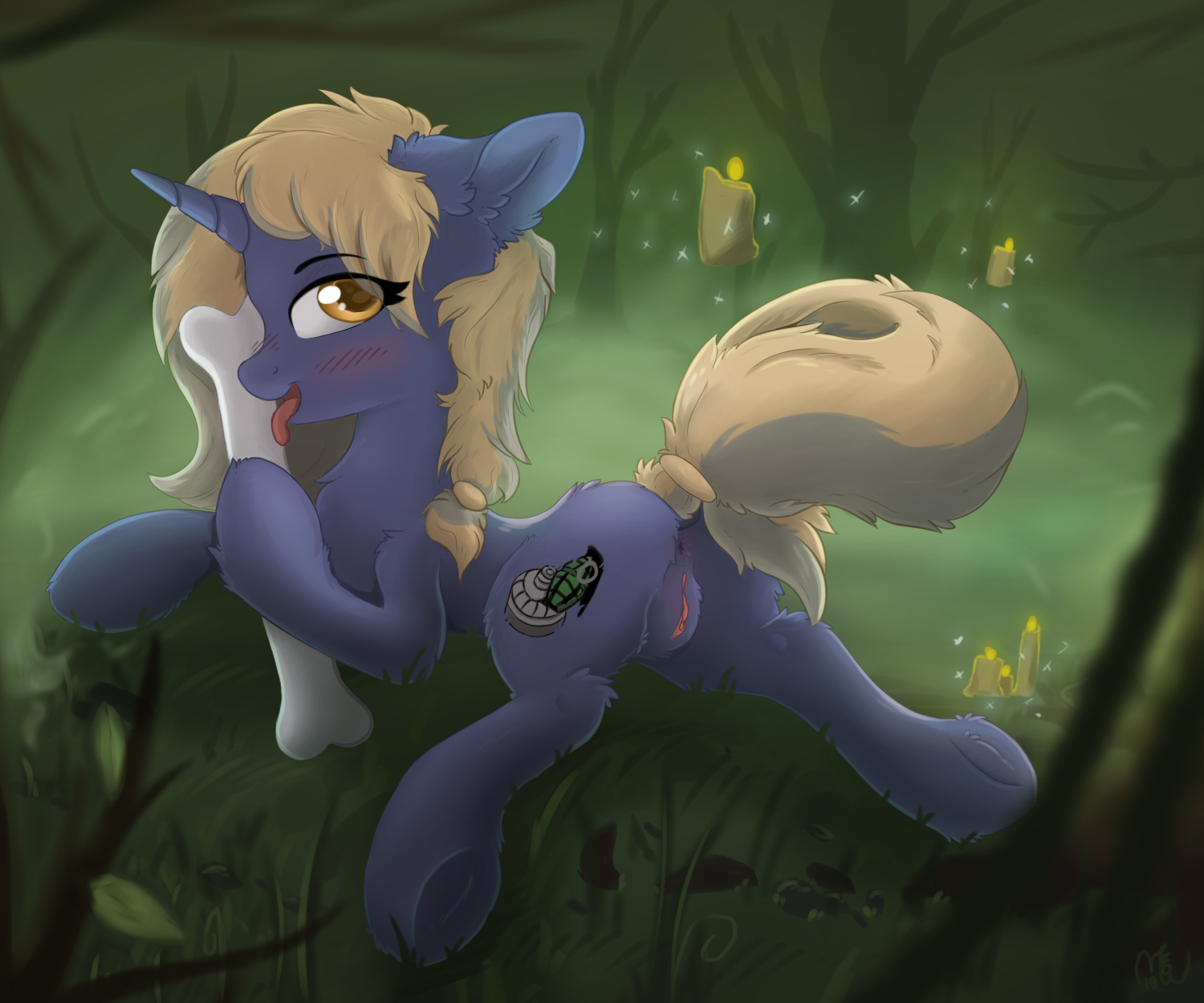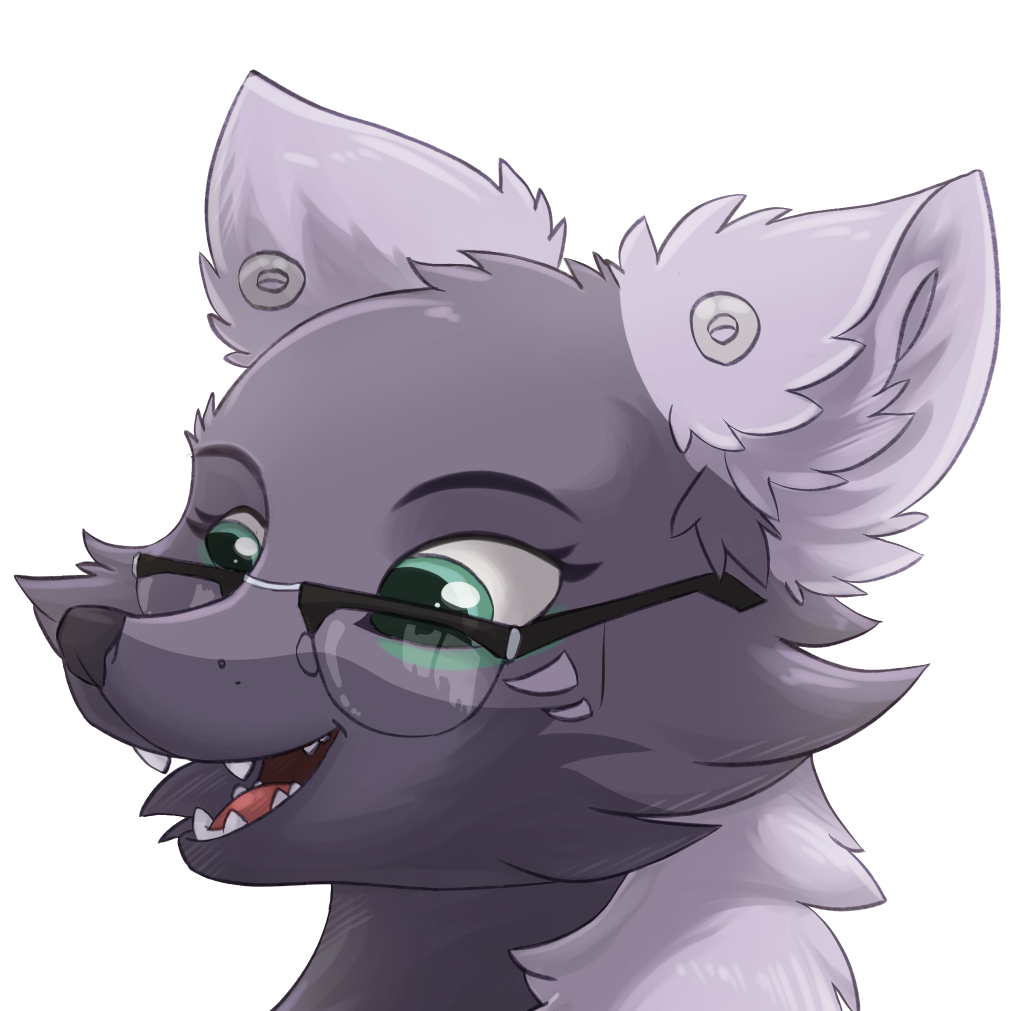 Portfolio Description
Bids (2)
Artist Info
Any pony species! (Earth Pony, Pegasus, Unicorn, Alicorn, Bat Pony, Dracony, Hippogriffs, etc. Anything that "fits" onto a pony body)

Final resolution: 3000x2500

Once you win and pay, the picture will be done within 1-3 weeks.

Linework, coloring and shading included.

Background with low level of detail included. If the auction goes beyond $70, I will draw a complex background.

You may be able to ask for changes to the sketch before I get to linework, if you wish any changes, please specify which while you send in the references. Changes are not guaranteed.

Payment expected within 24 hours. Otherwise the auction goes off to the previous bidder.
PayPal only.
Blasting Cap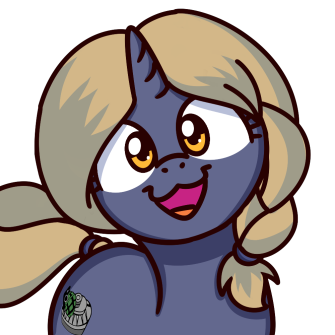 Blasting Cap
$ 45
22H 17M
DJDavid98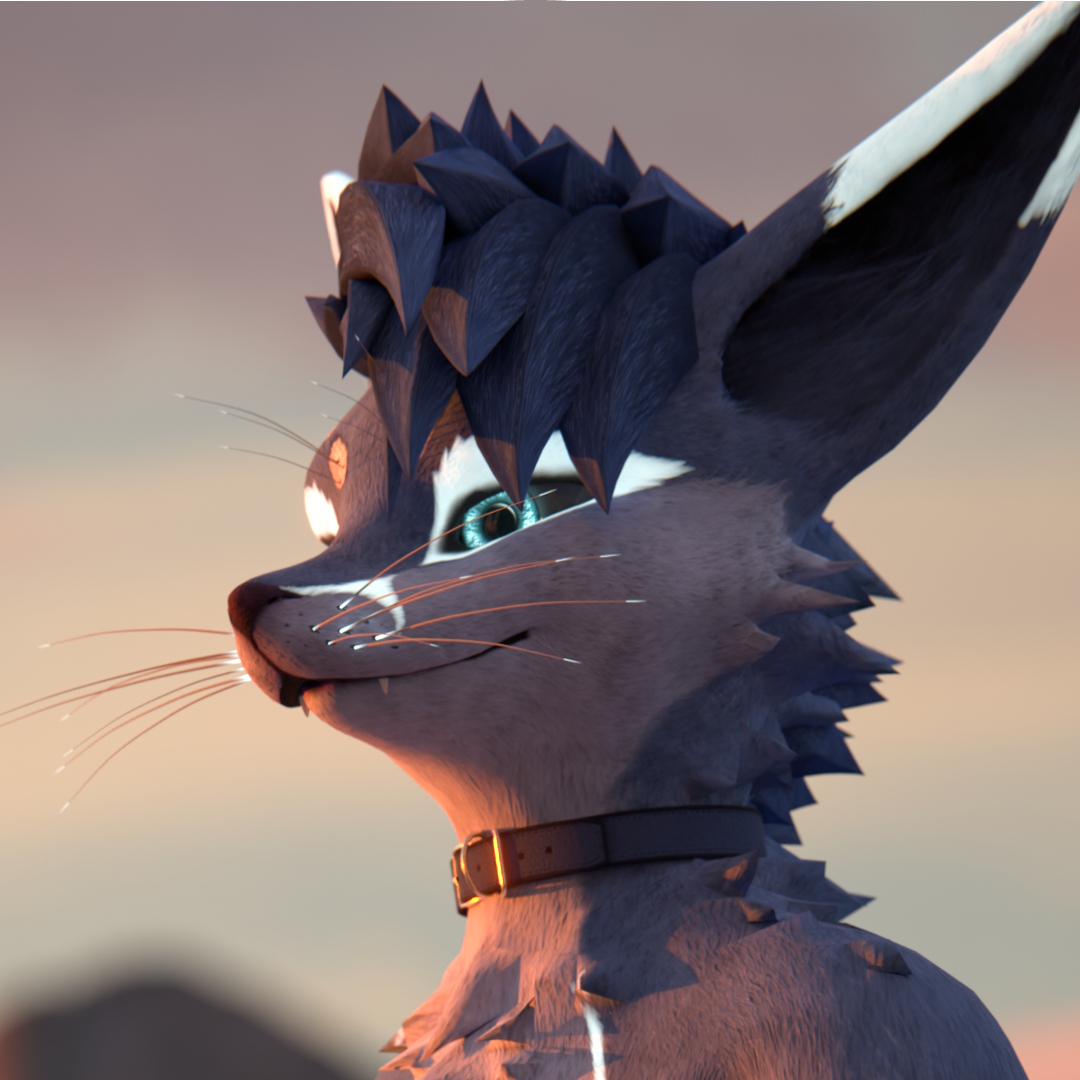 DJDavid98
$ 40
1D 6H
Badges
Statistics
Currently running auctions
0