panties YCH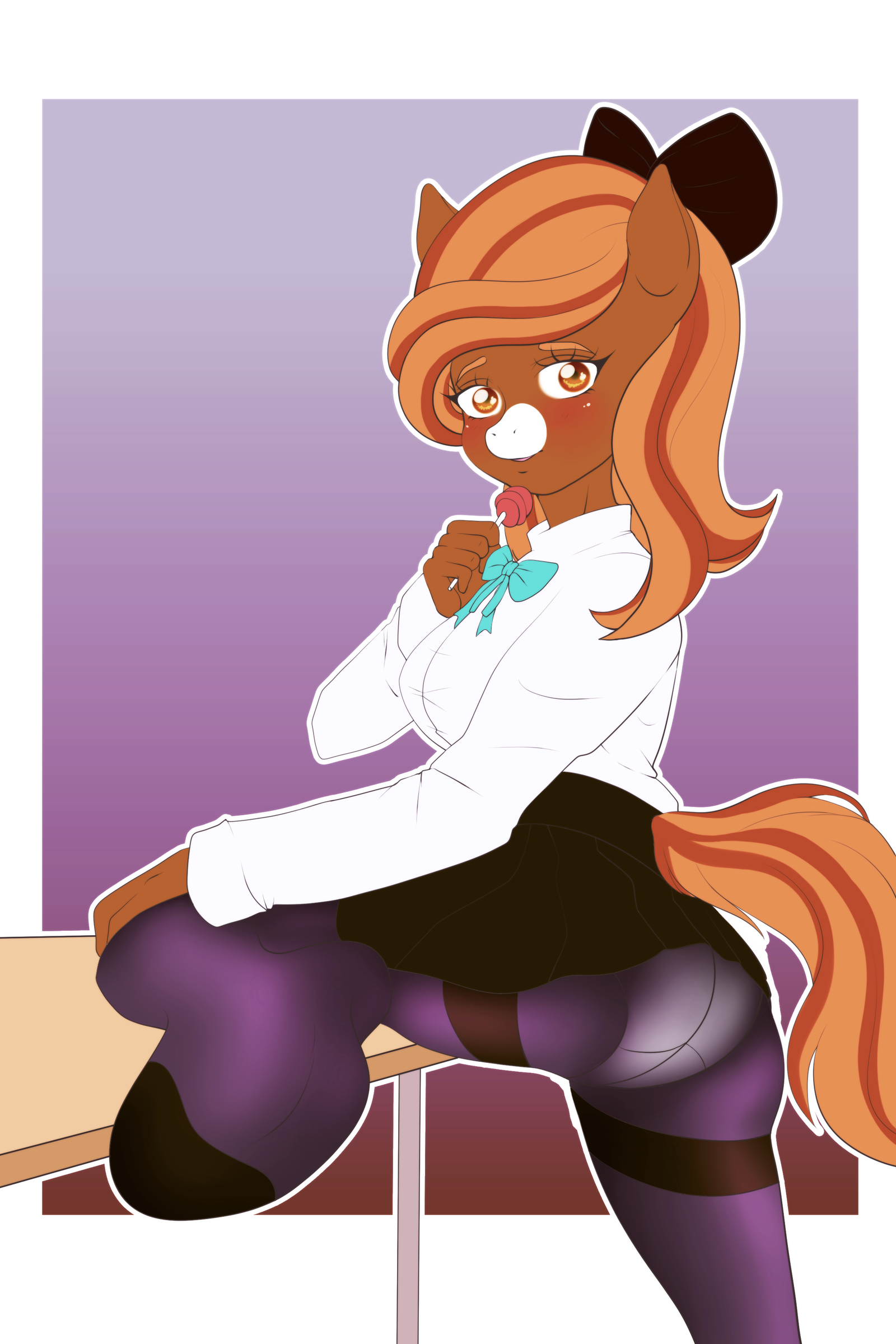 Portfolio Description
Bids (1)
Artist Info
https://www.furaffinity.net/user/wild-fluff
https://www.deviantart.com/wild-fluff
Hello c:
Any pony accepted,wings, horns etc. are ok. Female or feminine male accepted.
I accept only picture references,no text please.
OCs and CANONS accepted.
waiting time: 3-12 days
SB: $12
MI: $2
► under 12$ clean lineart
► from 12$ flats
► from 18$ simple nice coloring
► from 35$ detailed coloring
► from 50$ psd file + fully naked pony
► from 80$ you will become my VIP and your commission will gain super priority,I will finish it ASAP (so please respond quickly) + bonus cute chibi with character of your choice (example
http://fav.me/daqqkk0
)
Thank you for bidding! <3
PayPal only.
Refunds only when I cannot complete commission.
If you don't respond for my messages for 2-3 days after auction ends, I will close it or move it to another bidder.
Badges
Statistics
Currently running auctions
4