Tentacle pleasure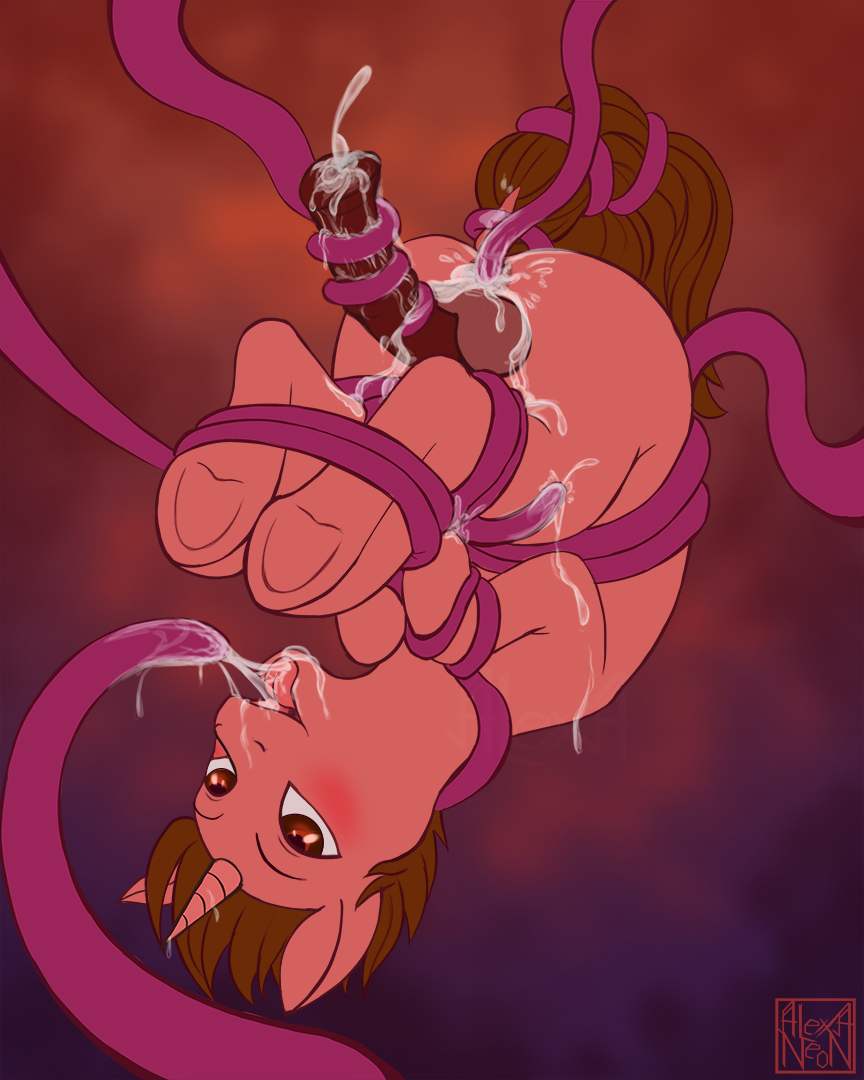 Winning Bid - $---
Autobuy - $100
Portfolio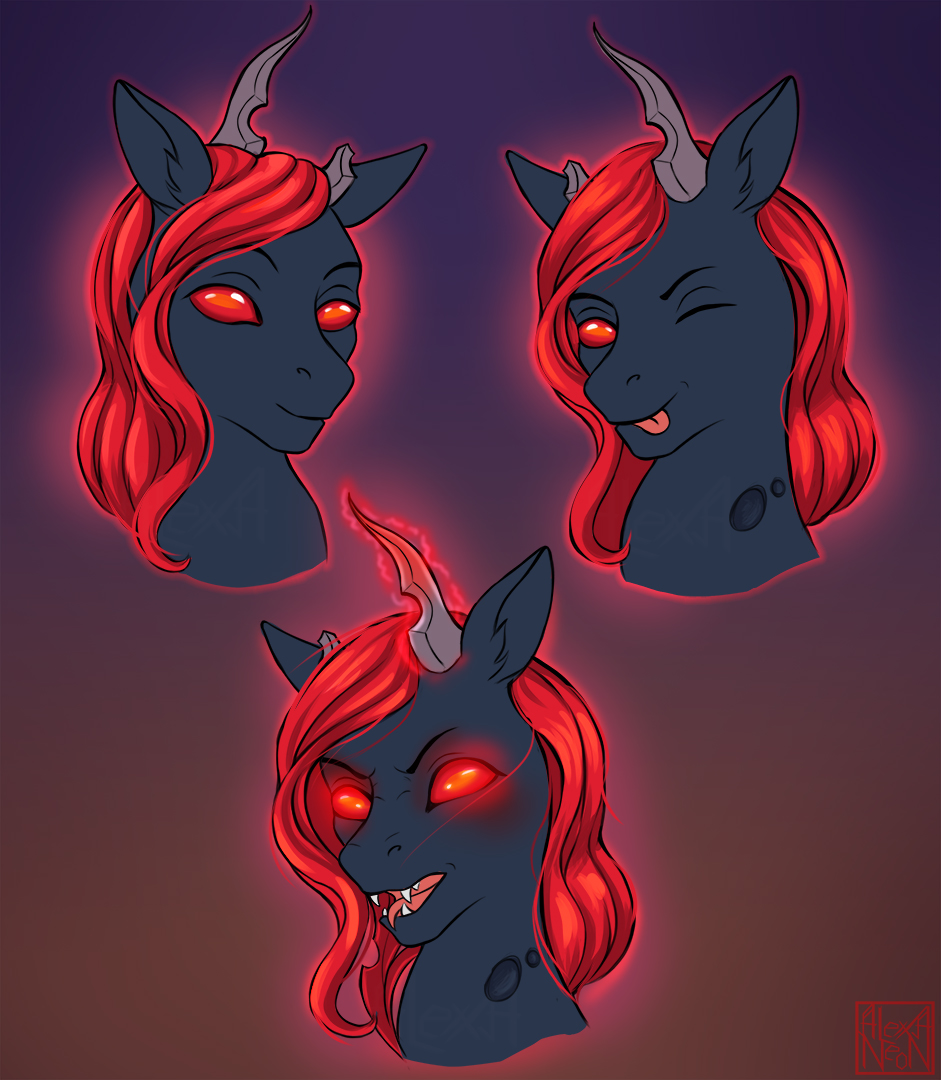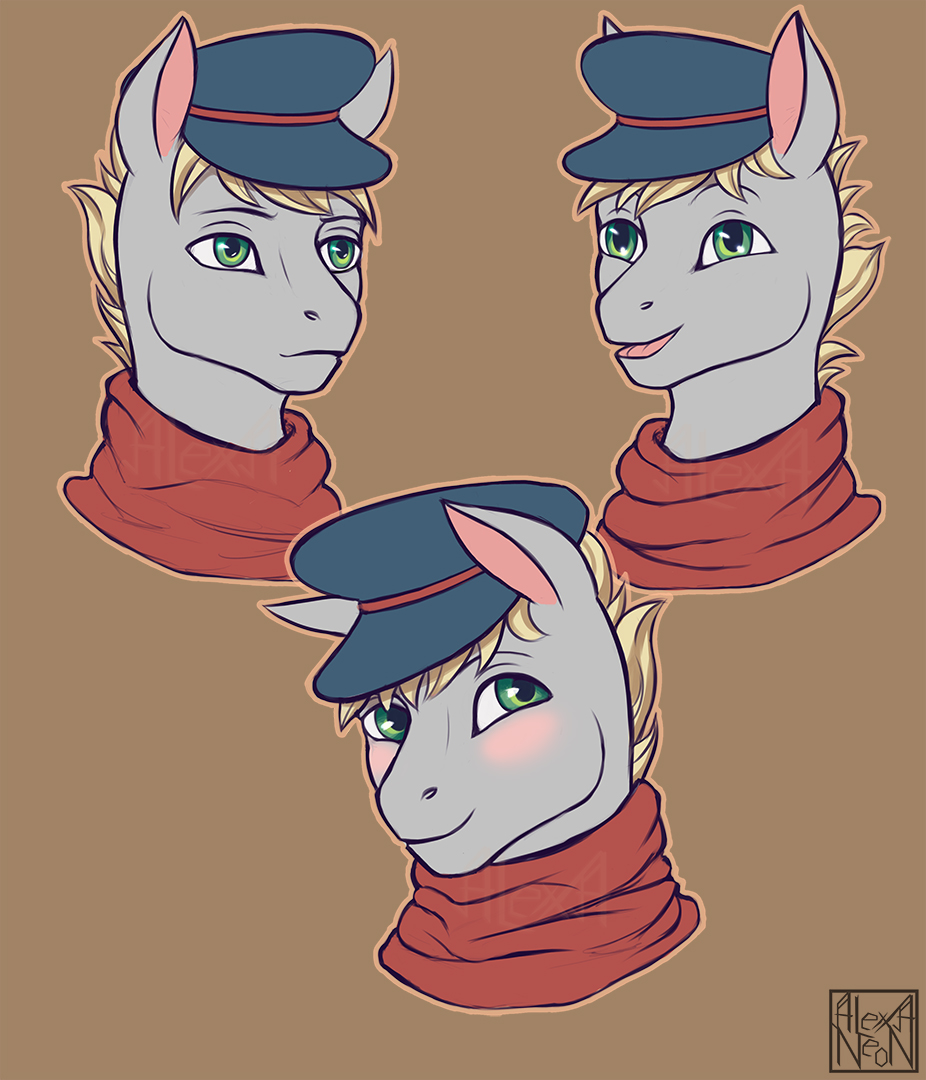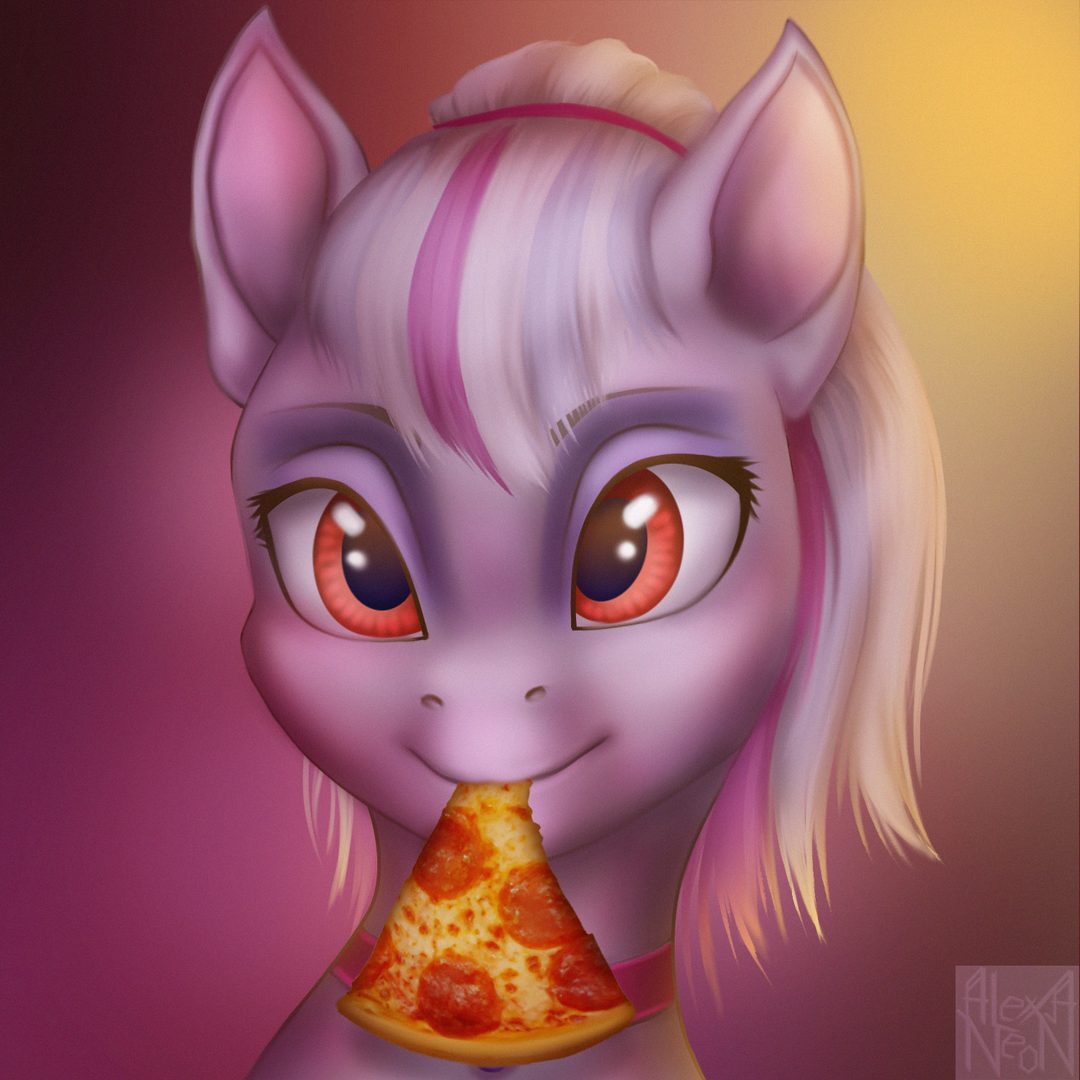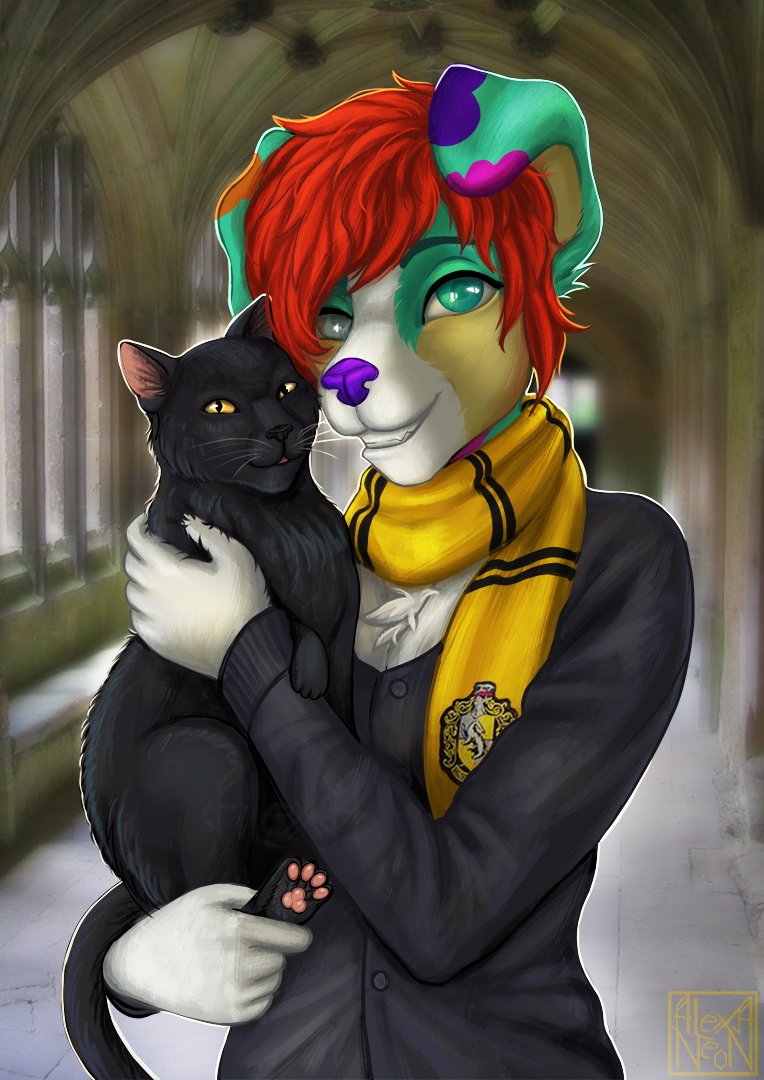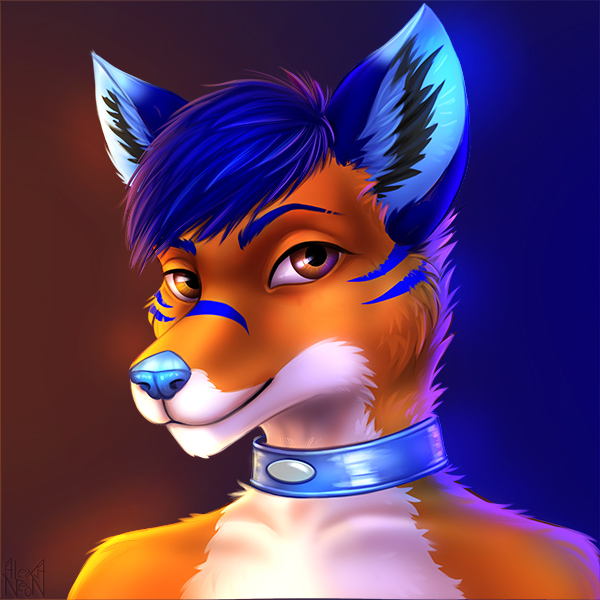 Description
Bids (1)
Artist Info
SB: 40$
MI: 5$
AB: 100$
40$ - Flat Color & Simple BG
80$ - Cell-Shaded & Simple BG
100$ - Full Render & Detailed BG
(examples:
https://drive.google.com/file/d/1zV889ouWReedqKMMmikIftZkPHuHRZg_/view?usp=sharing
)
Optional:
AB+50$ = +cum. version
Attention! Complex props will cost additional 25% of price!
Complex props: wings, horns, clothes, additional limbs, cyber limbs etc.
▼ Any sex/gender (tentacle can masturbate or suck a dick)
▼ Ponies, unicorns, alicorns, pegases
▼ Emotion for your choice!
▼ Theme for your choice: flesh, forest, ghost, magic, cyber tentacles, etc.
Payment:
After end of auction I'll send PayPal invoice for winner.
The payment for work after sell - 48 hours.
I will start work after payment!
► PayPal/WebMoney/YandexMoney/SberbankCard
► USD or RUB
Badges
Statistics
Currently running auctions
0